The Ultimate 7-Day Kenya Safari Zanzibar Beach Holiday Itinerary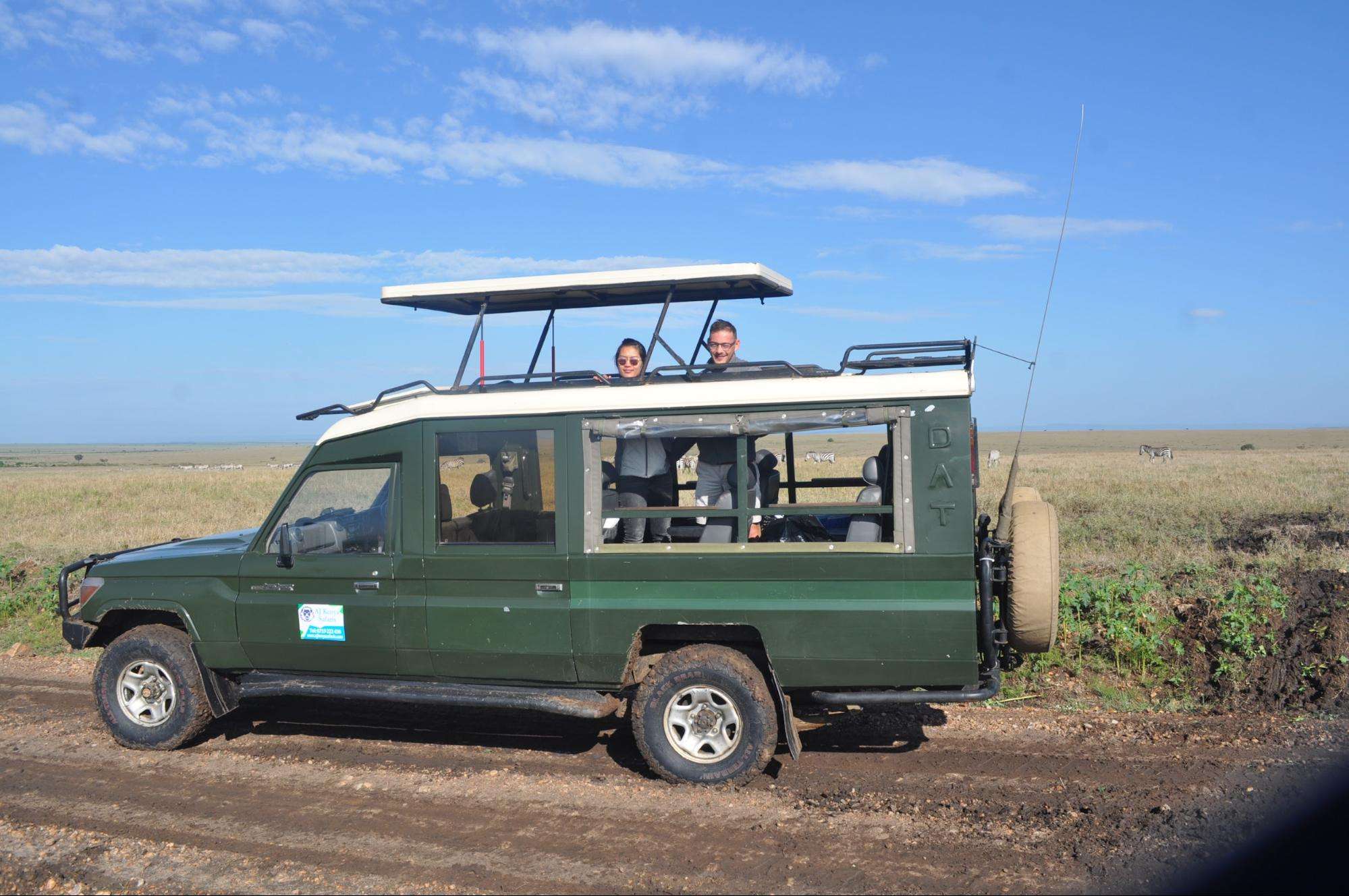 So how is it that we at Kenya Luxury Safaris continue to excel and amaze more than two decades later? You may ask.
Well, it's quite simple, actually. We do so by cheerfully and relentlessly creating transformative Kenya safari experiences.
This Kenya-Zanzibar holiday itinerary is one prime example of our profound expertise and painstaking dedication to quality.
It gives you exclusive access to destinations, people, and experiences that bewilder, excite, and stay with you. With it, you'll explore the best of Kenya and Zanzibar, with opportunities to marvel at beauties such as Stone Town, Maasai Mara, and the effortless Zanzibar beaches.
Important to note: Although this 7-day Kenya-Zanzibar holiday itinerary only features the Maasai Mara and Zanzibar, we can customize it to include Lake Naivasha, Nairobi National Park, and Lake Nakuru National Park for those with more time in Kenya.
Ready to experience the best of Africa with local favorites? What are you waiting for?
Contact us Today to Start Planning Your Tailor-made Zanzibar-Kenya Safari Holiday!
Contact Us via phone or WhatsApp at +254-704-532-105 or email us at safarioffers@kenyaluxurysafari.co.uk or safarioffers@ajkenyasafaris.com or james@ajkenyasafaris.com. You can also fill out our "Book a Safari Form."
Explore our Most Booked Kenya Safaris and Beach Holidays
Summarized 7-Day Zanzibar-Kenyan Safari Holiday Itinerary
Day 1: UK- Nairobi- Flight to Masai Mara National Park
Day 2: Full-day Game Drive in the Maasai Mara National Park
Day 3: Early Morning Game Drive in Masai Mara/ Drive Back to Nairobi/ Flight to the Zanzibar Archipelago
Day 4: Day Trip in Zanzibar(Stone Town)
Day 5: Zanzibar (Explore Zanzibar Beaches/Jozani Forest)
Day 6: Zanzibar (Local Villages/ Nakupenda Beach Nature Reserve)
Day 7: Zanzibar- UK
Detailed 7-Day Zanzibar-Kenya Safari Holiday Itinerary
Day 1:UK- Nairobi-Flight to the Masai Mara National Park
Board an overnight flight from the UK to the Jomo Kenyatta International Airport in Nairobi. Upon arrival, one of our representatives will greet you and escort you through immigration, customs clearance, and baggage collection.
After pleasantries and a cup of chai, you will be chauffeured to the domestic airport for a light aircraft flight to the Masai Mara.
Now, this is where it gets really exciting!
After arriving in the Masai Mara, we will check you into the Mara Serena Safari Lodge and leave you to yourself for the rest of the day.
P:S: British Airways offers daily international flights to Nairobi, Kenya.
Day 2: Full-Day Game Drives in the Maasai Mara National Park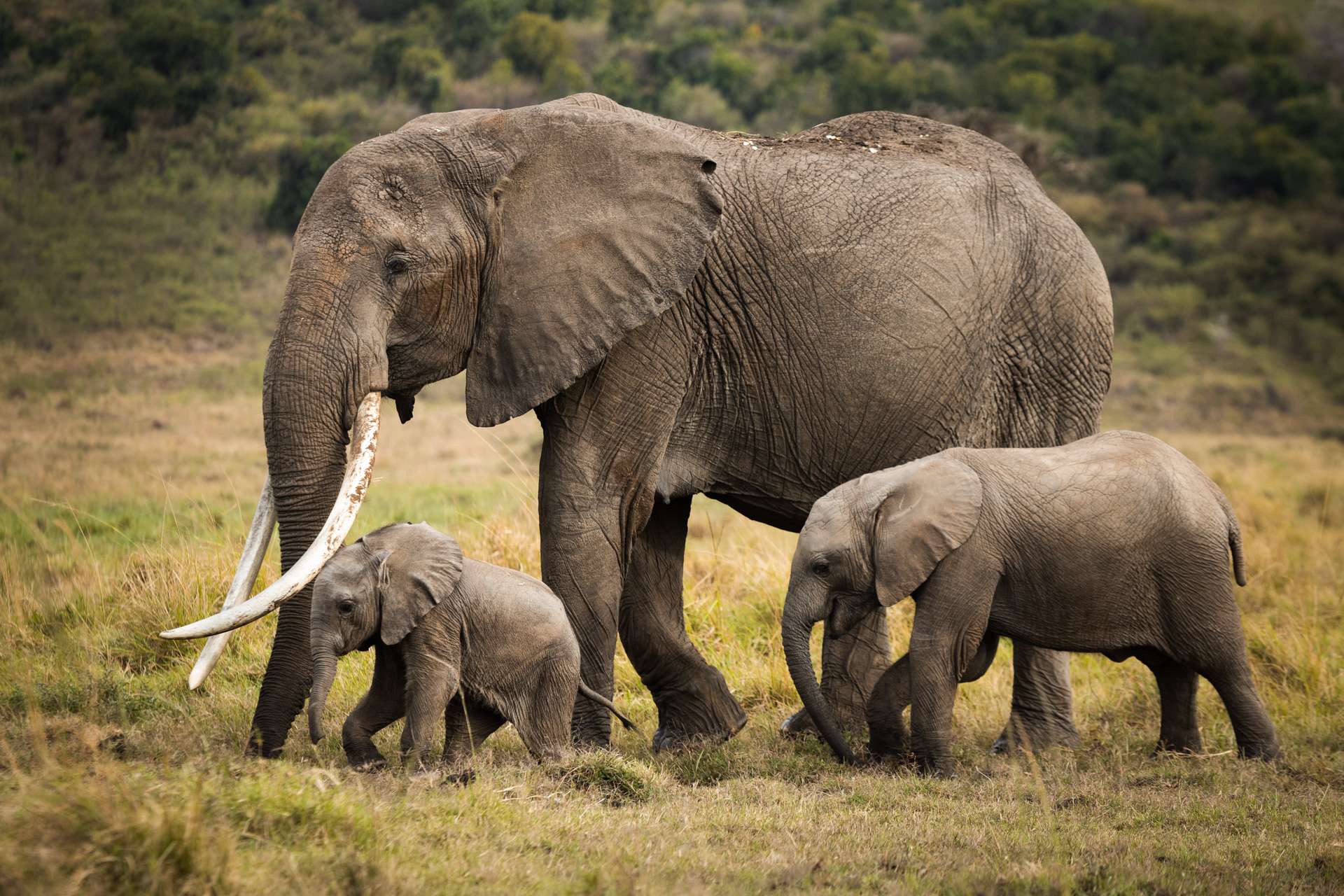 We've learned to expect nothing short of perfection when it comes to early morning game drives in the Masai Mara, and nine out of ten times, perfection is exactly what we get. With an experienced guide and driver in tow, we set out for the Masai Mara at dawn.
Now, morning game drives are superior for these reasons. One, the sunrise (It is magical). Two, the wildlife- they are most active in the mornings. And three, the serene atmosphere broken only by the occasional birdsong.
Keep those peeled for the Big Five, Big Cats, and other wild animals such as wildebeests, giraffes, dik-dik, waterbucks, gazelles, and zebras.
At noon, we break for a packed lunch taken in the park's heart and resume the game drive two hours later.
The late afternoon game drive: not as busy (in terms of wildlife sightings) as the morning drives but in every least bit as exciting. For this one, we focus more on the landscape- the Mara River, the gently rolling savannah, the Talek River, and the Mara Triangle, among others.
Come 6 pm; it is time to return to the lodge for sundowners and dinner.
Day 3: Morning Game Drive/ Drive to Nairobi/ Flight to Zanzibar Island
You know what's better than one morning drive in the Masai Mara? Two morning game drives! We begin our day with yet another Masai Mara morning drive which lasts till noon after we drive you back to Nairobi for a connecting flight to Zanzibar Island.
In Zanzibar, you are met by one of our representatives who drives and checks you into the astoundingly beautiful Park Hyatt Zanzibar.
Day 4: Explore Stone Town
Today, we take you to the historic Stone Town, a UNESCO World Heritage Site dubbed as the heart and soul of Zanzibar Island (It's also its capital).
Our Stone Town exploration begins at the Old Portuguese Fort, an impressive complex built by the Omani Arabs in 1698 and used as a garrison for troops. Next is the House of Wonders, an iconic 19th Century building that has served various purposes over the years, including as a palace, museum, and library.
We also tour the Zanzibar Museum, stroll down Forodhani Gardens, Prison Island, and, of course, the Old Slave Market.
Day 5: Explore Zanzibar Beaches/ Jozani Forest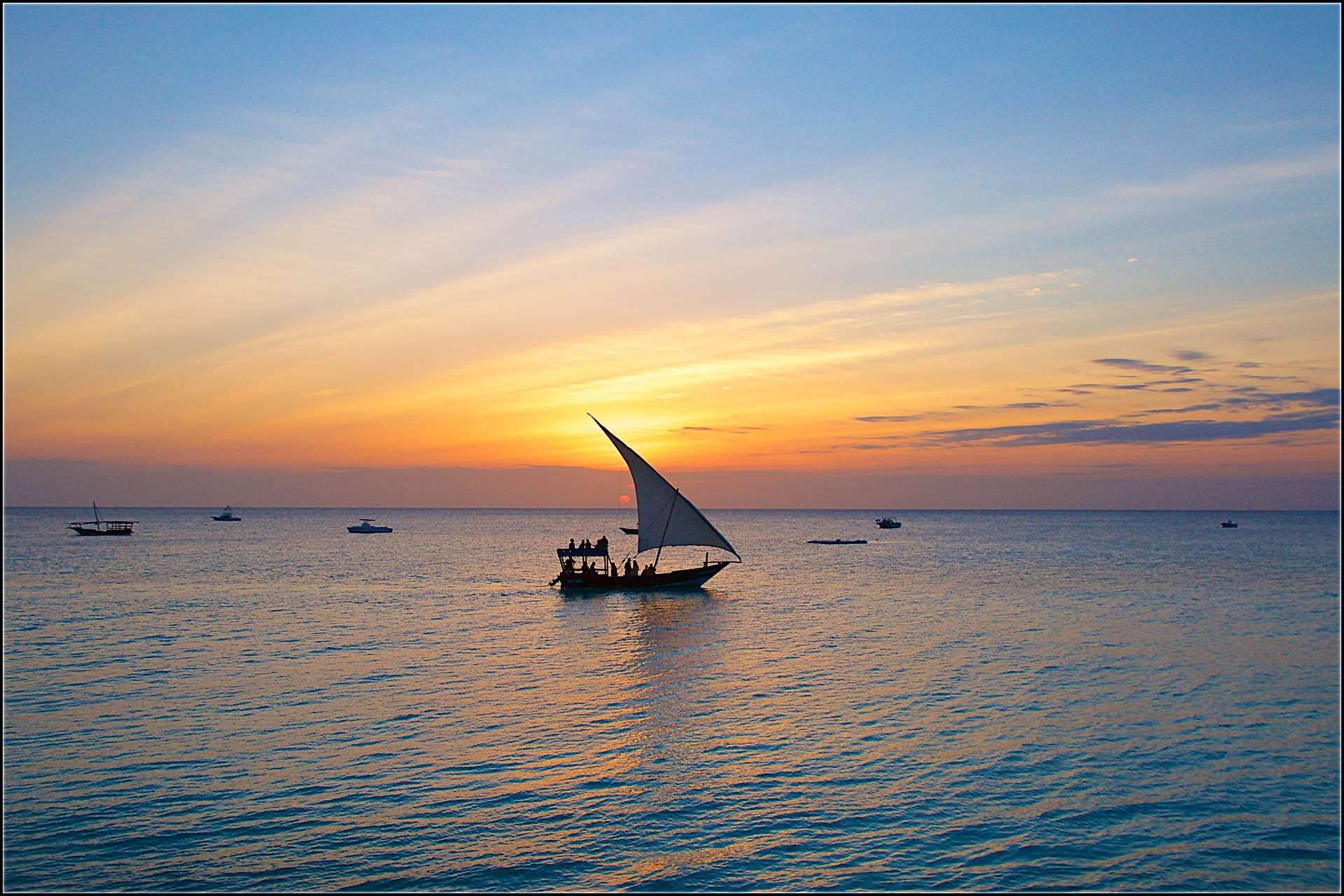 It isn't a Kenya safari Zanzibar holiday without a visit to the island's azure beaches. We, therefore, dedicate the better part of the day to touring the most beautiful stretches of beach along the coastline.
From the South East Coast to the North East Coast, we ensure you get an up-close and personal experience with the creme of Zanzibar's beaches.
We also drive to the Jozani Forest Reserve, a coastal forest reserve between Zanzibar Town and the South East Coast. The reserve offers the best, most captivating wildlife tours, introducing visitors to several species, including the Sykes monkeys, Ader's duikers, and the Red Colobus monkeys.
We stick around till the sun sets, then we drive back to the hotel in time for dinner.
Day 6: Zanzibar (Local Villages/ Nakupenda Beach Nature Reserve)
One other way to enjoy Zanzibar is to take a trip to its villages for a sampling of its local culture. The food, the people, the ambiance- it's truly an amazing experience!
Later, we tour the Nakupenda Beach Nature Reserve, a small strip of forested beach offering some of the best views on the island.
Day 7: Zanzibar- UK
After a sumptuous breakfast by the beach, your representative checks you out of your resort and drives you to the Abeid Amani Karume International Airport for your flight home. Best beach holiday and safari ever, don't you think?
Items Included from your Kenya-Zanzibar Safari Holiday
Airport pick-ups and drop-offs
Light aircraft flight from Nairobi to Masai Mara
Transport to and from local destinations
Park fees
All game activities and drives in Masai Mara (Morning/ afternoon game drives/ night game drives)
All meals
Accommodation
Trip to Stone Town and all activities listed on day 4
All Zanzibar Island activities, as listed on days 5 and 6
Items Excluded from your Kenya-Zanzibar Safari Holiday
International flights
Tips and gratuities