Super Mega Fun, 4 Days Keekorok Lodge Safari - Review, Itinerary, & Prices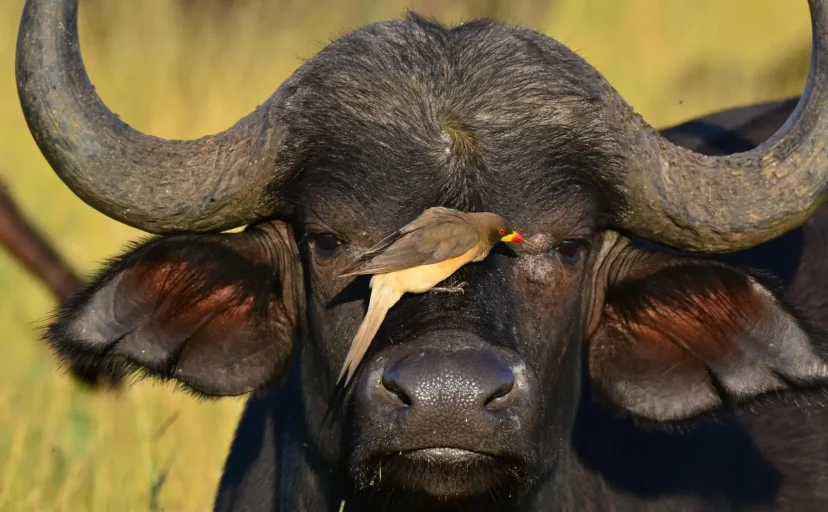 How much is a Masai Mara 4 Days Keekorok Lodge Safari with a 4×4 safari land cruiser? The price starts from over £1000 during the low season. Keekorok Lodge was the first establishment in the Masai Mara and rests on 1126 sq. km. of lush, sun-drenched plains.
It began operation in 1962 and is located directly in the great annual migration path, which occurs between July and October. The lodge is strategically located to enable you to experience unmatched safari adventures and all-day game drives at Masai Mara.
It also offers quality bars and restaurants where you can savour the chef's tasty meals during your stay. And it serves traditional dishes in its Hippo Bar, an establishment that overlooks the Hippo lake. 
Another notable feature is the Elephant Deck that provides the perfect view during a bush dinner. There is a children's playground for young visitors. The lodge is only 10-minute away from Keekorok Airstrip, and a 3-night stay here combined with Masai Mara National Reserve provides a lifetime safari.
Masai Mara National Reserve is a stunning park with abundant wildlife, picturesque sceneries, and atmospheric ambience. It is one of Africa's most breathtaking and splendid reserves, making it a must-visit destination.
This tropical wonderland lies some 300km off Nairobi and is most famous for the Great Wildebeest Migration and the over 56 residence wildlife species. You can explore this attraction during a 4 Days Keekorok Lodge Safari using a 4×4 safari land cruiser. 
Contact Us Now to Book Your Keekorok Lodge Safari
The Summarised, 4 Days Keekorok Lodge Safari Itinerary
The Detailed 4-Day Keekorok Lodge Safari Itinerary
Day 1: Airport Pickup, Road Trip to the Masai Mara, & Evening Game Drive
Our professional tour consultants and safari guides recommend you book a flight that lands in Kenya early in the morning. Your assigned guide is usually at the airport grounds an hour before your plane touches down to welcome you.
The Keekorok safari starts with a short briefing, after which you board your exclusive 4×4 safari land cruiser and head west towards the Masai Mara. The 5-hour drive to the Mara is filled with breathtaking panorama everywhere you look, making it perhaps one of the most scenic drives in the country. 
You experience a taste of this beauty during a stopover at the Great Rift Valley Viewpoint. So brace yourself for sceneries beyond belief. From here, the next stop is made at Narok Town. Here you get the opportunity to stretch your legs, visit the bathroom, and even shop for anything you might need before heading to Masai Mara.
You are only 3-hours away from Masai Mara and Keekorok Lodge at this point. Keekorok Lodge is an architectural genius hallmarked by stunning interiors, homey rooms, impeccable services and tranquil ambiences.
It is a traditional-style lodge that boasts riveting sceneries, an advantage of being the first lodge ever built in the Mara. You will be at the establishment at around noon – time to check-in, take lunch, and relax until the 3 pm game drive. 
Your late afternoon Masai Mara game drive during this Keekorok Lodge Safari is so much like magic in a bottle. Your gold-level safari guide traverses the striking plains searching for the wildlife, the Big five being but a few of those you should expect to see.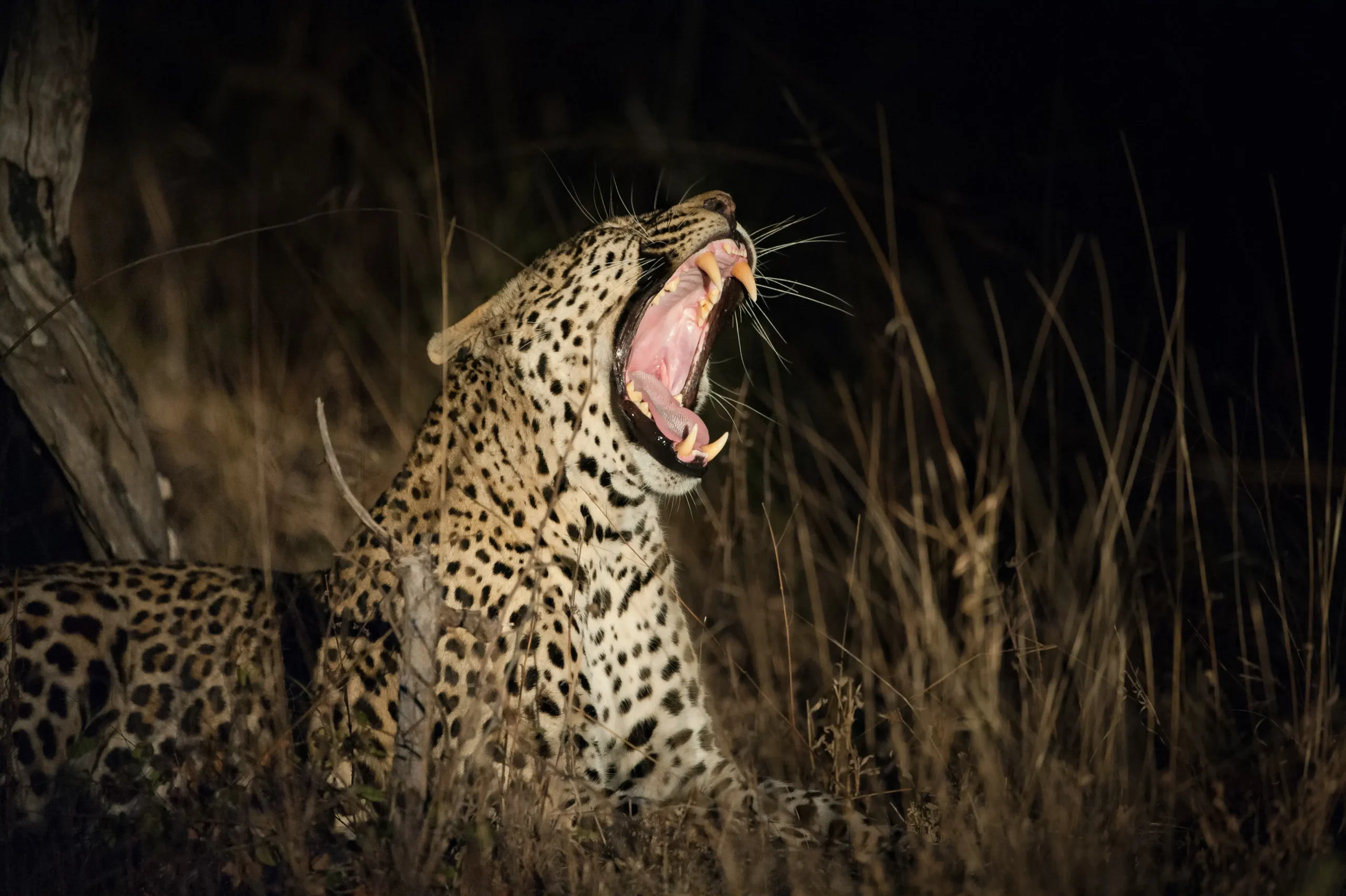 Day 2: A Full-Day Exploration of the Mara in a 4×4 Land Cruiser with Picnic Lunch
Luxury collides with sophistication at Keekorok Lodge to bring you an experience you only dreamt about before. You start the day with a delicious breakfast before sunrise. The aim is to be at the reserve by 6 am.
It is highly likely the Big Five, wildebeests, gazelles, giraffes, wild dogs, hippos, antelopes, and zebras will make an appearance today.  Keep your eyes open! You do not wish to miss the bird flamboyance for which the Mara is known (over 500 bird species).
Soon the morning turns into the afternoon, the ideal time to take the delicious packed meal right at the heart of the wild. After, your Keekorok Lodge Safari with a 4×4 safari land cruiser continues as you get further into the wild.
This time the guide heads to the scenic escarpments inside the Mara. You get to have a fly-on-the-wall view of the stunning Mara beauty.  Today's game drive promises sunburned grasslands, scattered shrubs, acacia trees, grazing wildlife and views of the Mara and Talek Rivers.
Sunset, wildlife and phenomenal vistas will entertain you for an unforgettable evening of your Keekorok Lodge Safari drive. You can even sit and watch in awe as the plains are illuminated orange, the leopards and lions alike taking advantage of the cool weather to make a kill. 
Day 3: Optional Hot-Air Balloon Safari & Game Drives at Masai Mara
A hot-air balloon safari across the rolling grasslands of the Mara provides a unique way to experience the park. The marvels of abounding wildlife combined with enchanting sceneries from the sky treat you to a spectacle like none other.
The ride cruises you from wandering to wandering, promising unobstructed views of wildebeests, elephants, zebras, lions and antelopes.  Your pilot knows when to lower for intimate interactions with the wildlife and higher the ride for aerial perspectives of the intoxicating scenery.
The 1.5-hr ride covers an average of 12km, the icing on the cake being a delicious champagne breakfast served right at the heart of the wild. You combine this otherworldly ride with a game drive until evening. 
You can start the day with the typical game drive from 6 AM to late evening if you opt-out of the hot air balloon safari.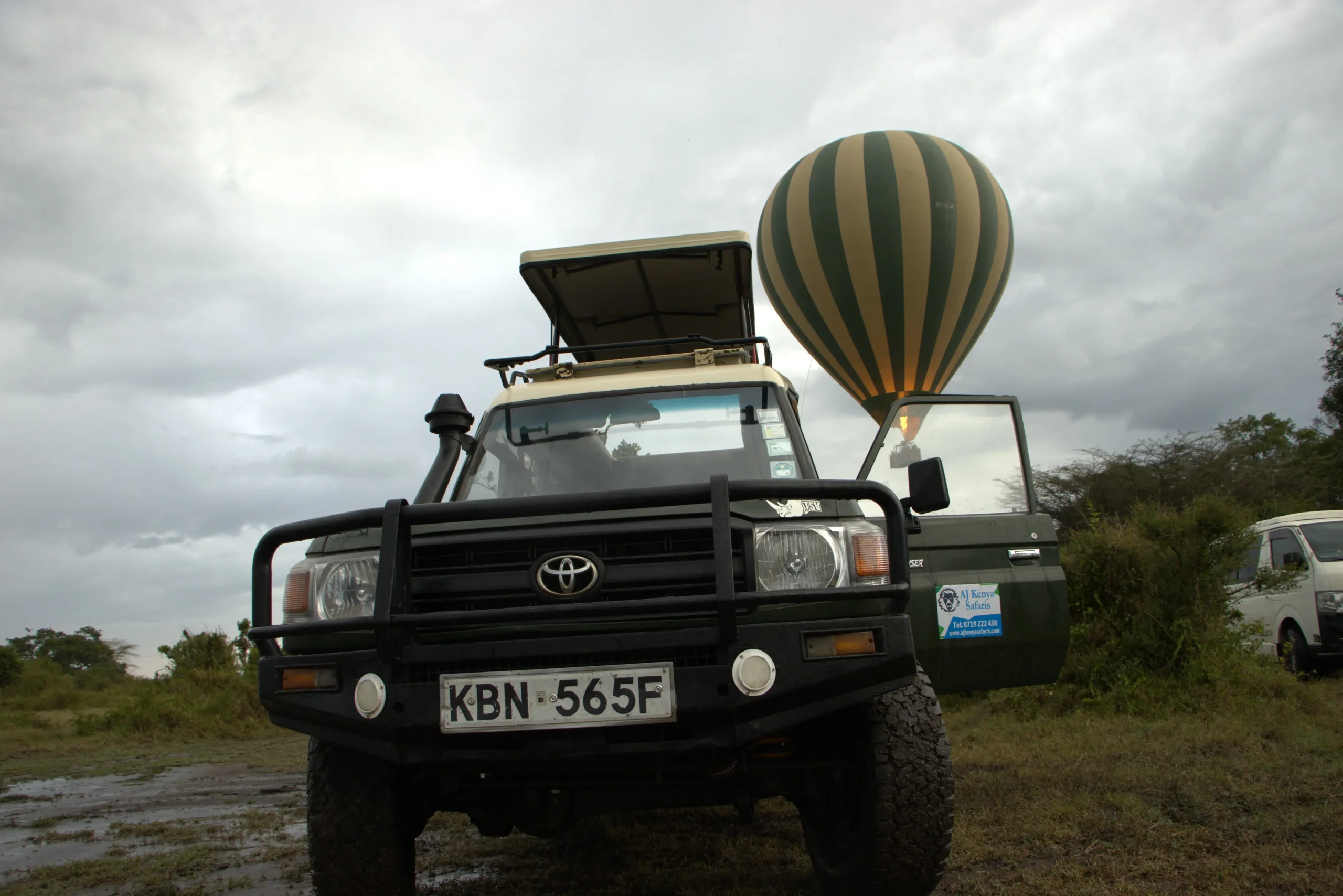 Day 4: Morning Game Drive, Maasai Villages Visit, & Drive to Nairobi
The Keekorok Lodge in Kenya prides itself in its flexibility to varying customer needs and preferences. It offers babysitting services, children menus, baby amenities to suit families, and exciting adventure activities. 
These exciting activities include cultural classes, bird watching, and cultural tours. Your guide tears you from your cosy room at dawn and takes you for an early morning game drive after breakfast and check-out. 
Brace yourself for a thrilling sunrise adventure graced with a diversity of wildlife until 10 AM; after, you head to the Maasai Villages. Exciting and, to some degree, life-changing, the Maasai teach you to find joy in the little things in life. 
Jubilation, song and dances never run low in their cow dung and mud houses, as well as beautifully diverse forms of art. You might want to purchase souvenirs such as colourful Maasai shukas, beads, bangles and anklets from this community.
Your visit is an hour-long, after which you board the Land Cruiser and head back to Nairobi. You thought your Keekorok Lodge Safari was exciting? This is the chance to thank your Safari Guide. Negative feedback, and there is rarely any, is also appreciated. We see you off to your plane back home. 
Some Recommendation: We have a 4-Day Masai Mara Safari Package that lets you choose your preferred accommodation.
Things Included in the Price:
Airport pick up and drop off 
Service of a professional, silver or gold level safari guide 
Use of the safari vehicle for 4 days (safari van or 4×4 safari land cruiser)
Bottled, mineral drinking water during the safari
3-night accommodation on a full-board basis at Keekorok Lodge 
All applicable park fees and taxes for the 4 days 
Afternoon game drive on day 1
Full day game drive on day 2 with picnic lunch 
Game drives on day 3 (morning and evening one or a full day one)
Picnic lunch during the full-day game drive 
Morning game drive on day 4
Visit a Maasai village on day 4
Things Excluded from the Price:
Optional hot air balloon safari at £350 Per Person 
Optional bush dinner for 4-pax at £60 Per Person 
Easter, Christmas, new year, & other holiday Supplements of £20-£50 Per Person Per Night
Gratuities and tips to the safari guide 
Local and international flight tickets 
laundry services 
Extra meals or drinks in the hotel, except typical lunch, dinner, and breakfast
Transfer fee when sending the money
4 Day Keekorok Lodge Safari Cost Per Person
| Dates/Month | Price Per Person Sharing |
| --- | --- |
| 1st Jan – 31st March | GBP 1279 |
| 1st Apr – 30th June | GBP 1111 |
| 1st July – 31st Oct | GBP 1679 |
| 1st Nov – 19th Dec | GBP 1234 |
| 20th Dec – 1st Jan 2024 | GBP 1679 |
The price is based on two people travelling together and sharing the accommodation and safari vehicle. These prices are based on the 2023 rates. It will be more affordable when you travel as a group.
The accommodation often gets packed during the Migration (Peak) Season and Festive (High) Season and is only confirmed upon making a deposit. Kindly book early to ensure you don't miss your prefered accommodation.
Keekorok Lodge is a luxury hotel designed to pique the interests of safari enthusiasts and is set in the direct path of the Wildebeest Migration.
 There is not an inch of this lodge that isn't impressive from its spacious rooms, impeccable design and huge wildlife varieties surrounding it.
You have several options here, including 89 double rooms, eight superior rooms and four suites, each room promising either garden, reserve or pool views. 
Some of the facilities you should expect include a spa, outdoor pool, 3 bars, a restaurant, and a vintage deck.
Here you will find Keekorok Lodge TripAdvisor Reviews and their Official Website.