Experience the Best of Both Worlds with a Kenya Beach and Safari Holiday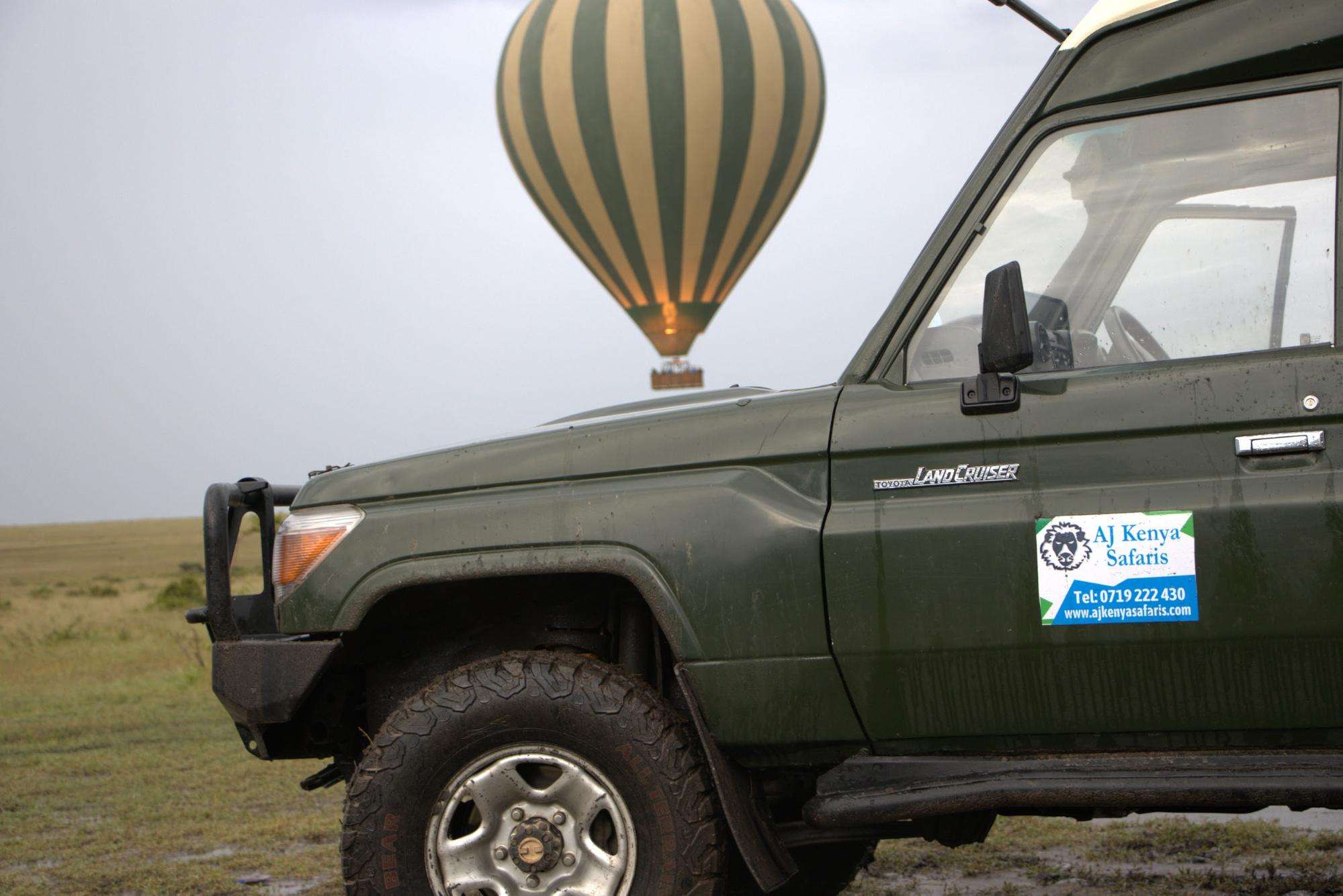 Our Kenya beach and safari holidays truly offer the best of both worlds. You get to wake up to the sounds of the African bush, dine amongst the beasts of the wild, and then, in a snap-of-a-finger, you're in the best, most breathtaking slice of beach paradise you've ever seen.
They are magical, to put it plainly. Assembled and executed by our creme de la creme with your relaxation and comfort in mind. Beautiful beaches and spectacular wildlife- that is what we promise- and not to blow our own trumpet, but no one keeps their word like us. We plan the best safari and beach holidays in Kenya. 
Here's Where to Reach us to Start Planning your Tailor-made Safari and Beach Holidays
Call or WhatsApp us at +254-704-532-105 or send us an email at safarioffers@kenyasafariholidays.uk, safarioffers@ajkenyasafaris.com, or james@ajkenyasafaris.com to start planning safari beach holidays today!
Next, we share our most booked Kenya Safari and Beach holidays itineraries.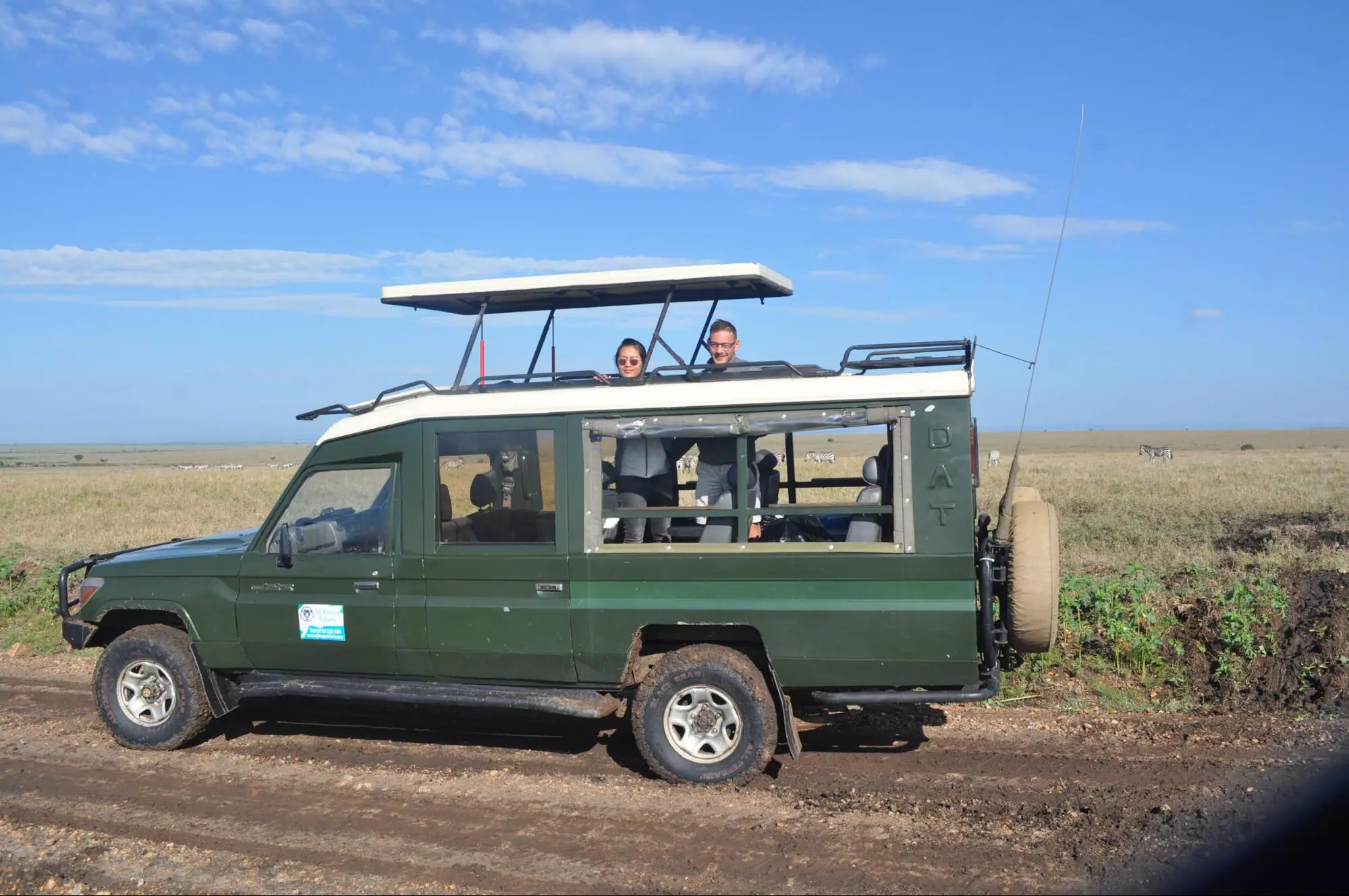 Itinerary Highlights
Sunset dinner dhow experience in Diani
A fascinating walk down history lane at the Fort Jesus
The ultimate safari experience in the Tsavo West, Amboseli, and Masai Mara National Parks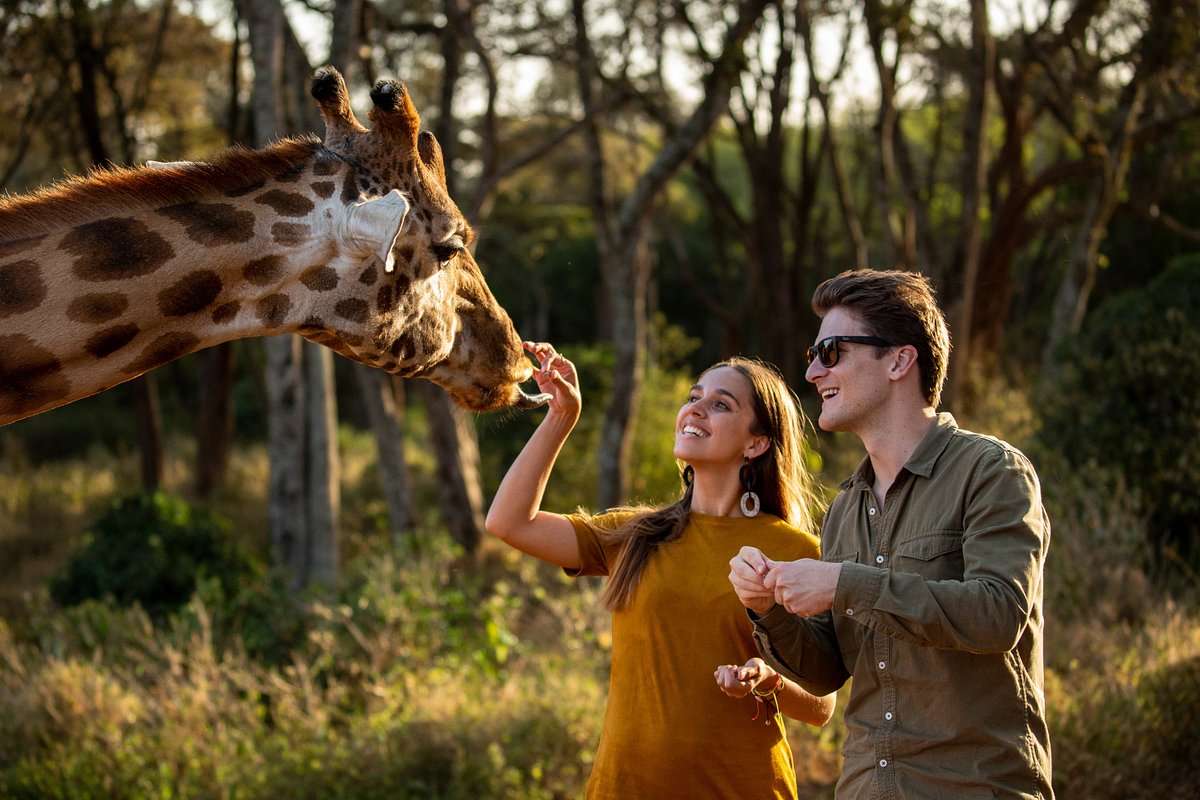 Itinerary Highlights
A one-night stay at the luxurious, celebrity favorite Giraffe Manor
Full-day game drives in the Ol Pejeta, Lake Nakuru, and Masai Mara National Parks
A sunset dinner cruise in Diani with spectacular views of the Indian Ocean
A Wasini day trip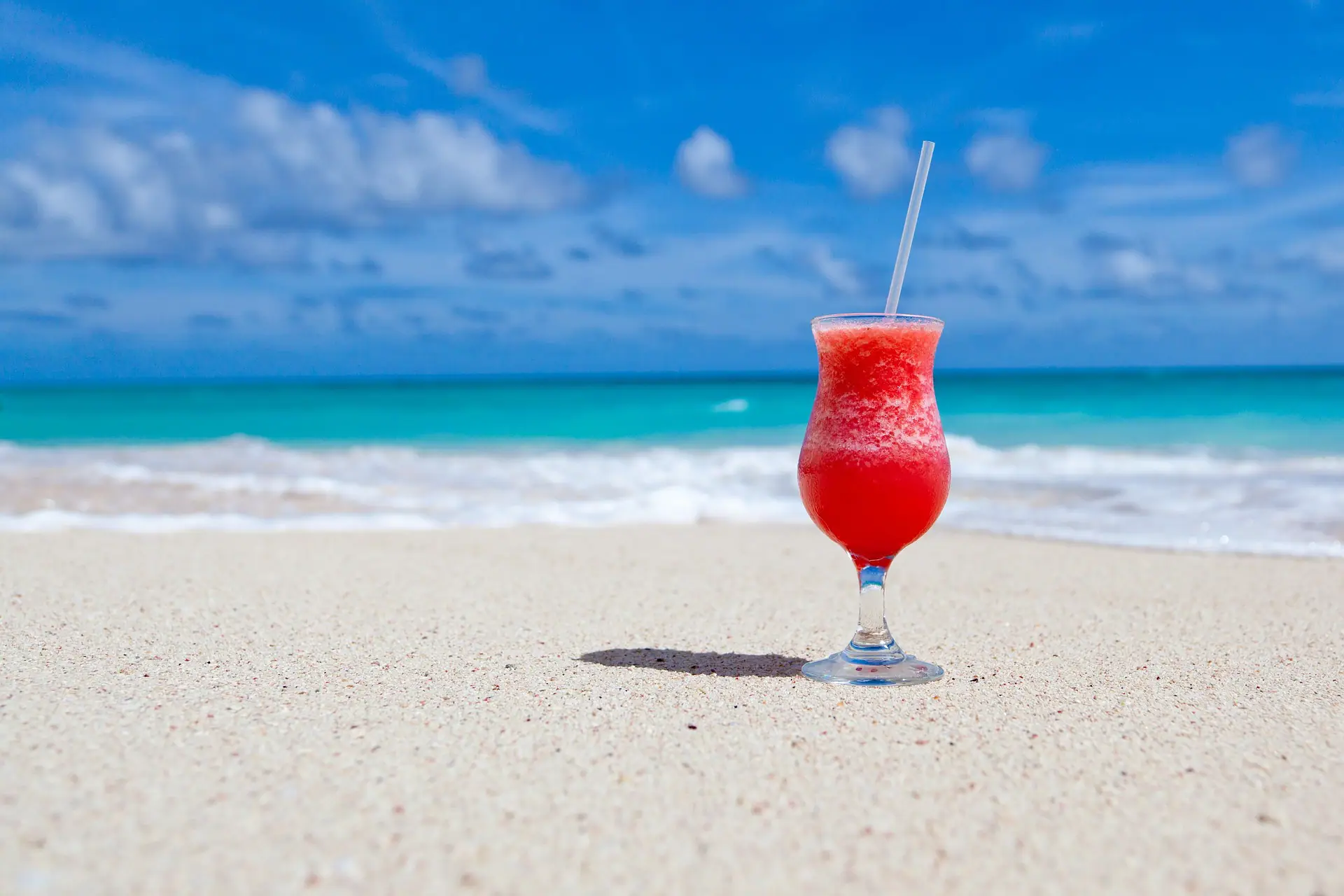 Itinerary Highlights
Full-day game drives in the Ol Pejeta, Samburu, and Masai Mara National Parks
A Wasini Island Day trip
Sunrise camel walk in Diani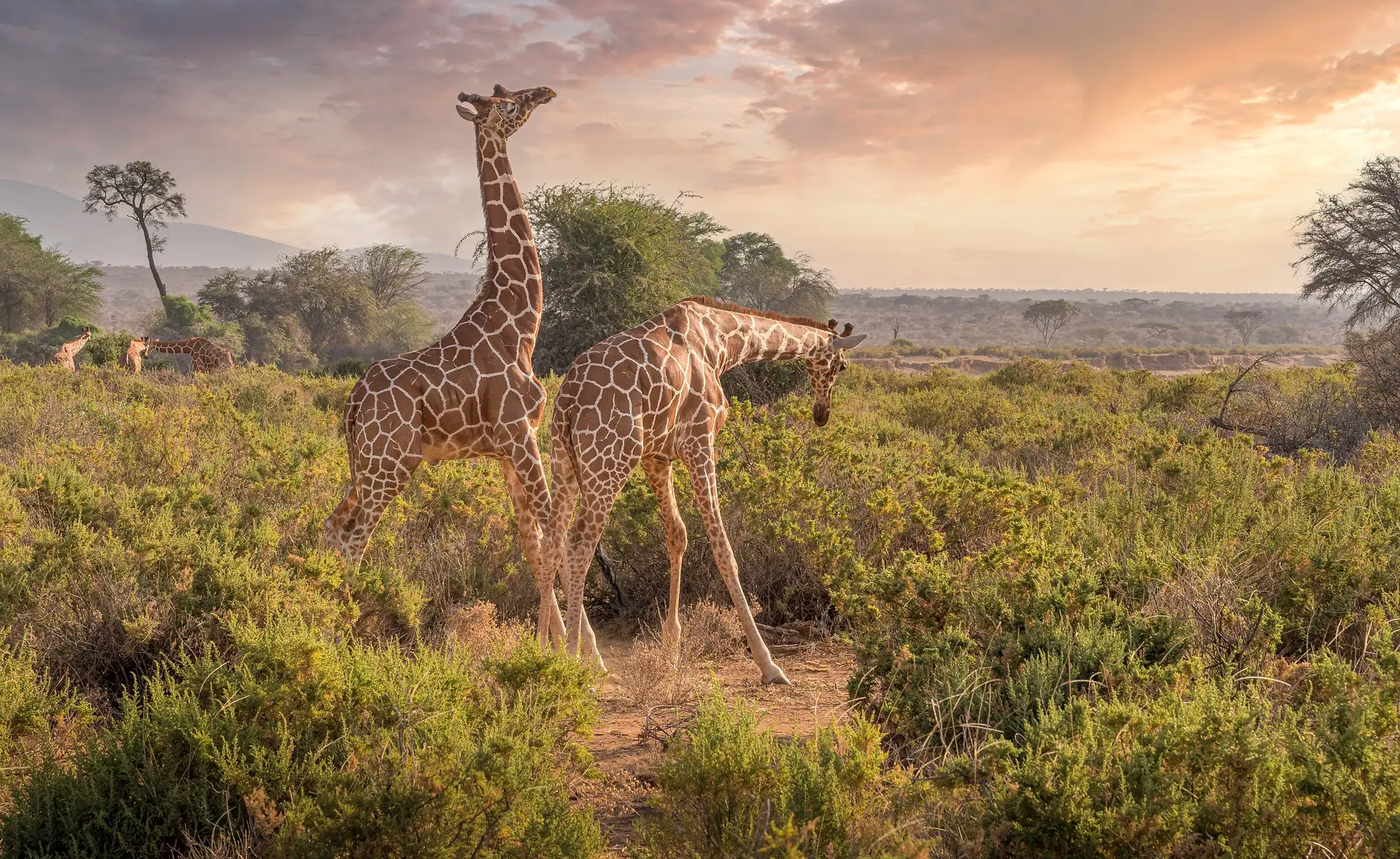 Itinerary Highlights
Full-day game drive/ picnic lunch/ hot-air balloon safari/ Masai village visit in the Masai Mara National Park
Beach stay and evening dinner cruise in Diani Beach
Scuba diving in Diani
Wasini Day Trip
Our Favorite Safari and Beach Holidays Destinations in Kenya
Our secret to creating the perfect beach holidays safari is simple. One, we select destinations that are not too far apart, saving you both time and money. And two, we select destinations that are both interesting and equally diverse (we have tons of experience traveling so we know our stuff).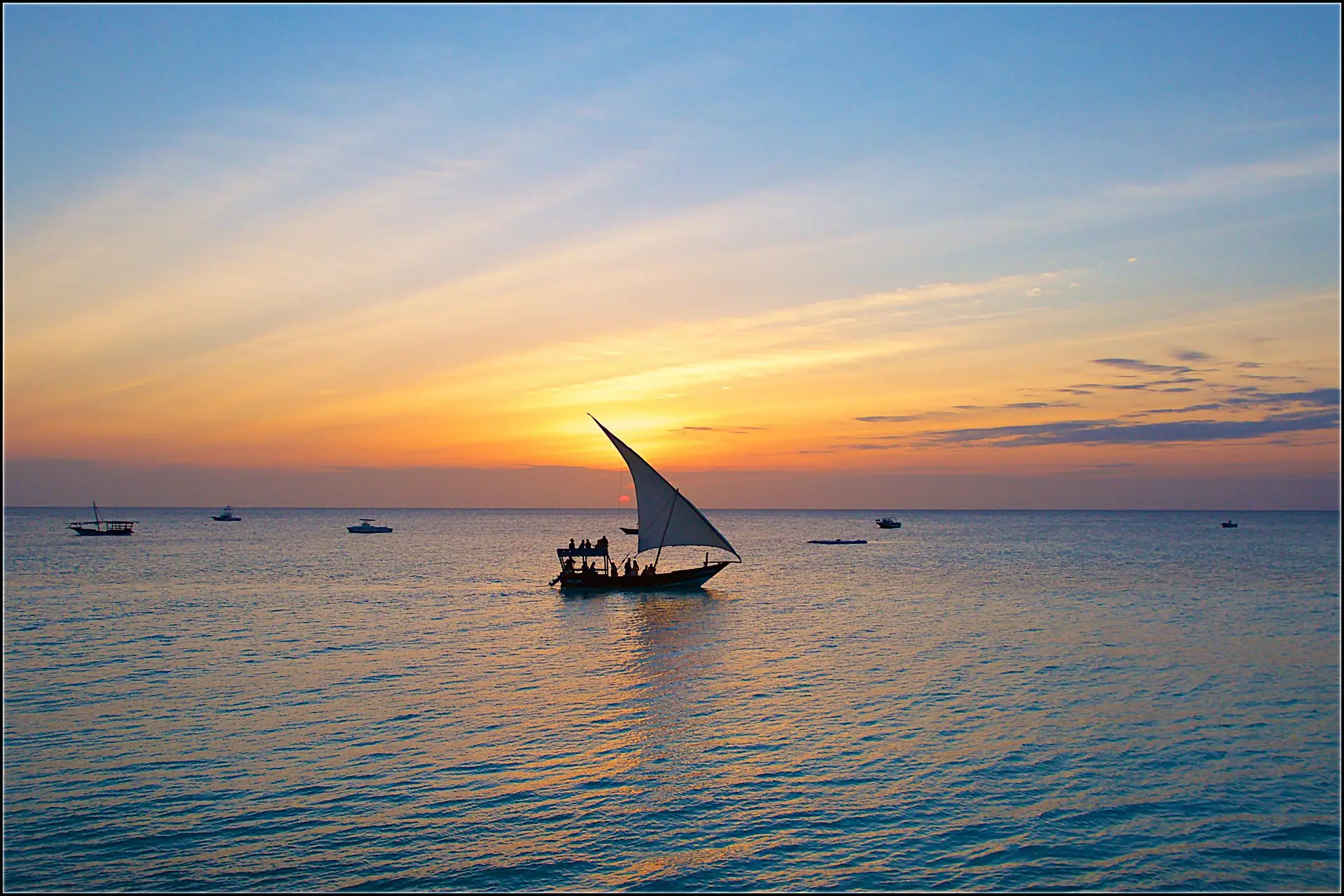 A beach destination like Diani, for example, combines flawlessly with a safari park like the Masai Mara. In the Mara, you can wake up to long exciting game drives which introduce you to more than 90 different mammal species while Diani offers a stunning coastline and unbelievably beautiful views of the Indian Ocean.
One classic example is this 8-Day, 7-Night Honeymoon Safari in Kenya.
Another favorite safari-beach combo is this 12-Day, 11-Night Kenya Wildlife & Beach Safari which introduces you to beauties such as Mount Kilimanjaro and Fort Jesus.
Other stellar safari and beach combinations in Kenya Include;
Ol Pejeta- Lake Nakuru- and beach destinations like Watamu, Mombasa, Malindi, and Ukunda.
Amboseli- Tsavo East- Tsavo West- Taita Hills- Masai Mara- Diani
Our Favorite Safari and Beach Holiday Destinations in East and Southern Africa
Although we only plan safaris in Kenya, we have partners in East and Southern Africa that can put together amazing safari and beach holidays for you.
The Cape Town-Kruger National Park- Victoria Falls safari is one of our favorite safari and beach combinations. Here's where to reach us for more details.
Other favorite safari beach holidays combinations in these countries include;
South Luangwa National Park- Zambia- Lake Malawi
the Selous Game Reserve and Zanzibar (Tanzania, East Africa)
Kruger National Park and Mozambique's Quirimbas and Bazaruto Archipelagos
How Many Nights/ Days Are Enough for a Safari and Beach Holiday
As a general rule of thumb, you should spend anywhere between ten to fourteen days on a safari in Africa. This way, you have enough time to explore the African plains and beaches without rushing through them.
However, this is not always possible due to budget and schedule constraints. In that case, we recommend that you contact us for a safari beach holiday tailor-made to meet your specific needs.
Which Month is Best for Safari Holiday?
The best safari months in Kenya are during the dry season which runs from July to October. During these months, the weather is mild and the vegetation relatively dry, making game viewing easy and enjoyable. The same applies to Tanzania, Uganda, and Zimbabwe.
In South Africa and Zambia, the best time to go on safari is during the dry season of May to October.