Safari Holiday Africa - Packages, Cost and Travel Guide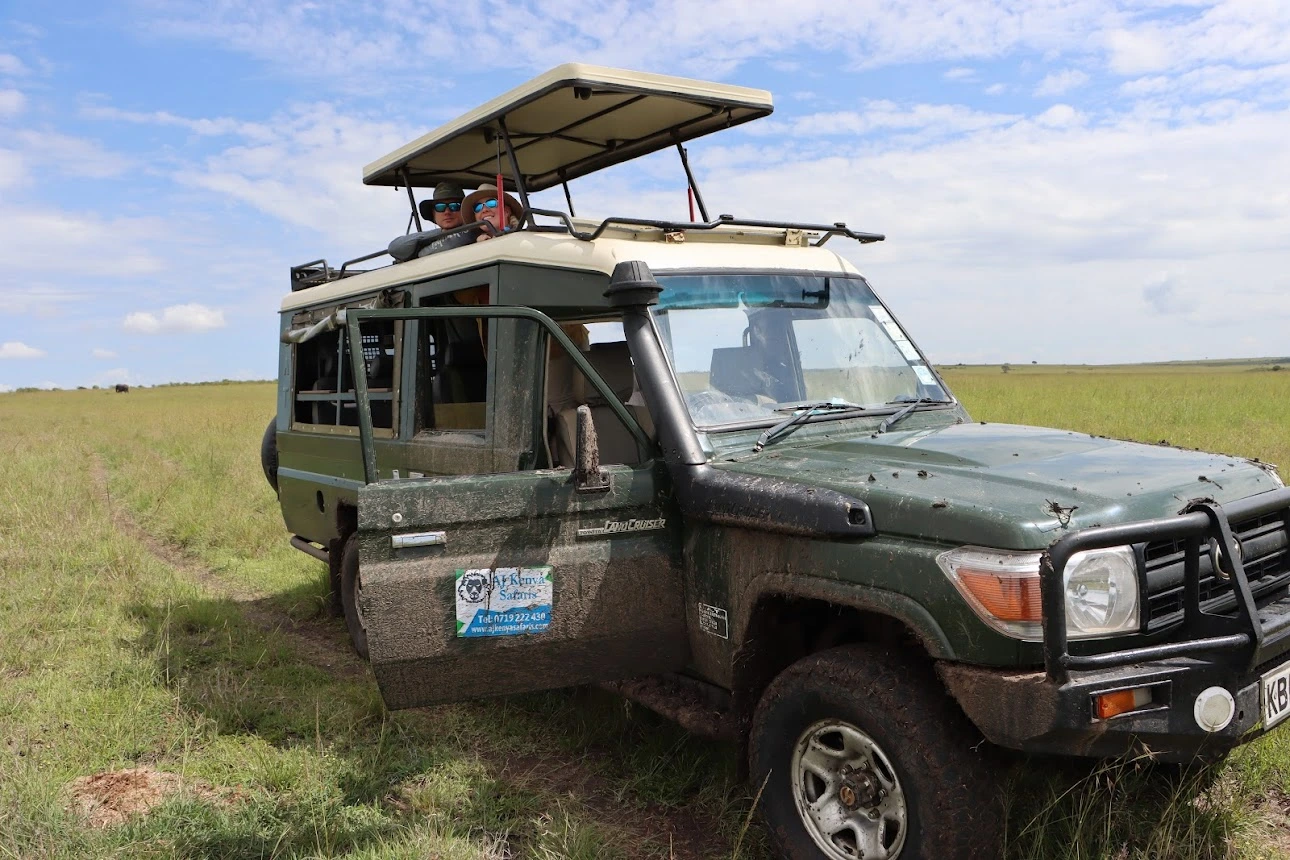 At Kenyaluxurysafari.co.uk, we plan the perfect African Safari holiday for our guests. We leverage our expert knowledge to tailor-make dream vacations that take you to the best safari holiday destinations in Africa. These include Masai Mara game reserve, Serengeti National Park, Chobe National Park, Victoria Falls, and Hwange National Park.
We also take our guests to Etosha National Park, Selous game reserve, Moremi game Reserve, Okavango Delta, Serengeti National Park, and other popular African safari holiday destinations. Our packages are ideal for a first safari holiday to Africa as well as guests looking for a return safari of Africa.
But what is the best time to visit Africa for a safari? How much is a safari holiday in Africa? And which African country is best for safari holidays? In this article, James Gatheru, our senior African safari consultant, shares all the information you need to plan the best African safari holidays. But before then, let us share our contact details and our most booked African safari trips and tours.
Contact us to Start Planning or to Book Your African Safari Holiday Packages
Safari Africa Holidays - Packages and Cost
African Safari Holidays FAQs and Travel Guide
A safari is an overland trip using jeeps to view wildlife in their natural habitat, mostly within protected national parks spread across Africa. At Kenyaluxurysafari.Co.UK, we offer safari holidays in most African countries. These include South Africa, Kenya, Tanzania, Botswana, Namibia, Zambia, Zimbabwe, and Uganda. Next, we look at common questions we get about planning safari tours to Africa.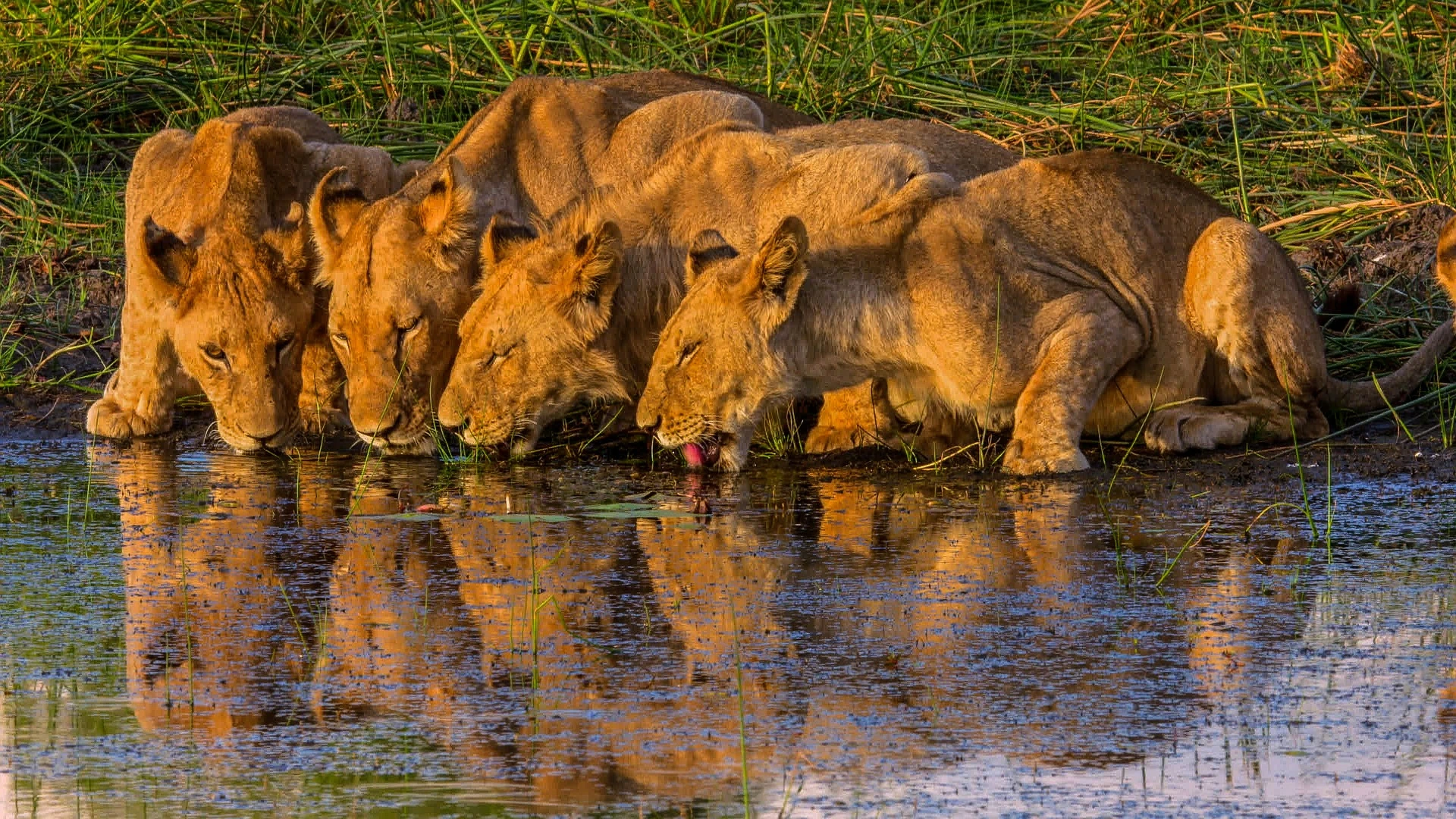 How much is a safari holiday to Africa?
The cost of a safari holiday to Africa depends on the chosen safari camp or lodges, duration, and activities you choose to include in your trip. You can book cheap African safari package holidays from as low as £700 per person. Luxury safari lodges experiences in South Africa costs well over £5000+ per person and they are worth every penny.
Luxury safaris are hand-crafted to take you to popular safari destinations such as Mana pools, northern Tanzania parks, Kruger National Park, Etosha National Park, Masai Mara Game Reserve, and More. luxury safari goers enjoy exciting activities such as humpback whale watching, the great migration, Canoeing along the Zambezi River, game drives, and helicopter tours.
Which is the best African country for Safari tours?
Kenya and Tanzania are the most popular safari countries in Africa. They pack together exciting safari experiences. These include game drives, cultural tours, walking safaris, boat safaris, hot-air balloon rides, bush dinners, helicopter rides, bush dinners, and sundowners.
How much does a 10-day safari cost?
The cost of a 10-day safari trip in Africa starts from £1700 per person for budget safari packages. A mid-range 10-day safari costs anything from £2800 per person based on two people traveling together. Luxury safaris take you to the best destinations in Africa. They cost anything from £5500+ per person sharing based on two people traveling together.
What is the best time of year to go on safari in Africa?
The best time to go on Safari in Africa varies from one African country to the other. For example, the dry season (June-October) is the best time for Safari in East Africa. The dry weather provides the perfect weather for game drives, big cats safaris, and walking safaris.
However, the wet months in Africa (November-March) offer a better Safari experience in Southern and Western African countries. Overall, the best time to explore Africa depends on where you want to go, what you want to do, and how much you wish to spend on your trip.
If your goal is to see the annual wildebeest migration as well as the big 5 animals (elephant, lion, leopards, rhino, leopard, and cape buffalo), visit Kenya or Tanzania between July and October.
Which is the best safari in Africa?
Choosing the best safari in Africa mainly depends on individual preferences.
For example, if your goal is to see wildlife and safari animals in their natural habitat, Kenya safaris, Tanzania safaris, South Africa safaris, Zambia safaris, and Botswana safaris are the best choices.
If cultural experiences are what you would like on your trip, western Africa would offer the best safari in Africa for you.
For ancient history, Egypt and Morocco are great choices.
For a big 5 and big cats safari, Kruger National Park in South Africa, Masai Mara Game Reserve in Kenya, and Serengeti National Park in Tanzania are the best safari destinations to explore.
Kenya's Ol Pejeta conservancy offers the largest rhino population in Africa.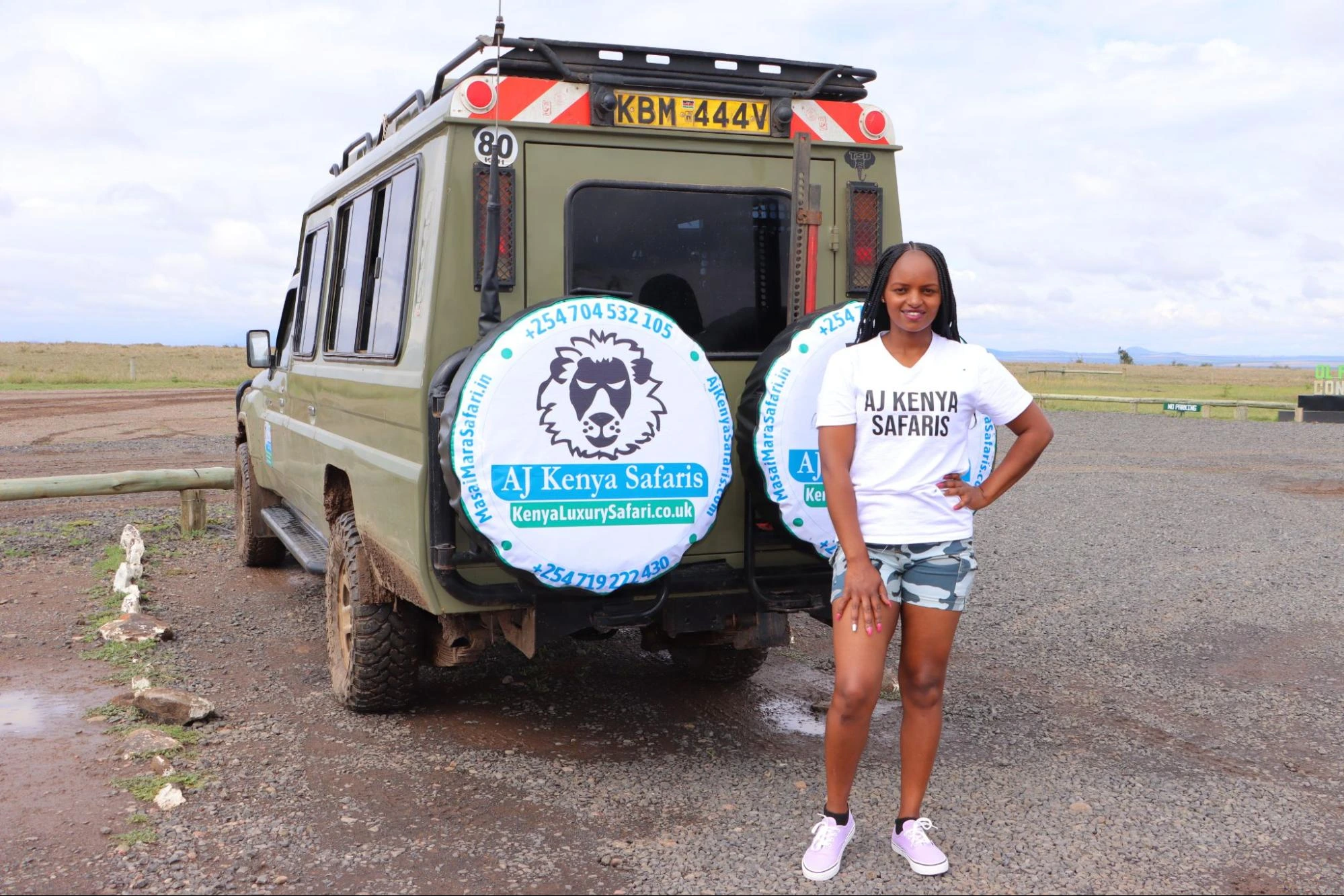 What is African safari known for?
African Safaris are known for introducing guests to diverse wildlife, breathtaking landscapes, and unique cultural experiences. Safari goers get to experience the wild through game viewing activities such as game drives, walking safari, helicopter safaris, boat Safari, horse Safari, and more. A safari in Africa is also a great choice for guests looking to witness the wildebeest migration between Kenya Masai Mara and Serengeti National Park.
Where is the safari in Africa?
African safari tour destinations are spread throughout the continent. They include popular parks such as Kruger National Park, Serengeti National Park, Masai Mara Game Reserve, Etosha National park, Mana Pools, and more.
Safari tours also take visitors to lesser-known Safari destinations such as Niassa national reserve in Mozambique, Meru national park in Kenya, Amboseli National Park, Lake Manyara National Park, and more. Safari tours can also be taken to various private Safari lodges, game reserves, and conservancies located in African countries.
An African holiday experience can be tailor-made to suit the needs of families traveling with small kids, sole travelers, luxury travellers, group tours, and honeymooners. Safari travelers can choose from luxury safari packages, mid-range African holiday packages, budget camping trips, game drives, walking safari, boat Safari, and more. Safari travelers can also choose to stay in either public or private Safari lodges to ensure a unique safari.
How much is a safari holiday in Africa?
The cost of a Safari holiday in Africa depends on the duration, the chosen safari package, the destination, the size of your group, and other factors.
Luxury safari holidays can range from £2000 to £7000 per person depending on safari activities, the number of days spent on the trip, the type of accommodation, and the mode of travel.
Budget Safari packages are much cheaper starting from £2000 per person for up to 10 Safari days. Mostly in small groups of 4-6 people.
However, regardless of your budget, safari holidays in the African bush offer exhilarating experiences.
They introduce you to prolific wildlife including black rhino, african wild dogs, different antelope species, humpback whales, lions, African elephant, the big 5 animals, and more. You get to enjoy stunning views and dramatic landscapes as well as to see the 1000s of native and migratory bird species that visit Africa.
Rediscover the natural world on a remarkable safari holiday
Big Five wildlife safari nights at relaxing lodges & open air cruises. Journeys. It is what safaris mean in Swahili.
You cannot complete this adventure without seeing one of the five in the wild, it is one that will be remembered forever. Which is 5? Africa has five magnificent animals, Lion, Rhino, Elephant, Leopard, and buffalo.
Consider it your safari vacation checklist. African wilderness vacations provide an authentic safari experience. You could start with the Safaris in Africa.
Things to do on a safari holiday
Safaris are an extraordinary opportunity for visitors who want to get up close to rare species of wildlife, as well as relaxing in a rugged, yet peaceful setting. This is where we should begin.
Spend a splendid afternoon beneath the dark black African sky and enjoy uninterrupted views at sunset. Taste South African cuisine from the bush. Take an adventure through Pilanesberg National Park.
Once-in-a-lifetime safari holidays in Africa
Discover provides more than 35 years of experience in pioneering Safari Holidays to African national parks. Wildlife lovers have never been so lucky in Africa.
From primate to predator, from wildebeest migration spectacles to the miracle of the Okavango Delta, the Earth provides the best wildlife experience. Africa is an incredible continent with incredible biodiversity.
There are many options for an escorted safari holiday.
If you are looking for a lodge safari, you will have the best choice of accommodation in Kenya or in South Africa's Kruger National Park.
Safari itineraries that take you to Victoria falls, Okavango Delta, Masai Mara Game Reserve, and Serengeti National Park are ideal for first-timers to Africa.
Other top destinations for a safari adventure in Africa include Amboseli National Park, Selous Game Reserve, South Luangwa National Park, Hwange National Park, Bwindi Impenetrable Forest, and Lake Manyara National Park.
We Let You Rediscover the Natural World on Remarkable Safari Holiday Adventures
The word safari is a Swahili word that means Journeys. Our safaris are tailor-made to have you explore the best of what African safari countries offer.
On board our safari jeeps, you get up close with the big 5 safari animals including lions, elephants, leopards, rhino populations, and cape buffalo.
With us, you are assured to explore the best destination that offers authentic safari experiences.
We Offer Safari holidays for Solo Travellers Too
Looking for inspiration for travelling solo to Africa? Kenyaluxurysafari.co.uk offers a variety of safari holidays for solo guests.
Our safari guides are warm and professional, and they safely guide you across Africa.
We also organize group joining holidays to give you a chance to enjoy your holiday with a group of like-minded travelers and friendly tour managers.
We know the best African safari destination, and we promise to plan the best trip for you.
We Have the Perfect African Holiday Adventure For You
Whether you're looking for a luxury safari package or a budget camping trip, Kenyaluxurysafari.co.uk has something for everyone!
We offer Safari holidays in South Africa, Tanzania, and Kenya. We offer everything from luxurious safari lodges to budget camping trips.
Our African Safari holiday packages include big cats safaris, game drives, walking Safaris, and much more.
You're sure to find the perfect Safari experience with us. Contact us to start planning your Safari of Africa today and enjoy a dream Safari adventure made specifically for you.