Cheap Holiday Deals: Where and How to Find Them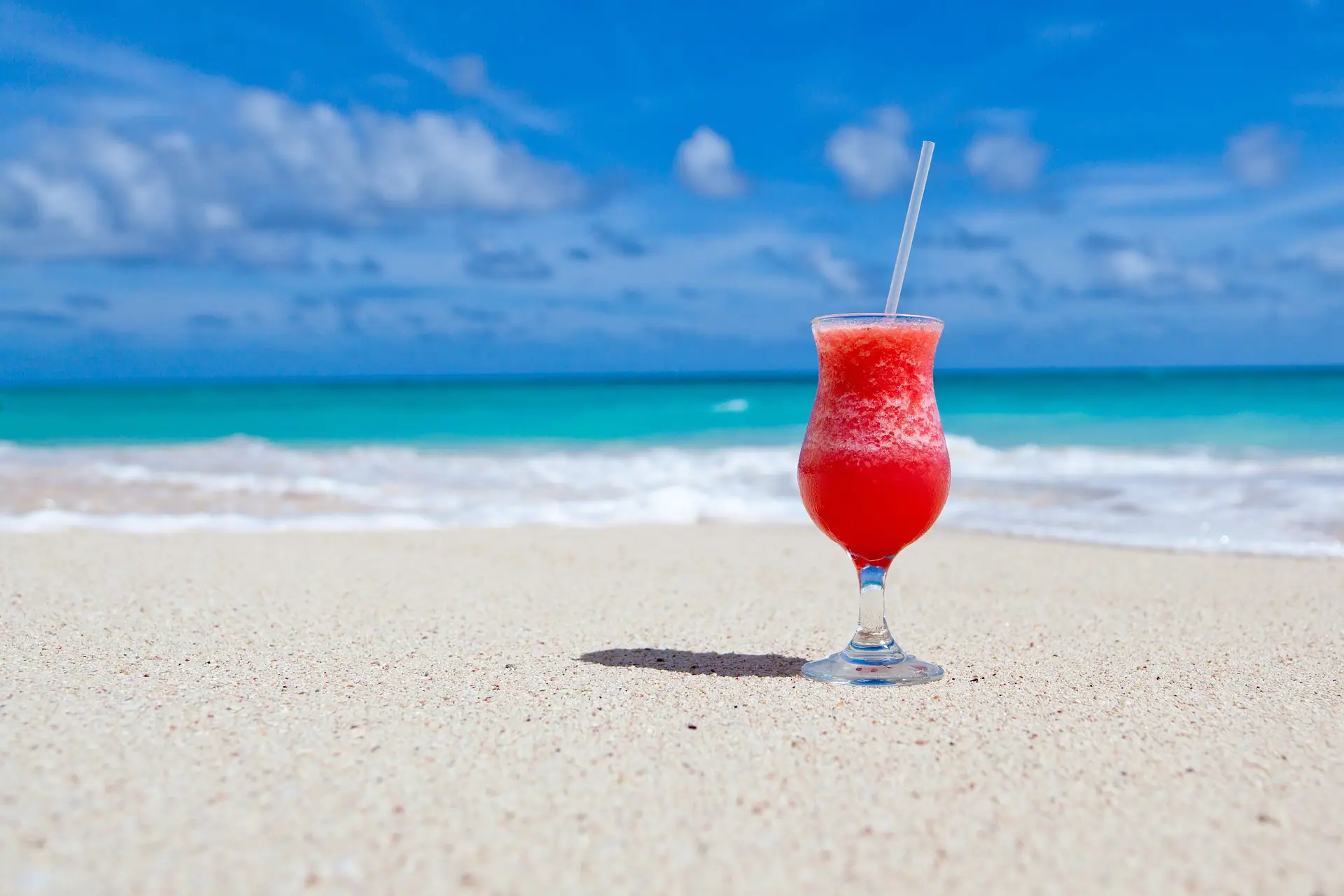 With the recent global increase in the cost of living, cheap holiday deals are becoming harder and harder to find by the day. We're here to help you find the best holiday deals in the market! In this article, you'll find some tried-and-true tips on how, when, and where to find low-cost holidays. But before that, please see our most booked, kenya holiday packages.
Our Most booked package holidays to Kenya – Packages and Cost
Why You Should Choose Kenya Luxury Safari for Your Next Cheap Holiday
Not to toot our own horn, but cheap holidays are kind of our thing. And we're not talking of average, makeshift cheap holidays here, uh-uh!
We are talking of extremely valuable, zero-compromise cheap holidays! And we've got quite the range too because we offer everything from all-inclusive holidays to package holidays, family holidays, summer holidays, beach holidays, you name it!
We also;
Offer flexible payment options
Shield our clients under an ATOL financial protection cover which guarantees they get their money back should we, for any reason, cease trading before or during their holiday.
Ensure that all our activities and services are 100% safe and legal.
Ready to Book a Cheap Holiday With Us?
Call or WhatsApp us at +254-704-532-105 or send us an email at safarioffers@kenyasafariholidays.uk, safarioffers@ajkenyasafaris.com, or james@ajkenyasafaris.com
Kenya Luxury Safari Tried and True Tips on How to Find Cheap Holiday Deals
Now here comes the million-dollar question, 'How do you find cheap holidays online or otherwise?' The Good news is, saving money is as easy as these few tips.
Think Outside the Box
Instead of sticking to traditional holiday spots, why not try something new and exciting? Oftentimes, lesser-known holiday destinations offer better deals than more popular destinations.
Book Early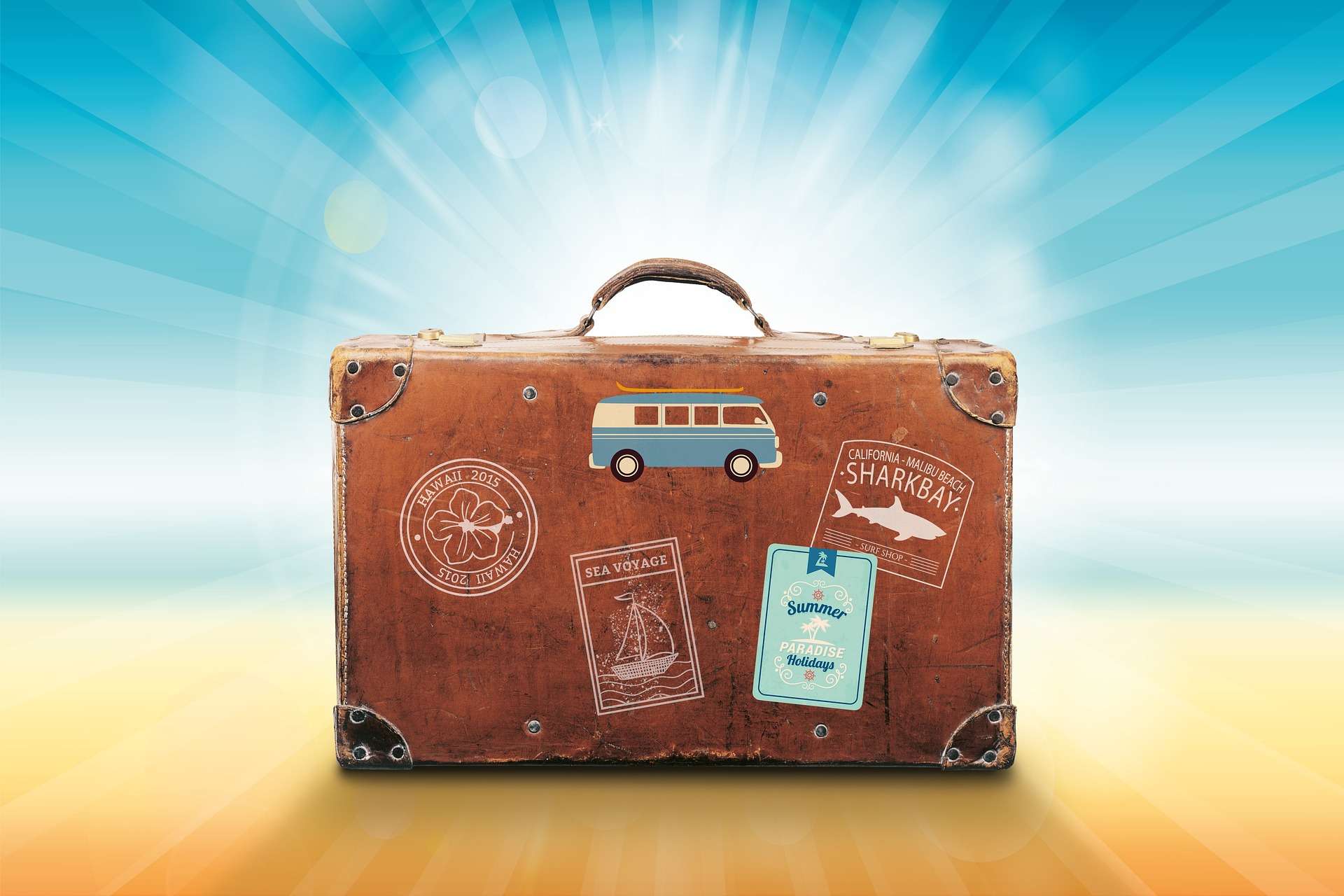 Booking your holiday well in advance can help you save loads of money. This is because many airlines and holiday companies have early booking discounts. So don't wait till the last minute!
Opt for All-inclusive Holidays
All-inclusive holidays are ideal if you want to save money on your holiday. These packages usually include flights, meals and drinks, accommodation, and sometimes even airport transfers.
Be Flexible with Your Dates
If you're able to be flexible with your travel dates, you'll be able to get a better deal on your holiday. For example, if you're willing to travel during the week instead of the weekend, you'll be able to get fewer crowds and thus better rates.
Scour the Web for a Good Bargain
Uh-uh, a good holiday deal isn't stumbled upon. It is sought after! Take advantage of comparison websites like Skyscanner to compare cheap holidays from different tour companies.
You should also check out hotel and airline websites for special offers and set up price alerts to notify you about low-cost holidays.
Last but not least, remember to check out Kenya Luxury Safari's website for the latest deals.
Keep Your Eyes Peeled
If you want to find the best deals on holidays, it's important that you keep an eye out for discounts, promotional codes, and special offers. Make sure to check travel websites regularly for deals on holiday packages.
The Golden Rules to Landing the Best Holiday Bargain Breaks
Refer to these golden rules when booking your next holiday.
Avoid booking your holiday during peak times. Peak times include school holidays, summer months for those booking summer holidays, and winter months for those booking winter holidays.
Travel mid-week. The best deals on flights are easier to land mid-week, on Tuesdays especially.
Choose your board type wisely. Which type of holiday suits you best? A package holiday maybe? Or will an all-inclusive holiday suit you better?
Research extensively. Don't just book the first holiday you come across. Do your research, compare prices, and ensure that you get the best value for your money.
Most Popular Holiday Destinations for Cheap Holidays
Here are the cheap holiday destinations you should consider for your next holiday.
Kenya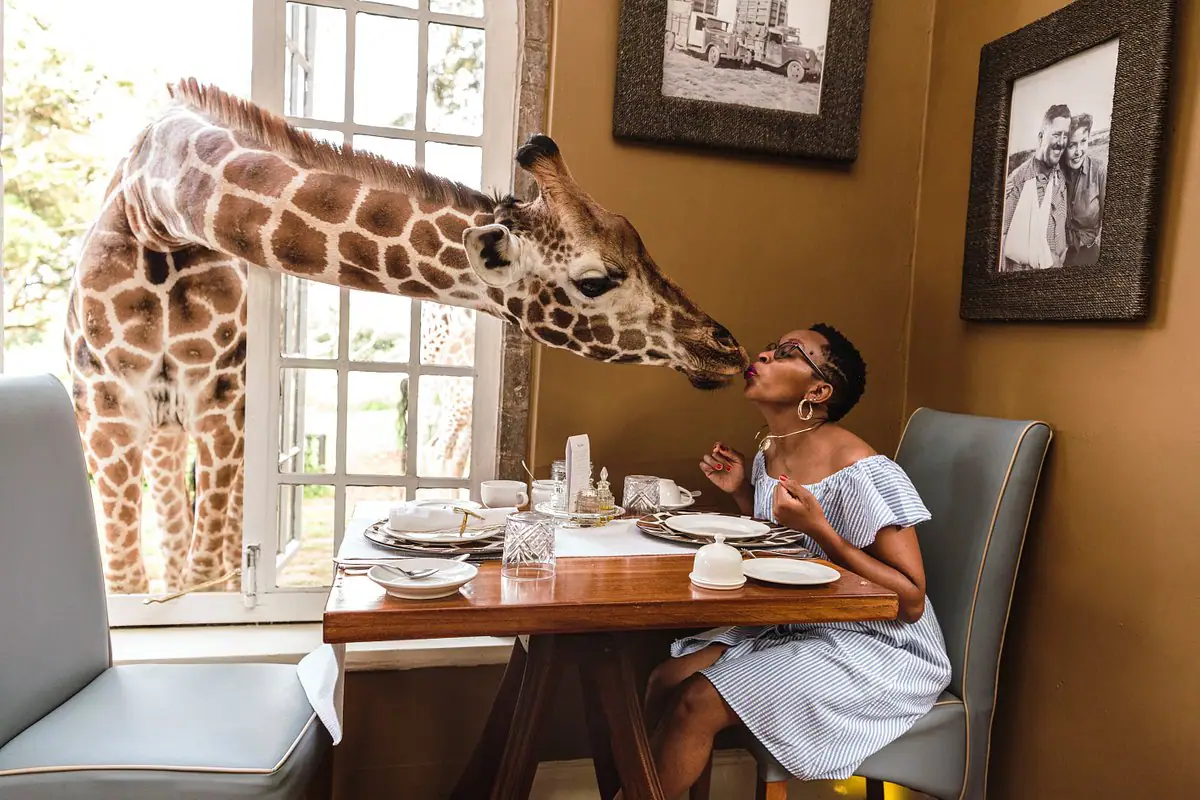 We might be a little biased (okay, maybe a lot) but Kenya is one of the most beautiful tourist destinations in the world. From beautiful beaches to vibrant cultures and huge varieties of parks and museums, this country truly never misses the mark.
You might then be tempted to think that cheap package holidays to Kenya are impossible to come by. Nothing could be further from the truth! They do exist and we have been planning them for almost two decades now!
Spain
Now holidays to Spain we do not offer but we've found some fantastic deals online that are too good not to share.
See, loveholidays offers quite a huge range from whole family holidays to couples holidays, group holidays, you name it.
And the best part is that these deals touch on a wide variety of destinations from Mainland Spain (think Costa del Sol, Costa Blanca, Andalucia, and Costa Brava) to Spanish Islands (think Ibiza, the Canary Islands, Gran Canaria, Tenerife, Lanzarote, and Majorca). For more great deals browse their website today!
Greece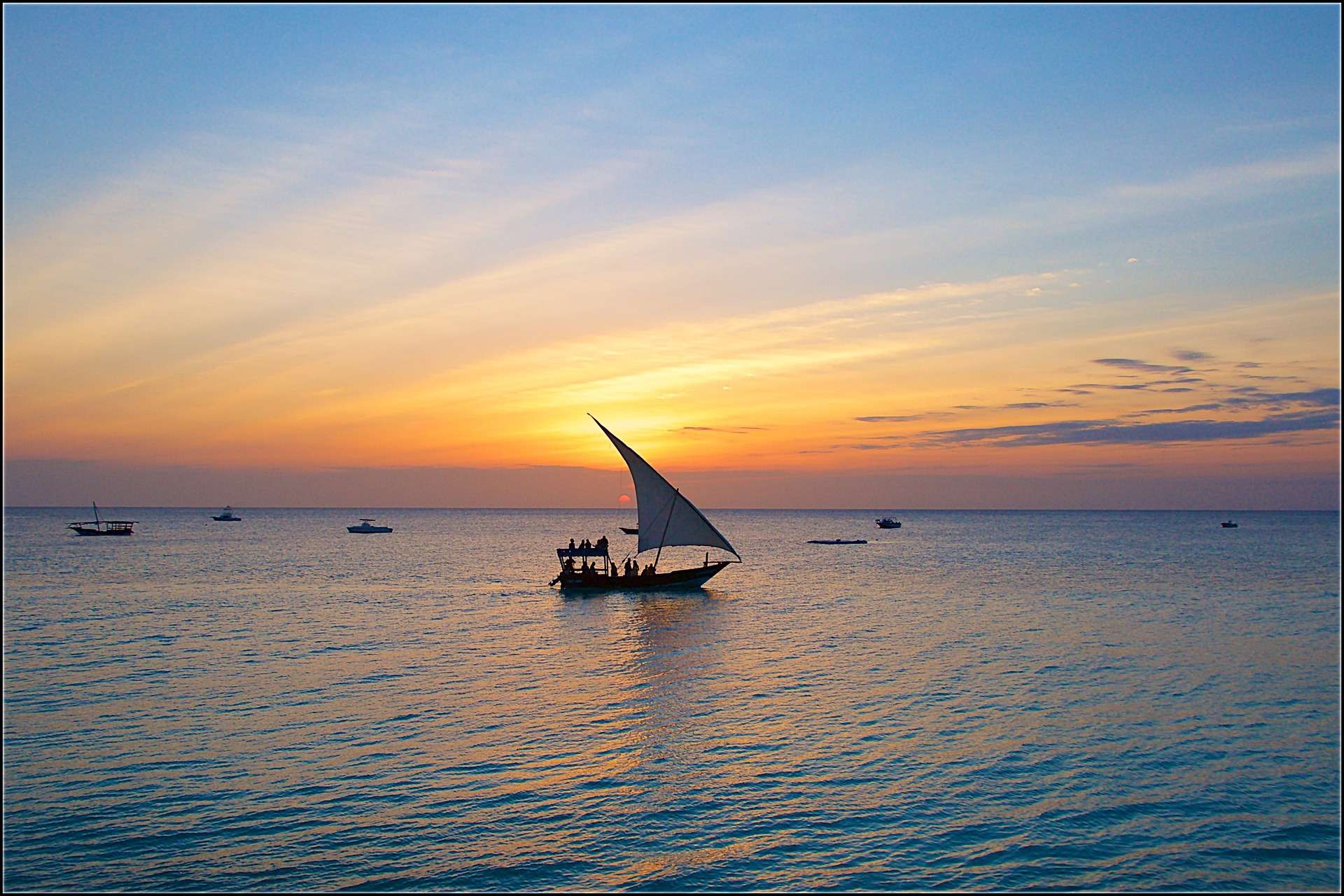 Greece. A dream destination for many, no doubt; and we totally understand the hype. Well, it might surely cost a fortune to vacation in a stunner like this, right? Wrong!
Believe it or not, you do not have to break the bank to enjoy an amazing vacation in Greece. And the good news is we have done the digging for you.
Below is a list of some of the cheapest holiday destinations in Greece.
A fantastic all-inclusive hotel located just 23 km from the Corfu International Airport. Guests can stay here on a full-board or half-board basis.
Great location. Great rooms. Great value. Great ambiance. There honestly isn't a more deserving location for great value holidays than Olive Garden. And the best part is that you can enjoy an all-inclusive package at this property for as little as £674.79 which is, in our honest opinion, a good bargain.
Other excellent locations you can book cheap holidays in Greece include;
Cheap Holidays in Dubai
Replete with white sandy beaches, endless hotel options, amazing restaurants, and shopping malls, Dubai is an unmatched winter sun holiday destination. But is it possible to find a low-cost holiday in this land of opulence and luxury?
Surprisingly, it is!
Browse this loveholidays website for low-cost holidays to popular Dubai hotels like the Millenium Palace Marina, Radisson Beach Resort, and the Oaks Dubai. 
Cheap Family Holidays the Kenya Luxury Safari Way
The school holidays are upon us and more than anything you want to treat your kids to a family holiday they'll never forget.
There is one problem though; the M word (money).
The good news is, Kenya Luxury Safari has been crafting cheap family package holidays for as long as we remember. Our range is impressive too, with us offering everything from beach holidays to all-inclusive safari packages.
Here, take a look at some of our most booked family holidays.
Top Kenyan Hotels for Cheap Holidays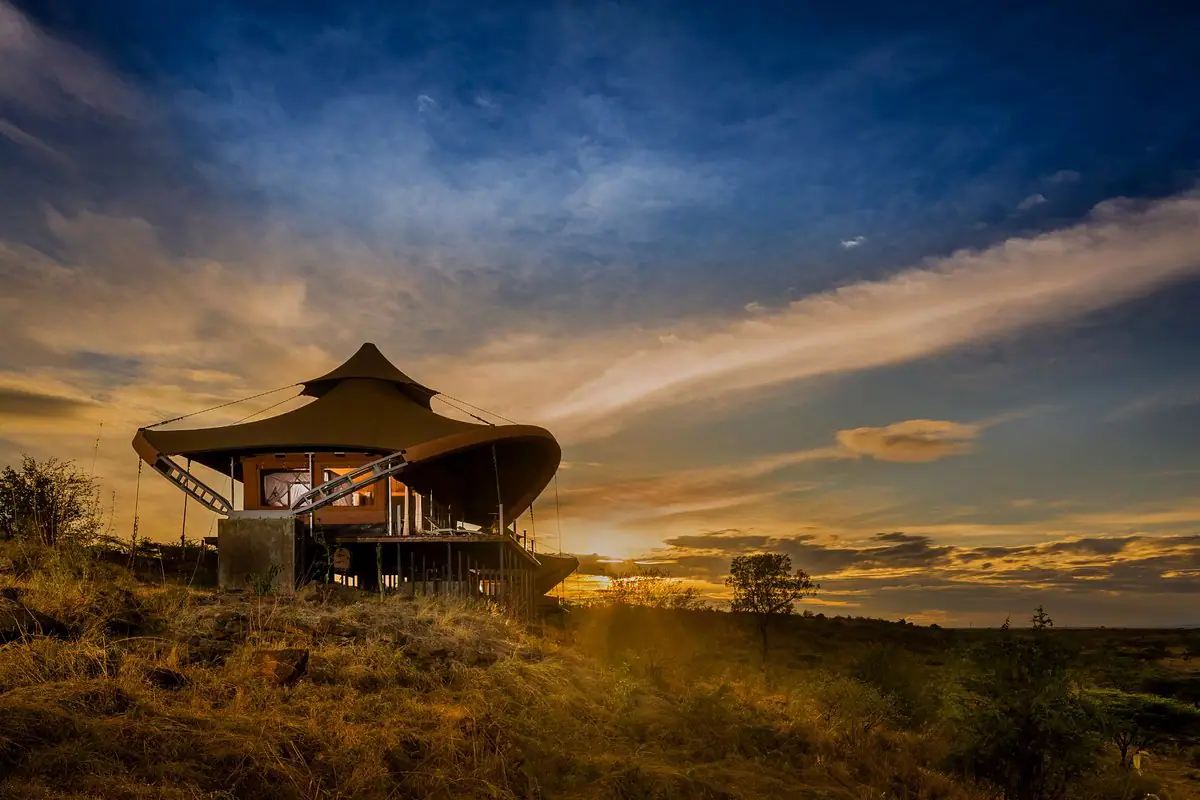 Dine like a king and vacation like royalty in these low-cost holiday hotels in Kenya.
Mombasa Continental Resort
TripAdvisor Rating: 3.5- Very Good
Location: Shanzu, Kenya.
Great location on the north coast of Mombasa
Has kids' clubs, a kids' pool, and a nightclub
Has 183 rooms, 133 of which are interconnected
Perfect for a beach holiday with kids
Serena Beach Resort and Spa
TripAdvisor Rating: 4.5- Excellent
Location: Shanzu, Kenya
Excellent rooms and restaurants
Excellent services and amenities
On-sire WI-FI
Mara West Camp
TripAdvisor Rating: 4.5- Excellent
Location: Masai Mara Kenya
Provides exquisite luxury tents with effortless views of the Mara
Clean, elegant rooms
Best for an all-inclusive holiday
Frequently Asked Questions
Your frequently asked questions about cheap package holidays answered.
What Protection Does Kenya Luxury Safari Offer?
In the event of a cancellation or alteration to the trip as a result of unforeseeable circumstances, the Company may:
a) offer the traveler products of comparable standard as may be appropriate to the circumstances
b) make a prompt refund of monies paid by the traveler if the Company does not offer alternative travel arrangements or products
All our clients are also ATOL-protected meaning your money is protected in the event of a business failure.
When is the Best Time of the Year to Get Cheap Holidays?
The best time of the year to get cheap holidays is anytime outside peak season. Those looking to go on a family holiday, for example, will want to book their holiday months before school closes.
On the other hand, the best time to book a summer holiday is during the first few months of the year, January especially. At this time January deals and sales are still in full swing.
Finally, those looking for cheap winter holidays should consider beginning their search during summer months.
When is the Best Time to Book Cheap Last-Minute Holidays?
The best time to book a cheap last-minute holiday is usually at least two weeks before your intended date of travel or 21 days for long-haul holidays.
When is the Best Time to Get the Best Price on Flights?
To get the best deal on your flights, we recommend booking at least three months before your departure date. Those who are a little more flexible should try booking flights mid-week, very early in the morning, or late in the night.
How Can I Plan a Cheap Holiday Abroad?
To plan a cheap holiday abroad we recommend that you;
Book your flights and accommodations months in advance
Opt for package holidays
Be flexible with your travel dates. Avoid traveling during bank holidays, school holidays, or half-term.
Opt for affordable locations like Eastern Europe, Southeast Asia, and South America.
Check for cheaper flights and accommodations on budget travel websites like Skyscanner.
Take advantage of discounts, coupons, and promotional codes.
Where is the Cheapest Place to go on Holiday from the UK?
The cheapest places to go on holiday from the UK are Bulgaria, Poland, and Hungary. All these countries offer cheap accommodation, delicious local cuisine, and friendly locals.
Turkey is also a great choice for those looking for an affordable beach holiday, with plenty of resorts to choose from. 
Finally, for those looking for an exotic getaway, Thailand and Vietnam are amazing destinations offering great value for money.
Is it Cheaper to Buy Holiday Packages?
Yes, it is often cheaper to buy holiday packages. If you're looking for an all-inclusive getaway, buying a package will save you money on flights, accommodation, and activities. Additionally, a package holiday makes it easier to budget for your trip as all the costs are already taken care of.
Finally, package holidays are great for those who want a stress-free holiday as you don't have to worry about booking flights and hotels separately.
What Is the Best Place to Find Cheap Holiday Deals?
The best place to find cheap holidays is on budget travel websites. Skyscanner, for example, compares flight prices from multiple airlines to help you find the best deals. Additionally, sites like Booking.com, Tripadvisor, and Expedia offer discounted accommodation options.
Finally, don't forget to check out promotional codes on social media and travel blogs as they may offer discounts and other benefits. 
Where Can I Find Cheap Holidays with Flexible Payment Options?
We offer a range of cheap holidays with flexible payment options. For more information on this, please call or WhatsApp us at +254-704-532-105 or send us an email at safarioffers@kenyasafariholidays.uk, safarioffers@ajkenyasafaris.com, or james@ajkenyasafaris.com