Safari Bookings: 10 Reasons Why an African Safari Should Be at the Top of Your Bucket List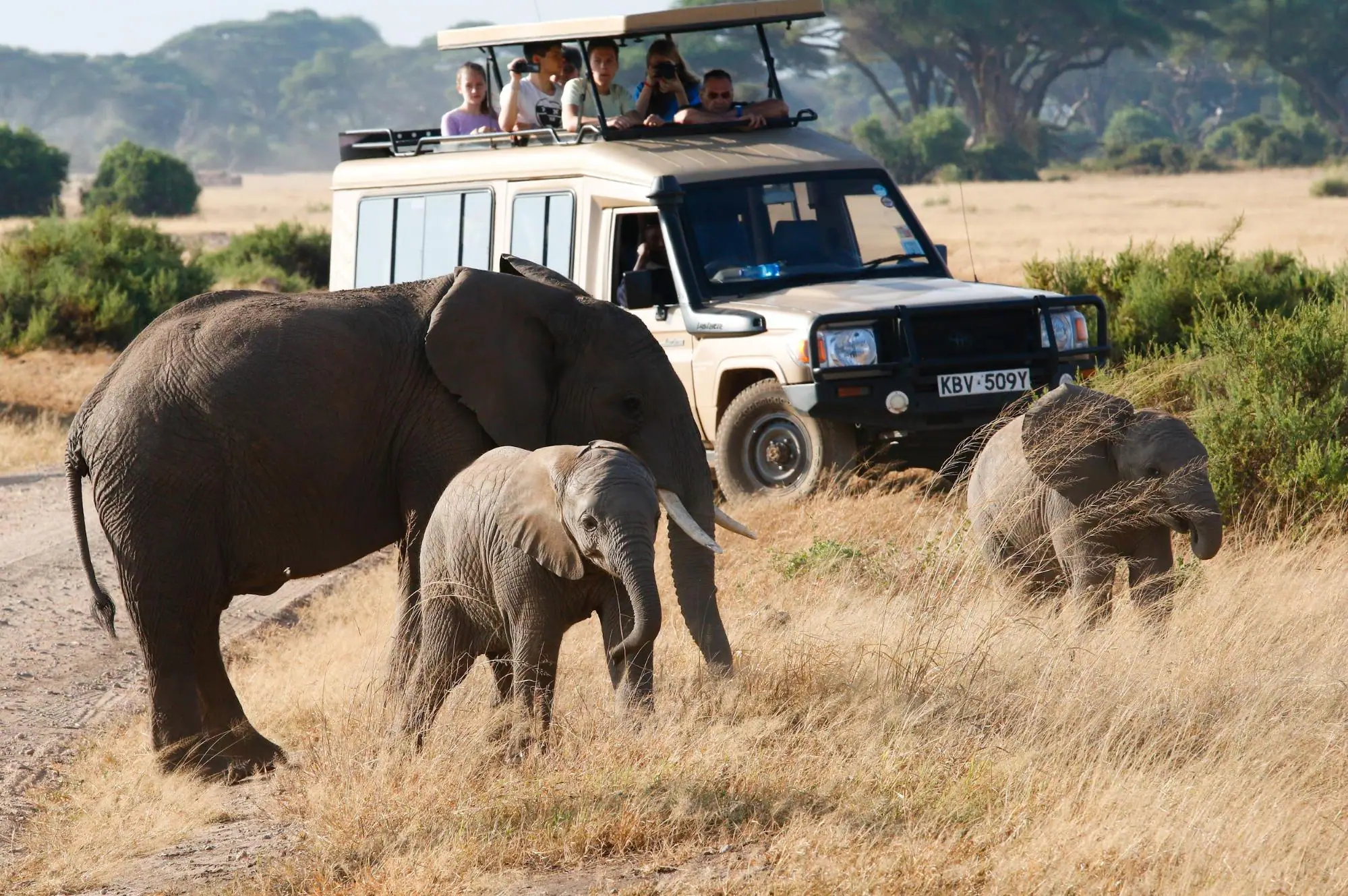 "There is something about safari life that makes you forget all your sorrows and feel as if you had drunk half a bottle of champagne — bubbling over with heartfelt gratitude for being alive."- Karen Blixen
Making safari bookings to Africa is always a good idea and there are so many reasons for this. For one, safaris are a unique and unforgettable experience; they offer opportunities to see wildlife in their natural habitats and provide a glimpse into another culture.
For another, safaris are a great way to explore nature and appreciate its beauty. We, at Kenya Luxury Safaris, have been indulging your curiosities about Africa for almost two decades now. In our experience, we believe that an African safari should be on everyone's travel bucket list for a couple reasons. We list them all in this article but before that
Here's Where to Reach us to Make your Safari Bookings Kenya
Call or WhatsApp us at +254-704-532-105 or send us an email at safarioffers@kenyasafariholidays.uk, safarioffers@ajkenyasafaris.com, or james@ajkenyasafaris.com. 
And Here are 10 Packages you Should Consider When Making your Safari Bookings
The Oh-so-gorgeous Landscapes of Africa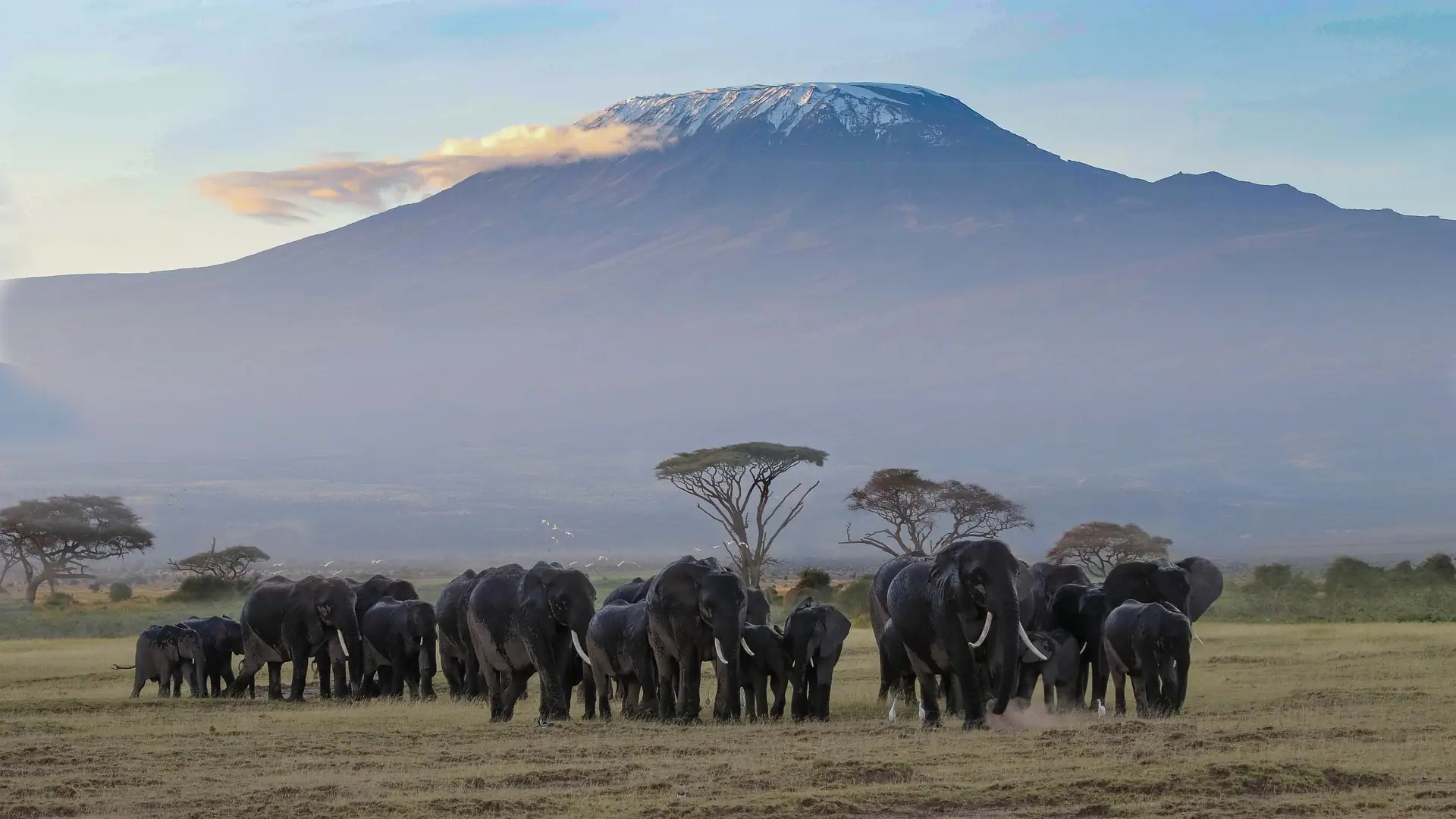 Anyone who's ever made a safaris booking to Africa will tell you that it brims with stunning landscapes. They are far more than we can count, from the Zambezi River to the Okavango Delta, Mount Kilimanjaro (Tanzania), Table Mountain, Mara River, Victoria Falls, and the breathtaking Fish River Canyon.
Safaris Offer a Glimpse into Other Cultures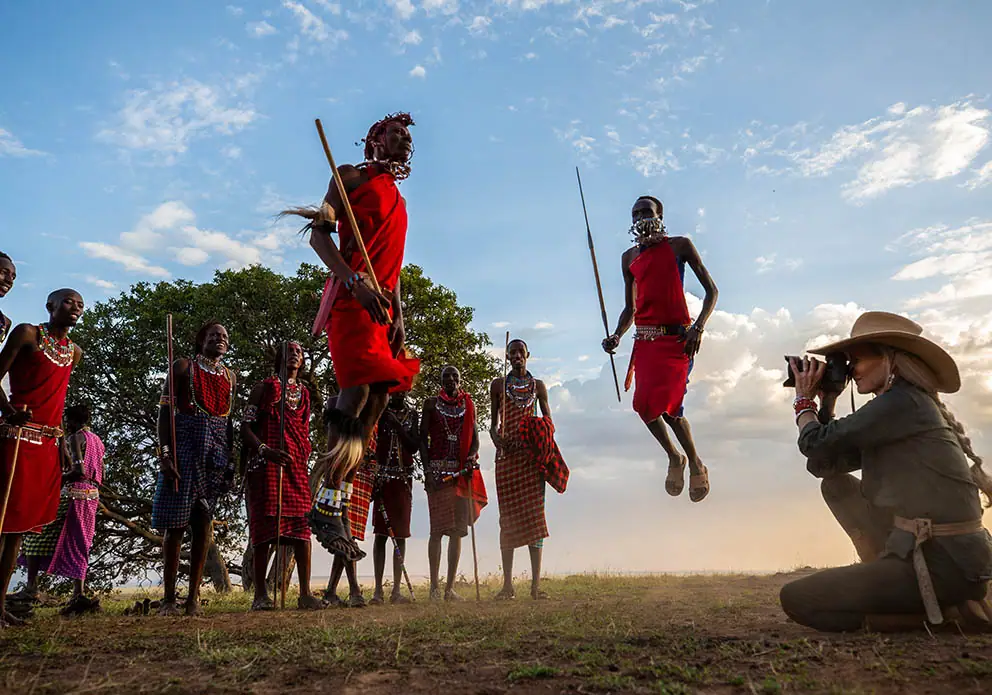 Some of the cultures in Africa are among the world's oldest. As you explore the deep shores, landscape, wildlife attractions, mountains, and plains, you may come across these tribes.
You might even interact with locals and gain insight into their way of life, which is something you can't get from watching documentaries or reading books.
Safaris are a Chance to Spot the Famous Big Five
The Big 5 is a term coined to refer to the most difficult animals in Africa to hunt on foot. They include the lion, leopard, rhino, elephant, and buffaloe.
Being on a safari gives you the chance to spot these animals so closely you feel as though you are part of their herd/ pride.
You Get to Witness the World's Largest Animal Migration in Kenya and Tanzania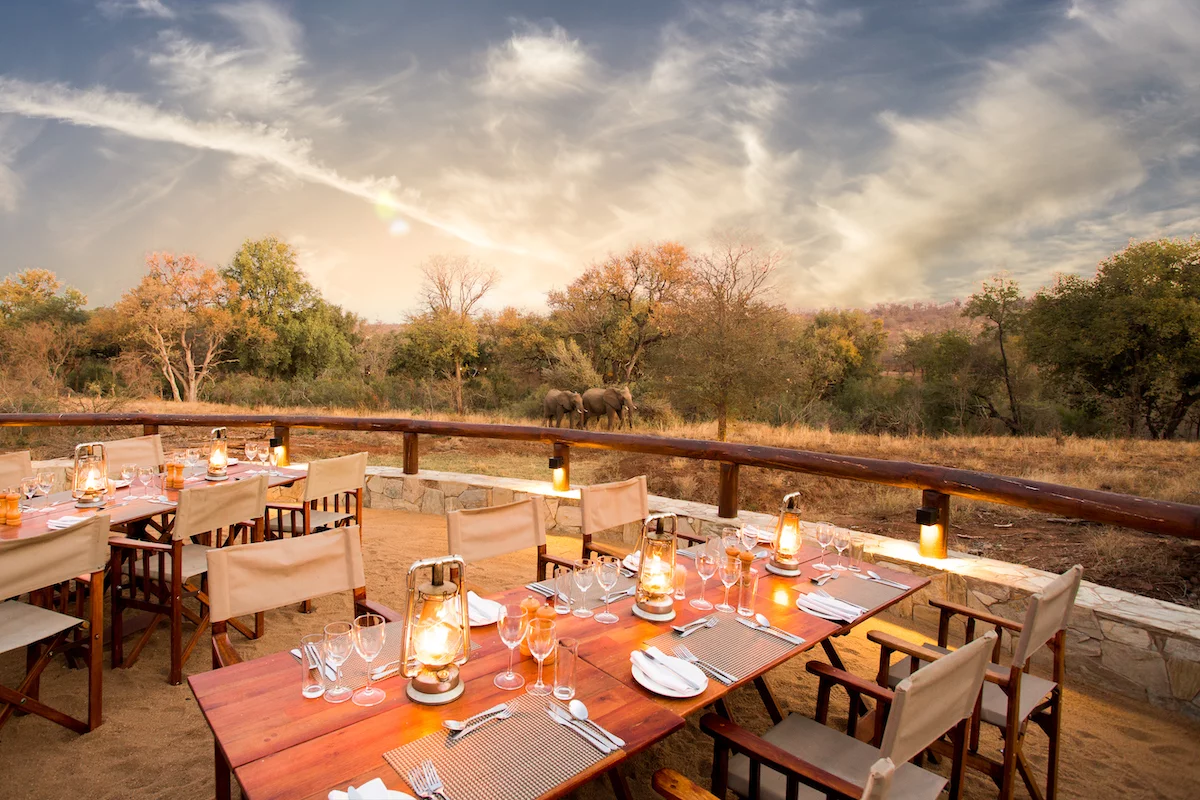 One of the most rewarding experiences you can encounter on a safari is the Great Wildebeest Migration which runs from mid-July to August in Tanzania and from June to November in Kenya. During the migration, millions of wildebeest and hundreds of thousands of zebras and gazelles migrate from Serengeti National Park in Tanzania to Kenya's Masai Mara National Reserve. It's thrilling. It's emotion-packed. It's an experience that stays with you for a lifetime!
Are you a Photographer? Then Why Aren't You on a Safari Right Now?
African safaris provide a spectacular opportunity to capture some breathtaking photographs. From the astounding landscapes to the vibrant wildlife, your camera will be overflowing with incredible shots that you can share with your loved ones when your trip is over.
Safaris are a Chance to Relax in a New Environment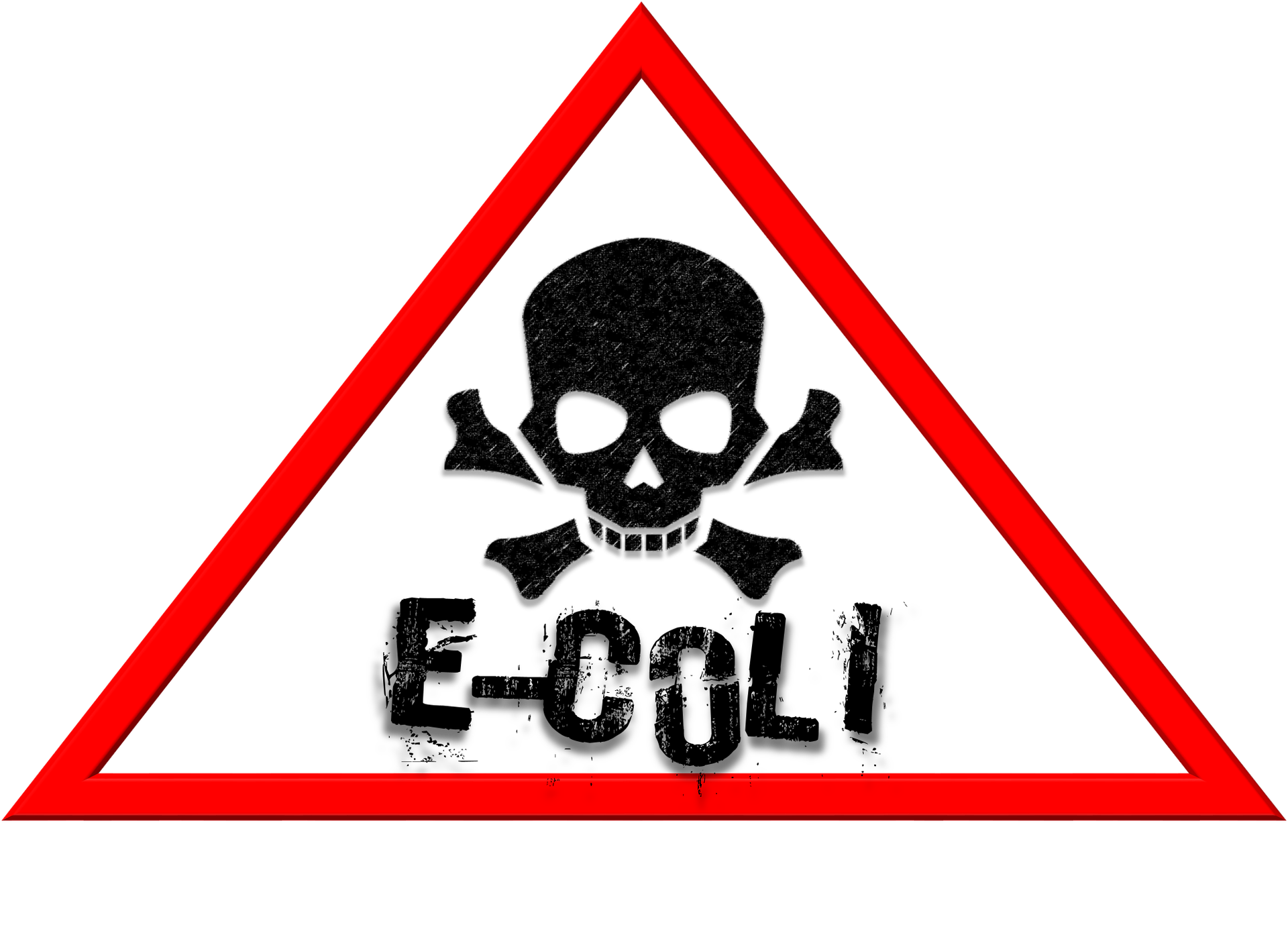 At the end of an amazing exploration of cultural activities, savannah, and landscapes, there is nothing more relaxing than spending some time at a luxurious eco-lodge in Africa's wildest national parks.
When the weather is perfect, you can relax in your lodge and soak in the atmosphere of your natural surroundings. Most safari lodges have communal grounds perfect for relaxation where you can read a book and drink a glass of wine while reflecting on the day's happenings.
Through Safaris, you can explore UNESCO World Heritage Sites.
The African continent is home to a wide variety of UNESCO world heritage sites – from Cape Town's Robben Island, where South African President Nelson Mandela spent 15 years of his imprisonment to the ancient pyramids in Egypt. These locations highlight the long and rich history of this region, as well as its beauty and natural wonders. Other World Heritage Site destinations include the Etosha Pan in Namibia, the Table Mountain in Cape Town, Okavango Delta in Botswana's Moremi Game Reserve, the Victoria Falls, and the Bwindi Impenetrable Forest in Uganda.
There's Something About the Lodges and Resorts in Africa
Africa is home to some of the most exotic safari lodges and resorts.
From luxury eco-lodges to more traditional, family-friendly campsites, there is something for everyone.
Even better? Many of these Africa hotels are located in some of Africa's most stunning locations and provide a glimpse into some of the most breathtaking landscapes and wildlife.
The Wildlife of Africa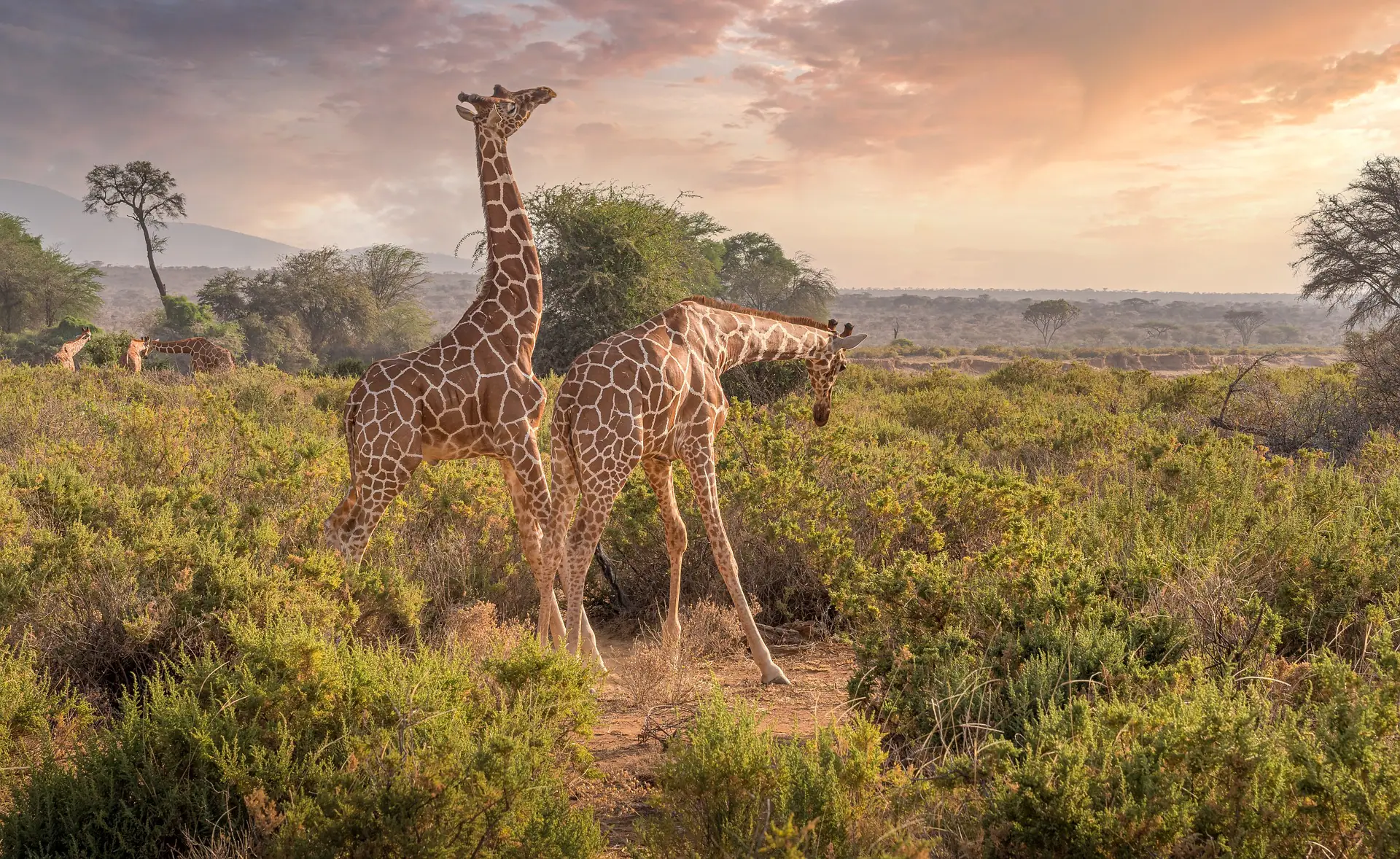 Let this sink in: there are over 1 million game species in Africa including the fastest (cheetahs) and the heaviest (the elephant).
Your African safari will also give you the opportunity to spot some other iconic wildlife species such as buffalo, gazelle, hippo, zebra, rhino, and lion.
These animals are not only breathtaking but they also help bring balance to the ecosystem and make a lasting impression on anyone who is lucky enough to witness them in their natural habitat.
South Africa, the Land of Safaris.
Brimming with a vast wilderness, and untamed wildlife, South Africa is the greatest there is. To have enough wildlife experience within the limited time, it is best to split between Cape Town and Kruger National park. But when you have had the best in the wild and clocked your time, the bay and the sound of the waves whisper for 'me time '.
The pristine beaches, excellent service, and bubbly cocktails marked by the spirit of excitement take the summer to the next level!
Best Time to go for an African Safari
The dry season, which runs from June to October, is the best time to visit for a safari in Africa. During this time, most of the vegetation is withered away, making it easier to spot wildlife.