African Safari and Beach Holiday Destinations - Packages And Cost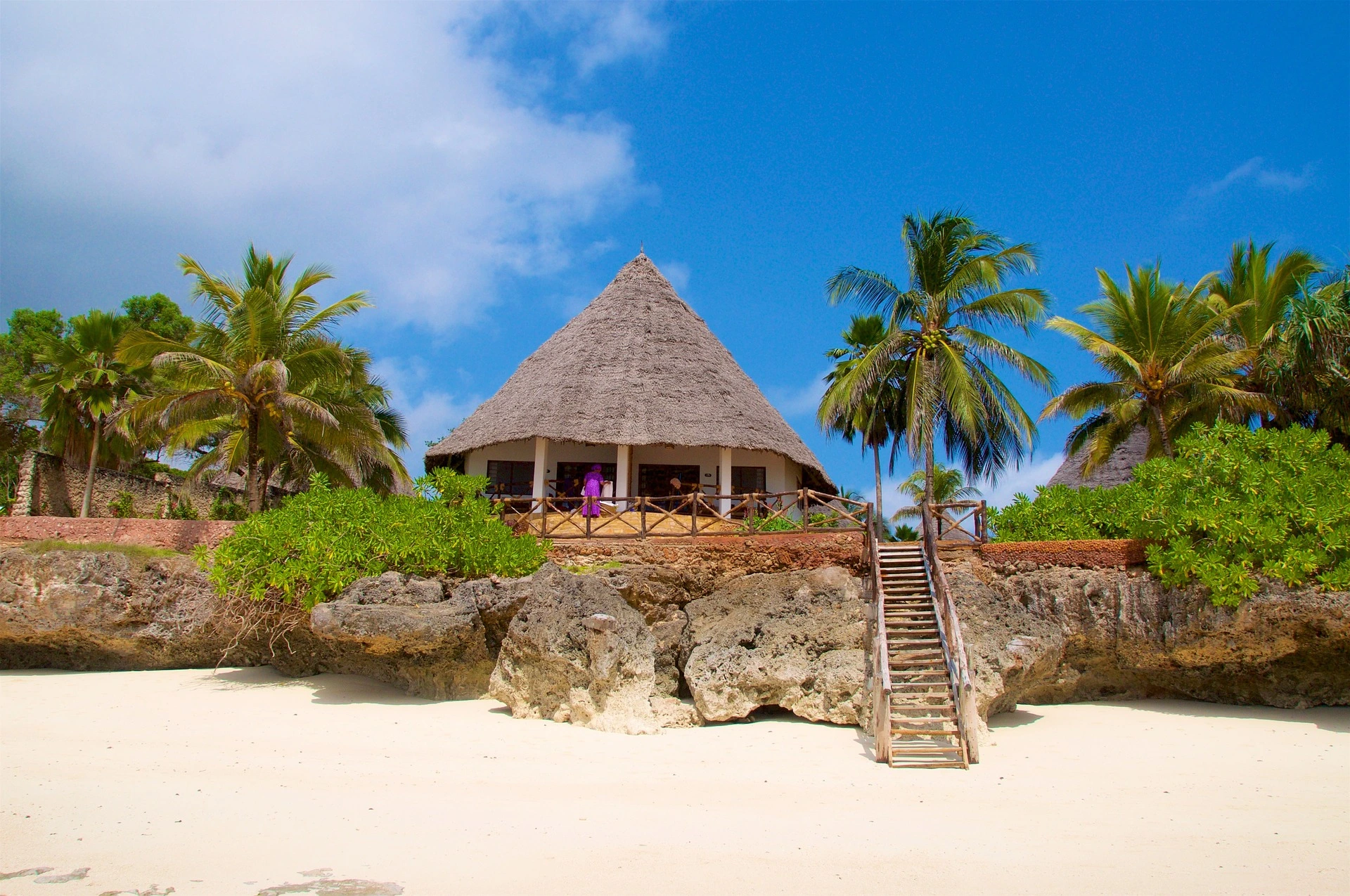 Home to astonishingly beautiful beach destinations and huge varieties of wildlife, there's absolutely no way you'll go on an all-inclusive African safari and beach holiday and not be mesmerized by its beauty. You can spend your days listening to the African bush sounds and going on exhilarating game drives around the African plains to observe the Big Five & big cats in their natural habitat. You will then travel to the best tropical beaches in the world for the perfect holiday safari and beach tour. But which are the best holiday safari and beach destinations in Africa?
Our experts have written this article to share our list of the top 10 safari and beach holiday destinations in Africa. Our list features big names such as Masai Mara in Kenya, Pemba Island, Lake Malawi, Kruger National park, and Cape Town. South Africa, Tanzania, Zanzibar, Masai Mara, and other top destinations are also world-class safari destinations. But before we delve into the reviews, let's share our contact details and our most booked African safari and beach combinations.
Contact Us to Start Planning Your Beach Holiday and African Bush Safari Holiday
Our Most Booked, All inclusive Big Game and Safari Adventure.
Top 10 Destinations for the Perfect, All-Inclusive Safari and Beach Vacation
Next, we review the best destinations in Africa for a beach holiday and safari tour.
Mozambique
Set apart by its strikingly beautiful beaches and wild game reserves, Mozambique has all the markings of an exceptional holiday destination.
Visitors to the country can enjoy attractions like the Niassa Reserve, which beautifully showcases the wildlife-swamped African plains, and the Gorongosa National Park, a beauty known for its thrilling game drives. They can also visit the Quirimbas Archipelago for striking views of the Indian Ocean.
Zanzibar is an archipelago off the coast of Tanzania, renowned for its beaches, unique culture, and architecture. Visitors can tour the largest of its islands, Unguja, where they can enjoy stunning beaches like Nungwi Beach, explore ancient ruins like Cheetah's Rock, or visit popular tourist attractions like Prison Island and Nakupenda Beach Nature Reserve.
Known for its spectacular beaches and colourful coral reefs, Seychelles is arguably one of the continent's most gorgeous countries. For starters, two of Seychelles' islands, Anse Lazio and Anse Intendance, are UNESCO World Heritage Sites.
For another, the country boasts stunners such as La Digue Island, known for its striking coastlines. And last but not least, is Baie Lazare, which offers unbeatable swimming, sunbathing, snorkeling, and wind surfing opportunities.
With its stunning landscapes and diverse wildlife, Kenya is the perfect destination for tailor-made safari beach holidays Some of its most fascinations include Masai Mara which is home to the Great Migration.
Diani beach, where you can enjoy breathtaking views of the Indian Ocean. There's also the Amboseli National Park, renowned for its huge elephants, thrilling walking safaris, and exciting game drives.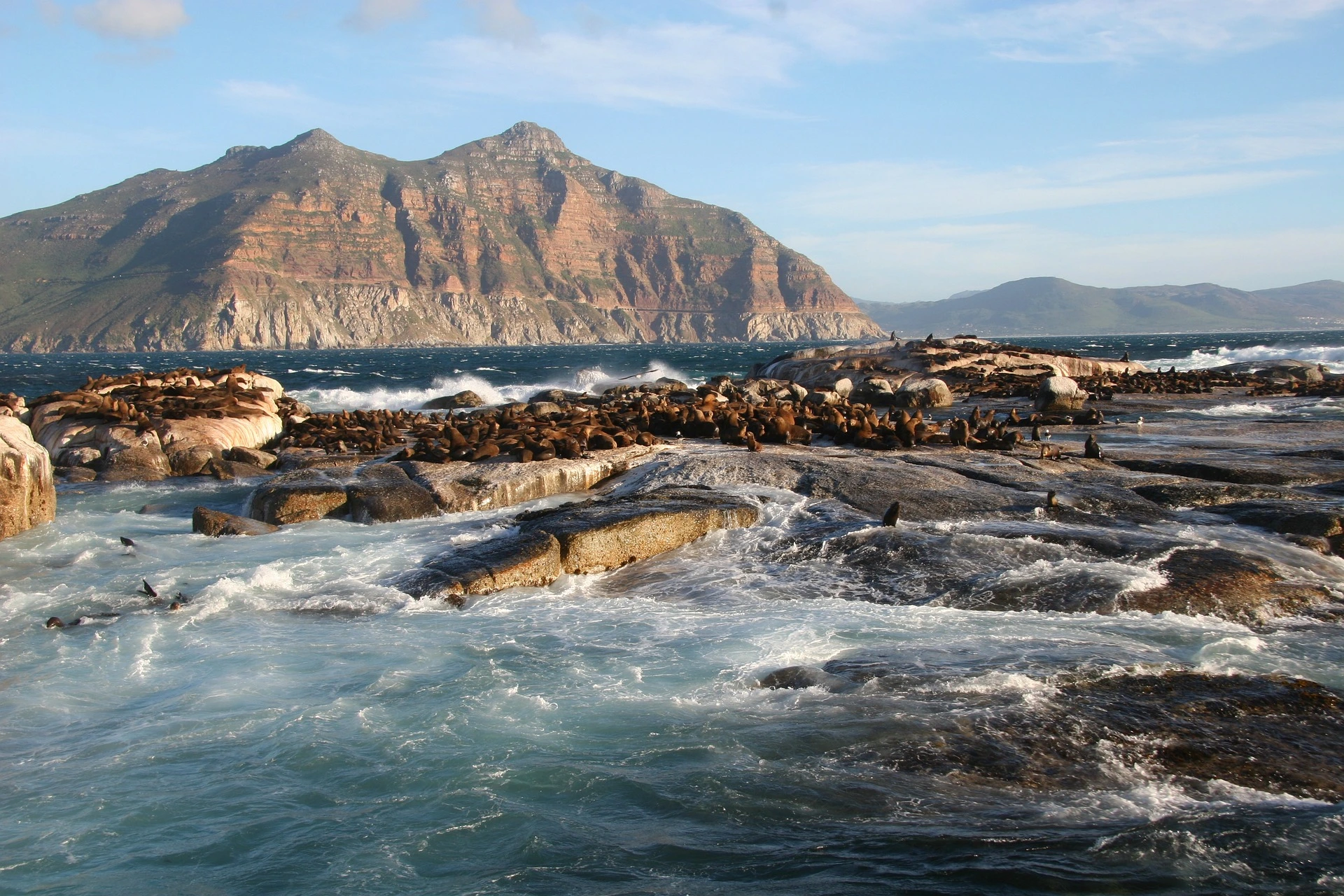 Located just off the coast of Africa, Madagascar promises exceptional safari and beach holidays. From exploring the island's rainforests and game reserves to relaxing on some of the most captivating beaches in the world, Madagascar is a safari and beach destination like no other.
Pro tip: The best time for a relaxing beach stay and big game safari in Madagascar is between May and September. The weather at this time is pleasant and ideal for Safari activities.
South Africa Safari & Beach Holidays
African Safari & beach holidays in South Africa are not just your average vacation. Not when the country boasts attractions such as Cape Town, a city shadowed by the gorgeous Table Mountain. Kruger National Park is a 2 million-acre reserve famed for its impressive wildlife varieties and fascinating archeological sites.
There's also Kgalagadi Transfrontier Park, where you can find Kalahari lions, gemsbok, meerkats, and predators such as hyenas, cheetahs, and leopards.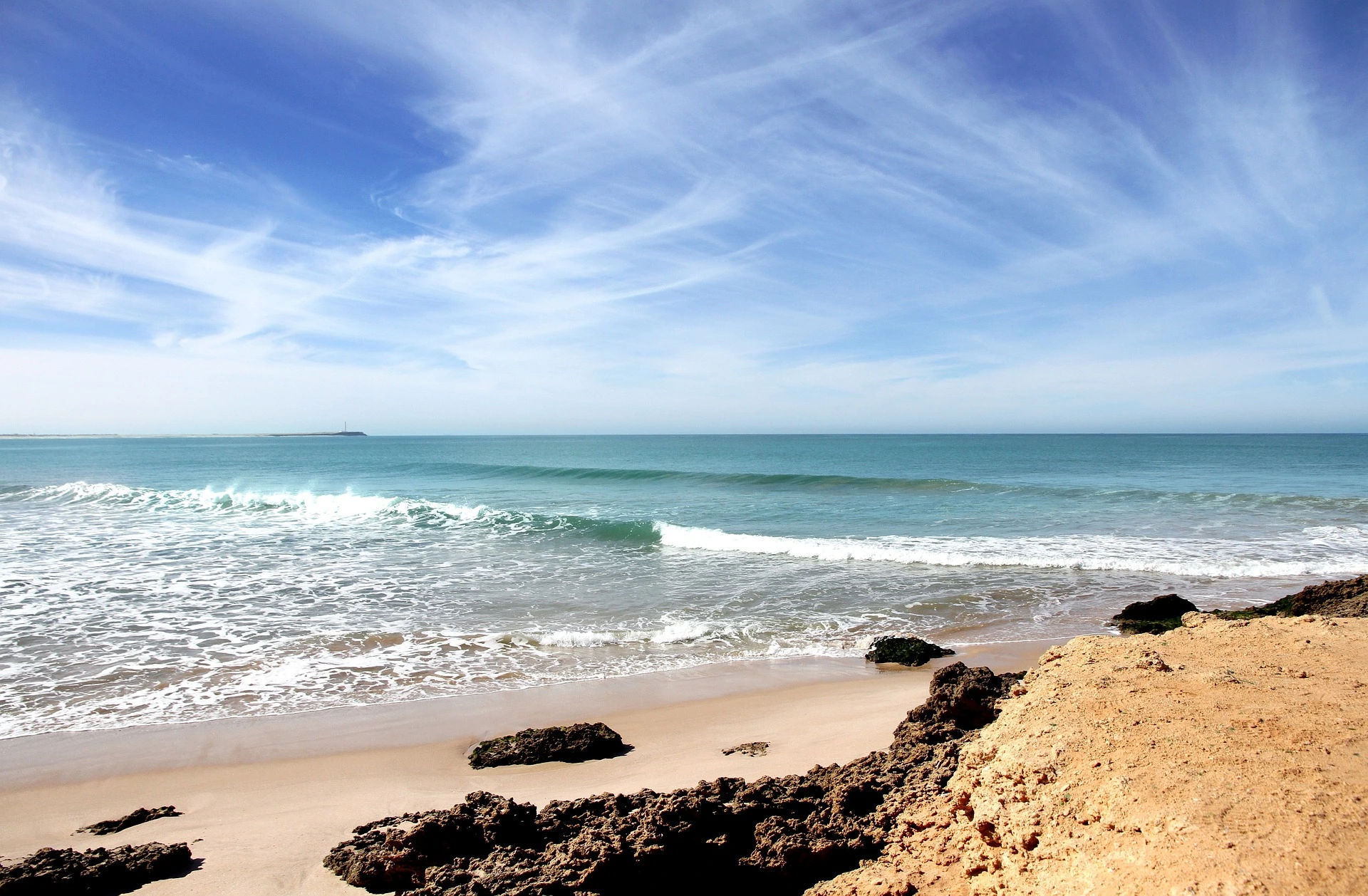 Home to some of the continent's most breathtaking landscapes, Botswana is understandably everyone's favourite safari destination.
What are the best destinations for safari beach holidays in Botswana? Oh, there are a couple, including the Okavango Delta which hosts a huge variety of game and birdlife, and the Chobe National Park, famous for its huge elephant herds.
In third and fourth place are the Moremi and the Central Kalahari Game Reserves, also known for their stunning landscapes and abundant wildlife.
The term beach holiday takes a whole other meaning in Morocco; a north African country set apart by its beautiful beaches, eye-catching architecture, and desert safaris.
The beaches here are perfect for swimming and don't even get us started about those jaw-dropping Indian Ocean views.
For those looking for adventurous activities like windsurfing and kitesurfing, Essaouira's long Atlantic coastline offers plenty of opportunities. And finally, Marrakech's Sahara Desert is home to stunning landscapes and impressive sand dunes that are sure to thrill any Safari enthusiast.
Is it possible to have a safari and beach vacation together?
Whether you're looking for a luxury beach holiday or an action-packed Safari getaway, the best Safari and beach destinations in Africa are sure to exceed your expectations. You can book a South Africa-Mauritius holiday, a Botswana-Zanzibar vacation, or a South Africa-Tanzania, and Zanzibar adventure. If you prefer to vacation in just one country, beach holidays & safari tours in Kenya are the perfect combo. Ideally, opt to explore Masai Mara and Diani Beach. Whatever your choice, Africa has the perfect holiday for you. Contact us today and start planning your own trip.