The Best Kenya Beach Resorts According to a Safari Expert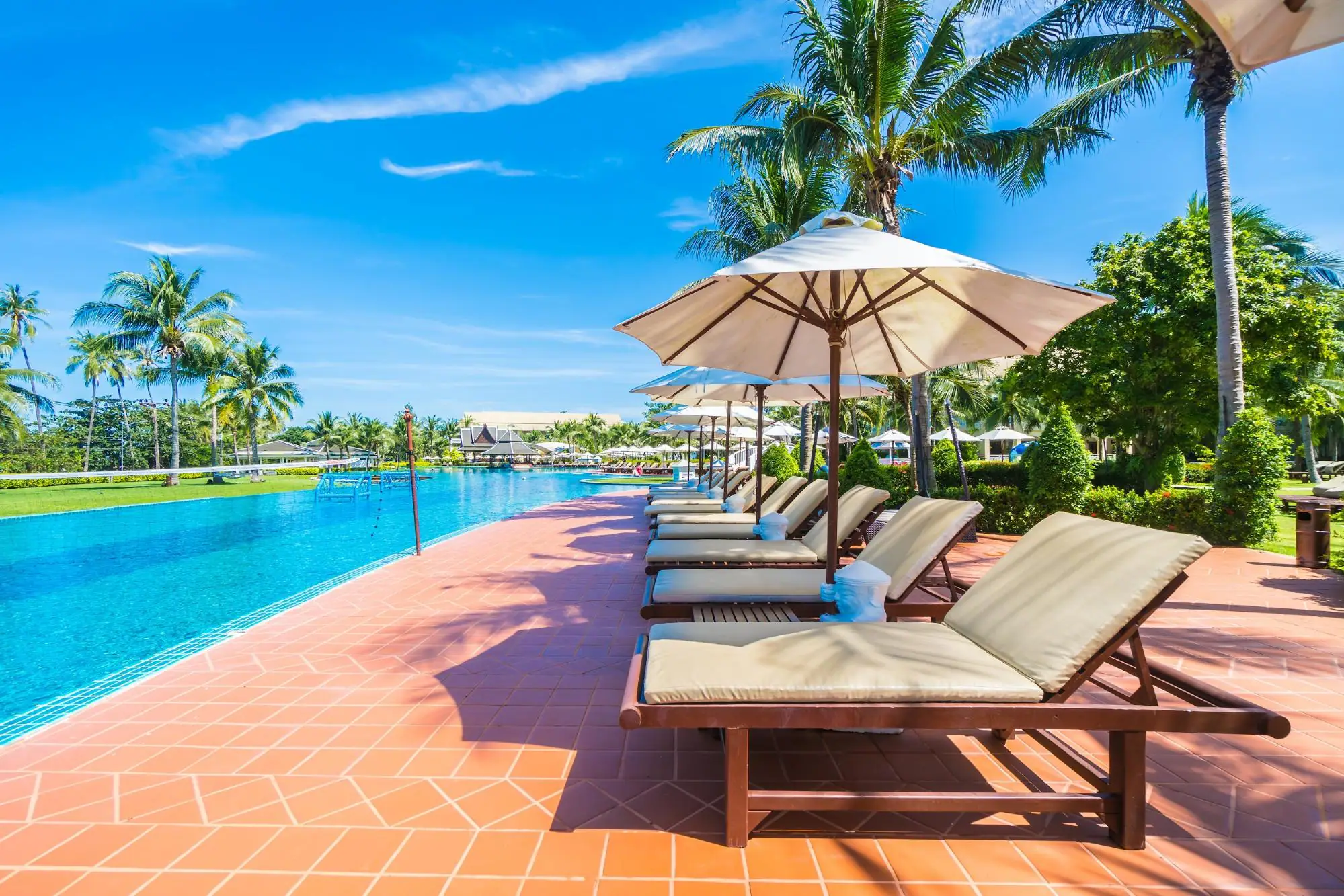 I have been on over 200 safaris across Kenya and have had the chance to stay in a great deal of Kenya beach resorts. In my experience, I have found that your choice of accommodation greatly affects the quality of your trip which is why I'm writing this article.
In it, you'll find the resorts that have had the greatest impact on me. Resorts of superior services, modern conveniences, and unmatched levels of comfort. 
But first….
Here's Where to Reach us to Start Planning your Kenya Safari
Call or WhatsApp us at +254-704-532-105 or send us an email at safarioffers@kenyasafariholidays.uk, safarioffers@ajkenyasafaris.com, or james@ajkenyasafaris.com. 
Here are Some of our Most Booked Kenya Beach Safaris
The Best Kenya Luxury Beach Resorts
These resorts have it all, from beautiful beaches to stylish accommodations, delicious cuisines, and exemplary services.
Diamond Beach Village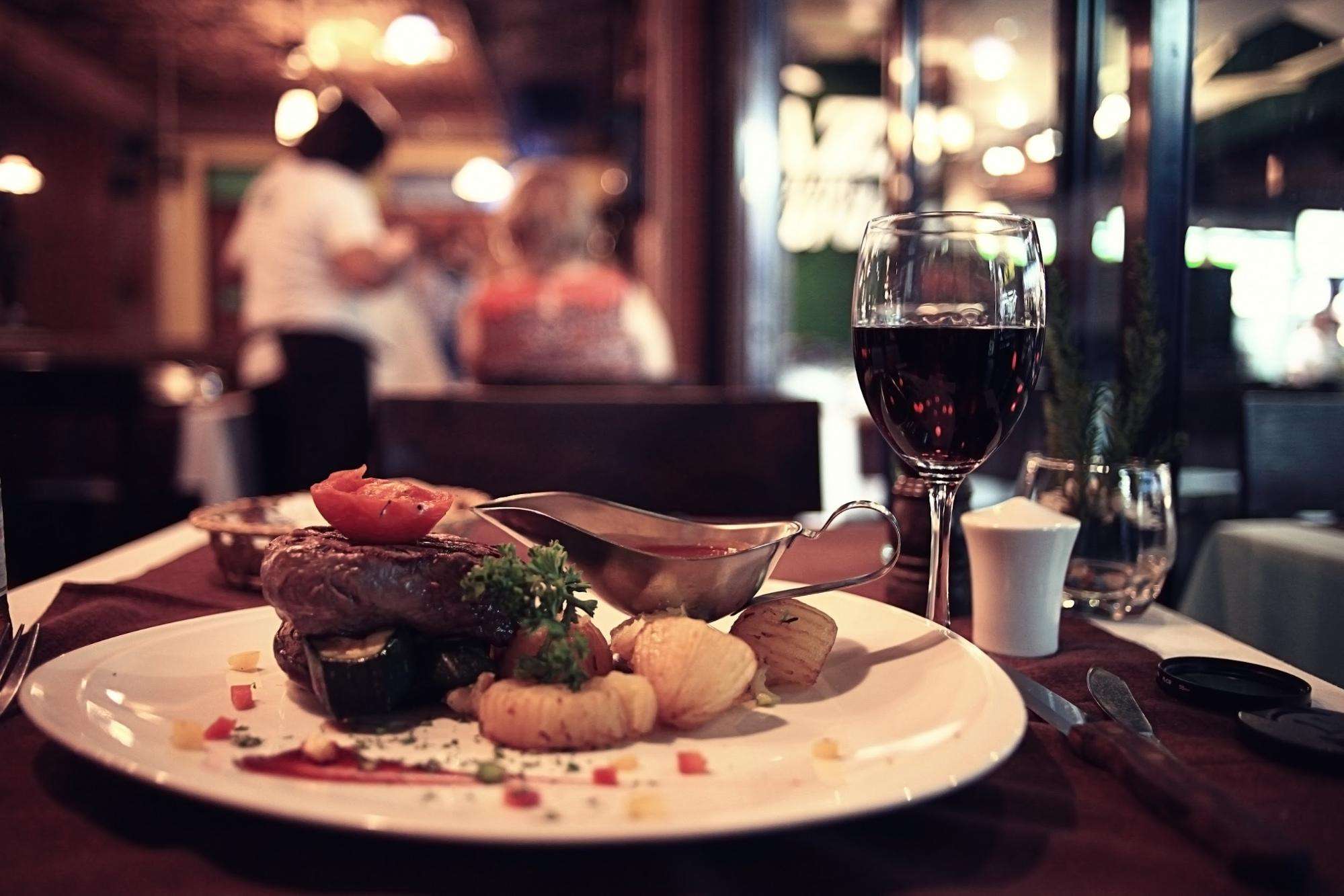 Enjoy unperturbed serenity, blinding white sands, and jaw-dropping views of the Indian Ocean at the Diamond Beach Village, a stunning beach resort nestled on Manda Island.
Activities include kite surfing, bird watching, volleyball, scuba diving, snorkelling, and sunset sailing.
Msambweni Beach House
Location: South Coast of Mombasa
Modern luxury is re-defined at this beach resort nestled on the south coast of Mombasa. It is effortless, to say the least, from its spacious oceanfront villas to its delectable cuisines and exemplary services.
Funzi Keys
Location: South coast of Mombasa
Arguably one of the best beach resorts in Africa, Funzi Keys is where urban sophistication meets bespoke luxury. This tropical paradise offers 17 bandas with striking views of the Indian Ocean, a dhow-shaped bar serving the finest cocktails, a serene spa, a restaurant, and a lounge.
The Maji Beach Boutique Hotel
Rated No 1 in Kenya for luxury and service by TripAdvisor, the Maji Beach Boutique Hotel is a strikingly beautiful beach holiday resort in Diani Beach.
There's nothing modest about this hotel, from its tastefully designed rooms to its moat-like swimming pool, restaurant, and spa.
The Sands at Nomad Hotel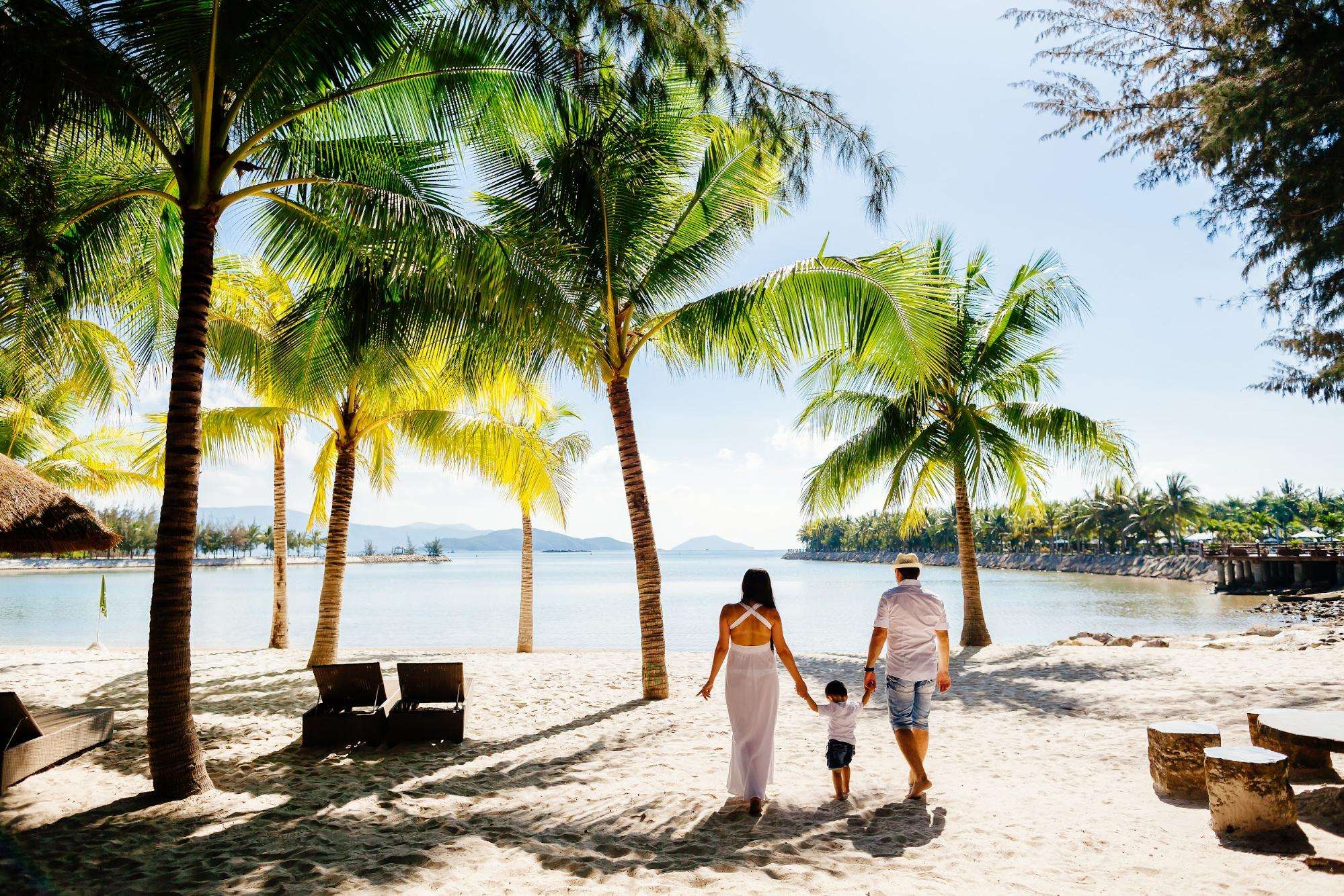 Location: Diani Beach
A jewel in Diani's crown, the Sands at Nomad exemplifies luxury, from its five-star accommodation to its infinity pool, and spa.
The hotel is set atop a cliff giving you breathtaking views of the Indian Ocean.
Amenities include a restaurant, a pool bar, a fitness center, and an outdoor pool.
Swahili Beach Resort
Location: Diani Beach
The Swahili Beach Resort offers an unsurpassable level of extravagance with its ultra-luxurious villas, palatial suites, and exemplary services.
Amenities include a waterslide pool, kids club, tennis court, restaurant, and bar.
Sarova Whitesands Beach Resort and Spa
Location: South coast of Mombasa
The Sarova Whitesands Beach Resort has all the markings of an exceptional beach holiday destination.
The resort has everything you need and more, from a delicious array of cuisines to modern conference facilities, manicured gardens, and two swimming pools with waterslides.
Voyager Beach Resort
Location: North Coast of Mombasa
Voyager Beach Resort is an all-inclusive beach resort with a lovely variety of amenities. It features two outdoor pools, three restaurants, and six bars, making it the perfect spot for unwinding after a long day at the office or exploring local attractions nearby.
Frequently Asked Questions
In this section, I answer some of your most frequently asked questions.
Which are the Best National Parks for Kenya Safaris?
The best national parks for Kenya safaris include the Maasai Mara, Amboseli National Park, Samburu National Reserve, Tsavo West and East national parks, Lake Nakuru National Park, Nairobi National Park, and Mount Kenya.