Safari to Masai mara - Packages, Best Time to Visit and More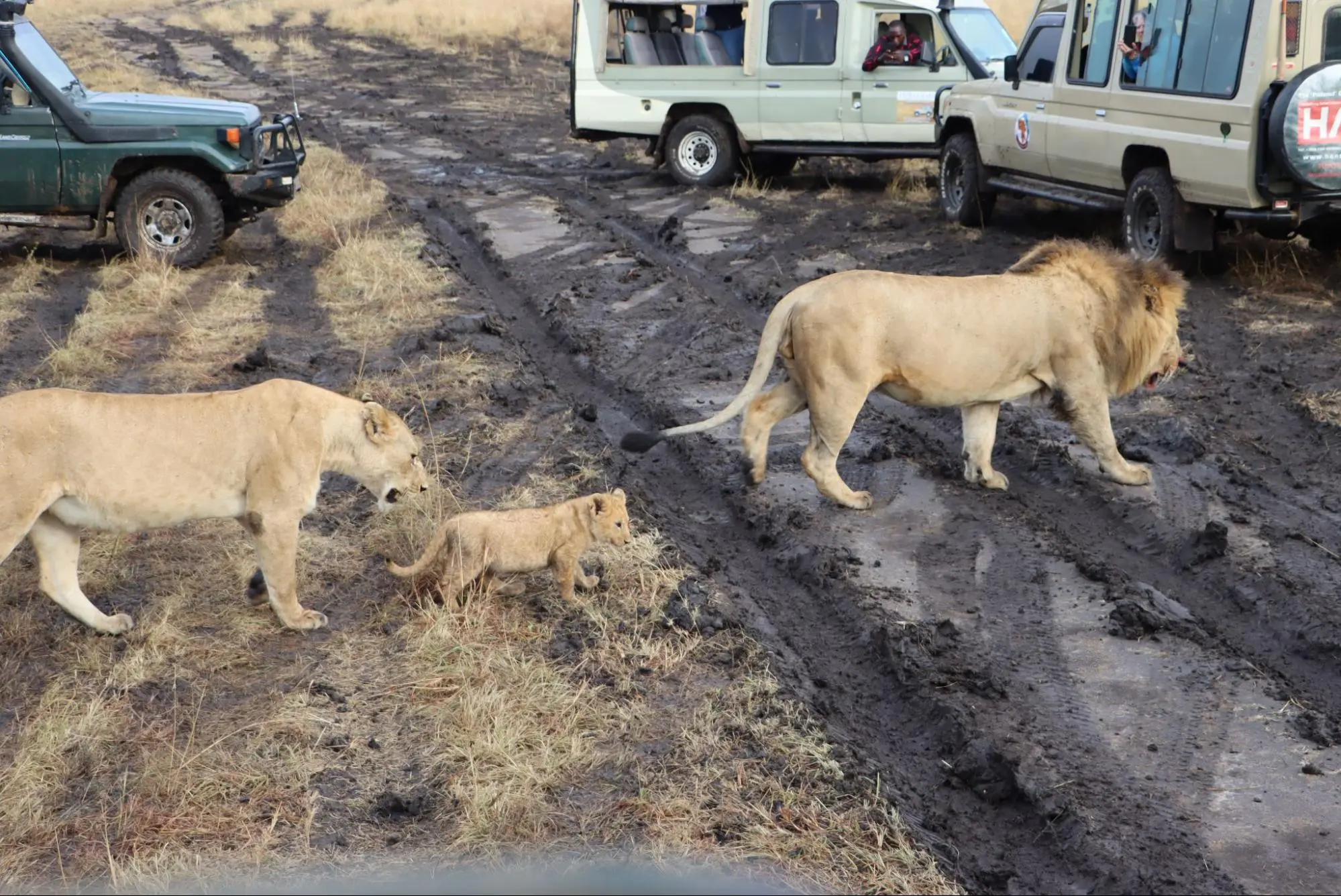 The Masai Mara is one of Kenya's most popular tourist destinations in Africa, thanks to its incredible and diverse wildlife. The Masai Mara is located in southwest Kenya, along the Great Rift Valley, and it covers 1,510 square kilometres. It is home to lions, elephants, giraffes, cheetahs, leopards, and more! It hosts all members of the big 5 African wildlife including lions, leopards, elephants, rhinos, and cape buffalos. Maasai Mara boasts one of the highest densities of big cats in Africa with over 900 lions. The Mara is a scenic park with diverse landscapes where zebras, buffalo, hyenas, elephants, and other animals roam freely. The park is also the stage for the annual wildebeest migration which happens between July and October. In total, Maasai Mara houses over 96 mammal species, over 450 bird species, crocodiles, and many other animals.
But how do you plan the best Masai Mara tour? When is the best time for safaris in Masai Mara? What is the average cost of a safari to Masai Mara from Nairobi? In this article, our Maasai mara safari experts will answer these questions. They will also share all the information you need to plan the best Masai Mara safari packages. But before then, let us share our most booked Masai Mara Safari tours.
Contact us to Start Planning Your Safari to Masai Mara from Nairobi
We invite you to contact us via phone or WhatsApp at +254-704-532-105 to start planning your holidays to the Masai Mara. You can also reach us at safarioffers@kenyaluxurysafari.co.uk or james@ajkenyasafaris.com and we shall be happy to help you tailor-make your Masai Mara package. We are the local experts of Masai mara tours, and we promise to plan the best trip for you.
Our Most Booked Masai Mara Safari Packages - Our Top Picks
The Best Lodges and Tented Camps in Masai Mara
There are many luxurious lodges both inside and outside the Masai Mara National Park. Some of the best lodges inside the park include Sarova Lion Hill Camp, Ashnil Mara Camp, and Keekorok Lodge. You might also love
Angama Mara, Entim Mara Camp, Mara Serena Safari Lodge, Saruni Mara, Mara Intrepids Tented Camp, or the mara ngenche safari camp.
Those on a mid-range or budget Masai Mara tour might choose to stay in one of the many lodges outside the Masai Mara. These include Basecamp Masai Mara, Ilkeliani Masai Mara, Zebra Plains, Jambo Mara safari lodge, and Mara Maisha Safari Camp. The amenities at your camp or lodge may vary based on whether you have booked a luxury, mid-range, or budget safari.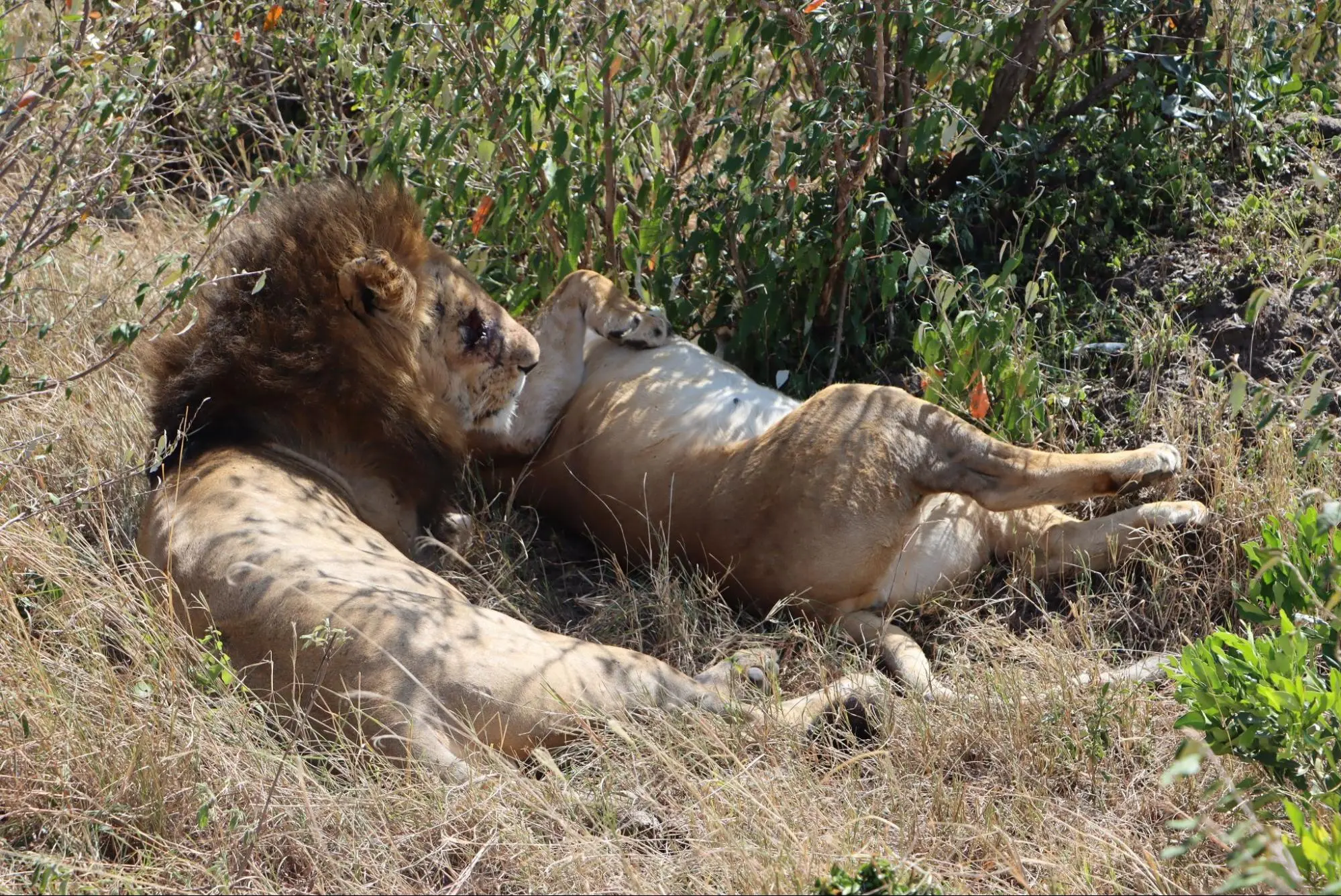 Masai Mara Tour - How to Make Your Trip a Success
The Best Time for a Safari to Masai Mara
Choosing the best times to visit Masai Mara can make all the difference in your trip. The best time for Safari in Maasai Mara is generally between July and October when the great wildebeest migration spectacle takes place. During this period, you can expect clear, sunny skies, and excellent wildlife viewing. Other great times to visit Maasai Mara include the months of February and March when the temperature is milder, or January and April when animals are calving. If you don't mind heat and humidity, you can also plan your Safari to Masai Mara from November to December through March. However, you will want to avoid the rainy season, which lasts from April to June.
Is Masai Mara better than Serengeti?
There is no definitive answer as to whether Maasai Mara is better than Serengeti. Both parks are year-round attractions with an abundance of opportunities for game drives and wildlife viewing. Some people may prefer the Masai Mara because it is smaller and easier to navigate, while others may prefer Serengeti because of its larger size and the Ngorongoro Crater (a world-renowned wildlife hotspot within Serengeti).
What Month is Best for a Safari in Kenya?
The best time of year for a safari in Kenya depends on the wildlife and attractions you want to see. If you want to see the wildebeest migration, the best time is from July to October. If you are interested in seeing the big cats, then January to March is the best time to visit Maasai Mara and Kenya in general.
How Many Days Do I Need to Explore Masai Mara?
It is generally recommended that you spend at least 3 – 5 days exploring Maasai Mara in order to get the most out of your safari experience. This will give you enough time to see the main highlights of the park, and enjoy relaxed game viewing. However, if you are short on time, you can still visit Masai Mara on a 1 or 2-day safari. A less than 3 days safari to Masai Mara is best done using flights from Nairobi to Masai Mara. In most cases, we recommend combining Lake Nakuru National park and a safari to Maasai Mara. Lake Nakuru has a good population of rhinos which tend to be hard to spot in Maasai Mara.
How Much Does an Average 10-day Kenya Safari Cost?
An average 10-day safari in Kenya costs around £7600 per person. However, this price can vary depending on the type of safari you choose, the duration, the time of year, and the level of luxury.
Highlights of the Masai Mara National Reserve - What to Do in Masai Mara
Several things make the Mara an attractive safari destination. The top three to include in your Masai Mara safari itinerary:
The Masai Mara National Reserve is one of the premier safari spots with abundant wildlife. The reserve is home to big cats such as lions, cheetahs, and leopards. It also offers you a chance at spotting enormous crocodiles in the Mara River, elephants, giraffes, and more! The park is also a good place to see cheetah, elephant, hyena, leopard, gazelle, lion, giraffe, impala and other Kenyan animals.
Annual Wildebeest Migration - The Massive Movement from Tanzania to Kenya
The wildebeest migration is an annual event that takes place in the Masai Mara National Reserve in Kenya. It is estimated that over 1 million wildebeest migrate from the Serengeti National Park in Tanzania to the Maasai Mara. The migration is an incredible sight, with the animals crossing the treacherous Mara River in order to reach new grazing plains. Seeing the animals struggle to get past the Nile crocodiles is simply amazing. A sunrise hot air balloon is one of the best was to explore the Mara plains during the migration. The balloon takes you high enough to see the full scope of the reserve and the many conservancy in the Mara, but low enough to clearly see the game.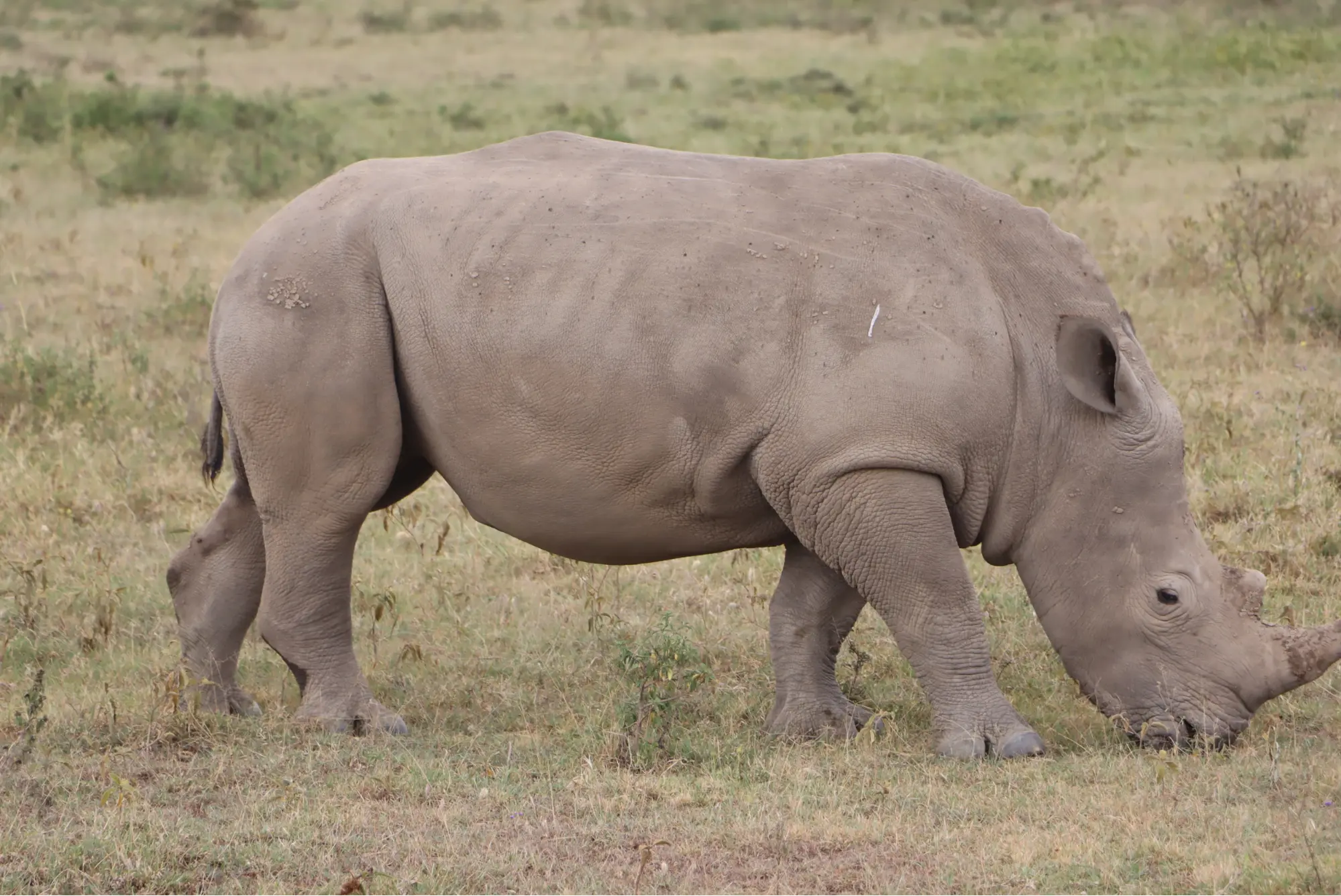 Masai Mara Safari Activities - Visiting the Maasai Tribe and Villages
Visiting the Maasai tribe is a must-do for any safari enthusiast touring the park. The Maasai people are an incredible, ancient tribe that has managed to preserve their traditions and culture for centuries. You can visit their villages in the Mara plains and learn about their way of life, or even purchase traditional Maasai crafts.
For the best tours in Masai Mara National Reserve, Kenya and East Africa, you will require the services of a top safari operator who is well-versed in the region. That is where we come in handy. Kenyaluxurysafari.co.uk is a subsidiary of AjKenyaSafaris.com limited, the best tour company for tailor-made Maasai Mara safari. We also offer tours to other Kenya tourist destinations including Amboseli, Lake Nakuru national park, Nairobi National Park, Samburu, and Tsavo National Parks. Having been in business for over 10 years, we have a wealth of experience and the most professional tour guides. We deliver amazing safaris to Maasai Mara National Reserve.