Mombasa Holiday Packages - Travel Guide, Itineraries, and Cost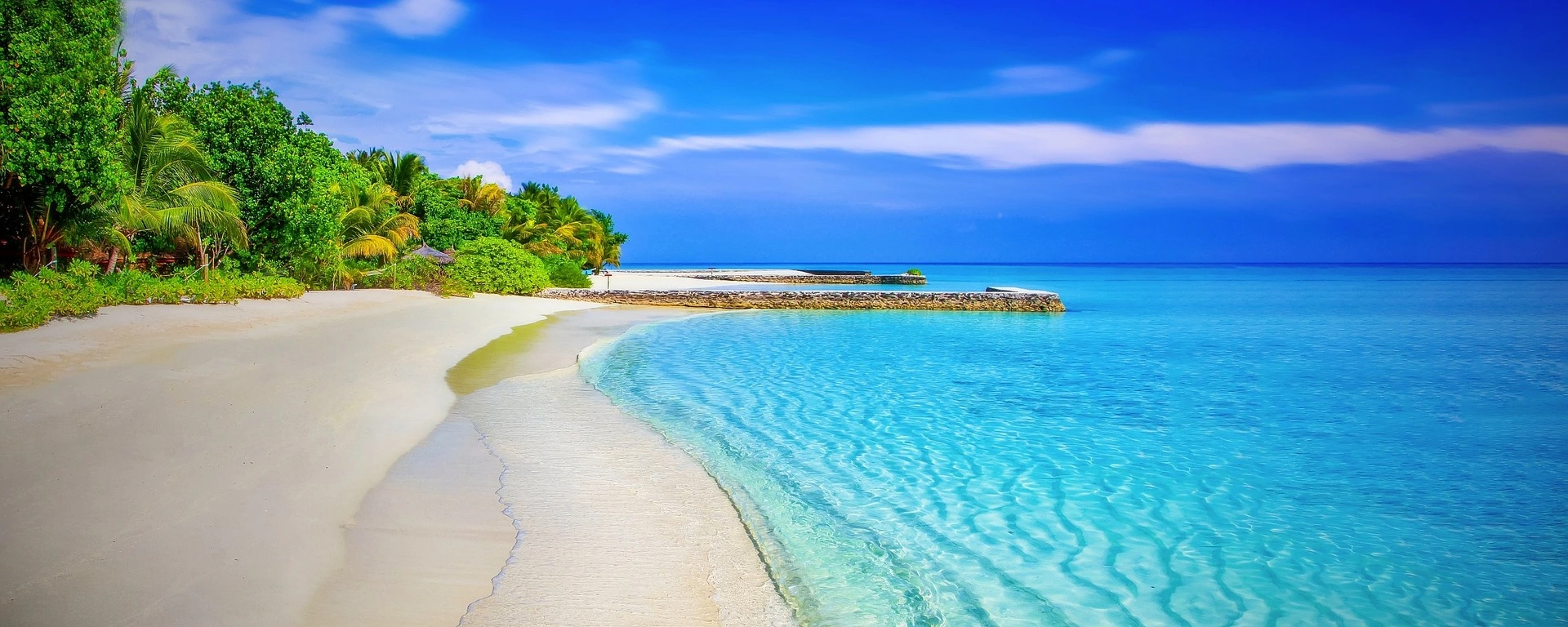 Poised southeast of Kenya on the Indian Ocean, Mombasa holds a near-magnetic allure for its breathtaking beaches, vibrant culture, and rich history. Mombasa also boasts an impressive selection of luxury resorts.
A trip down this fascinating destination introduces you to the chaotic history of Fort Jesus, the aquatic magnificence of the Indian Ocean, and the wild, wild nature of Mombasa city nightlife.
It also introduces you to the county's wide-ranging beaches, marine national parks, shopping centers, bars, restaurants, and historical sites.
So, yes, if a break from the norm is what you're looking for, our Mombasa packages are the perfect antidote.
Contact Us to Book Your Kenya Safari and Mombasa Holidays
Our Most Booked Kenya Safari and Mombasa Holidays
Why You Should Book our Mombasa Holiday Package?
At AJ Kenya Safaris, we believe that Mombasa holidays should be once-in-a-lifetime experiences. As such, we go out of our way to create Mombasa packages that are unique, affordable, and transformative in every sense.
How we do this?
All our Mombasa holiday packages are tailored to our client's varying needs.
We only collaborate with the best resorts in the market and only take you to destinations we ourselves have tested and approved.
All travel consultants have almost two decades of experience planning and executing the best Mombasa holidays.
And last but not least, our Mombasa packages are all-inclusive and cater to everything including park entry fees, your accommodation, airport pick-ups, and drop-offs.
So what are you waiting for? Contact us today to start planning your dream holiday to Mombasa Kenya.
The Best Mombasa Holiday Destinations
From the palm-fringed waters of Diani beach to the beauty and deep history of Old Town, here are some of the places we recommend you stop by when you visit Mombasa.
Mombasa Beach Holidays Destination #1: Diani Beach
Unquestionably one of the best beaches in Kenya, Diani beach is a pristine and gorgeous stretch of golden sand located in southeast Kenya. It has been voted the best in Africa for five consecutive years by the World Travel Awards, and it's not hard to see why.
First, and the very obvious reason, is its soft and velvety sands. Second is its lush and towering palm trees. The third reason is its striking blue waters and last but not least, its huge collection of bars and restaurants renowned for their delicious food and drinks (your taste buds will thank you for this one).
Diani beach is also famous for its exciting range of activities, including swimming, deep-sea diving, skydiving, kite surfing, sailing, and surfboarding.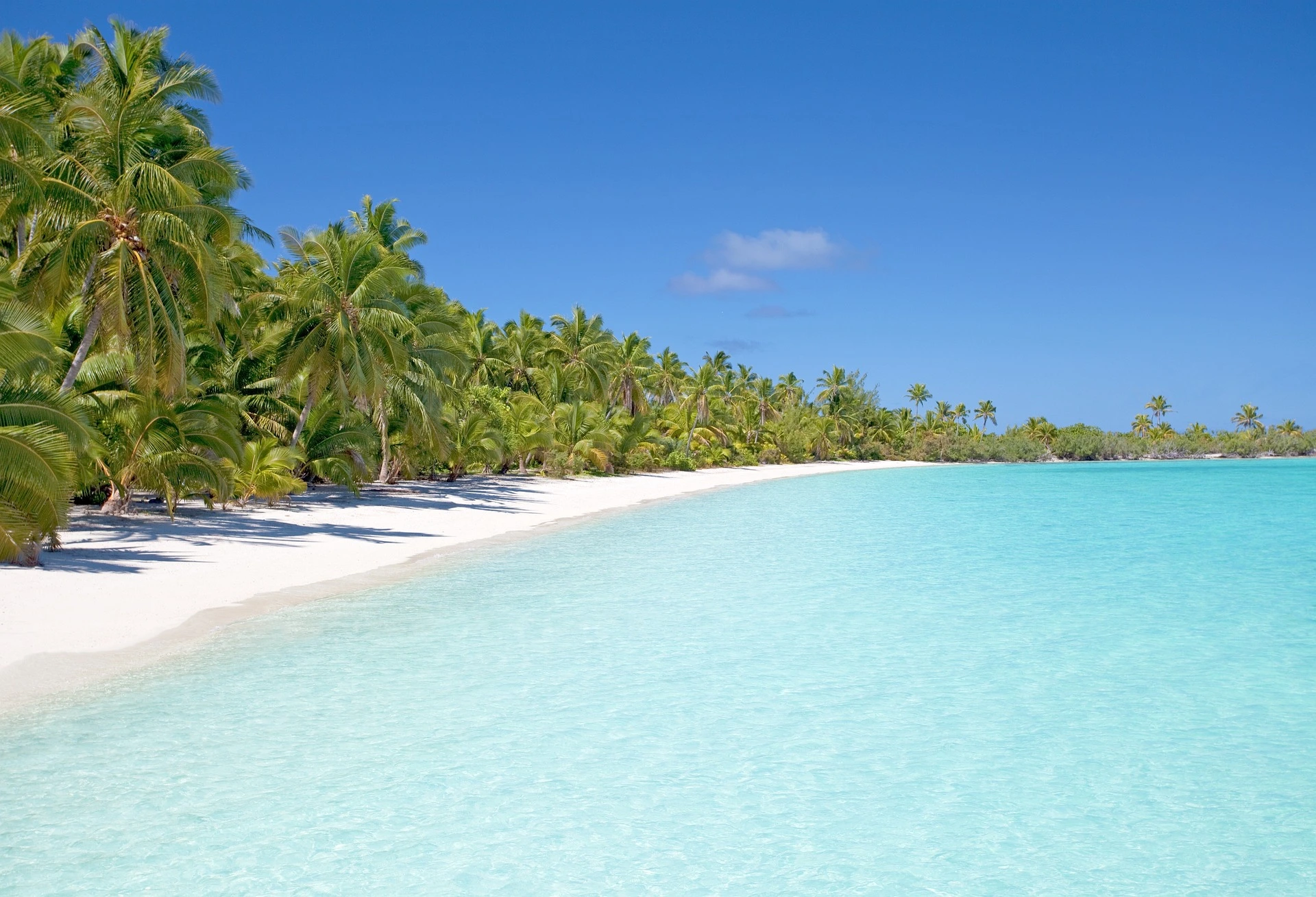 Top Destinations for Holidays in Mombasa #2 - Mombasa Old Town
Mombasa's Old Town is a UNESCO World Heritage Site full of history and breathtaking views. There are many things to do here, including exploring the old fortresses, visiting the markets, and taking a boat ride through the mangroves. Old Town is also home to several museums and mosques, making it a great place to learn about the history and culture of Mombasa. While the place can be crowded and chaotic, it is definitely worth a visit for anyone interested in exploring this vibrant city.
Package Holidays to Mombasa Destination #3 - Fort Jesus
Fort Jesus is the most popular attraction in Mombasa town, and for a good reason. This historical fort was built in 1593 by the Portuguese, who used it to defend their precious shipping routes from enemies such as the Omanis and Suleiman the Magnificent. Nowadays, travelers can explore every inch of this incredible fortress, including its museums, exhibits, and cultural centers.
They can also explore the fort's striking architecture, which beautifully blends African, Middle East, and European construction styles.
If you're looking for a quiet, relaxing beach getaway, Nyali Beach is the place to go. Located on the northern coast of Mombasa, this secluded beach is perfect for swimming and sunbathing without being bothered by hordes of tourists or vendors.
Even better? There is a wide range of popular hotels to choose from at Nyali Beach, including the Voyager Beach Hotel and Bahari Beach Hotel.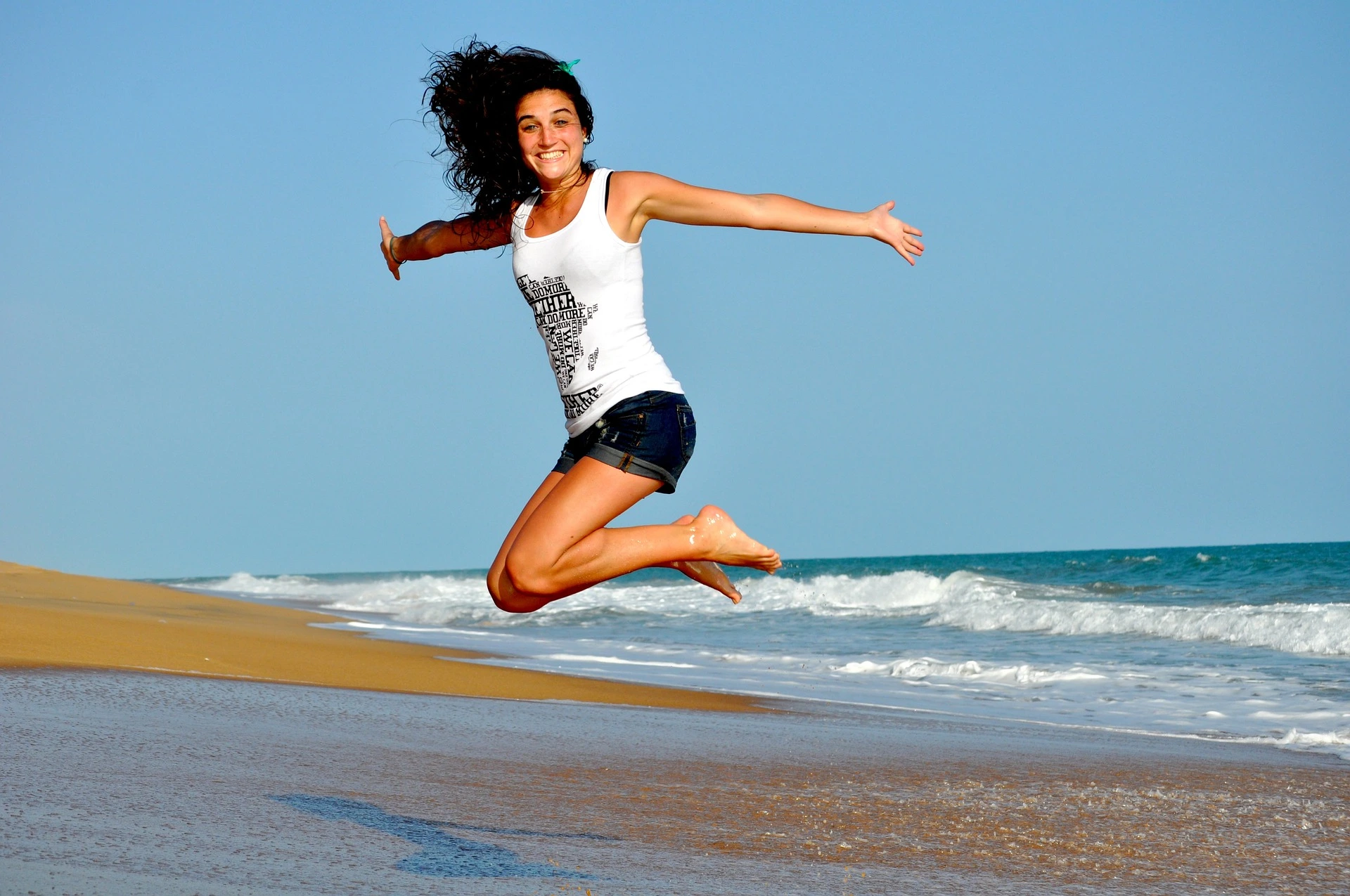 Located only 15km from Diani Beach, Tiwi Beach is the lesser, more pristine, sister. In need of long, relaxing city breaks? This is the place to be!
And not only is it absolutely breathtaking but it is known for having excellent surfing conditions and was even home to the African Surfing Championships in 2015.
That, plus its stunning coral reefs and inviting waters make it an exceptional destination for Mombasa holidays.
You can't visit Mombasa without stopping at Bamburi Beach, a stunning north-coast beach popular for its excellent snorkelling and diving conditions.
The beach also hosts a remarkable slew of nightclubs and restaurants and is set apart by its shallow turquoise waters, high tide, and flowering beach convolvulus.
Breathtaking, serene, and utterly unspoiled, Shanzu beach promises an unforgettable time to tourists who chose to spend their holiday here. Some of its most striking features include its sparkling white sands, piercing blue waters, and velvety white sands. Visitors, especially divers and swimmers, are also drawn to the beach's coral reefs and gentle waves.
The Best Hotels in Mombasa for a Mombasa Beach Holiday
Whether you're looking for luxury resorts with all the bells and whistles or more modest hotels near the beach, Mombasa has accommodations to suit every taste. Here's a list of Mombasa's best luxury and budget hotels.
Sarova Whitesands Beach Resort and spa
Looking for a luxurious all-inclusive resort with contemporary amenities and breathtaking ocean views? Look no further than the Sarova Whitesands beach resort. This beautiful resort offers tastefully furnished rooms, delicious food and drinks, and a wide range of leisure activities, including snorkeling and deep-sea diving for those who want to explore underwater life. Whether you want to relax by the pool, take a stroll on the beach, or explore the local area, Sarova Whitesands has everything you need for an unforgettable vacation.
The Bamburi Beach hotel is the perfect place to unwind and enjoy stunning ocean views. The serene ambiance and tastefully designed rooms create a feeling of luxury, while the excellent service and contemporary amenities ensure a comfortable stay. Visitors can relax by the pool, work out in the fitness center, or enjoy a meal at one of the resort's restaurants. There are also plenty of activities to keep guests entertained, including golf, tennis, and hiking.
Serena Beach Resort and Spa
If you're looking for a luxury hotel with an unbeatable location, look no further than Serena. Offering stunning views of Mombasa's north coast and pristine beachfront surroundings, this resort is the ideal place to unwind after a long day of exploring or shopping. That, plus it's wide range of amenities, including a spa, private balconies, and outdoor pools, make the beach resort perfect for couples or families looking to relax in paradise.
If you're looking for a family-friendly seaside resort with all the amenities, look no further than Voyager Beach Resort. This hotel is conveniently located on Mombasa's north coast, offering easy access to shops, restaurants, and local attractions. Guests can take advantage of its spa, spacious rooms and suites, extensive dining options, and wide array of activities, including water sports, live music, and a kid's club.
Cozy and comfortable, the Swahili Beach Resort is the perfect option for those looking for relaxing luxury Mombasa holidays. Set on its own private beach, this resort offers spacious rooms with beautiful views of the ocean or gardens. Visitors can take a dip in one of two outdoor pools, enjoy a meal at one of the hotel's restaurants.
Perfect for travelers looking to holiday in the center of Mombasa, Cocoa Boutique offers a range of modern and comfortable rooms right in front of the beach. The hotel also provides guests with every amenity they could need, including on-site dining, free Wi-Fi access, and easy access to local destinations like Fort Jesus and Haller park.
Items Included in the Price of our Mombasa holiday packages
Park entry fees
Full-board accommodation
Airport pick-ups and drop-offs
Services of a professional safari guide
Transport to and from destinations, from your arrival to departure
Items Excluded from the Price of our Mombasa Holiday Packages
International flights
Tips given to the safari guides
Any personal expenses
Any alcoholic drink(s)
Frequently Asked Questions
While Mombasa is generally safe, it's important to always take precautions when traveling, especially if you're visiting some of the more remote or unfamiliar areas. If you are concerned about your safety while traveling, we recommend consulting with your hotel or tour operator for advice and tips on how to stay safe during your trip.
How do I get around in Mombasa?
There are a number of transportation options available in Mombasa, including taxis, buses and shuttles, car rentals, water taxis, and even horse-drawn carriages. Additionally, many hotels also offer complimentary shuttle services to local attractions and shopping centers. Ultimately, the best way to get around will depend on your personal preferences and travel needs.
Mombasa Travel Tips and Guide for Travellers
If you are planning a trip to Mombasa from the UK, there are a few things you should keep in mind. First, it is important to book your travel well in advance to ensure that you have access to the best deals and prices. Additionally, be sure to do some research on Mombasa's weather patterns and climate so that you can plan accordingly for your trip.
And finally, be sure to plan out your activities in advance. There are plenty of things to do and see in Mombasa, so it's important to have a clear idea of what you want to experience during your visit. Whether you want to go on a safari tour, explore local markets, or simply relax on the beach, the options are endless in Mombasa. British Airways has direct flights from London Heathrow to Kenya.