Honeymoon Holidays Planning Guide - Packages and Tips
"We believe that your honeymoon holiday should be more than an extension of your wedding day. It should be the most memorable, romantic, and luxurious holiday of your life."
-James Gatheru, CEO, AJ Kenya Safaris Ltd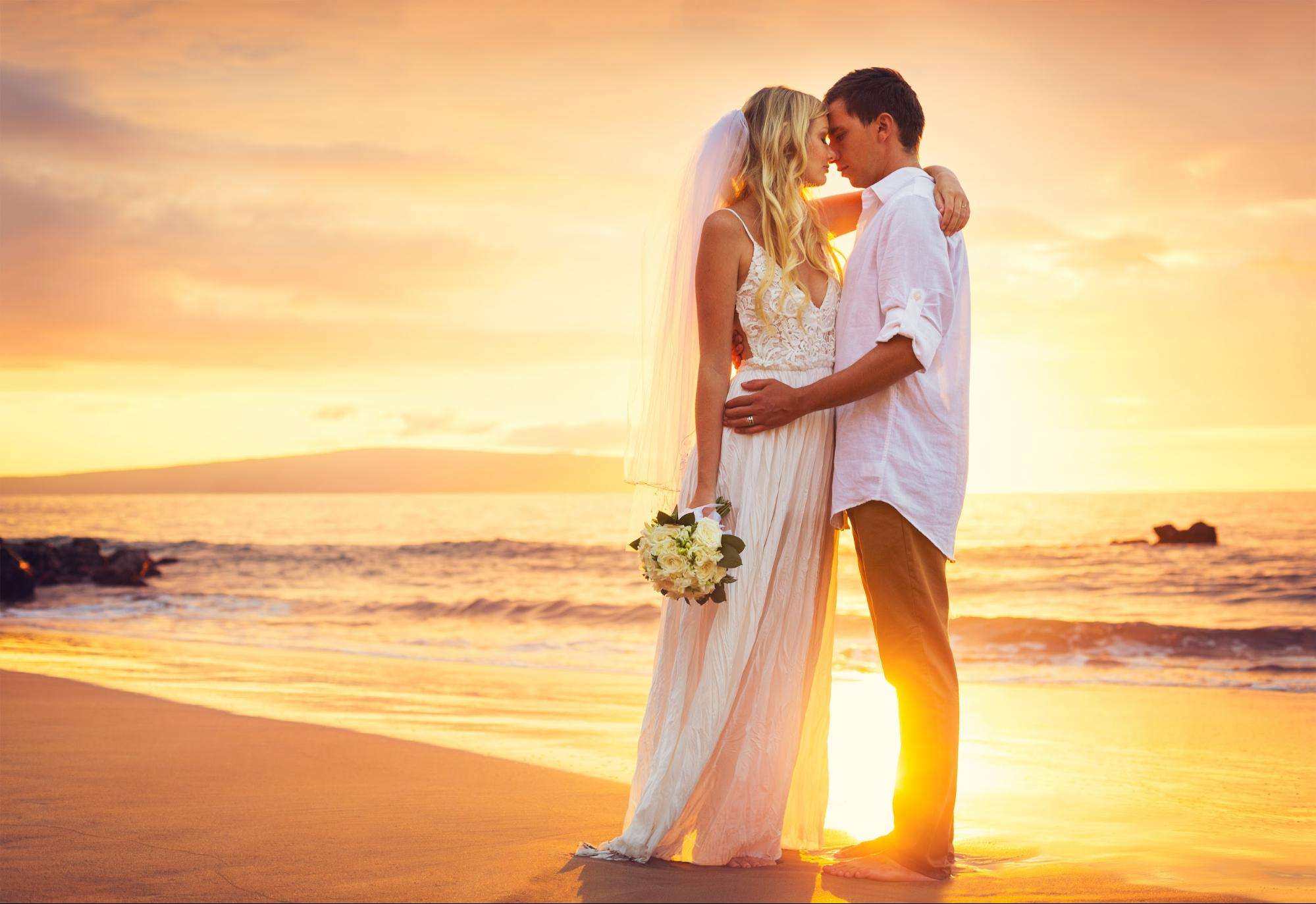 We've been creating unforgettable honeymoon holidays since the dawn of time (well, for two decades really). And in our experience, we've found that the best honeymoons are those that are personal. They (the best honeymoons) provide couples with a chance to lose themselves in blissful romance, connect with one another, and build lasting memories.
We at Kenya Luxury Safari want you to have a phenomenal honeymoon experience. And that is why we've come up with this list of some of the most magical honeymoon destinations we could think of.
Why You Should Book a Honeymoon Holiday with Us
Creating the perfect honeymoon packages isn't just another market niche for us. It's a labor of love: an endeavor we undertake with relentless dedication and painstaking discernment. We consider it our duty to make sure that you get the most out of your honeymoon holiday experience.
That's why we take great care in selecting exquisite properties, luxurious activities, and well-appointed transportation for our honeymoon packages.
We also provide full-service support from our experienced honeymoon coordinators and provide complimentary add-ons such as complimentary spa treatments, private dinners, wine-tasting tours, and more to make your honeymoon extra special.
Last but not least, we're ATOL protected. ATOL protected? Yes! This is a financial protection scheme that protects our client's money should we, for any reason, cease trading while you are on holiday with us.
Ready to Book your Honeymoon Holidays with us?
Call or WhatsApp us at +254-704-532-105 or send us an email at safarioffers@kenyasafariholidays.uk, safarioffers@ajkenyasafaris.com, or james@ajkenyasafaris.com 
The Best Honeymoon Locations in…
Next, we look at the best honeymoon holiday destinations in the world. 
Kenya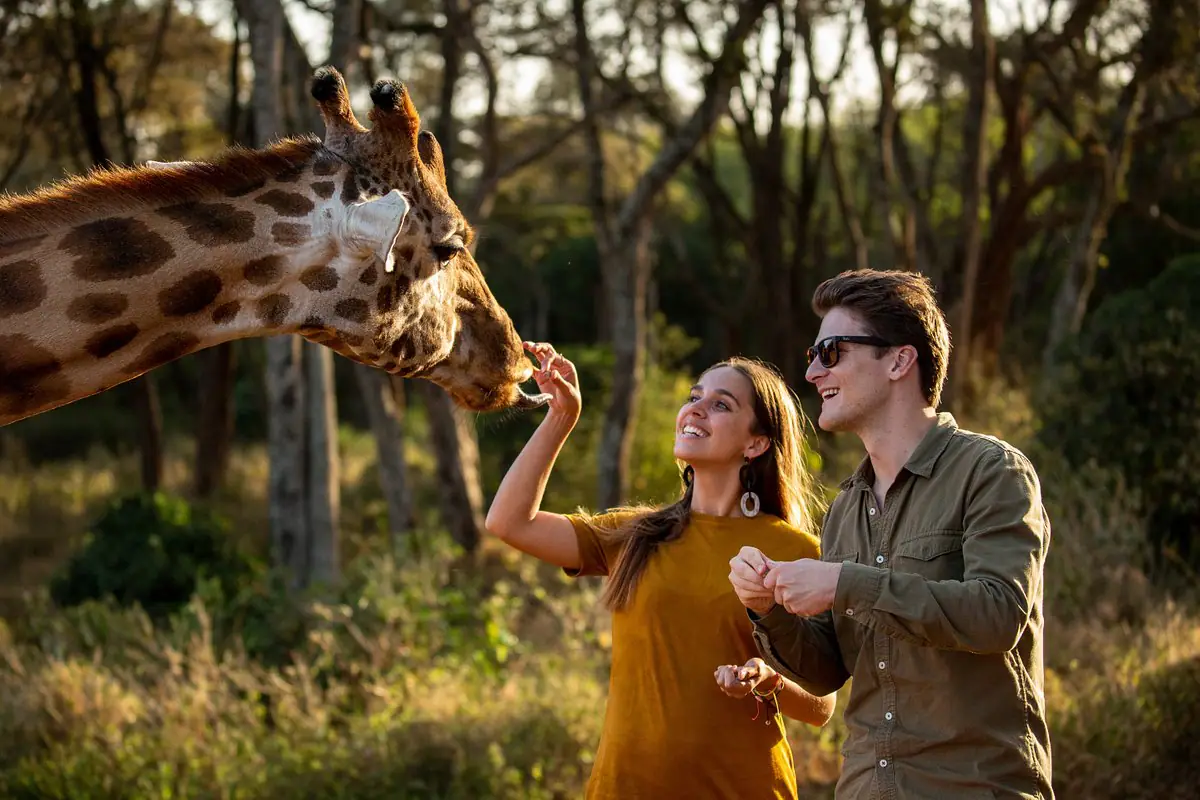 When people think of Kenya, pictures of rugged savannahs teeming with wildlife come to mind. Yes, we are in full agreement, Kenya is the world's safari capital, but with it also comes beautiful beaches, striking landscapes, and an incredible selection of luxurious, honeymoon-worthy resorts.
Below is a list of some of our most booked Kenya honeymoon holidays.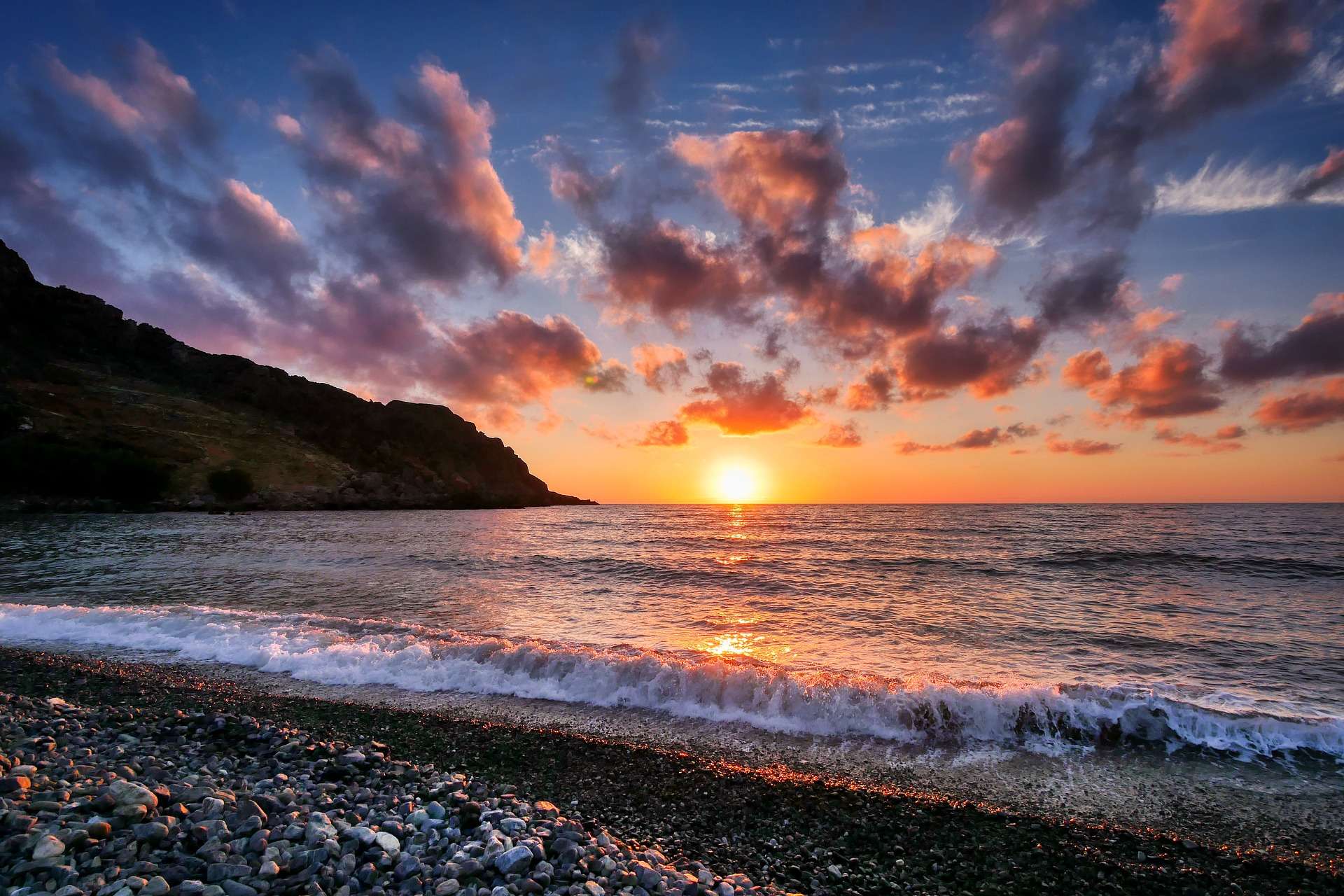 Ah, the Greek Islands. The lands of natural wonders so stunning they make hearts soar. The land of white sands so pure they blind and crystal waters so pristine they heal.
The Greek Islands are a dream honeymoon destination for lots of honeymooners and it is easy to see why. First on the list of its many attractions is Crete, the largest of its islands.
Now Crete is stunning, made up of some of the world's best beaches, ancient ruins and you guessed it, delicious food. On the island, a peaceful vibe extends, one so pure and serene that it lingers for a lifetime.
And then there is Rhodes which offers an intoxicating mix of historical sites and breathtaking beaches and Santorini known for its breathtaking sunsets and volcanic beaches.
The Caribbean
Picture you and your lover lying on a sandy beach somewhere on the Caribbean Island. The weather is perfect, the ambiance incredible, and boy isn't that view of the Atlantic Ocean something. Tempting, isn't it?
The Caribbean Island is a perfect honeymoon destination set apart by its luscious rainforests, breathtaking beaches, and colorful carnivals.
For refreshing waterfalls, remarkable hiking trails, and awe-inducing views of the Piston Mountains head to St Lucia. The Marigot Bay is for newlyweds craving some hotel luxury while Barbados is where to find those stunning beaches with a private feel to them.
We also have Bridgetown, Christchurch, Jamaica, and the Dominican Republic's Punta Cana.
Mauritius
A gem in the Indian Ocean, Mauritius has all the right ingredients needed to make your honeymoon special. From piercing blue waters to velvety white sands, and more luxury hotels than you can count, the Island is simply breathtaking.
Discover incomparable oceanfront luxury at the Grand Baie. Cuddle your lover as you watch the sunset and listen to some slow romantic music at Bel Ombre. Indulge in some swimming and exciting sports at the Flic En Flack Beach. Or reenact that laid-back pool scene from the Notebook at Le Morne.
Spain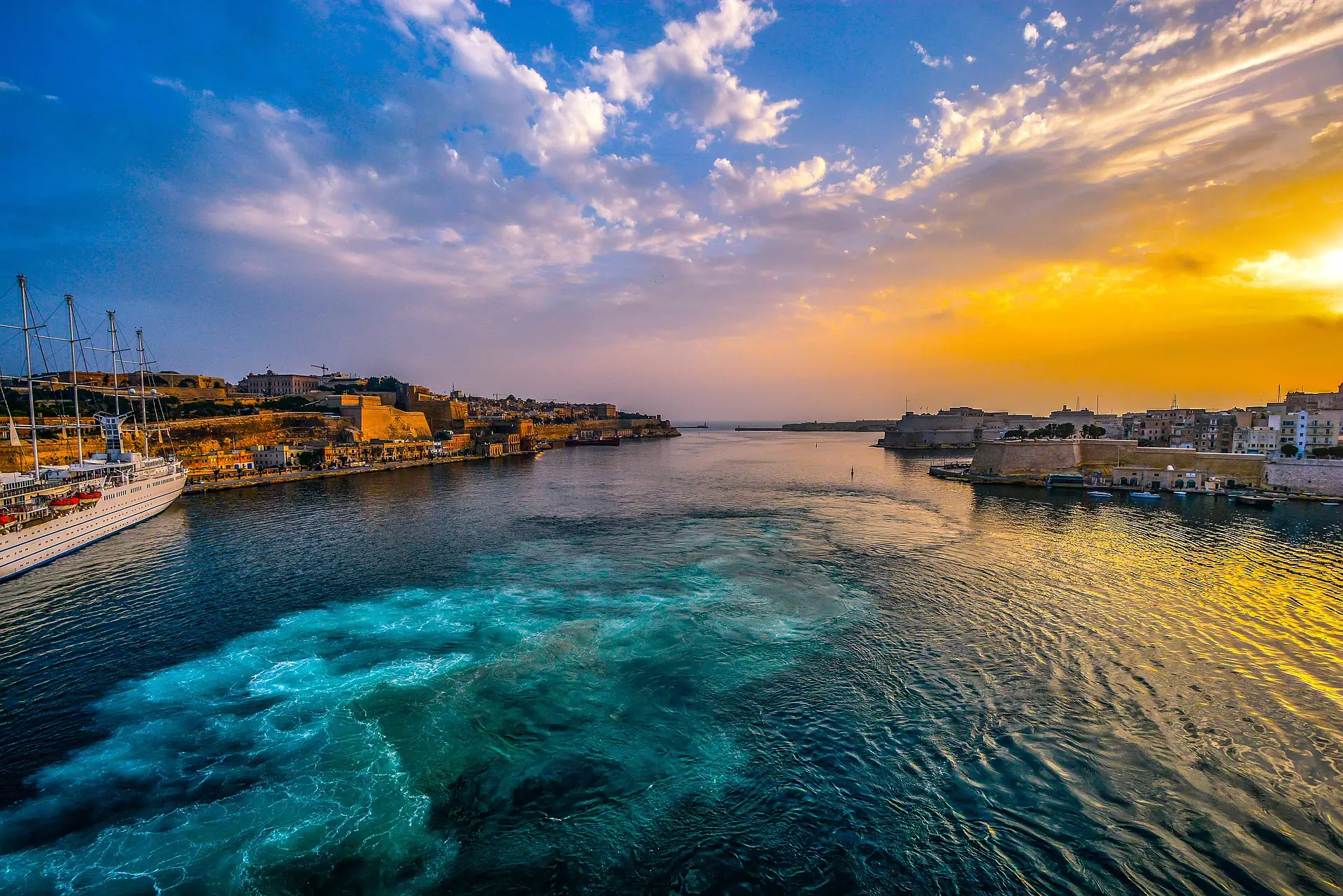 You can never go wrong with a honeymoon holiday to Spain. From Costa Adeje to La Palma, the Canary Islands, Ibiza, Marbella, Tenerife, and the Gran Canaria, this popular honeymoon destination is pure bliss.
P.S.: for a truly magical honeymoon experience in the Gran Canaria, we recommend staying at the Don Gregory by Dunas, an adults-only all-inclusive hotel set apart by its beautiful ocean views and Spanish architecture.
Other adults-only all-inclusive hotels in the Gran Canaria include the Tui Blue Suite Princess, the MUR Hotel Neptuno, and the Sunprime Atlantic View (a five-star hotel).
Before Jetting into these Faraway Shores Make sure…
You research the local laws of your destination forehand. It is important to understand what you can and cannot do while on your honeymoon. This will not only ensure your staying safe during your trip but will also help you avoid any costly fines or legal issues that could arise during your stay.
You book travel insurance and check out any reviews that may be available online for the hotel you intend to visit.
You are up to date on all necessary vaccinations as recommended by the CDC to stay healthy abroad.
Cheap Honeymoon Packages:Tips on How to Plan a Cheap Honeymoon
Looking to plan a honeymoon on a budget? Here's how.
Book Early
Like they say, the early bird catches the…? And they were not lying at all!
James, our company CEO, recommends that you book your trip at least nine months in advance. Flights and hotels tend to get more expensive the closer you get to the departure date. Booking your honeymoon holidays early also gives you extra legroom to make changes in case you need to alter arrangements.
Opt for an All-inclusive Hotel
The good thing about booking all-inclusive hotels is that you don't have to worry about splurging on sightseeing tours and other activities. Plus you save lots of time by having all of your needs met in one place.
Scour the Web for Affordable Honeymoon Deals
Start planning your honeymoon holidays well in advance to give you enough time to do some comparison shopping. There's always a chance that someone somewhere is offering it for cheaper.
Also, opt for package deals. These bundle your flights and hotel accommodations together, saving you both time and money.