The 10 Best All-Inclusive Mombasa Holiday Packages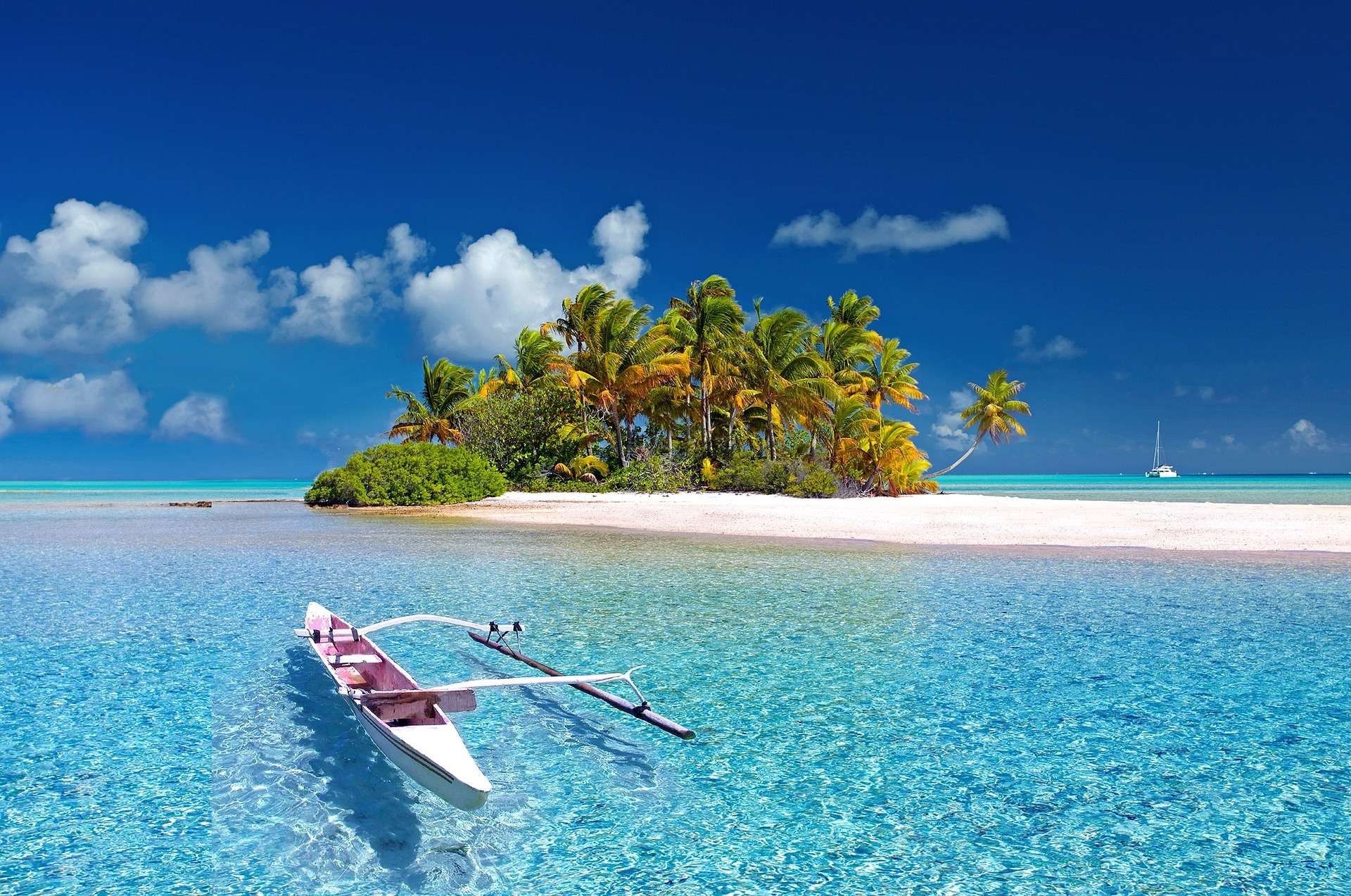 Are you looking for all-inclusive Mombasa holiday packages to Kenya's south coast? At Kenyaluxurysafari.co.uk, we orchestrate the best package holidays to Mombasa for both luxury and mid-range travelers. Our Mombasa holidays are tailor-made to have you experience everything this vibrant Indian Ocean island has to offer.
We will have you explore its stunning beaches and crystal-clear waters, lively nightlife, underwater life, and delicious food and drink. All while staying in the most popular hotels and beach resorts along the Kenyan coast.
In this article, we will share all the details you need to plan the best holidays in Mombasa as well as the best hotels to book. But before then, let us share our contact details and our Mombasa all-inclusive packages. You can book these package holidays to Mombasa as they are and have lots of fun. Alternatively, contact us and we will happily tailor make the best trip for you.
Contact Us to Start Planning Your Kenya Safari and Beach Holiday
Our Most Booked Kenya Safari Tours
Why Mombasa for a Beach Safari in Africa
Mombasa town is one of the most popular tourist destinations in Kenya. The city is renowned for its breathtaking sceneries, vibrant culture, and beautiful beaches. The coastal city is also famous for its eclectic restaurants and bars where you can treat your taste buds to all kinds of drinks and delicacies. Along with the beaches, Mombasa is famous for its eventful history and colorful culture. Visit historical ruins such as Fort Jesus (a UNESCO world heritage site) and the Old Town to learn about the rich cultural heritage of the city. 
For night owls, the city's beach clubs are the perfect way to wrap up the evening and welcome the morning. The stunning selection of beaches to choose from includes Bamburi beach, Diani beach, Shanzu beach, and Nyali beach. Other leading tourist attractions in the city include Wild Waters, the Mombasa Marine National Park, and the Mamba Village. Even better? The food in Mombasa is delicious, and there are plenty of resorts to cater to tourists' every need.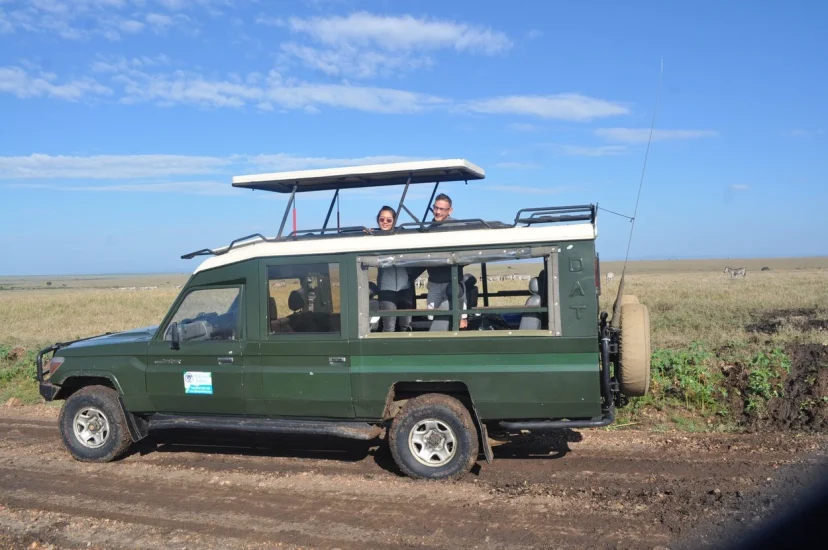 Which are the Best Hotels in Mombasa?
Here's a list of some of the best, most luxurious hotels in Mombasa city.
The Tamarind Hotel and Spa
Located on Diani Beach, this 5-star hotel offers world-class amenities and stunning views of the Indian Ocean. Whether you're looking for a relaxing beach holiday or an exciting adventure filled with safari tours, water sports, and boat rides, The Tamarind Hotel has it all.
Sarova Whitesands Beach Resort and Spa
Set atop a beautiful stretch of beach, the Sarova offers stunning ocean views, luxurious views, and tantalizing meals. Families and guests can enjoy various amenities, including a spa, outdoor pool, and bar. The price for a stay at the Sarova is very reasonable, making it the perfect choice for luxury accommodations on your next vacation in Kenya.
Another luxurious hotel on Diani Beach, the Baobab Beach Resort Spa offers elegant rooms and suites with ocean views, a large outdoor pool, and several world-class restaurants. Even better? The hotel offers exquisitely styled rooms and avails various food options, including local and international cuisine.
Amenities at the Bamburi beach hotel include two bars, a swimming pool, a fitness center, a business center, a spa, a beauty salon, and a gym.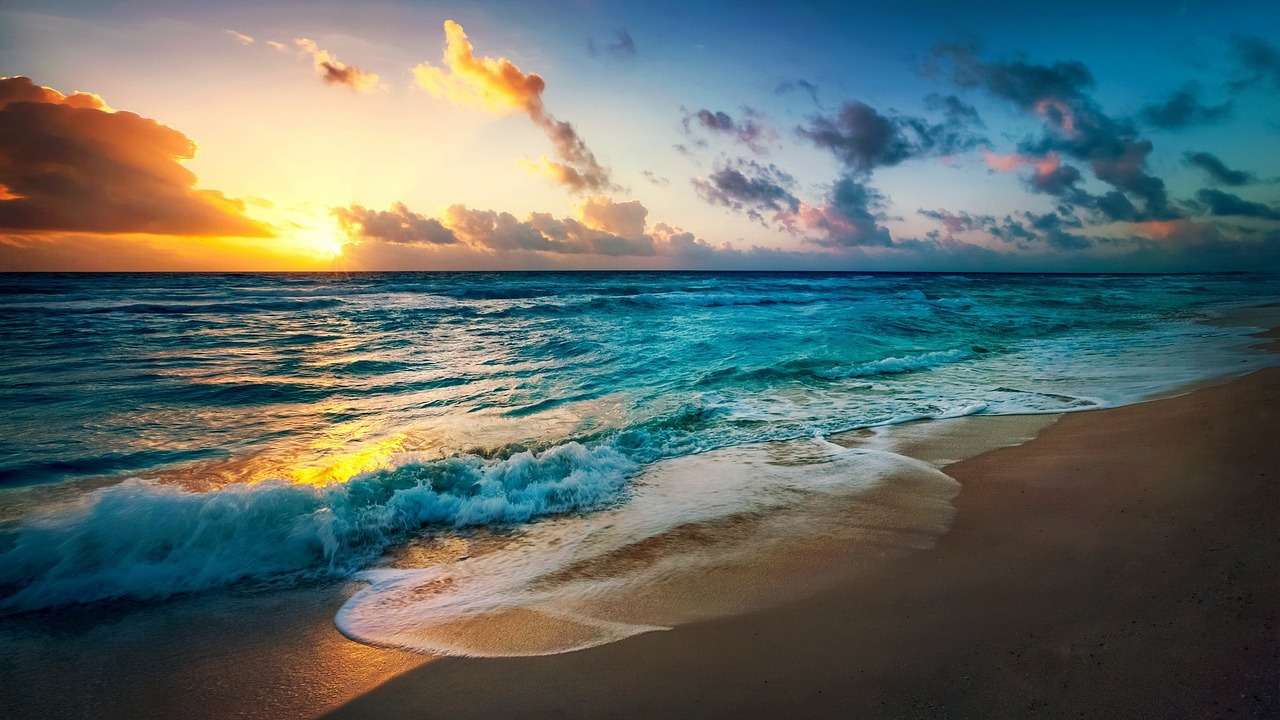 Serena Beach Resort and Spa
Among other things, travellers will appreciate Serena's serene ambiance, tastefully designed interiors, and thoughtful collection of contemporary amenities. They will also appreciate its exciting range of activities, including kayaking, snorkeling, and deep-sea diving.
The Best Destinations for Mombasa Holidays
Mombasa beach holiday attractions vary from idyllic beaches to historic sites and marine parks. Here are some of the most popular options.
Founded in the late 1500s, this UNESCO World Heritage site has withstood war and time to become one of Kenya's most important historical sites.
Today, visitors can tour its fascinating ruins and learn about its rich history from tour guides. They can also explore the museum, which houses various artifacts and treasures. Fort Jesus is only a few minutes drive from Bamburi beach and about 1 hour away from Diani beach. Serena beach resort and spa is a good beach resort with an all-inclusive deal near Fort Jesus.
This is one of Mombasa's most popular attractions for families and travellers with young children. This marine park is home to many exotic animals, including flamingos, lemurs, chimpanzees, camels, and ostriches.
Visitors can learn about these animals from the on-site animal care specialists or watch them up close during feeding time.
For adrenaline junkies looking for a heart-pumping adventure in Mombasa city, look no further than Mamba Village. Home to massive Nile crocodiles that can grow as long as 20 feet, Mamba Village offers guided tours of these fearsome creatures. You can also enjoy a thrilling canoe ride through the river, watch fantastic animal shows, including an acrobatic monkey show and reptile feeding session, or hold a baby croc for the perfect photo op!
Whether you're looking to lounge on the beach or explore its vibrant coral reefs, Diani beach has something for everyone.
With year-round sunshine and warm ocean temperatures, Diani offers some of the best conditions for swimming, snorkelling, diving, and surfing. That, plus it has some of the most striking palm trees and turquoise waters ever!
Commonly Asked Questions about Mombasa Safaris?
Next, we look at some facts you need to know about Mombasa town.
Is it safe to visit Mombasa?
Yes, Mombasa is a safe and welcoming destination for travellers from all over the world. The city has plenty of modern amenities and facilities to ensure visitors have an enjoyable and comfortable stay. In addition, many locals speak English, making communication easy even for those who don't speak Swahili.
However, visitors should take some precautions and be aware of their surroundings. For example, they should avoid wandering alone at night or in deserted areas and keep an eye out for pickpockets in crowded areas.
When is the Best Time of the Year to Visit Mombasa?
The best time to visit Mombasa is during the dry season, which typically runs from late December through April. During this time, visitors can enjoy warm weather, clear skies, and minimal rainfall.
However, travelers looking for lower prices should consider visiting Mombasa during the wet season, which runs from May to October. During this time, visitors can still enjoy beautiful weather and plenty of sunshine, albeit with a higher chance of rain.
What are Some Popular Things to Do in Mombasa?
Some of the most popular things to do in Mombasa include exploring historic sites like Fort Jesus and Old Town, visiting Marine National Parks like Haller Park, going on exciting adventure tours like kayaking or deep-sea diving, and relaxing on idyllic beaches such as Diani and Nyali Beach.
Items Included in the Price of our Mombasa Holiday Packages
Our Mombasa holiday packages cater for everything from hotel accommodations and flights to park entrance fees and airport pick-ups and drop-offs. They also cover a diverse range of activities, including, but not limited to, skydiving, snorkeling, dolphin swimming, deep-sea diving, and surfboarding. Also included in the price of our Mombasa Kenya holidays are the services of travel consultants and safari guides. You can also opt to go on a sunset dinner cruise, a day trip to Wasini Island, or an African safari in the Tsavo National park. So what are you waiting for? Book your dream holiday today!