All Inclusive January Holidays 2024 - Packages, Cost, and Travel Guide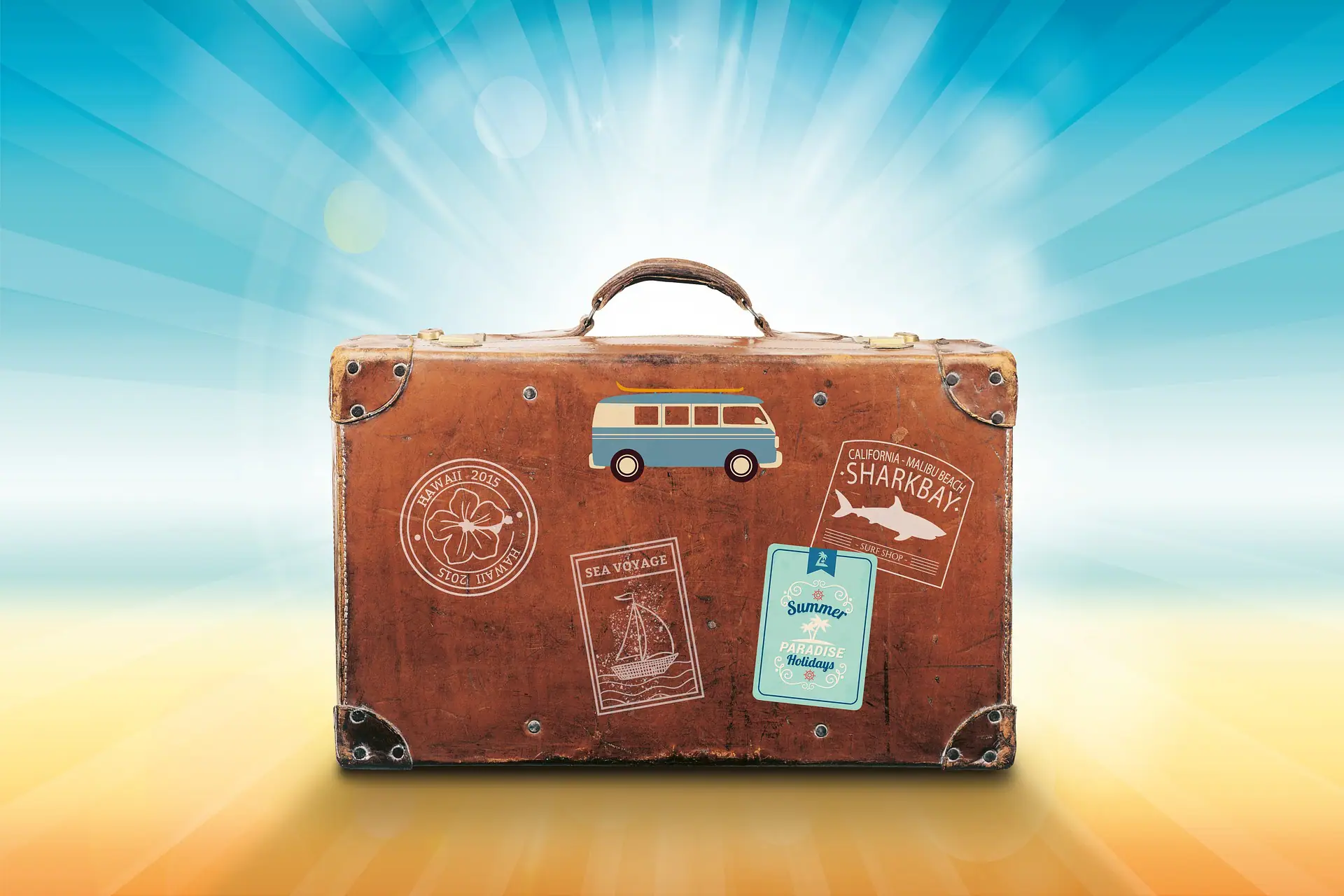 With so many destinations and January holiday deals to choose from, it can be hard to know where to start when planning a holiday in January. In this article, we will share our all-inclusive January holiday deals, as well as the best destinations and resorts for January holidays.
But first, let us share our contact details and our most booked January holiday deals to Kenya where it is Sunny all the way from December, through January to March.
Contact Us to Book Your January Sun Holiday
At Kenyaluxurysafari.co.uk, we plan the best January Sun holidays from UK to Kenya. You get to go on a safari and escape the winter as well as relax in the white sand beaches of Diani beach.
We invite you to contact us at +254-704-532-105 through WhatsApp or phone call or email at safarioffers@kenyaluxurysafari.co.uk, safarioffers@ajkenyasafaris.com, or james@ajkenyasafaris.com. You can also reach us through contact form here and we shall get back within 24 hours.
Explore Our Most Booked, January Holiday Deals 2024 and Safari Packages
Tips for Planning the Perfect January Holidays 2024
Planning a January holiday is easy-peasy with these tips:
First, Decide Where You Want To Go
A classic beach getaway to the Canary Islands or a relaxing, distraction-free escape to the lush mountains of Gran Canaria? The very first thing you have to do is decide where you want to spend your January holidays.
Hmm, still confused? Well, what is it exactly that you want to achieve in this new year? To refuel your energy? If that's the case, you need to consider what re-energizes you. Could be taking a long walk down a breathtaking beach or just soaking up some sunshine next to a pool.
To reconnect with yourself or with your spouse/ family? How about a romantic escape to romantic Playa Blanca or an inclusive holiday to a family-friendly resort?
Book Early for the Best January Holiday Deals
Once you have settled on a destination, it's time to get booking. The earlier you book, the better deals you get. Why? It's a simple game of supply-demand, really. As more and more reservations are made, hotels and resorts increase their rates.
Also, keep an eye out for great value deals, such as flight-inclusive holidays. And while you're at it, don't forget to check out the deals and discounts on your credit card.
Holiday January – Flights and Accommodation Booking Tips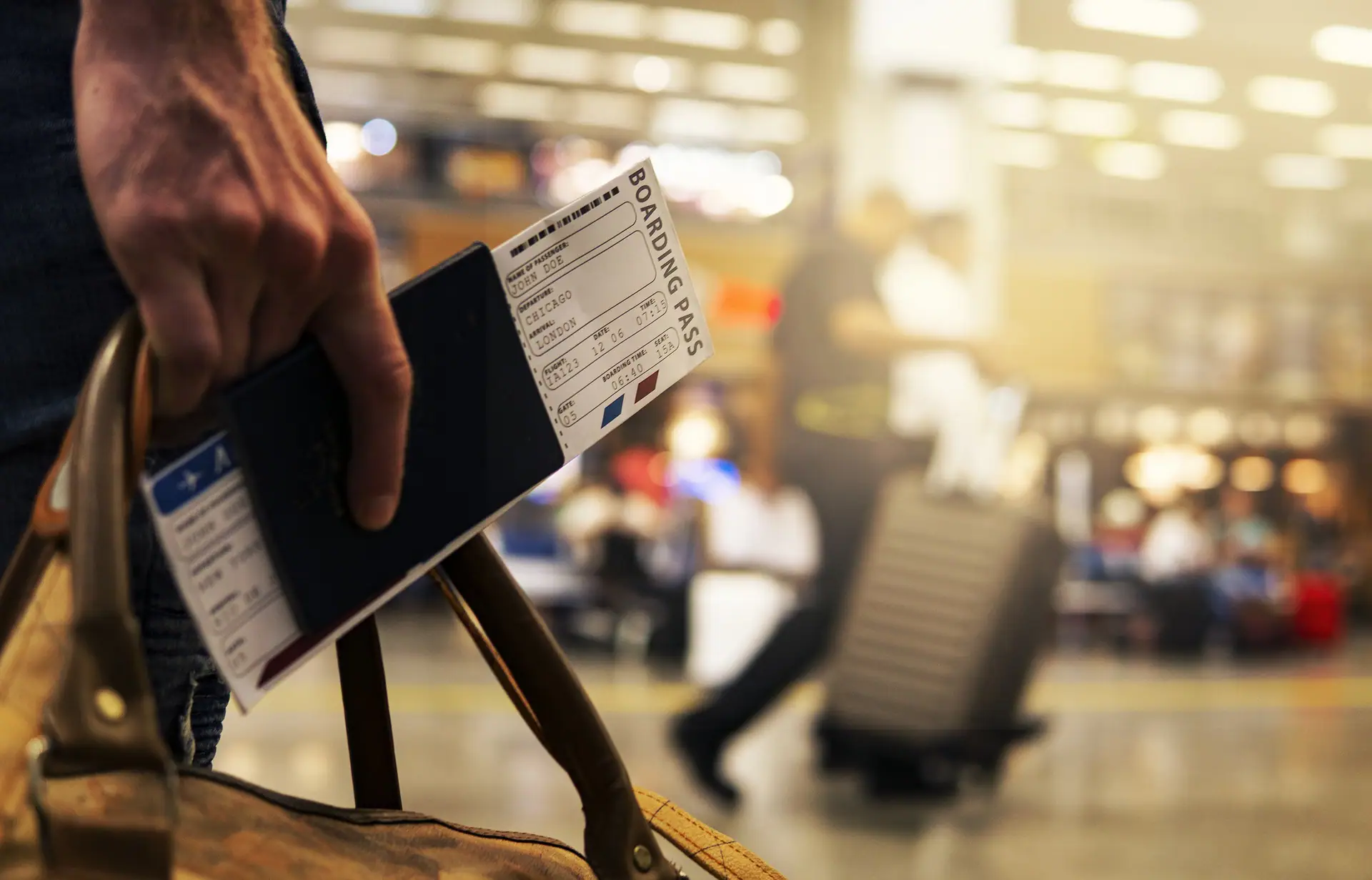 Now, we could write a whole chapter about this but because we know you like it short and sweet, we're going to keep it brief. Here are 10 tips on how to get the best deals on flights and accommodations:
Book your flight as early as possible. Last-minute flight deals are not very common in January, due to the high demand.
Check multiple websites when looking for flights. You will likely discover better deals that way.
Use price comparison sites like Skyscanner to compare prices from different airlines.
Consider alternative airports when booking your flight (especially if you're going to a larger city).
Consider going for your holiday January package with a travel agent. Why? Because travel agents negotiate rates on your behalf and you might end up getting greater value for your money.
Go for packaged January holidays. These will often include flights and accommodations, so you can save time and money by booking everything in one go.
Look for hotels or resorts that offer discounts on stays of 4 to 7 nights or more.
Check out Airbnb or another short-stay rental website. You might be able to find a great deal there.
Be sure to read reviews of the hotels, resorts, and destinations you're considering before making your bookings.
Pack Smartly
Don't get stuck with unnecessary baggage. Check the weather forecast at your destination and pack accordingly. That way, you can travel light and save on the costs of excess baggage fees.
And just in case, remember to carry a few layers of clothing to keep warm or cold depending on the climate.
Bonus Tip: Get Insured! Nothing ruins a holiday faster than an unexpected medical bill. That's why it is important to get travel insurance before you set off on your January holidays.
Budgeting: the Money Factor
Don't forget to budget for your January holidays. Start by adding up all the expected expenses – flights, accommodation, food and drinks, entertainment, etc. Then divide that amount by the number of days you're planning to stay away from home. This will give you an idea of how much money you need to bring on your trip.
To ensure that you stick to your budget, consider setting aside a certain amount of cash each day to cover all your expenses. This will help you stay on top of your spending and avoid overspending.
Finally, don't forget to take advantage of the currency exchange rates available at the airport or online. Compare the different options before making your purchase, so you can get the most value for your cash.
Pro Tip: Before jetting off for your winter sun holidays, ensure you are ATOL protected. ATOL is a financial protection scheme that guarantees that should anything happen to the company you are traveling with, your money is safe.
The Best 2024 Winter Sun Holidays Destination
From captivating beaches to breathtaking desert escapes, we've assembled the perfect destinations for the winter sun January holidays.
Canary Islands
Location: Spain
With their otherworldly landscapes, belching volcanoes, stunning beaches, and plenty of activities to choose from, there simply isn't a more perfect escape for the sun and sand kind of holidays.
Here, guests can marvel at the majestic beauty of the Gran Canaria Mountains, take a dip in the cathartic waters of Fuerteventura or explore the hidden coves of Lanzarote.
They can also explore the extraordinary flatlands of Tenerife or the island's immensely rich art and architecture.
Malta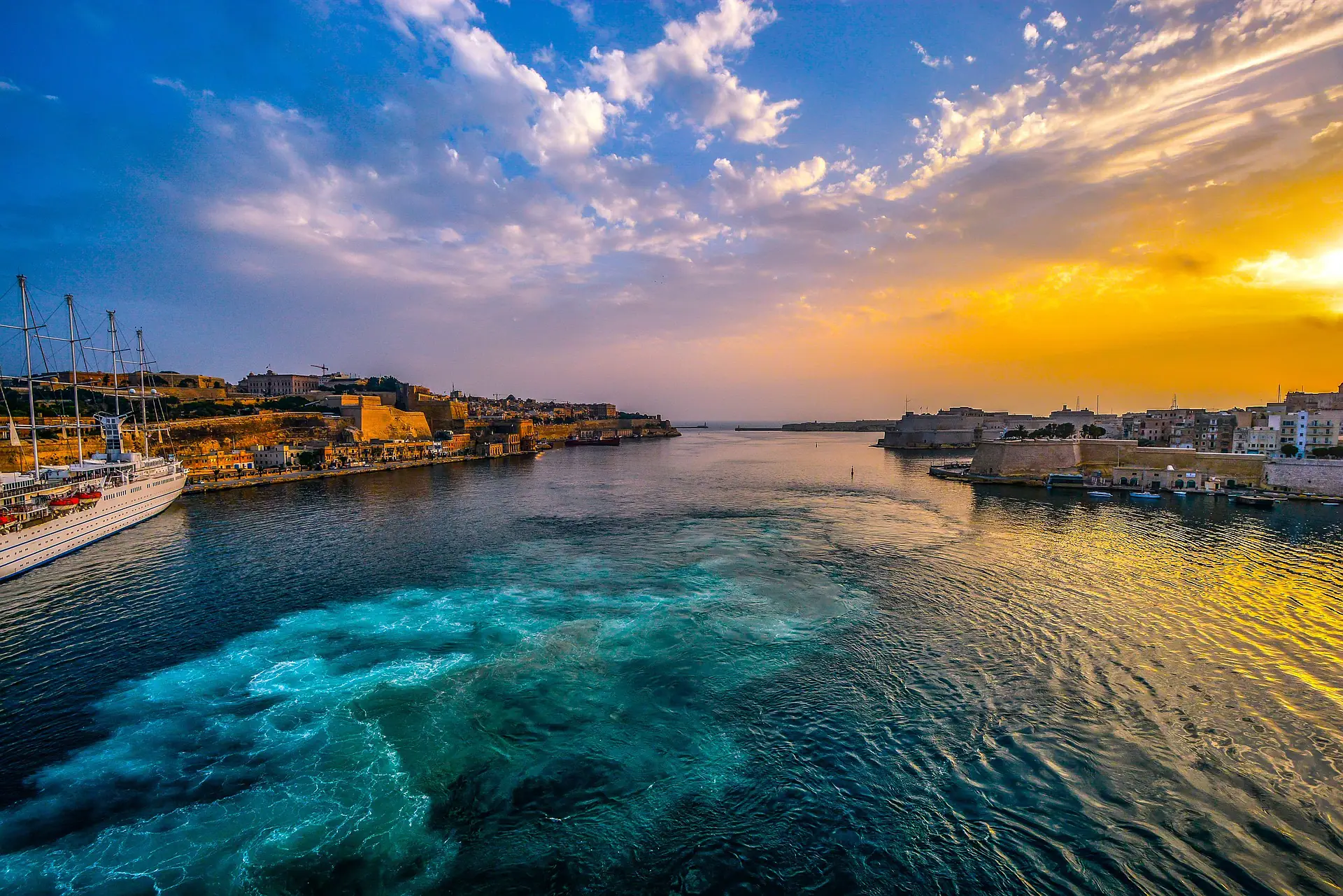 Known for its Mediterranean climate, stunning scenery, and vibrant culture, Malta is an unbelievably stunning January escape.
There are plenty of historical sites to explore, as well as some of the most beautiful beaches in Europe including the Gozo and Sliema.
Here, guests can take part in various water sports, go hiking or simply explore the island and its many attractions.
Cyprus
The world is drawn to Cyprus for its beautiful weather and stunning natural scenery. With over 300 days of sunshine every year, you're sure to have a sun-filled holiday in Cyprus. The island is gorgeous with plenty of opportunities for activities like sailing and snorkeling.
Bali
With its picturesque beaches, lush rice terraces, and ancient temples, Bali is a fantastic destination for holidays in January.
Here, guests can relax on the beach, explore archaeological wonders at Uluwatu Temple and visit Ubud, known as the cultural heart of Bali. Simply magical!
Tenerife
Location: Spain
Spend your winter break at Tenerife and you'll be treated to everything from volcanic peaks and lush rainforests to sun-kissed beaches.
Tenerife is a great choice for families, with plenty of fun activities for all ages. From visiting the Teide National Park to exploring the old city of La Laguna or going whale watching/jet-skiing, there is something for everyone.
Egypt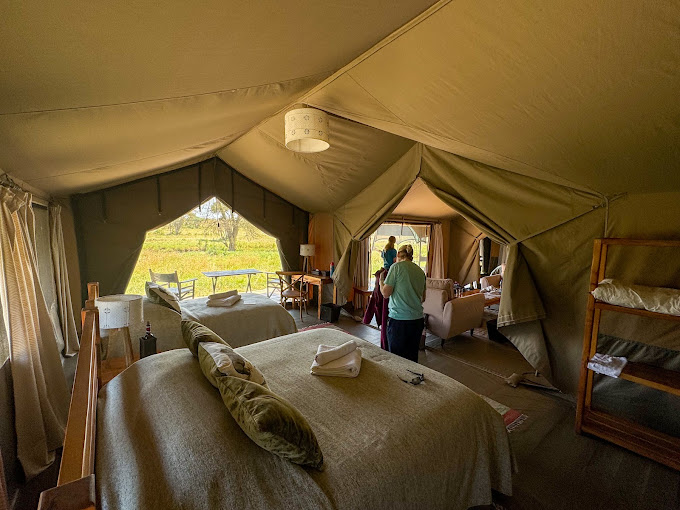 If you ever wanted a sign to visit Egypt, this is it! With its hot days and balmy nights, this north African country is a great place for holidays in January.
Explore the ancient pyramids in Giza, the awe-inspiring tombs of Luxor, or take a cruise down the River Nile. You can also go diving in the Red Sea, explore the bustling city of Cairo, or take a trip to the Sinai Desert.
4 Fantastic Resorts for Holidays in January 2024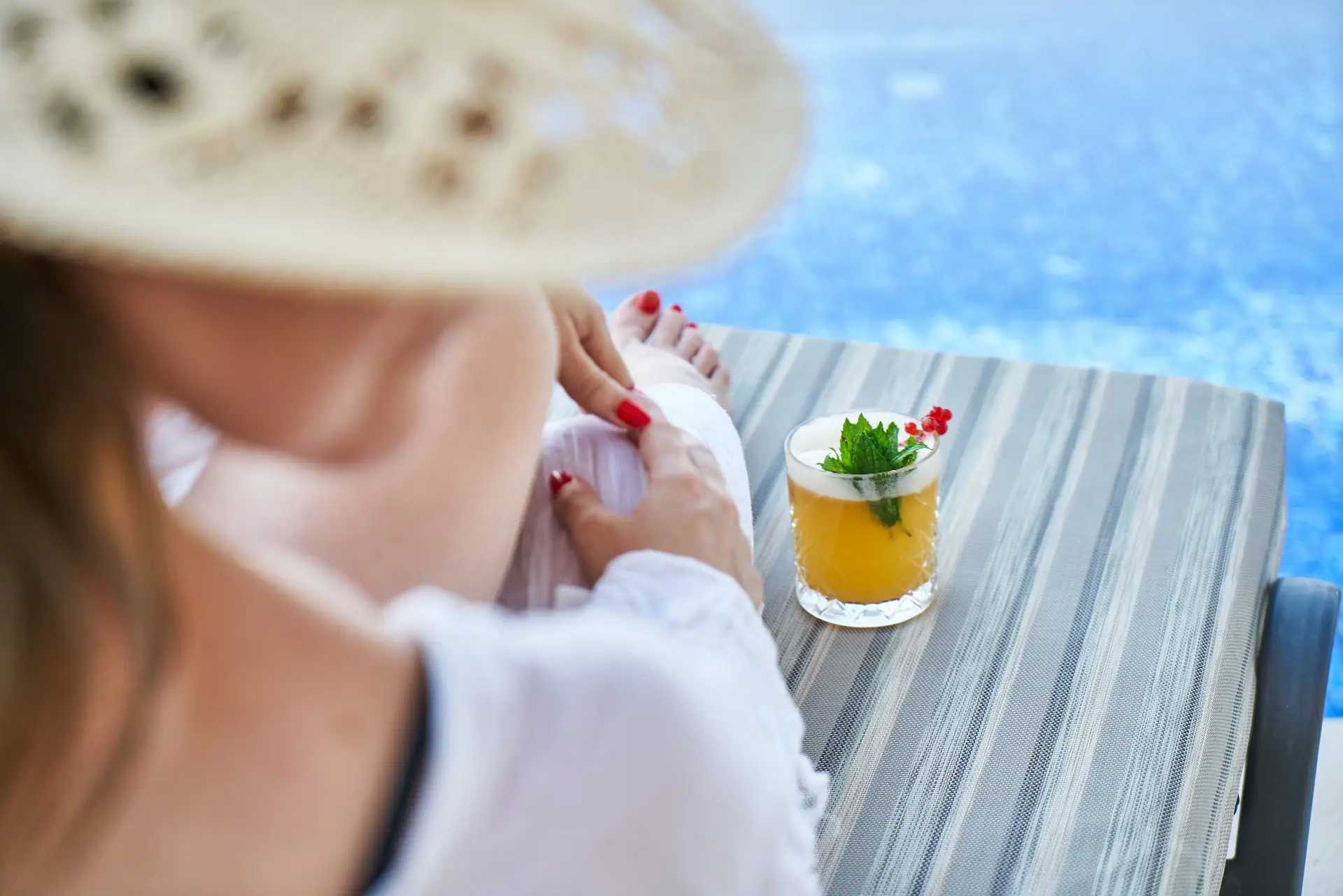 These 4 luxury resorts are as good as January holidays get.
Hanging Gardens of Bali
Complete with a golf course, breathtaking surroundings, and an incredibly gorgeous slew of restaurants, the Hanging Gardens of Bali is a great place to beat the January blues. The hotel is the epitome of perfection and as you're sitting in your room taking in awe-inspiring views of the Ayung River and Dalem Temple, you'll struggle to disagree.
The Grosvenor House
Travel experts rank the Grosvenor House as one of the most resplendent resorts in the world and we couldn't agree more. From its luxurious rooms to its extensive spa, private beach, and personalized service, everything here oozes perfection.
The hotel also features an incredible selection of restaurants, bars, and entertainment venues for guests to explore.
The Ritz-Carlton Abama
Looking to usher in the New Year in style? We suggest spending your January holidays at the Ritz-Carlton Abama. Located in the Canary Islands, this state-of-the-art hotel is a wonderful mix of luxury, modernity, and sophistication. It features an 18-hole golf course, several swimming pools, multiple restaurants, a spa, and free child places.
Sugar Beach Resort
Sunny days, sand, delicious food, and breathtaking views to match? Try the Sugar Beach Resort!
This St Lucia-based masterpiece has two private beaches, multiple swimming pools, and a plethora of bars and restaurants to choose from.
It also offers various watersports, including snorkeling and kayaking as well as hiking trails for those looking to explore the island.