African Safari Honeymoon - Packages, Cost, and Top Destinations to Visit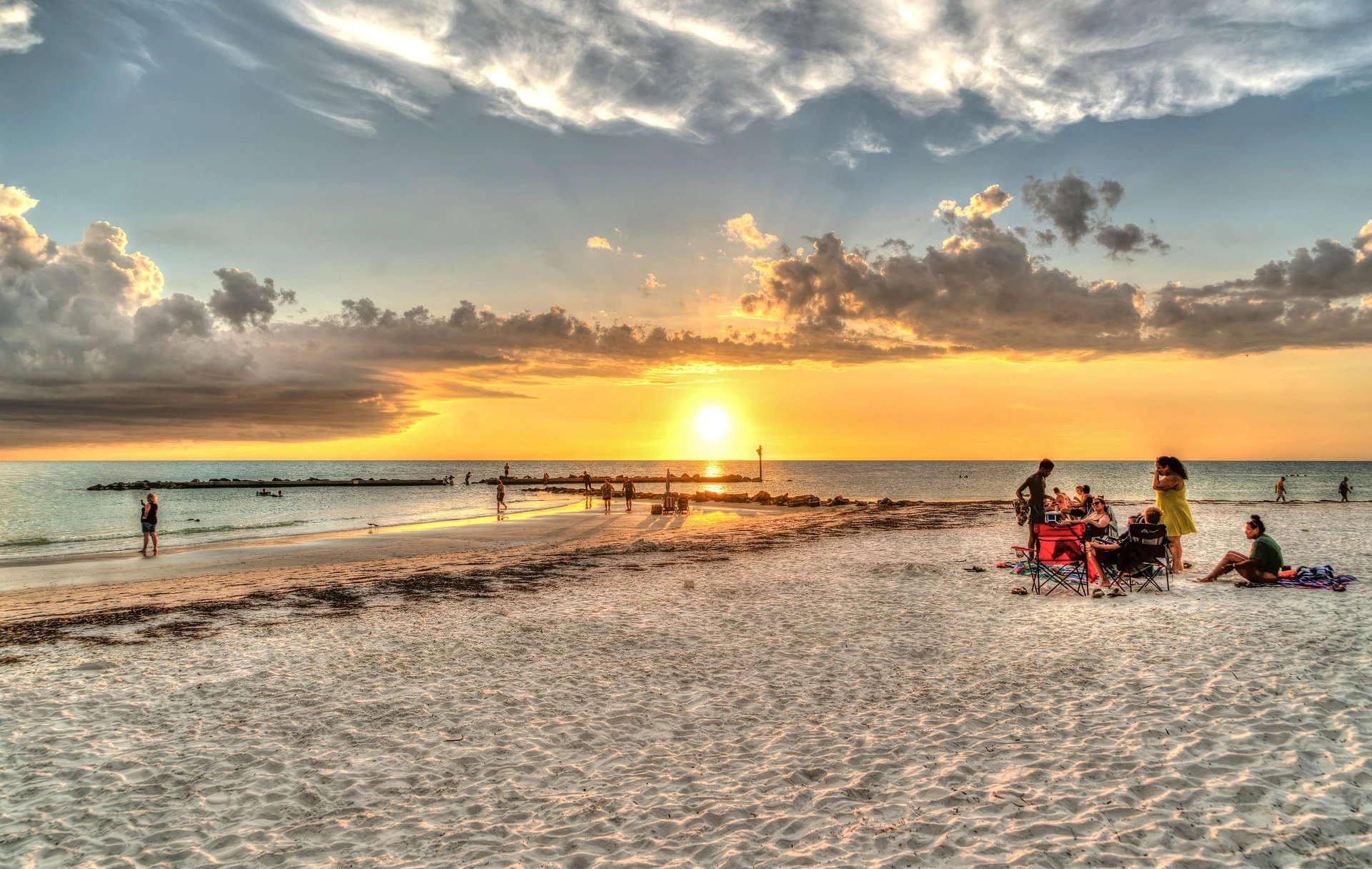 Africa is one of the best honeymoon destinations in the world. It is home to mesmerizing shorelines, luxury safari lodges, and remote national parks and game reserves that are home to the big 5 safari animals, the big cats, and lots of bird species. A safari honeymoon in Africa takes you to remote locations that offer complete privacy and ample time to savor blissful moments and to plan your future together with your spouse. 
In this article, James Gatheru, our senior safari consultant, shares the best honeymoon destinations in Africa. These include the most romantic spots in Kenya, South Africa, Botswana, Namibia, Tanzania, Egypt and more. We will also share the best destinations to visit in each of these African countries for an unforgettable holiday. Some of these include 
Kenya's Masai Mara Game Reserve, Okavango Delta in Botswana, Kruger National Park in South Africa, the Serengeti National Park in Tanzania and more. But before then, let us share our contact details and our most booked safari beach honeymoon holidays.
Contact Us to Start Planning Your African Safari and Beach Honeymoon
Explore Our Most Booked African Safari and Beach Honeymoons
6 Best Safari and Beach Honeymoon Destinations in Africa
Here are 6 safari and beach destinations that deserve a spot on your safari honeymoon package.
Masai Mara National Park, Kenya
Masai Mara oozes romance from its undeniably gorgeous landscapes to its huge varieties of wild animals, and intimate array of safari lodges. Here, couples can indulge in exciting game drives or walking safaris, catch the iconic Great Migration, enjoy intimate bush dinners in the park's heart or simply laze away in their safari camp. You can also go on walking safaris or a romantic hot air balloon safari.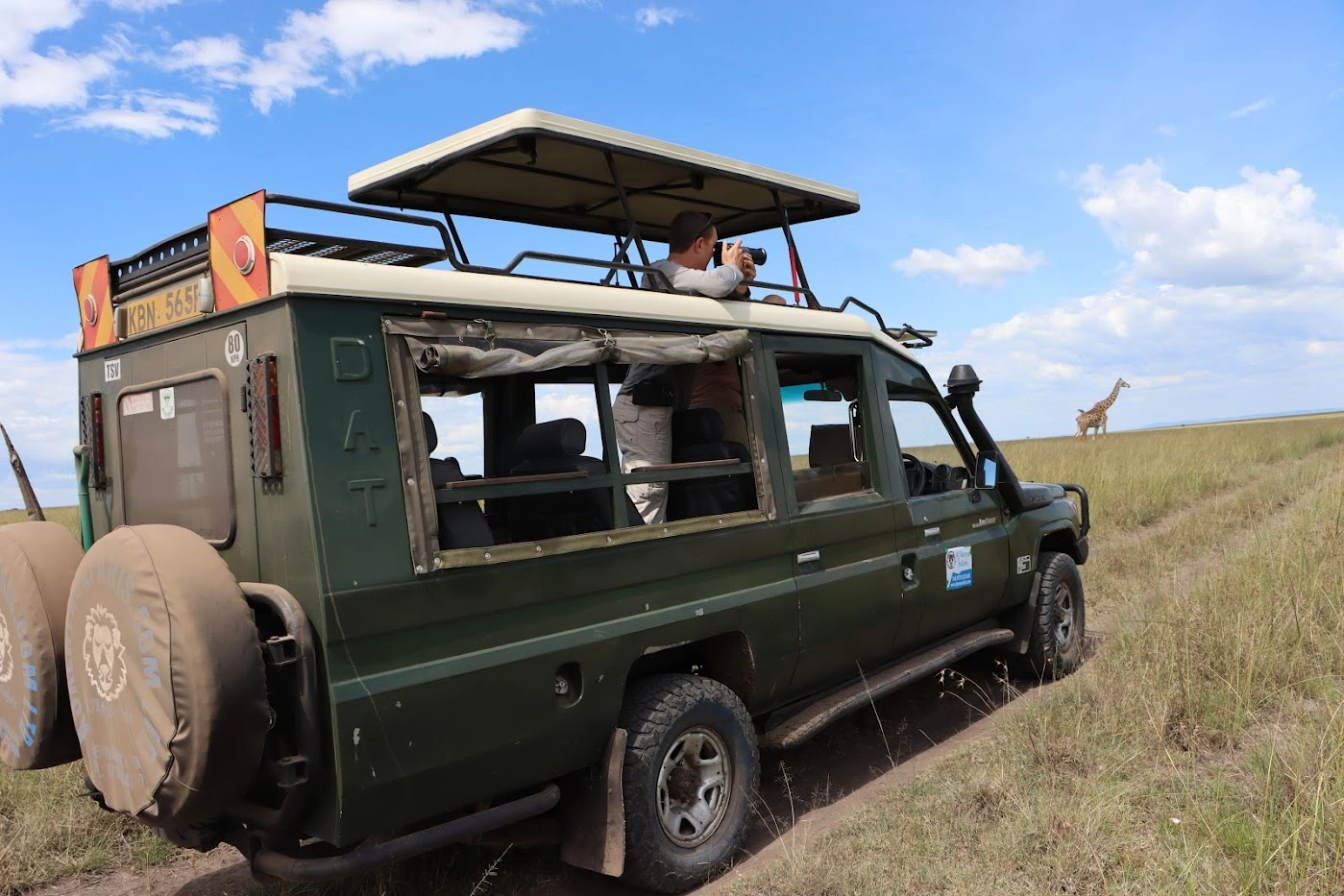 For honeymoon couples looking for a remarkable safari experience, there is no better place than Okavango. With infinite amounts of luxury safari lodges and unparalleled game viewing opportunities, it truly offers a one-of-a-kind adventure. 
Here, lovebirds can enjoy canoe safaris, romantic candle-lit dinners/ lunches, hot-air balloon safaris, bush walks, night drives, and fishing.
Ngorongoro Crater, Tanzania
There honestly isn't a honeymoon safari that was ever conducted at Ngorongoro that wasn't perfect. Okay, maybe we're exaggerating a little bit but seriously, this safari honeymoon destination is one of the best in the world.
From housing a crater rim that is one of the most romantic settings you'll ever witness to its incredible game life and unique range of intimate safari lodges, Ngorongoro has all the markings of a perfect safari honeymoon destination.
Zanzibar is perhaps one of the most featured destinations on honeymoon itineraries and for good reason. For one, the beach island is incredibly beautiful with stunning coral reefs, magnetic sandy beaches, and romantic sunsets.
The second is its exciting range of things to do from relaxing on the beach to snorkelling and exploring spice farms. While in Zanzibar, fun honeymoon ideas are endless!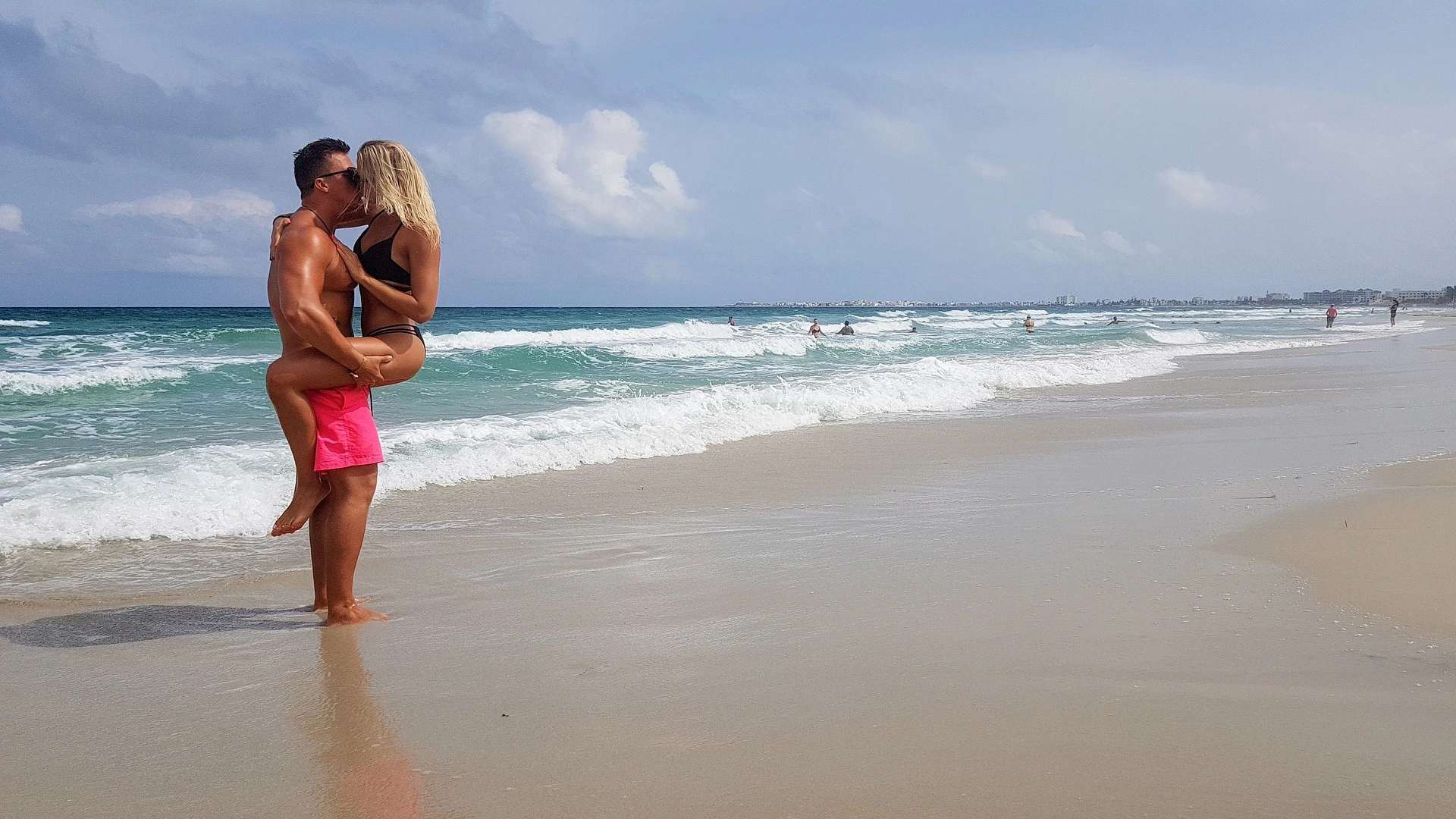 Kruger National Park, South Africa
The Kruger National Park is a nothing-short-of-spectacular safari honeymoon destination. Not only does it serve as a haven for wildlife and nature lovers, but it also provides newlyweds with an incredible range of activities they can enjoy.
For instance, couples can look forward to a thrilling game drive, hot air balloon ride, and guided bush walk where they can explore wild animals in their natural habitat.
Cape Town is the perfect combination of romance, adventure, and luxury. Not only does it boast some of the most beautiful shorelines in the world, but it also offers an incredible range of romantic activities for couples on a safari honeymoon to enjoy.
From whale watching to exploring vibrant city markets, wine-tasting tours, romantic sunsets, and long walks on the beach; there's truly never a dull honeymoon safari here.
Safari and Beach Honeymoon FAQs
Here are detailed answers to some of the questions we get asked the most.
Is a safari a good honeymoon?
Safaris are a perfect honeymoon idea for couples who love adventure and want to get off the beaten path. Being able to explore the African savanna and witness some of its most iconic animals in their natural habitats will serve as an incredible trip for any couple. Plus, there are many resorts that make it possible to relax after a day spent on safari for a once-in-a-lifetime experience.
What should I pack for a safari and beach honeymoon?
In order to make sure you're well-prepared for your safari and beach honeymoon, consider packing appropriate clothing for both safari and beach activities. For the safari days, think of neutral colors that will help you blend into the environment, long-sleeved shirts, lightweight trousers or shorts, and comfortable walking shoes.
For the beach days, be sure to include swimsuits, beach towels, and plenty of sunscreen. Additionally, depending on your destination, you may want to pack insect repellent.
What should I wear on an African Safari?
When it comes to picking out your wardrobe for an African safari, there are many factors to consider – comfort, safety, and style – but color may be the most important. Opting for lighter colors like cream or light khaki can make you stand out against the natural backdrop, while dark shades like black are better suited to blend in and provide camouflage. Furthermore, black clothing is more effective at deflecting the sun's rays – plus wearing layers will keep you comfortable and protected from insects – so packing some dark-colored clothes that cover your skin can save you from sunburns and painful bug bites!
Where should I go for a honeymoon safari?
With breathtaking beaches, towering mountain ranges, and diverse wildlife, Africa is an incredible honeymoon destination for newlyweds looking to make memories that will last a lifetime.
A safari honeymoon in the continent promises thrilling activities such as game viewing, bush walks, and hot air balloon rides. Among many other things, couples can look forward to exploring wildlife in parks such as Kruger, Masai Mara, Amboseli, and Lake Manyara while they enjoy a luxury safari lodge experience. Alternatively, they can visit the breathtaking Victoria Falls or explore South Africa's vibrant cities such as Cape Town.
Zanzibar and Diani (Kenya) are effortless destinations for honeymoons too, each promising couples the thrill of their lifetime.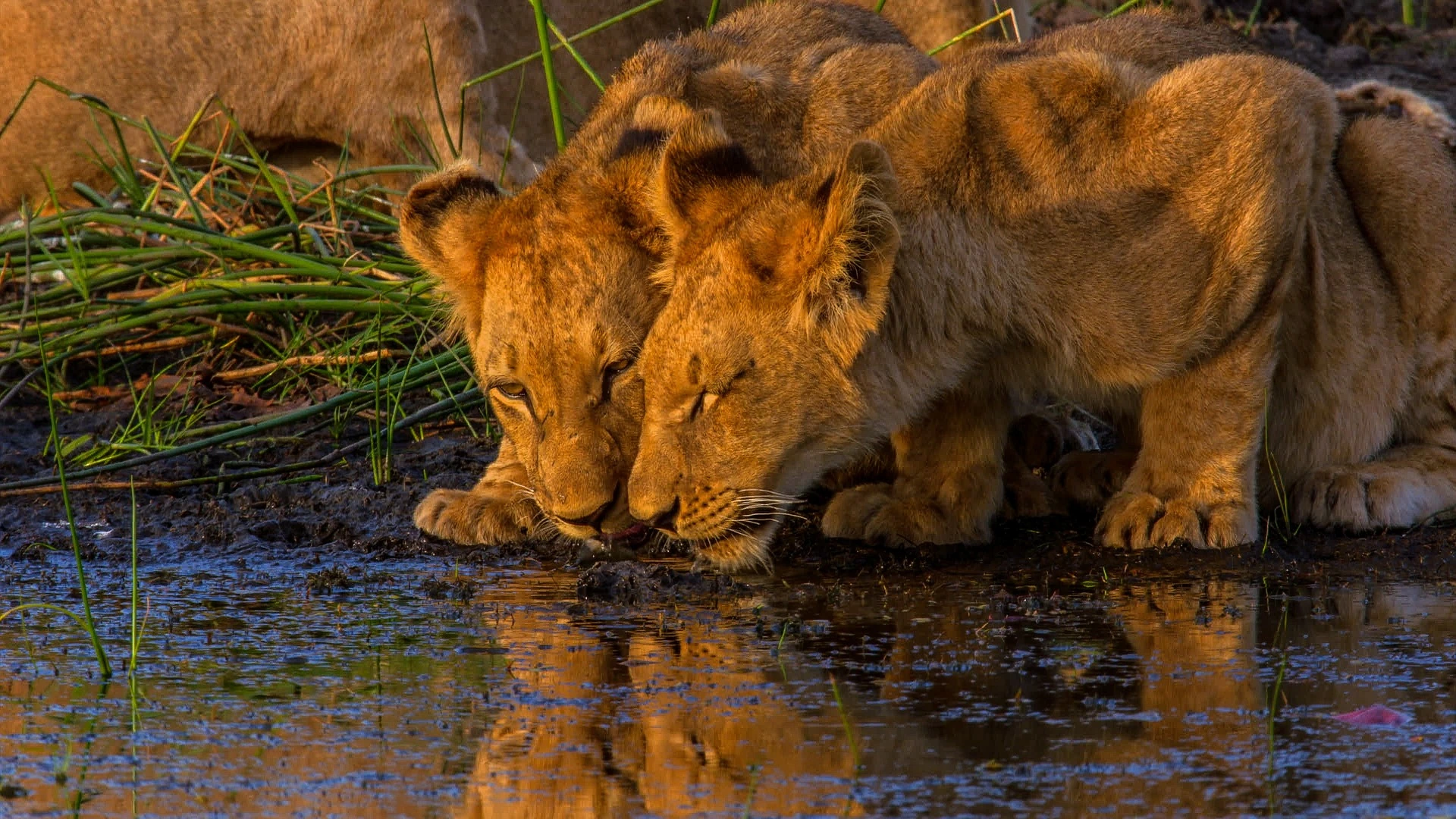 Africa is the perfect destination for honeymoons due to its vast array of gorgeous landscapes, fascinating culture, and diverse game. Newlyweds can explore the untamed wilderness of Botswana and spot incredible Africa Big Five safari animals like lions and elephants, or tour through Morocco's bustling cities for a glimpse of diverse culture. 
They can also visit Zanzibar, renowned for its stunning beaches, or the Serengeti for a jaw-dropping exploration of the African bush. Other top honeymoon holiday spots include rousing Kilimanjaro, Masai Mara, Kruger National Park (South Africa), and Cape Town (South Africa).
Is Mauritius good for honeymoons?
Mauritius is a perfect honeymoon destination for couples looking to escape the stresses of everyday life and enjoy a peaceful, romance-studded getaway. With stunning beaches, crystal clear waters, lush tropical forests, and vibrant culture, it's no wonder why many newlyweds choose this paradise corner of the Indian Ocean to celebrate their union.
Is Tanzania good for a honeymoon?
There is a nearly endless list of safari experiences for couples to enjoy while on a honeymoon holiday in Tanzania. The first of these exciting experiences should be a trip to Serengeti where couples can catch insane amounts of wild animals and enjoy a diverse range of world-class hotels.
The second is the Ngorongoro Crater, arguably the most romantic setting in East Africa, for insanely gorgeous landscapes. And last but not least, Nungwi Beach is reputed for its insanely gorgeous views of the Indian Ocean.
Other exceptional holiday destinations in Tanzania include Unguja, Dar es Salaam, and Lake Manyara National Park.
How much should I budget for a honeymoon in South Africa?
The cost of a honeymoon in South Africa will depend on the type of activities and accommodation you're looking for, when and where you visit, and your travel costs. For budget-friendly options, couples can expect to spend around $50-$150 per night for lodging. However, if you're looking for more luxurious accommodations, then your costs could go up to $200-$400 per night.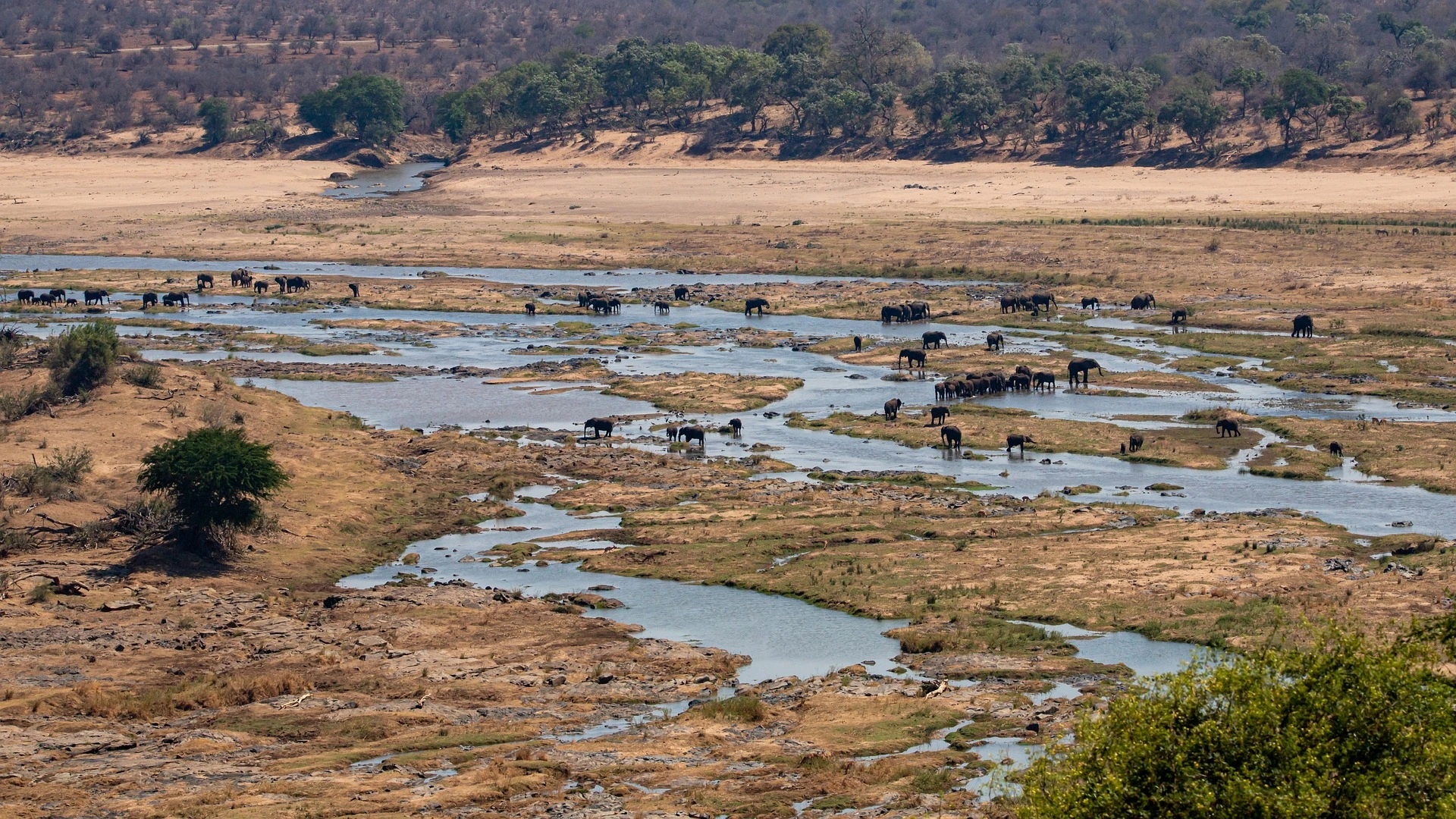 Is Cape Town a honeymoon destination?
Yes, Cape Town is an exceptional honeymoon destination and a damn good one actually. The city is packed to the rafters with awe-inspiring tourist attractions like the Table Mountains where couples on a honeymoon ride cable cars, hike trails and abseil from the mountain's summit.
There's also the Kirstenbosch Botanical garden, Clifton Beach, the Victoria and Alfred Waterfront, Robben Island and so much more.
You see, it's simply impossible for couples to run out of honeymoon ideas here.
How Much Does a Safari Honeymoon Package Cost?
For couples looking to have an unforgettable honeymoon experience, a safari in Africa may be just what they're looking for. From wildlife encounters with exotic animals to luxurious accommodations and exquisite dining experiences, the cost of a safari honeymoon package has the potential to create an incredible once-in-a-lifetime journey. Depending on destination and budget, prices can range from mid-level to deluxe.