Holidays in Africa: The Best Travel Deals & Guide to Africa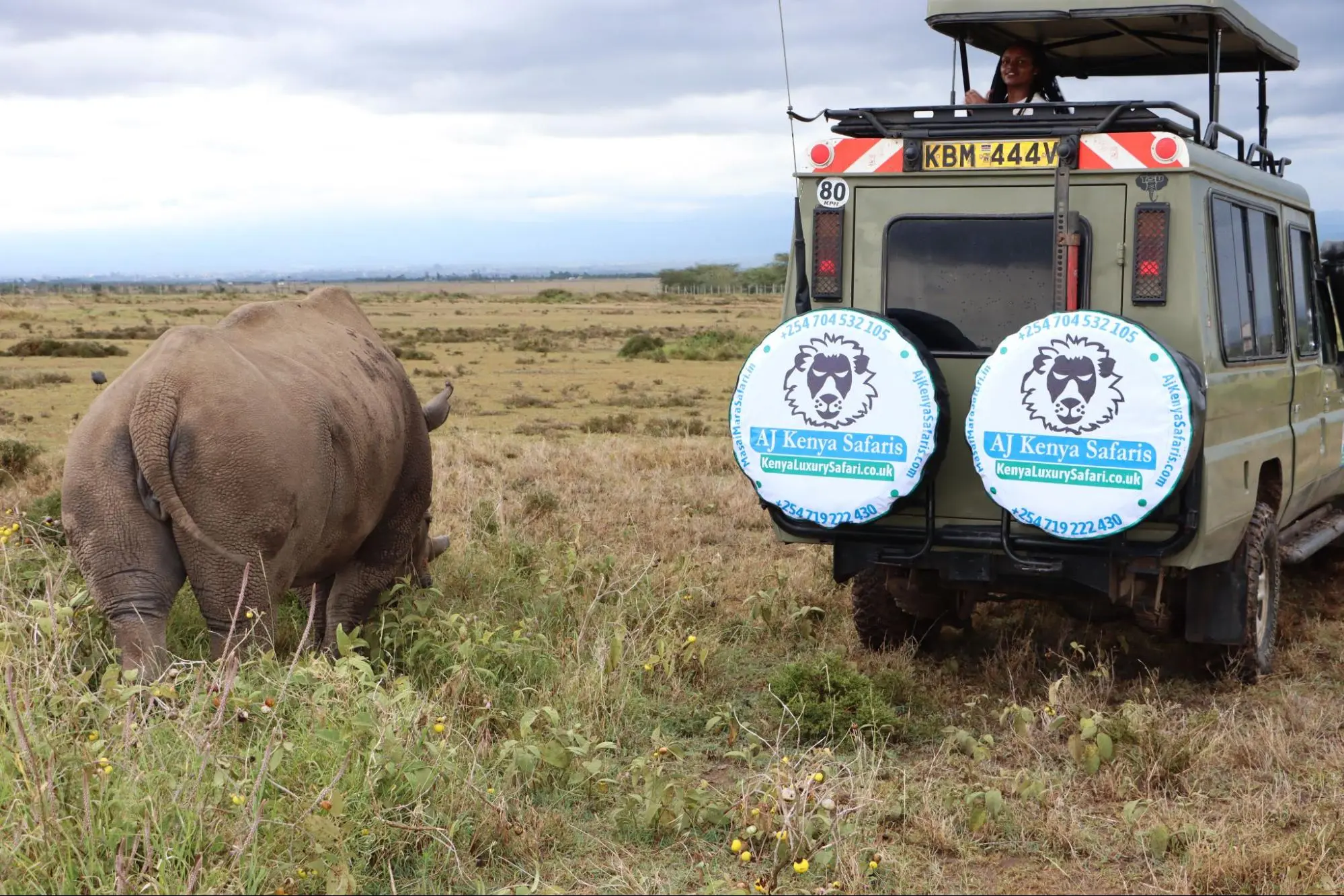 At Kenyaluxurysafari.co.uk, we have the best holidays in Africa this year. Our Africa holiday packages are on an all-inclusive basis, which means everything from visa application to airport pick up and return is covered in the cost.
Each of our trips is perfectly orchestrated to take you to the best African countries that offer the best beach and safari holidays. These include Kenya, South Africa, Morocco, Egypt, Tanzania, Botswana, Mauritius, Madagascar, Namibia, and Zimbabwe.
Next, we will share more details about each of these African holiday destinations. But before that, let us share our contact details and our most booked Africa holiday packages.
Contact us to Book Your Holiday to Africa 2023 - 2024 Deal
Explore Our Most Booked Package Holidays to Africa
Some of the best African beach and safari destinations you can expect to visit during an African trip with us include the Amboseli National Park, the great pyramids of Egypt, Table mountain, Robben island, Victoria falls (the world's largest waterfall), and Zambezi river.
We also take our guests to explore Serengeti National Park, Maasai Mara, Kruger National Park, Cape town beaches, and Etosha National Park.
Turquoise waters, beautiful landscapes, exotic wildlife, incredible cultures, and amazing scenery, are what you can expect when you book our African safari holidays 2023 – 2024 deals.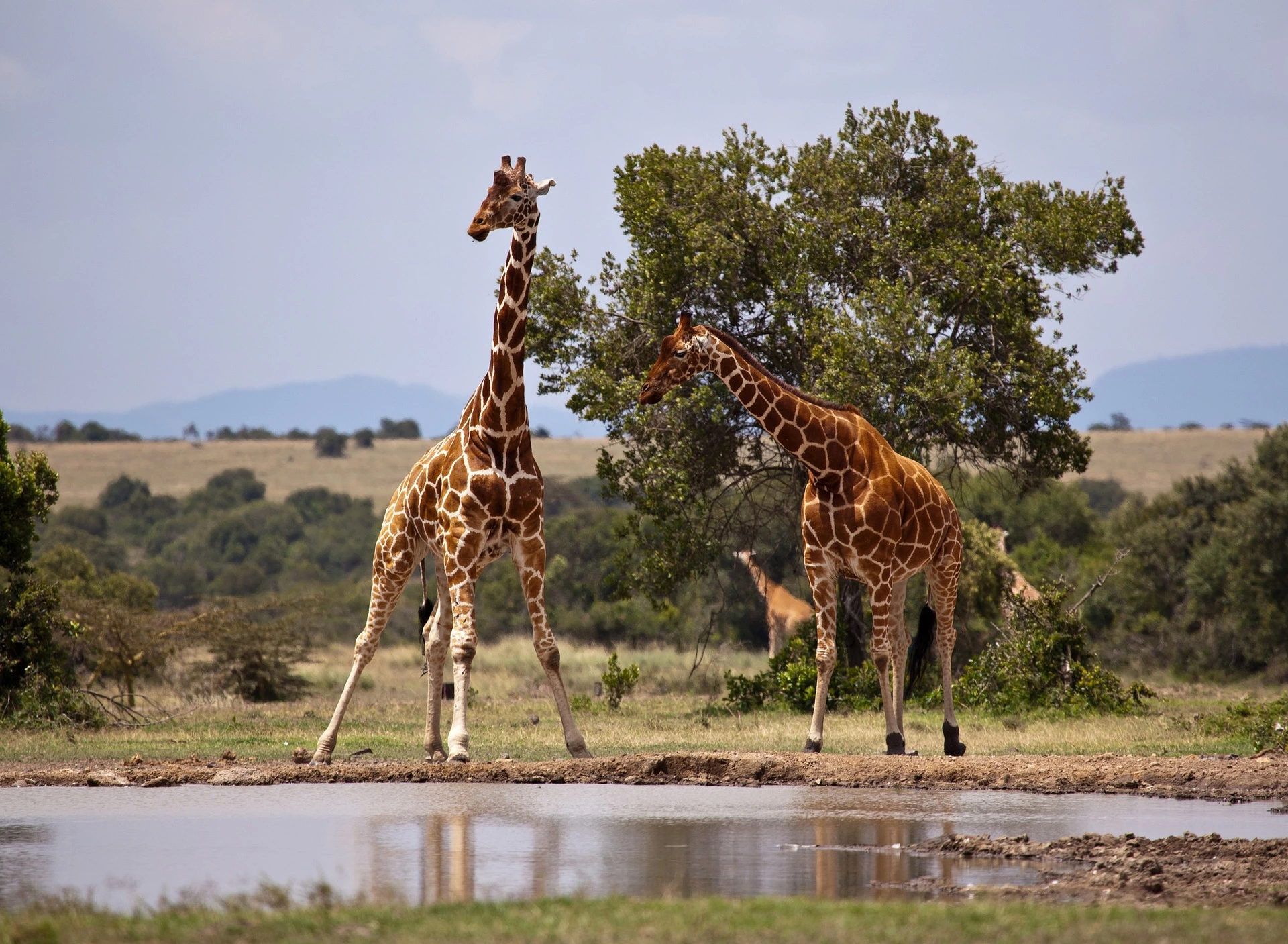 The Top Destinations to Visit for Holidays in Africa
Africa is a vast and diverse continent with many amazing destinations to visit. Some popular holiday destinations in Africa include:
This North African country is known for its vibrant culture, ancient cities, and beautiful beaches. Highlights include the bustling markets of Marrakech, the beautiful blue city of Chefchaouen, and the sand dunes of the Sahara Desert.
Unlike Safari countries such as Kenya and Tanzania where prices hike during the peak safari season (July to October,) this North African country offers great deals to travelers all year round.
This country is home to a wide range of landscapes, from the sandy beaches of the Cape to the mountains of the Drakensberg and the savannas of Kruger National Park. South Africa is also known for its vibrant culture and excellent wines.
In addition to exploring the beautiful cape town beaches, African holidays to South Africa introduce you to game drives, walking safaris, hot air balloon safaris, and other adventures.
This East African country is a popular destination for safaris, with a variety of national parks and reserves. Kenya is home to a wide range of wildlife, including lions, leopards, elephants, and giraffes. 
Kenya is also home to beautiful beaches and the iconic mountain, Mount Kenya. The best Indian Ocean beaches along the Kenyan Coast include Diani beach, Wasini Island, Diani beach (repeatedly voted as one of the world's best beaches), and Lamu Island. Diani beach is accessible using flights from Nairobi to Ukunda.
This North Africa country is home to a rich history and culture, with ancient pyramids, temples, and tombs to explore. Highlights include the pyramids of Giza, the Valley of the Kings, and the Temple of Karnak.
This East African country is home to the Serengeti National Park and the Ngorongoro Crater, both of which are home to a wide range of wildlife and offer excellent safari opportunities. Tanzania is also home to the majestic Mount Kilimanjaro, which is the highest mountain in Africa.
There are many other amazing destinations to visit in Africa, so be sure to do some research and find the place that best suits your interests and budget.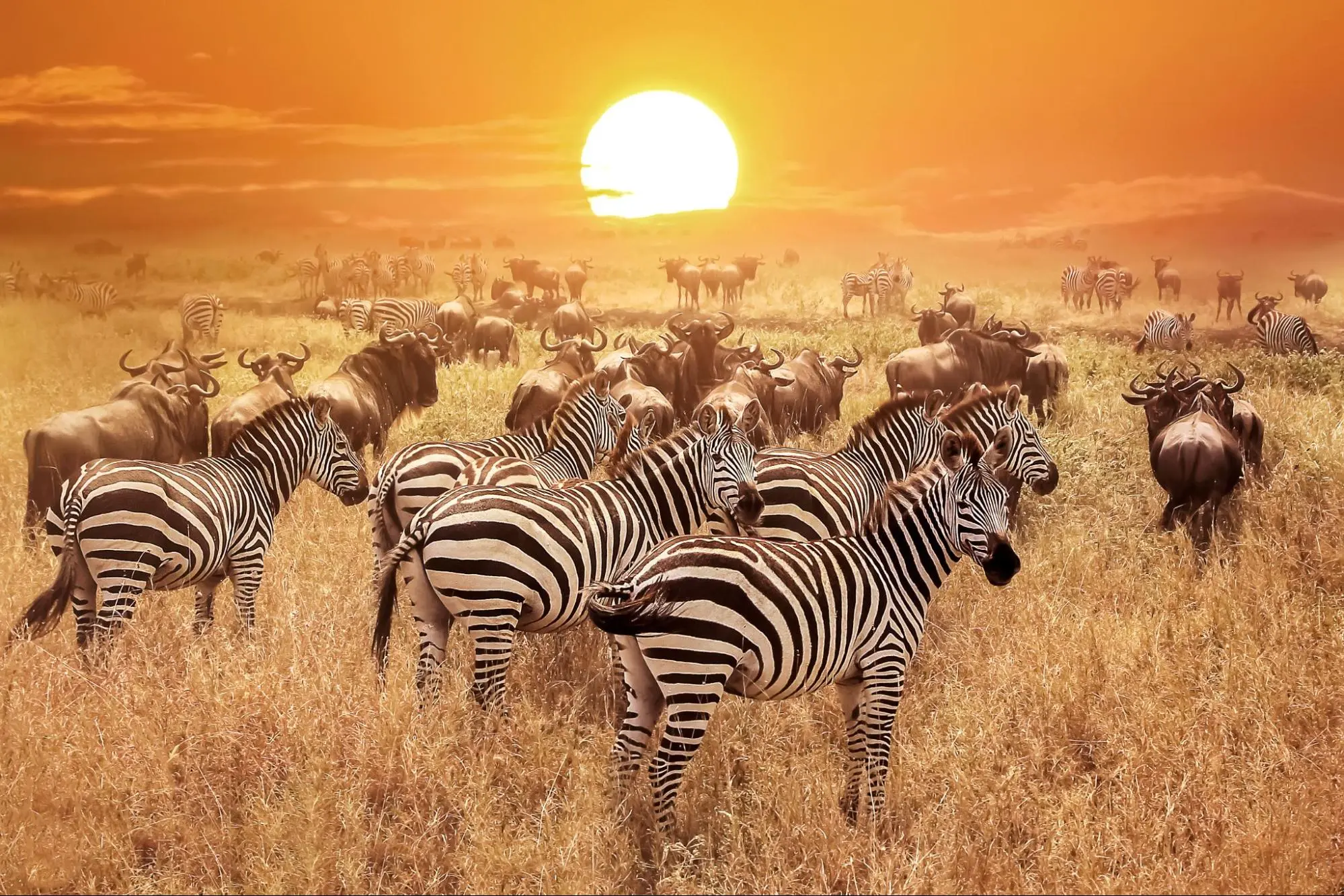 Africa Holidays to West Africa: When to Go?
If you want to visit the West coast and go swimming or sunbathing, the best time to visit is between November and March, when the weather is warm and sunny.
However, if you want to visit West Africa during the dry season, the best time to go is between November and May. During this time, the weather is generally dry and sunny, making it a good time for outdoor activities.
If you want to visit West Africa during the rainy season, the best time to go is between June and October.
During this time, the weather is generally wet and humid, which can make outdoor activities more challenging. However, the rainy season is also a good time to visit if you want to see the region's lush green landscapes and enjoy more affordable prices.
Why Book Your 2023 Africa Holidays with Us
We offer all-inclusive Africa holiday packages. Everything from Visa applications to hotels is covered in the cost of your trip.
We offer our clients the best Africa hotel deals. We are a local travel agency, we get special contract rates from hotels which in turn enable us to give the best prices to our clients.
We do all the flight bookings for our clients. We select airports, airlines, and the best destinations for you.