Namibia Holidays: Destinations, When to Visit, and More.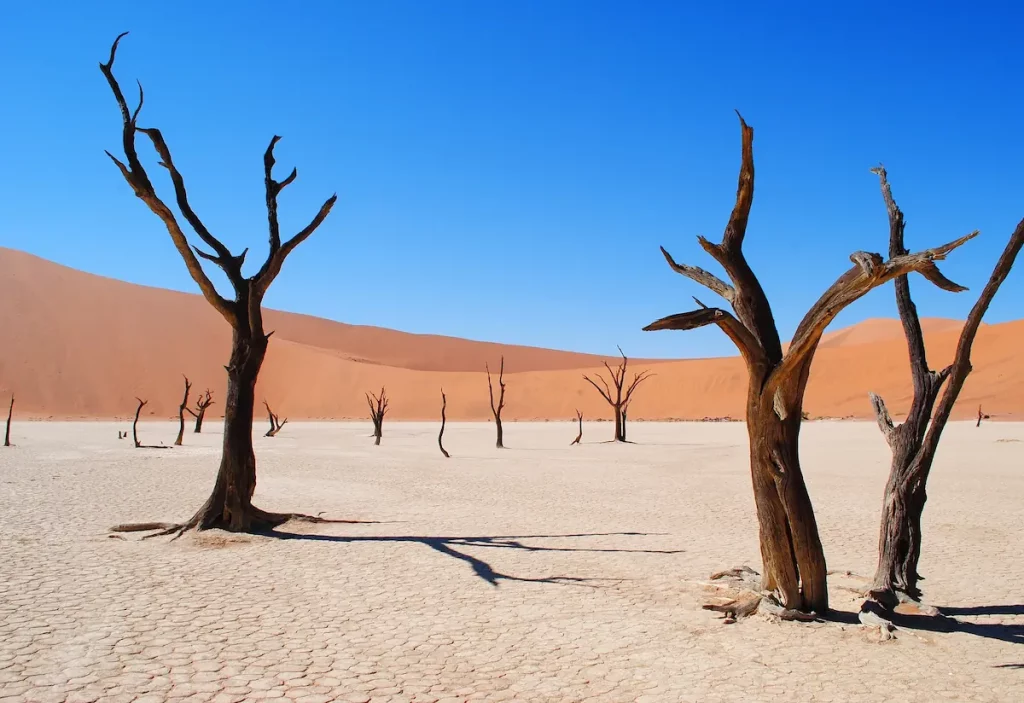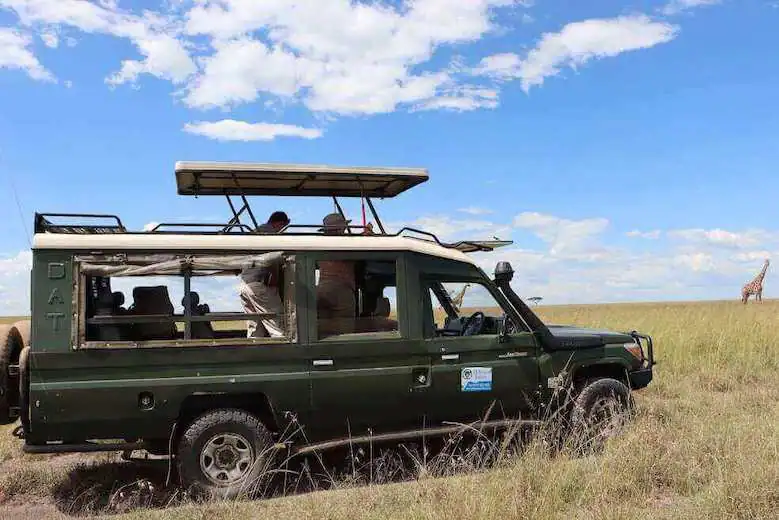 We're still trying to figure out why, but great safaris often offer great contrasts- and Namibia Holidays are full of those. The country is exceptionally beautiful, perhaps the most beautiful place on Earth, and with it comes the promise of space, solitude, and a chance to get away from it all.
This article is a tribute to the exceptional beauty of Namibia. In it, we highlight the best of the country's destinations, the best time to visit, why to visit, and so much more.
What to Expect from Kenya Luxury Safari
We are a Kenyan-based luxury safari company with two decades of experience planning and executing the best, most enriching Kenyan safaris.
From us you can expect;
To have safaris custom-made to your needs, interests, and preferences.

An all-Kenyan team with first-hand knowledge of the destinations and wildlife.

To stay at some of the best hotels and lodges in the world

Feel free to call or WhatsApp us at +254-704-532-105 or send us an email at safarioffers@kenyasafariholidays.uk, safarioffers@ajkenyasafaris.com, or james@ajkenyasafaris.com to book your East Africa safari today!
Also Check Out Some of Our Most Booked Safaris
Itinerary

Price

Button

Image

The Classic, 3-Day, 2-Night  Masai Mara Safari 

From £798

238

The Magical, 13-Day, 12-Night Kenya Wildlife & Beach Safari 

From £4183 Per Adult

235

The Budget, 3-Day, 2-Night Jambo Masai Mara Safari

From £887

226

The Luxury, 4-Day, 3-Night Basecamp Masai Mara Safari 

From £1233

242

The Perfect, 4-Day, 3-Night Keekorok Lodge Safari

From £1111

321

The Adventures, 4-Day, 3-Night Masai Mara Luxury Family Safari 

From £1143

123

The Magnificent 8-Day, 7-Night Family Safari to Kenya 

From £2462

113

The Classic, 10-Day, 9-Night Family Safari in Kenya 

From £2495 Per Adult

From £1310 Per Child 

268

The Magical, 4-Day, 3-Night L. Nakuru & Masai Mara Safari

From £959

167
What Makes Namibia a Unique Safari Destination
Adrianna Dagnino once described Namibia as a place where "Muscles relax, the mind expands. The vastness enters the skin like a shot. And time dissolves."
Here's what makes Namibia such a unique safari destination.
It Houses the Largest Population of Free-Roaming Cheetahs in the World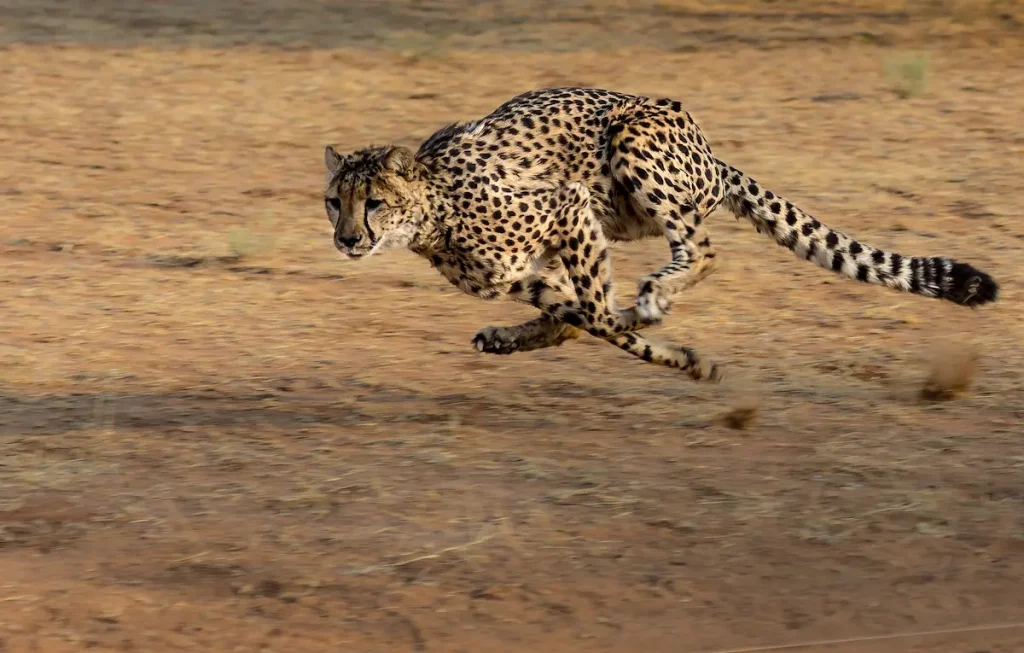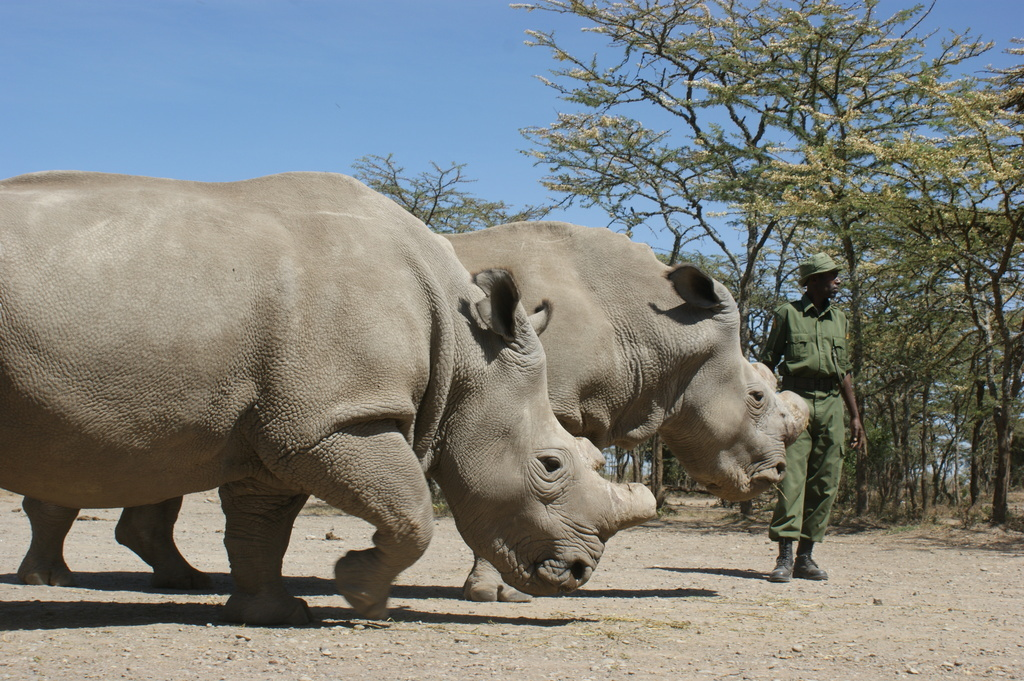 There's a whopping 2500 to 3000 free-roaming cheetahs in Namibia and the Cheetah Conservation Fund is your best chance at getting up close and personal with them.
Desert Elephants? Yes! Desert Elephants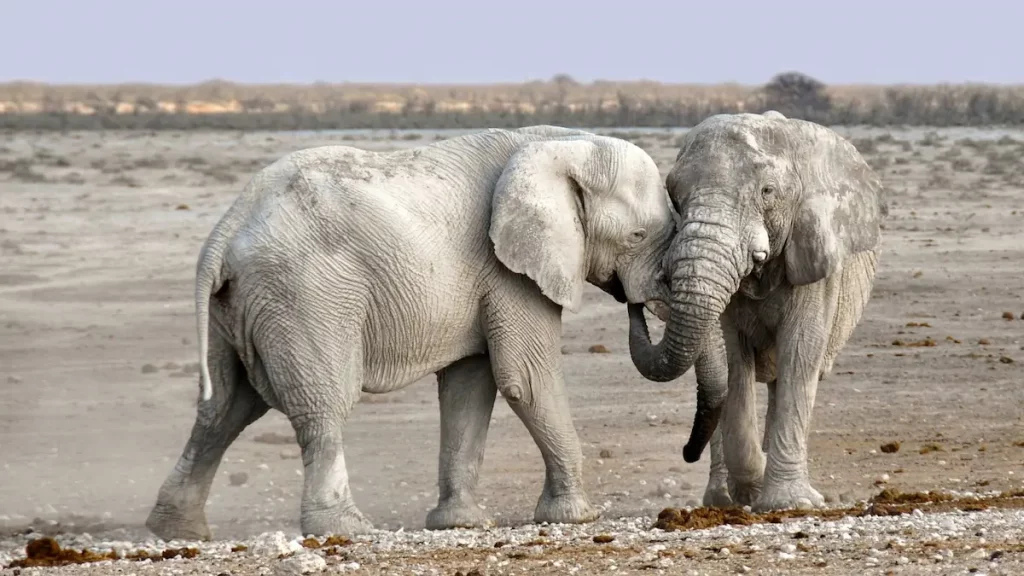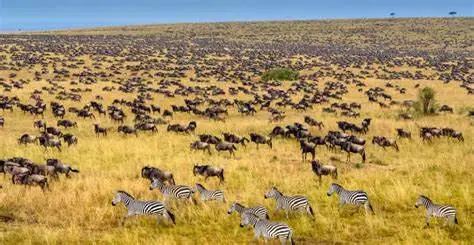 Uh-huh. Desert elephants. They exist and Namibia is one of the two places in the world you can see them. Although they're not a separate species, these elephants have adapted to the extreme desert conditions of Namibia by having a smaller body mass, longer legs, and larger feet.
It Is Home to the Largest Underwater Lake in the World
Dragon Breath's Cave. A dramatic name for a dramatic location- it holds the world's largest underwater lake. Why the name? Hot, steamy air rises from the cave's entrance, that's why!
It Is Home to Some of the World's Largest Sand Dunes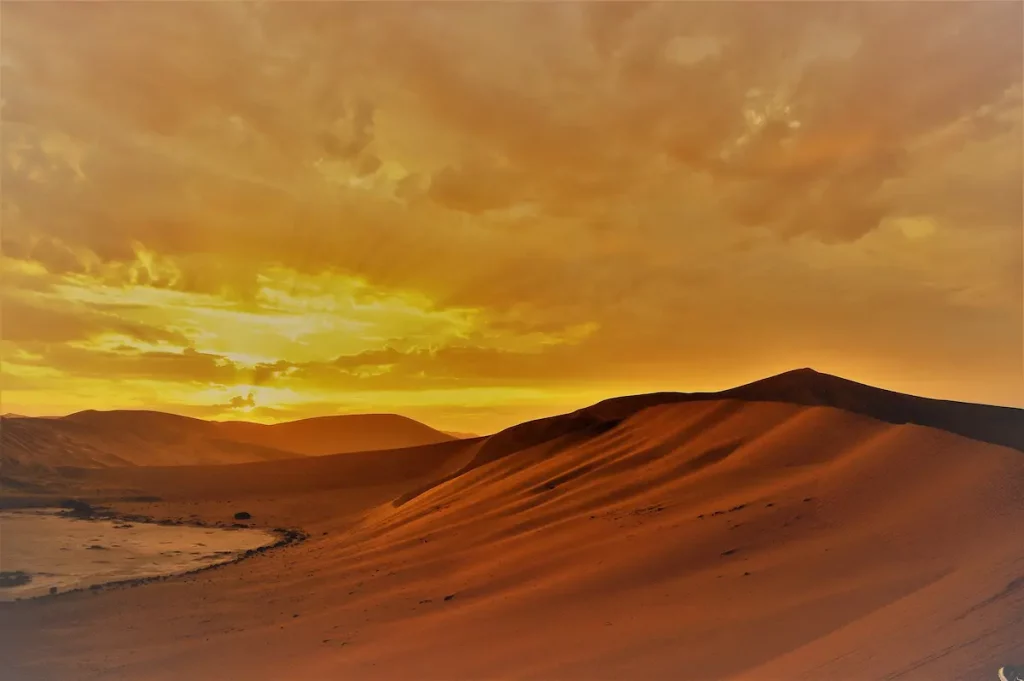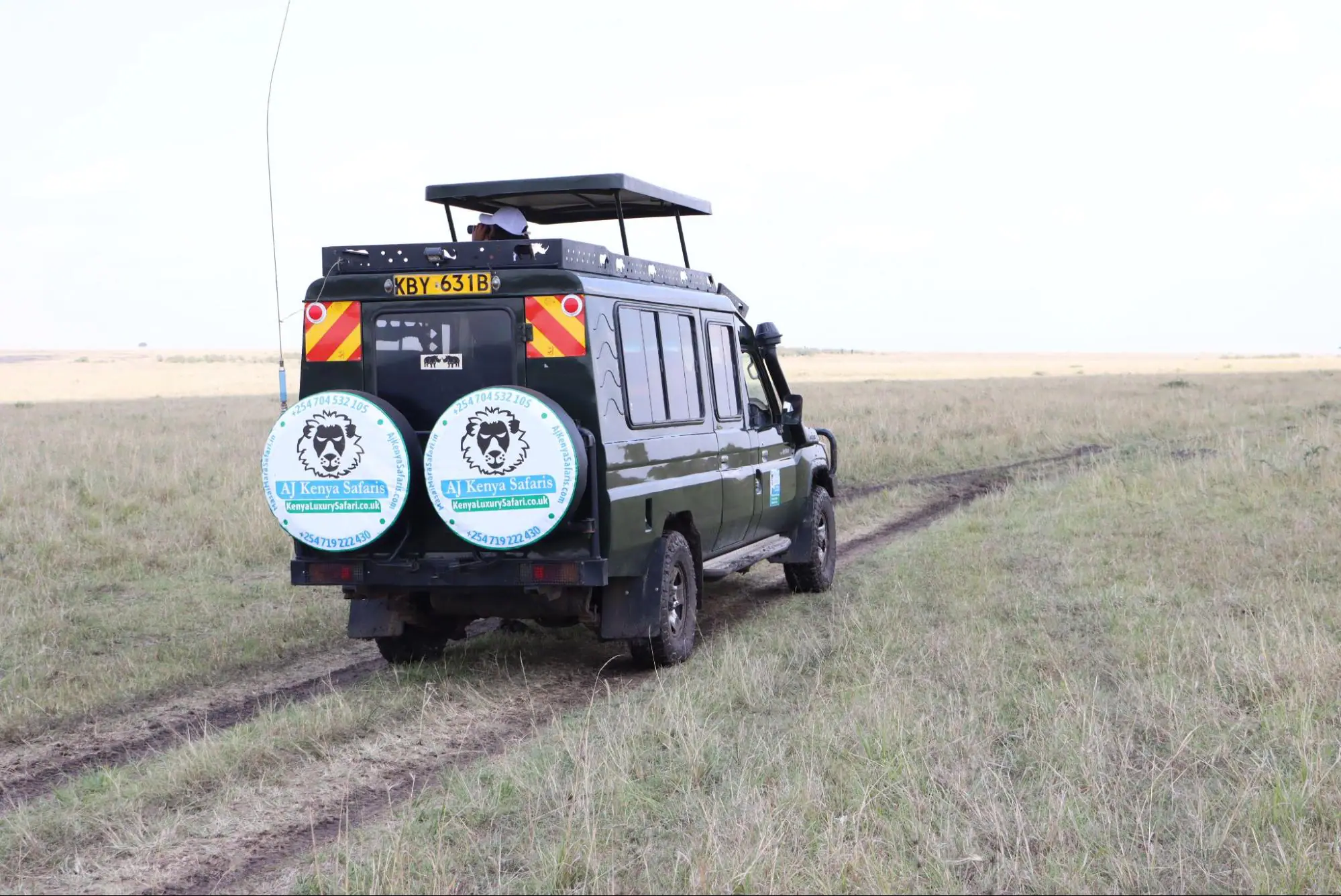 Case in point the Big Daddy sand dune which measures about 325m. Dune 45 comes in second at 170m tall and for some reason, it's the most photographed in the country.
We dive deeper into the Skeleton Coast topic later in this article but here's an interesting/spooky fact to get you hooked-1000+ have wrecked on the coast.
It Is the Second Least Densely Populated Country on the Planet
Only two million people reside in Namibia. That is about two people per square kilometer. California, which is the same size as Namibia, hosts over 39 million people! 
Oh, we forgot to say why this is a good thing?
Well, you get to experience incredible wildlife viewing away from the hustle and bustle of crowded safari vehicles. The country is also an excellent choice for those who want to get away from it all.
Holidays to Namibia: Best Destinations for Namibia Holidays
Try these destinations for wholesome Namibia tours.
If you've ever been to the Etosha National Park, then you know. And if you haven't, you're in for an incredible surprise. The park is absolutely gorgeous, from its lush grass plains to its woodlands, saline desert, and salt pan.
Speaking of salt pans, the Etosha National Park is home to a salt pan so large it can be seen from space. This, coupled with its huge diversity of wildlife- think at least 114 mammal species, 340 bird species, and 110 reptile species- makes it one of the best, most ecologically diverse national parks in the world.
Things to do in the Etosha National Park
Wildlife watching

Game drives (can either be guided or self-drive)
Location: Southern Namibia
If we had to pick the most magical place in Namibia, it would be Fish River Canyon. The Canyon is the world's second-largest and forms part of the Ais-Ais Richtersveld Transfrontier Park, a UNESCO World Heritage Site known for hosting over 50 mammal species and 200 bird species.
Though difficult, hikes at the canyon are simply out of this world, and with them comes the opportunity to witness some of the most riveting landscapes known to man- think 1.5 billion years of geological history,= and a unique wildlife range.
However, to hike at the Fish River Canyon you have to;
Make a reservation through the

Namibia Wildlife Resorts

. It will cost you about 130 Namibian dollars per hiker plus a park entrance fee of 30 Namibian dollars PPS.

Present a certificate of fitness to prove that you are able and fit enough to brave the hike.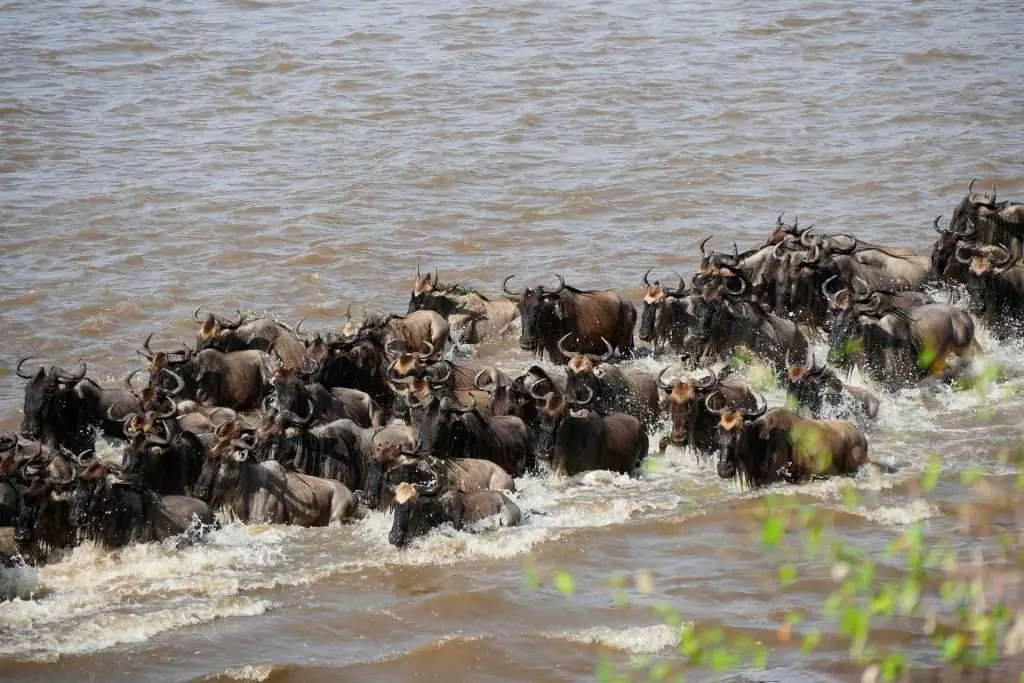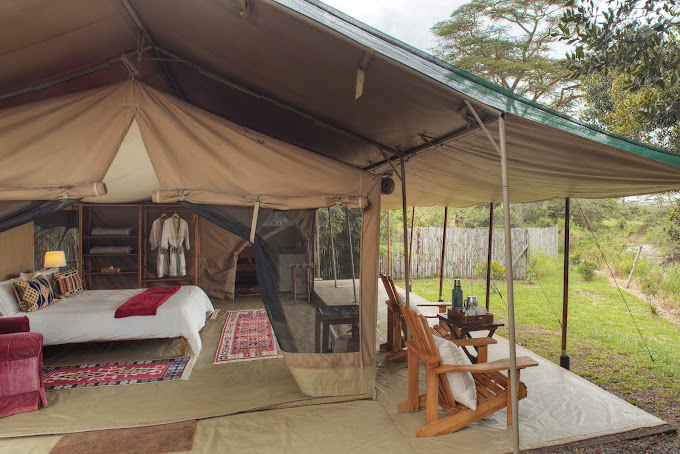 If spooky, dark, and mysterious places are kind of your thing, then you'll totally love Skeleton Coast. The coast is so dark and mysterious that it was once believed to be the end of the earth. 
CNN actually describes it as "a place that seems more mirage than real life" and looking at its landscape, we can totally see why. It is one of the most isolated places in Namibia and in spite of its harsh environment, it is home to an incredible ecosystem with desert-adapted lions, elephants, and countless other wildlife.
Perhaps even spookier are the 1000+ shipwreck remains found along the coast, a testament to why Namibians refer to it as "the Gates of Hell". There's also quite a spine-chilling amount of animal bones scattered on there.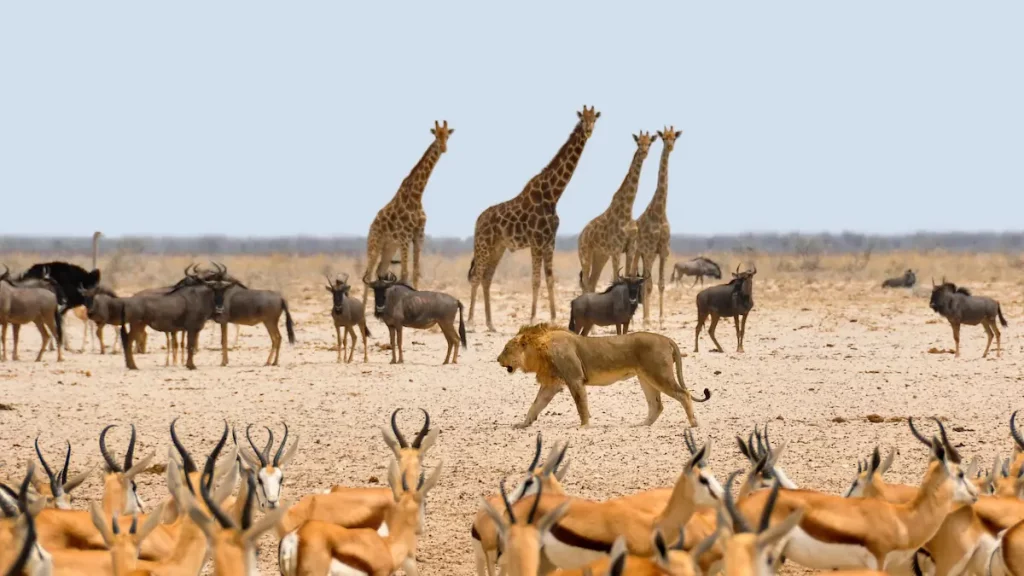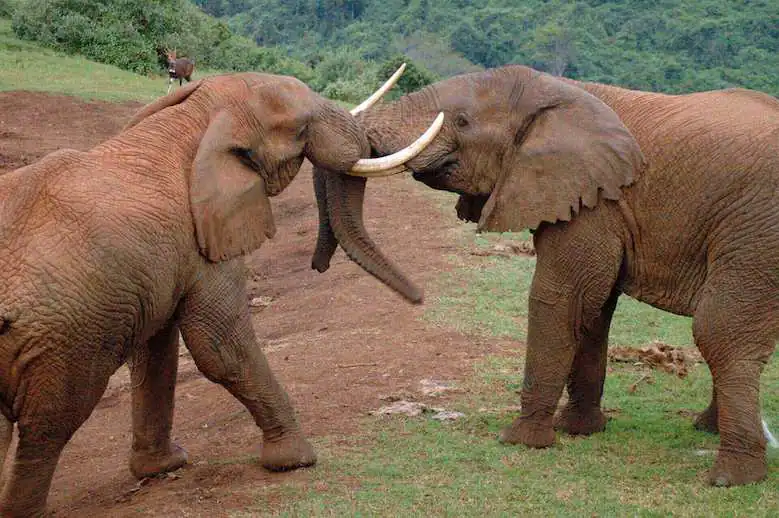 It's simply not a Namibia tour without a visit to the Namib Desert, an insanely gorgeous Namibia holiday destination thought to be the world's oldest desert.  The desert is home to a marveling population of wildlife including the unique desert elephant and a strikingly diverse landscape that features Dune 45 (the world's most photographed sand dune) and the Sossusvlei, a salt and clay pan so breathtakingly beautiful it will make you feel like you've stepped right into the pages of a Dr. Seuss book.
It's also home to a number of unique lodges that give visitors the opportunity to explore this vast and remote area in luxury and comfort.
Things to do in the Namib Desert
Explore Sossusvlei

Climb Dune 45

Wander in Deadvlei

Self-drive tours
Walvis Bay is a coastal city located on Namibia's western coast on the Atlantic Ocean. It has an incredibly tranquil atmosphere, thanks to its white sands and clear waters, and is a great place to relax away from the hustle and bustle of crowded safari vehicles. It's also home to some fantastic seafood restaurants and a rich marine life that includes dolphins, seals, flamingos, and penguins.
Boring, desolate, and devoid of life? Uh-uh, not the Kalahari Desert! This vast desert region is actually home to so many animals, including the endangered black rhinoceros, cheetahs, giraffes, and more. It also boasts incredible scenery that ranges from sand dunes to lush grasslands and woodlands.
It's a great place to explore the African bush and experience its unique flora and fauna. It's also an awesome spot for stargazing, thanks to its cloudless night skies.
Things to do in the Kalahari Desert
Quad biking

Wildlife watching

Canoe rides down the Orange River

Hiking the Dassie Trail

Mountain biking

Spotting the popular black-manned lion
Do not be deceived by the cute waddle and adorable faces of the cape fur seals. These creatures can get quite aggressive! But if you're brave enough to venture near them, Cape Cross offers an unbeatable adventure.
It's located on the Skeleton Coast and is home to one of the largest colonies of cape fur seals in the world. The sheer number of these animals is absolutely mind-boggling and they will make for some amazing photographs.
Another friendly reminder: bring a hanky with you. These creatures have a very stinky poo.
Best Time to Visit Namibia
The best time to go on holidays to Namibia is during the dry season which runs from July to October. Day temperatures at this time average at 20 degrees and there's low to no chance of rainfall.
The wildlife is also easier to spot due to the decreased vegetation and water sources.
Namibia is a perfectly safe destination for solo visits. The people there are welcoming and friendly and the cities, though vast and secluded, are perfectly safe.
However, if you do decide to self-drive or explore the more remote parts of the country, make sure to stock up on water, food, and gas. Also, keep a safe distance from wild animals and watch out for scorpions.
Although do not create or offer safaris to Namibia, we've had the pleasure of working with a couple of exceptional Africa specialists that do.
Here are a couple of Namibia tours we ourselves have tried, tested, and loved.
Rating: 9/10
Highlights:
A traditional Mokoro boat cruise down the spectacular Okavango Delta

An exciting encounter with the largest waterfall in the world- the Victoria Falls

An awing encounter with the red sand dunes of Sossusvlei

Game drives in the Etosha National Park, Damaraland, and Swakopmund.
Rating: 9/10
Highlights:
A traditional Mokoro boat cruise down the spectacular Okavango Delta

An exciting encounter with the largest waterfall in the world- the Victoria Falls

An awing encounter with the red sand dunes of Sossusvlei

Game drives in the Etosha National Park, Damaraland, and Swakopmund.
Rating: 7/10
Highlights:
A day at the Spitzkoppe rock formations

A full-day exploration of Windhoek Namibia's capital

Game drives at the Moremi, Chobe, Savuti, and Etosha National Parks

A tour of the Kalahari desert

A full-day exploration of the Victoria Falls