Governors Camp Masai Mara - Packages Cost and More. Kenyaluxurysafari.co.uk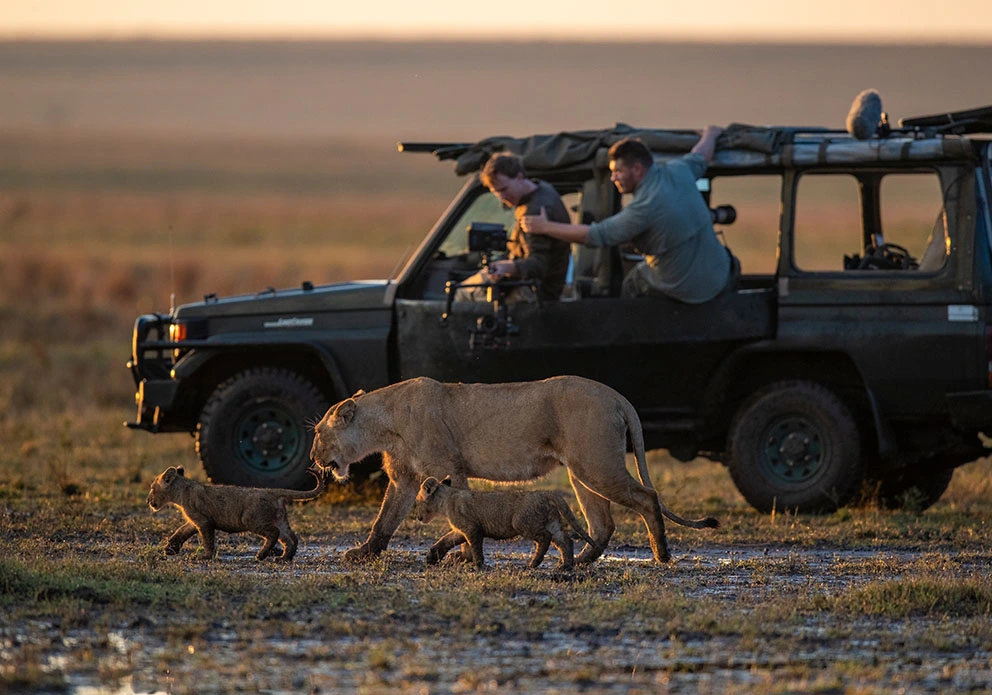 Governors Camp is a must-try for those seeking to lose themselves in the timeless beauty of the Maasai Mara National Reserve. The camp is set in a riverine forest along the banks of the famous Mara river, allowing one of the best views of the annual Masai Mara wildebeest migration. 
It is a breathtaking luxury safari camp with stylishly furnished tents overlooking the Mara River. Rooms are exceptionally beautiful, each offering a private deck overlooking Mara's sweeping plains, a walk-in shower, a flush toilet, and free WI-FI. The camp also has a dining tent, a bar tent with a deck overlooking the Mara River, a souvenir shop, an on-site restaurant, and a spa tent. 
Things to do at the little Governors Camp? There's plenty, including going out for a game drive, a hot air balloon ride, day trips to Lake Victoria, watching the great migration, dining on your room's private verandah, and cultural visits to the local Maasai Villages.
It is no shocker that this is where BBC's big cat diary bases its operations. If you are looking for the ultimate safari experience, look no further than Governors Camp Masai Mara. Book your stay today!
Contact us to Book Your Governors Camp Safari
Governors Camp Masai Mara - Packages Cost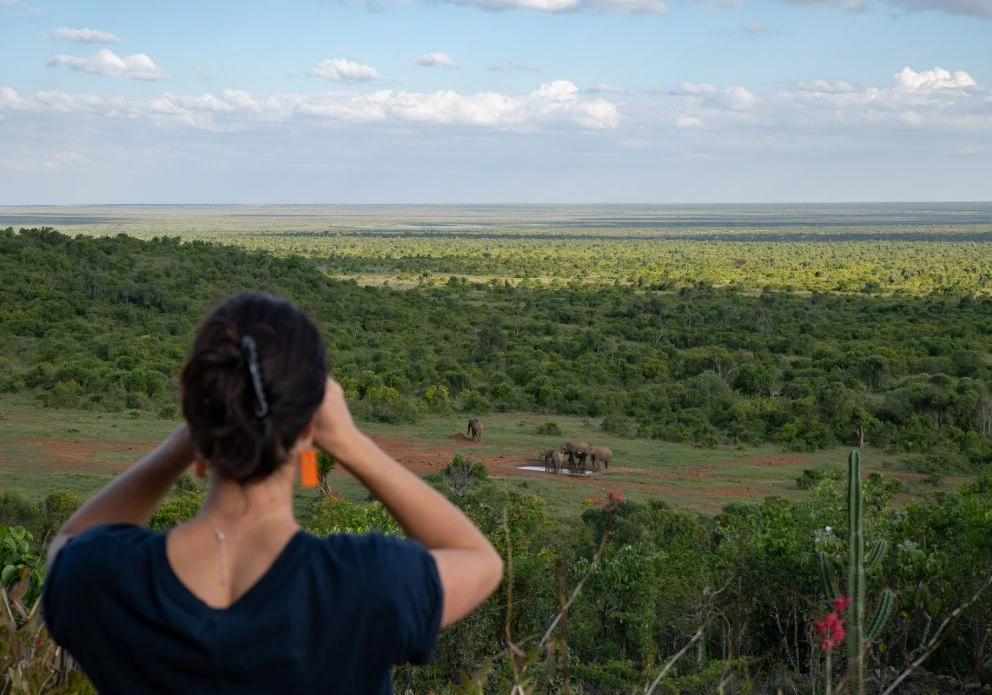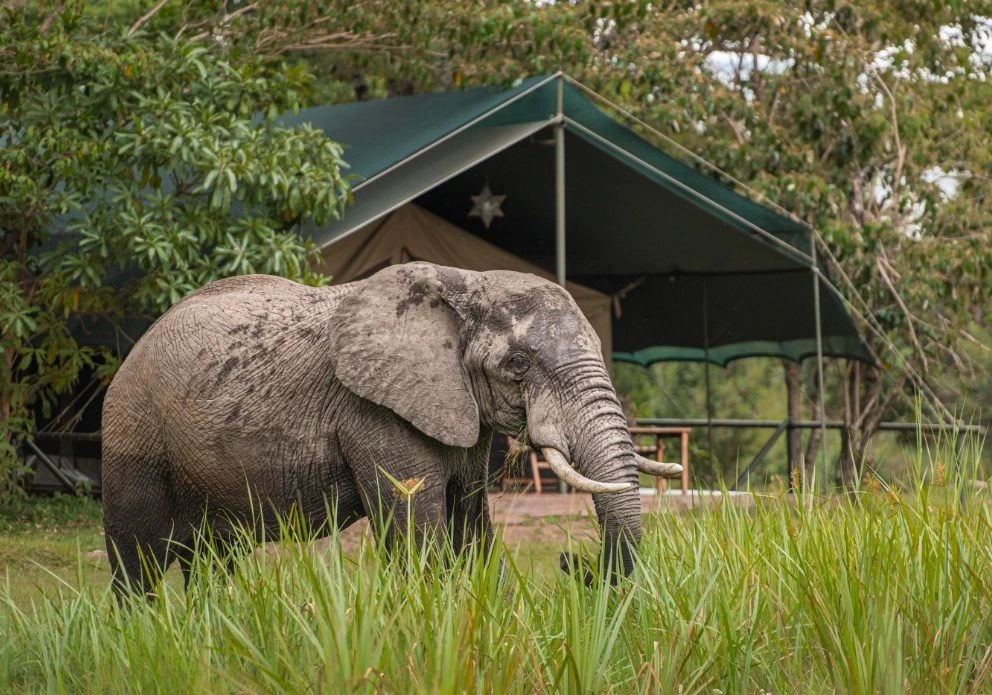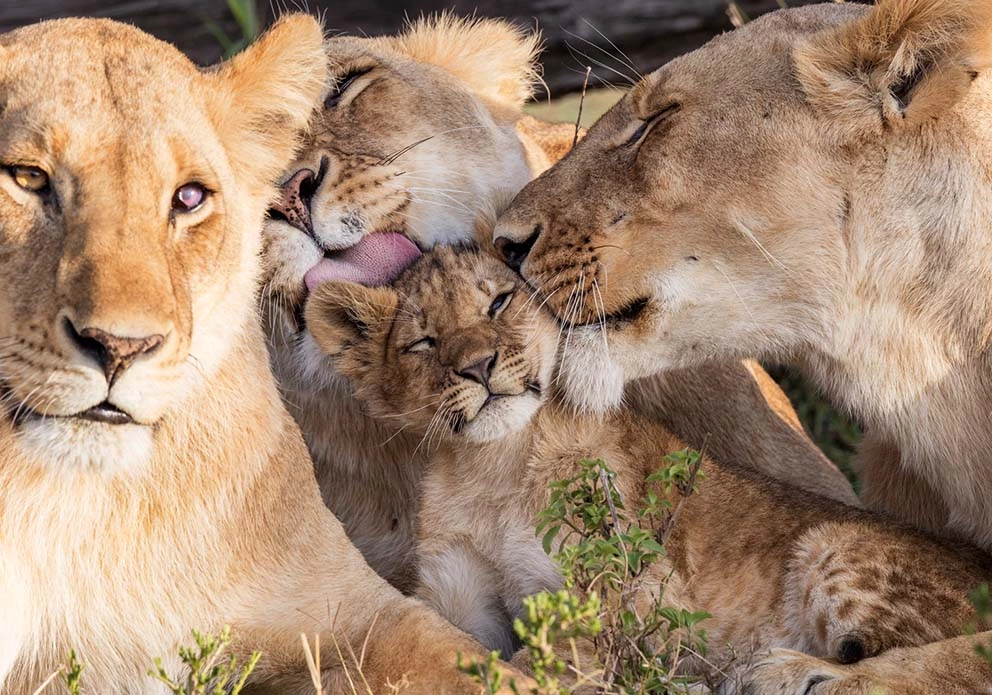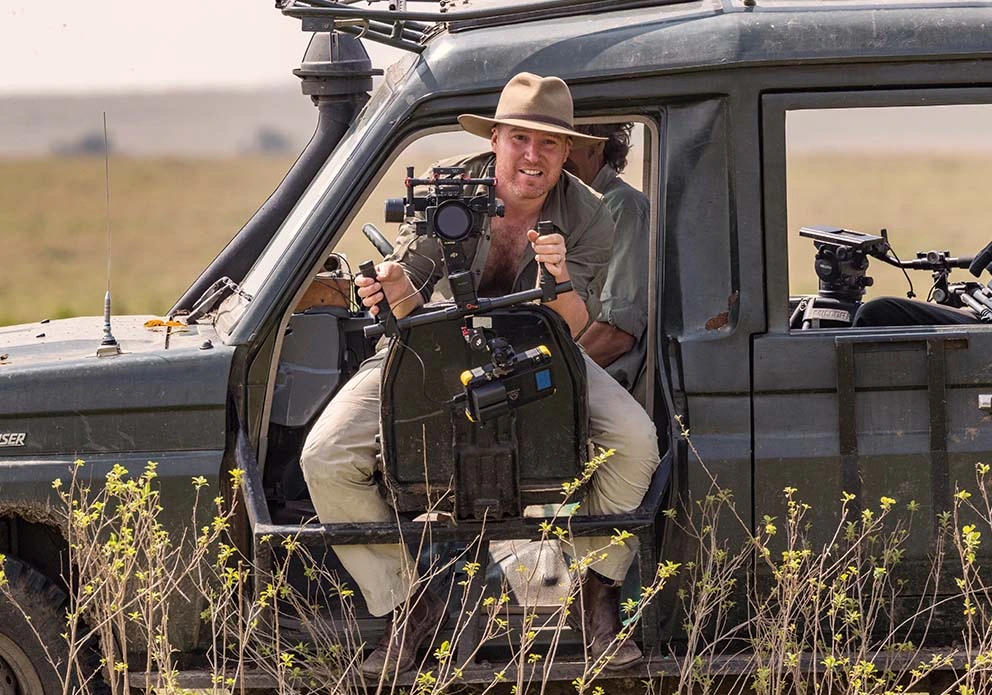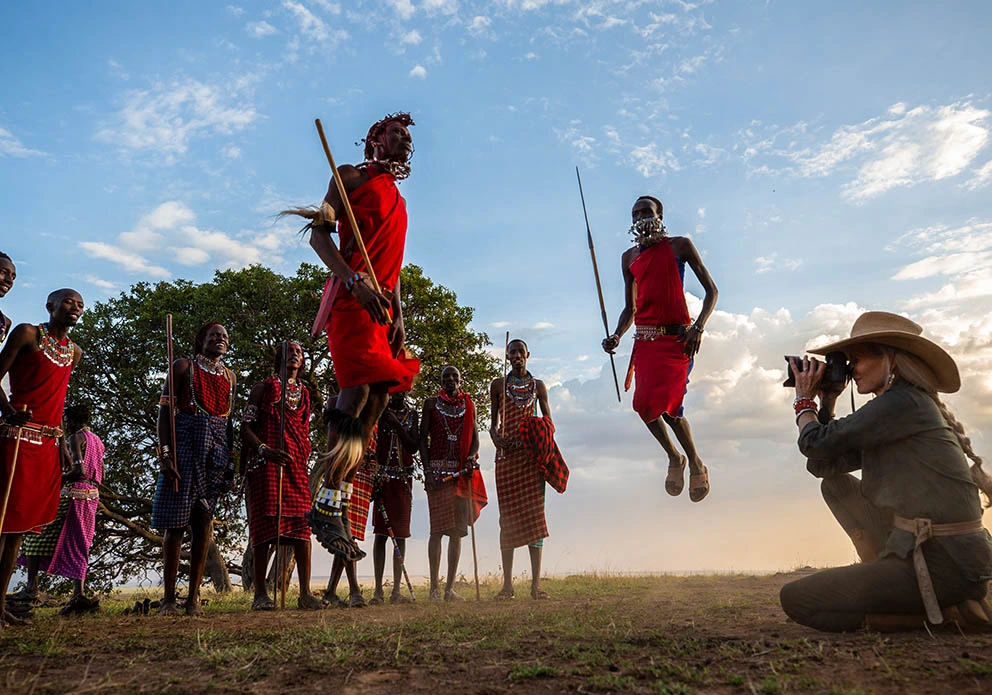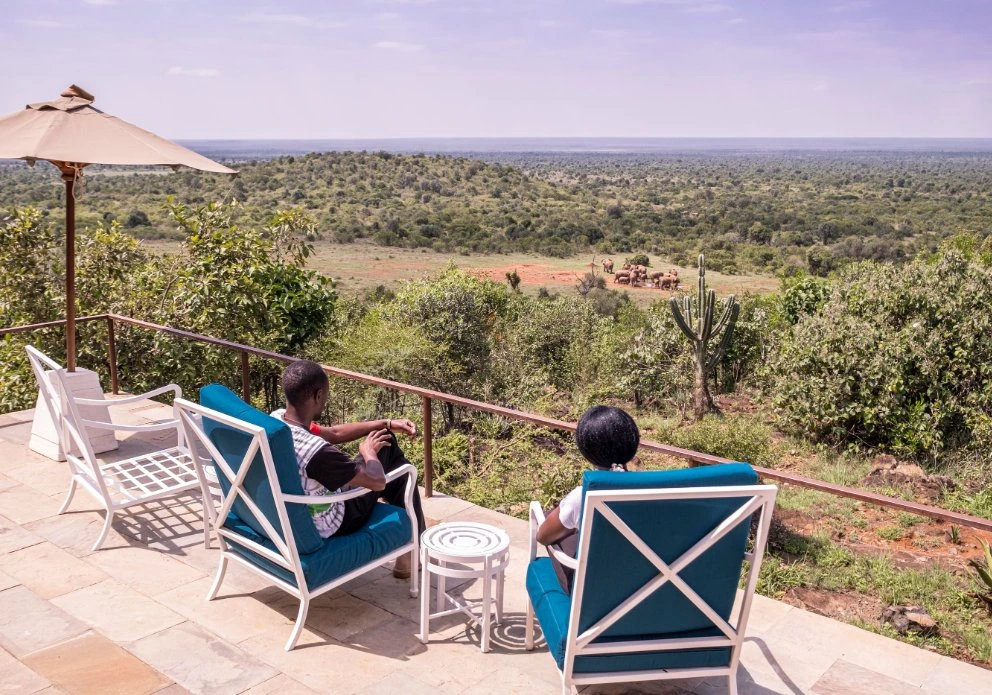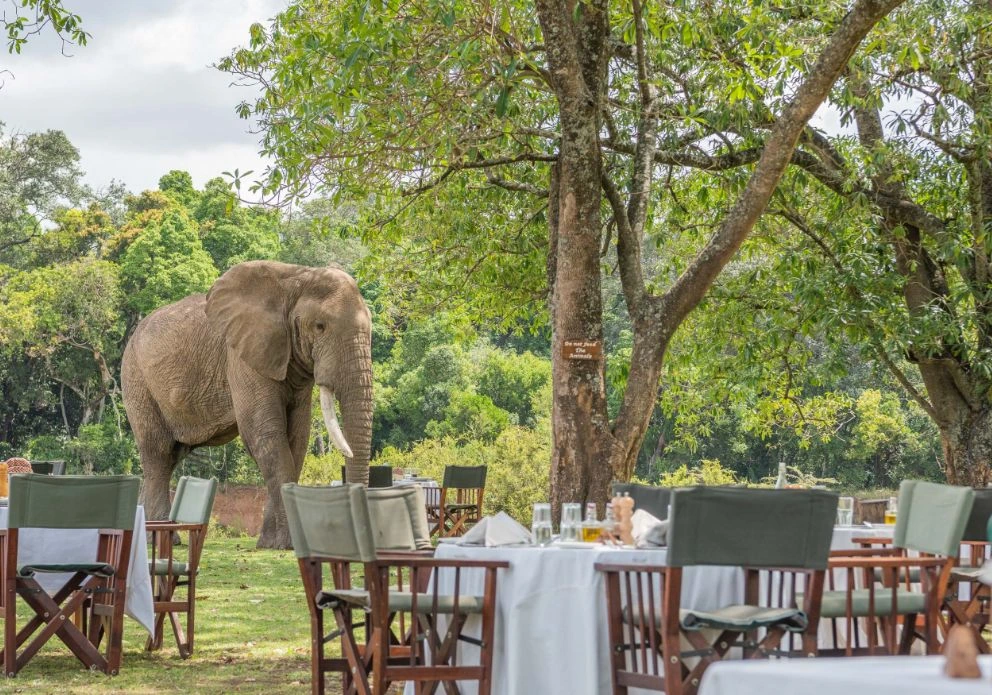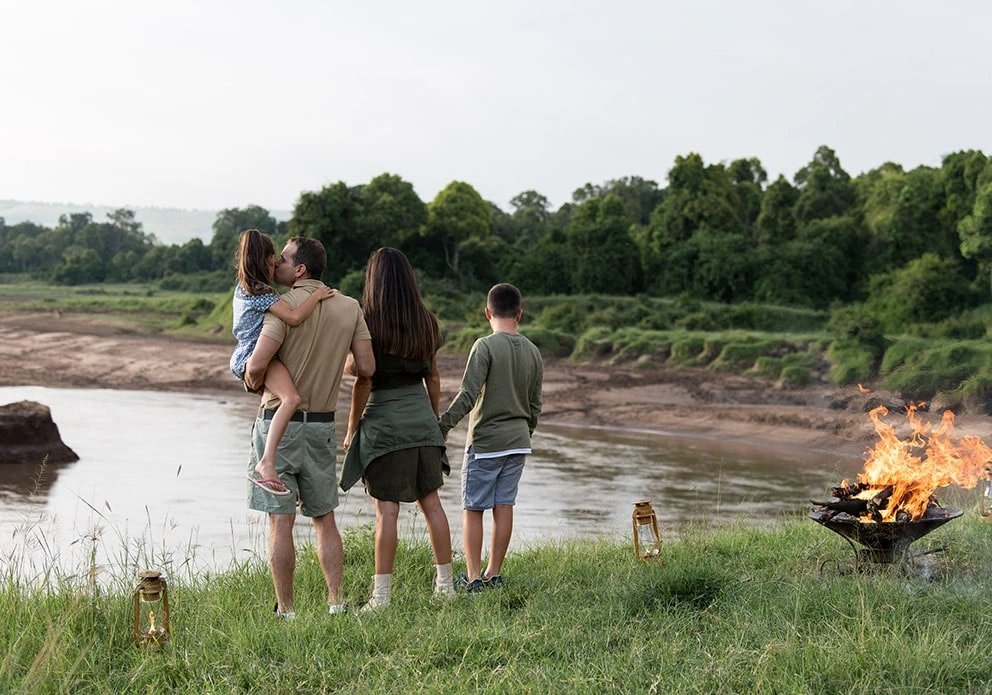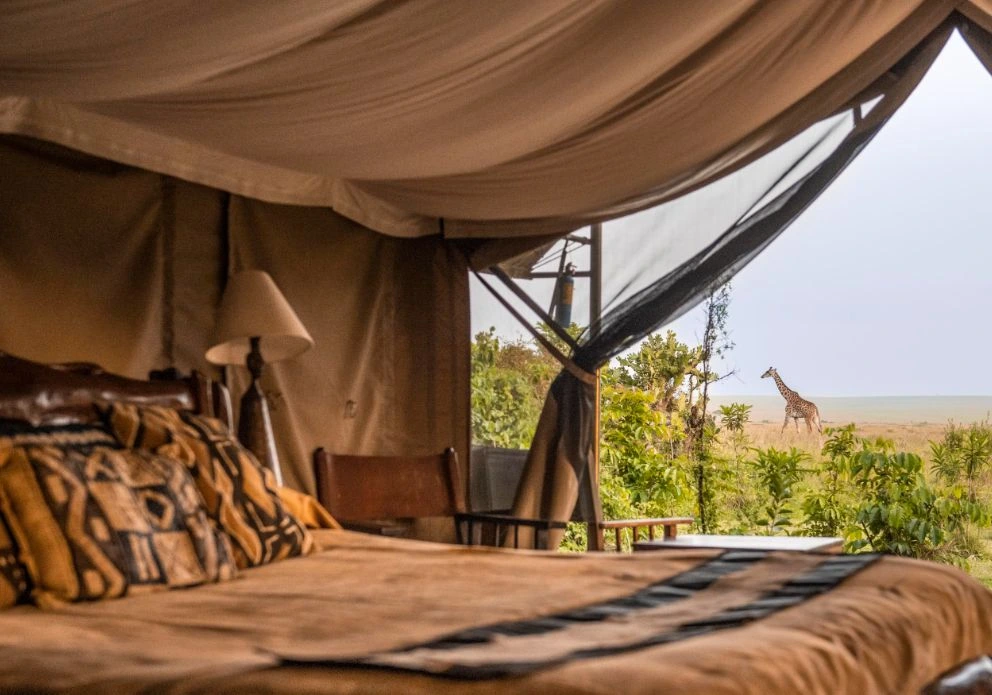 Masa Mara – Lions in Masai Mara
Big Cat Filming at Governors Camp Kenya
Masai Village visit experience – Masai Mara Kenya safari
Permanent Tented Camp – Mugie house
Game Viewing in Masai Mara national park
Governors camp Kenya Location – Mara River Masai Mara
Masai Mara Tented Camp. Governors Camp Tents
Who can Stay at Governors Camp
The Governor's camp offers excellent accommodation for families, couples, solo travelers, or friends wanting to have fun and make lasting memories. The camp is also an ideal place if you are looking to organize a romantic marriage proposal, a surprise, or a great weekend getaway with friends. 
The camp offers a vast range of activities that everyone can take part in – guaranteeing an unforgettable experience. Couples on honeymoon would also relish the Governors Camp experience. It is an ideal place for a romantic getaway – and hands down one of the unforgettable honeymoon destinations in Kenya.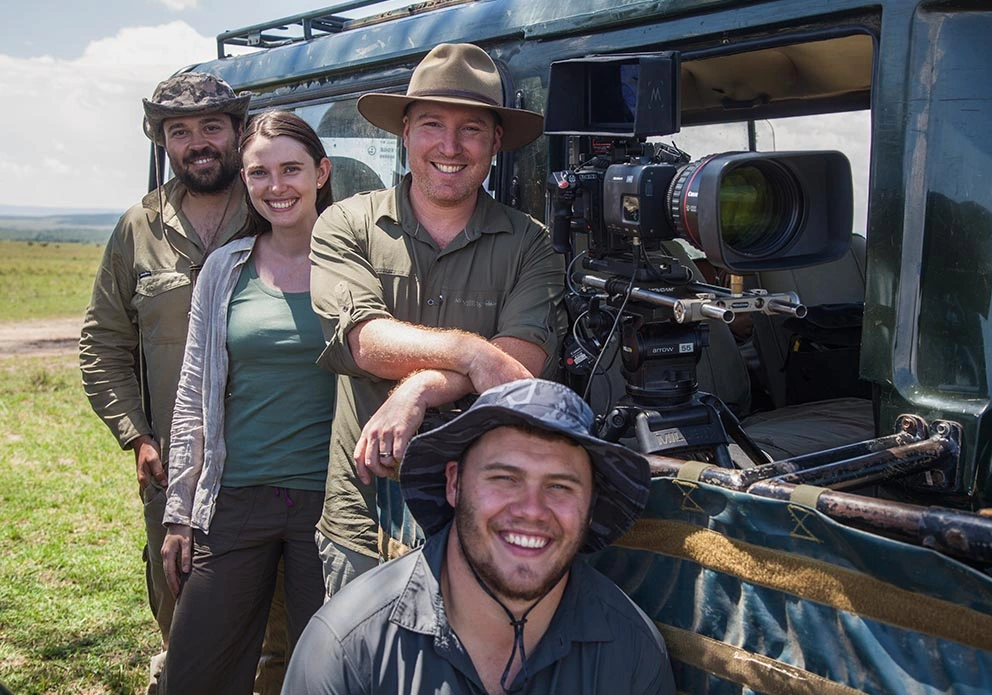 50 years ago (when it was started), the Governors Camp was a luxury in which only Kenya's colonial governors could indulge. By then, it was the only permanent tented camp in Africa.
The camp was founded by Aris and Romi Grammaticas, who wanted to share the beauty of the Masai Mara National Park with the rest of the world. 
And share they did. Today, the Governors Camp is one of Kenya's most exclusive and luxurious safari lodges. With its prime location along the banks of the famed Mara River, breathtaking views of the savannah plains, and world-class amenities, it is truly a paradise for nature lovers from all walks of life.
So if you're looking for a superb camp in Masai Mara where you can live out your wildest safari dreams, the Governors Camp is the place to go. Reserve your stay now and experience a little bit of heaven on earth.
Governors Camp Location & Accessibility
Governors Camp is located in the heart of the Masai Mara National Reserve in Kenya. It is easily accessible by road or air depending on which gateway airport you choose to fly into. Choose from either Nairobi International Airport or one of the nearby airstrips in the Masai Mara. For those traveling by road, it is a six-hour drive from Nairobi and can be done in one day.
Once you've arrived, you will be met at the airstrip or on the highway by an air-conditioned safari vehicle and driven to your camp where you will begin your unforgettable safari holiday!
Governors Camp Accommodation
Impeccably styled with amazing views of the Mara plains and the winding banks of the Mara River, few other camps in the Masai Mara can match the Governor's camp grandeur.
This tented camp boasts 25 classic safari-style tents, including ten tented camps (with a double bed or twin beds), eight family tents, and one luxury suite.
Each tent is spacious with lots of natural light and boasts a private veranda and en-suite bathrooms with flush toilets and showers with hot and cold running water.
The best part? It has to be the views! To wake up in this wonderful setting is truly something everyone has to experience at least once in their life.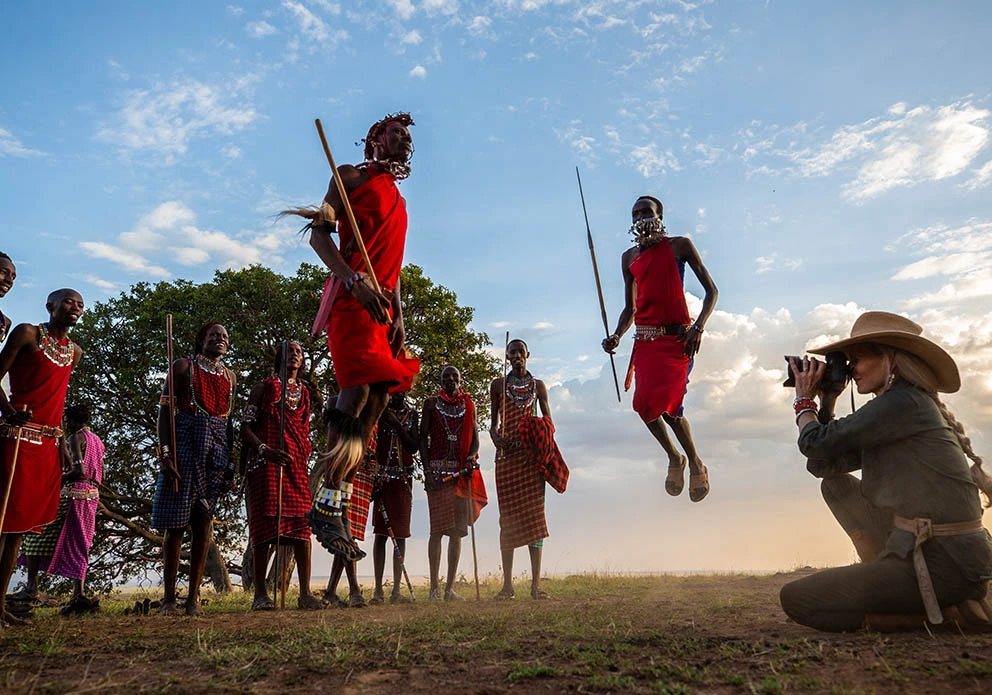 By the banks of the Mara River, in the dining tent, bar tent, or in the comfort of your room? Dining at the governor's camp is an anytime, anyplace affair.
Start your day with the continental and full English breakfast buffet! Proceed to have a buffet lunch on the lawn and end the day on a high note with an a la carte dinner served in the dining tent.
If you want to enjoy a more romantic meal, book the private dining experience on your veranda. Packed meals can be provided for those on full-day game drives.
Governors Camp Activities
Taking a game drive in the Masai Mara National Reserve is an experience like no other. With chances to come close to lions, elephants, hippos, and zebras, it's a remarkable way to explore the beautiful Masai Mara landscape. In addition to game drives, Governor's Camp offers day and overnight trips to Lake Victoria for exceptional fishing and the opportunity to spot rare birds on its islands. And guided walking safaris where you can get an up close and personal look at life in the bush. Other exciting Governors Camp activities include bush dinners and lunches, hot air ballooning, the Wildebeest Migration, and cultural Masai village visits.
Designed with your comfort in mind, the Governors Camp offers all the amenities and luxuries you need for a relaxing safari holiday. Some of these include:
Wifi
Swimming Pool
Spa and Wellness treatments
Library/ Games Room
Satellite TV in each tent
Hot and cold running water
Exquisitely styled tents, each fitted with an en suite bathroom,
And a complimentary branded hot water bottle
When to Visit the Governors Camp
The best time to visit the Masai Mara National Reserve is during the dry season, from July to September and December to April. This is when you'll get some of the best wildlife viewing opportunities as animals to congregate around watering holes and rivers. But if you want to see the wildebeest migration, plan your trip between June and October. While it can be a bit chilly during these months, the number of animals on view is simply unforgettable! No matter what time of year you choose to visit, Governors Camp will make sure your safari experience is one for the books.
So head to Governors Camp today and embark on an unforgettable journey into nature's wonderland!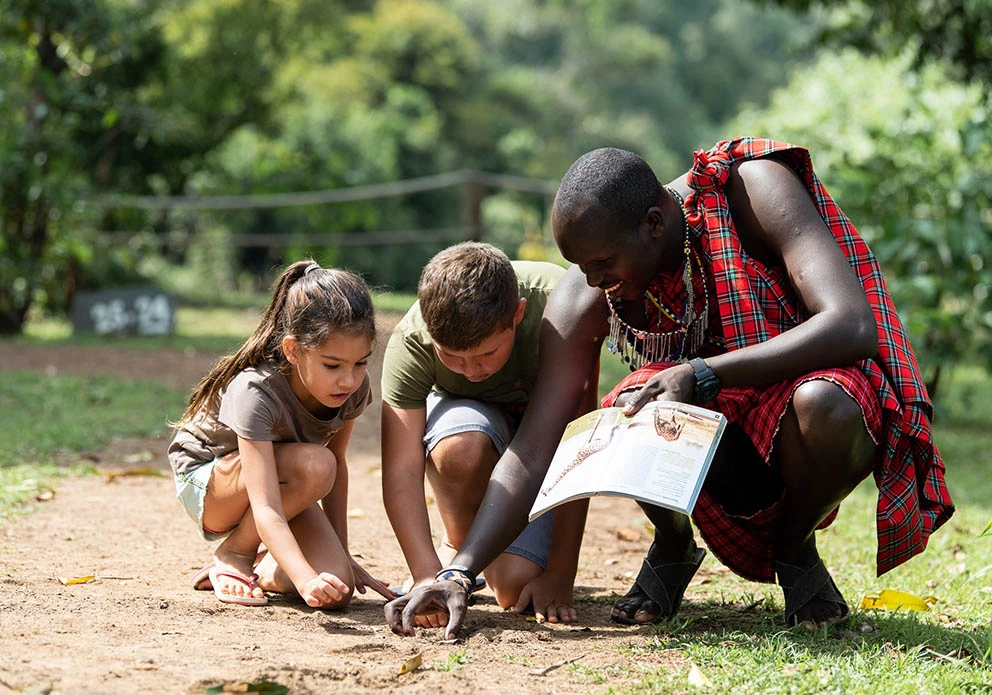 Why Choose the Governors Camp
The camp is eco-conscious. The Governors Camp was recently granted the silver eco-rating award due to its sustainable tourism practices.  
Nestled in the heart of the Masai Mara Game Reserve, the Governor's camp is arguably the best wildlife viewing location in the Mara. Here, guests are exposed to countless bird life, waters teeming with hippos and crocodiles, and countless wildlife.
A stay at Governors Camp exposes guests to countless exciting activities including game drives, hot air balloon safaris, cultural visits, and guided walking safaris.
Whether you're planning a romantic getaway, family vacation, or group trip, Governors Camp is the perfect destination. With its luxurious amenities and world-class service, this safari camp truly has it all! So book your trip today and see why Governors Camp is the best in Mara!