Lamu Island Beach and Safari Package - KenyaLuxurySafari.co.uk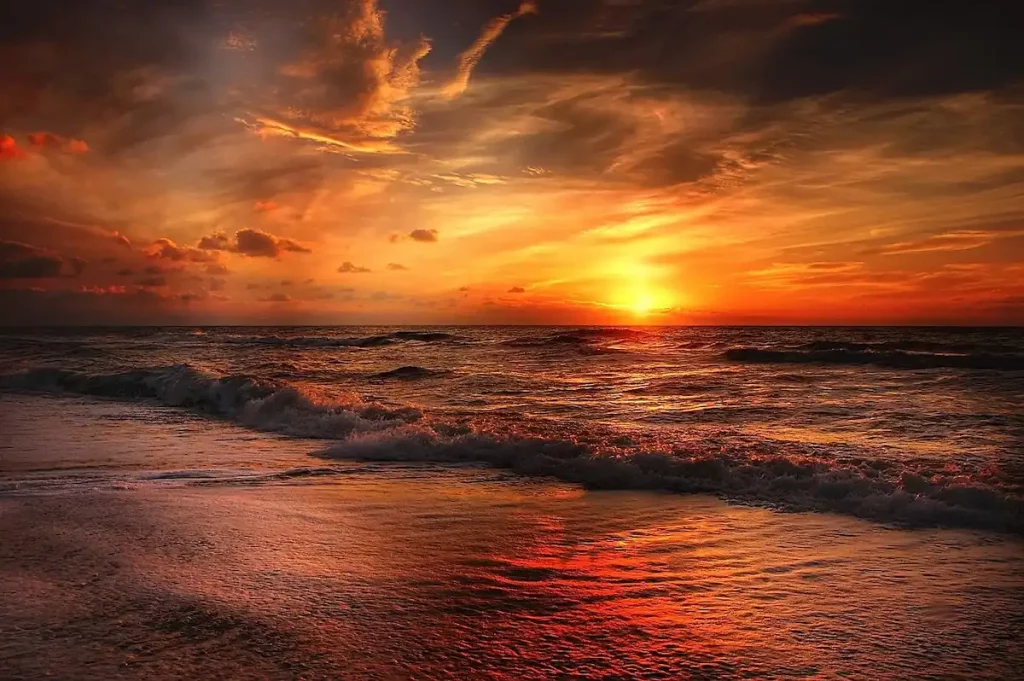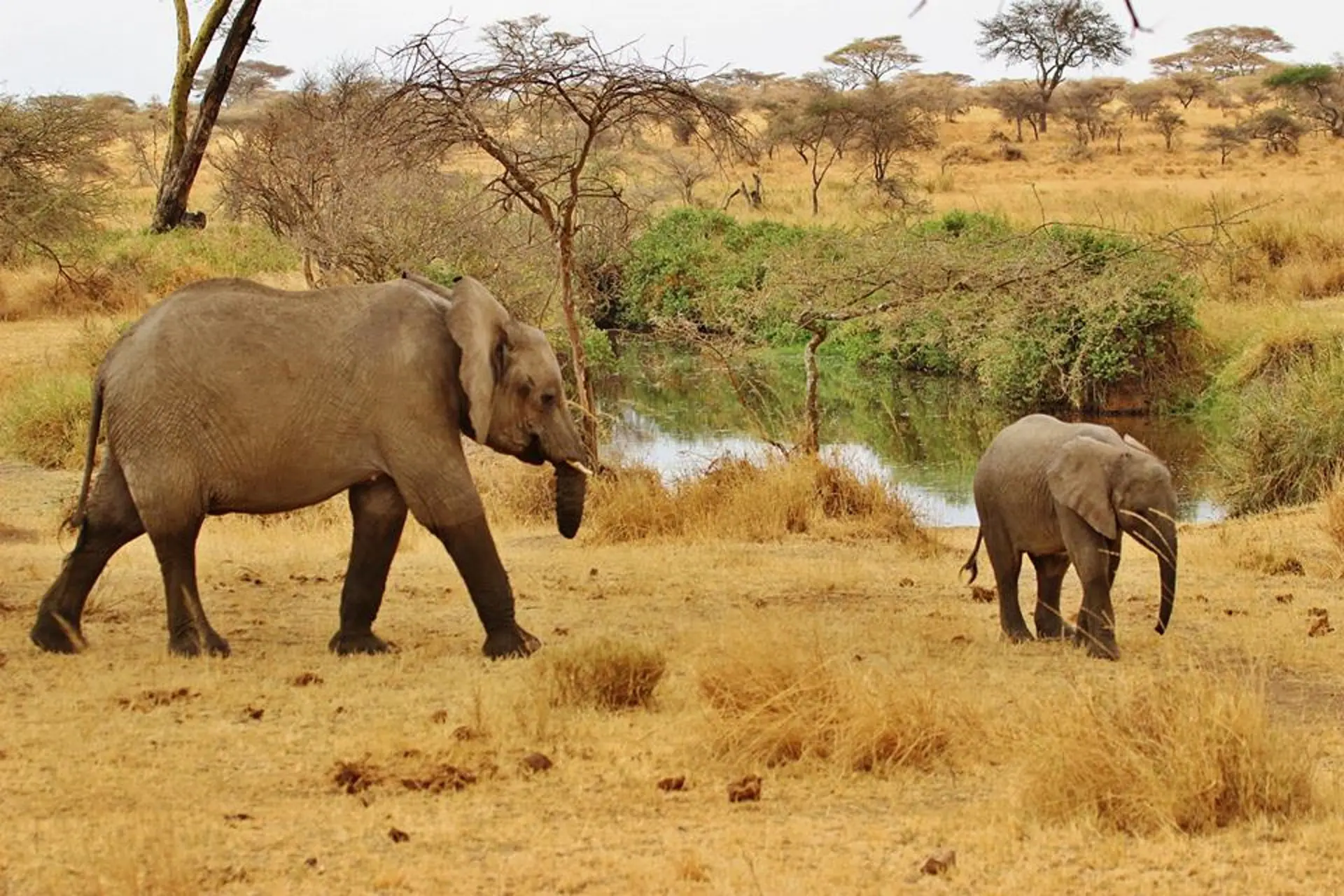 Have you ever dreamt of an island paradise that seamlessly blends culture, history, and pristine beaches? Lamu Island, a hidden gem off the coast of Kenya, is the enchanting destination you have been searching for. With its rich Swahili heritage, stunning landscapes, and vibrant atmosphere, it's no wonder that travelers are increasingly drawn to its shores. Lamu, Kenya, is truly a captivating place.
Embark on a journey to explore this UNESCO World Heritage Site and uncover the captivating charm of Lamu Island. From its centuries-old architecture to its unique coastal cuisine, Lamu, Kenya, offers a truly one-of-a-kind experience. Are you ready to discover the magic of this Kenyan paradise?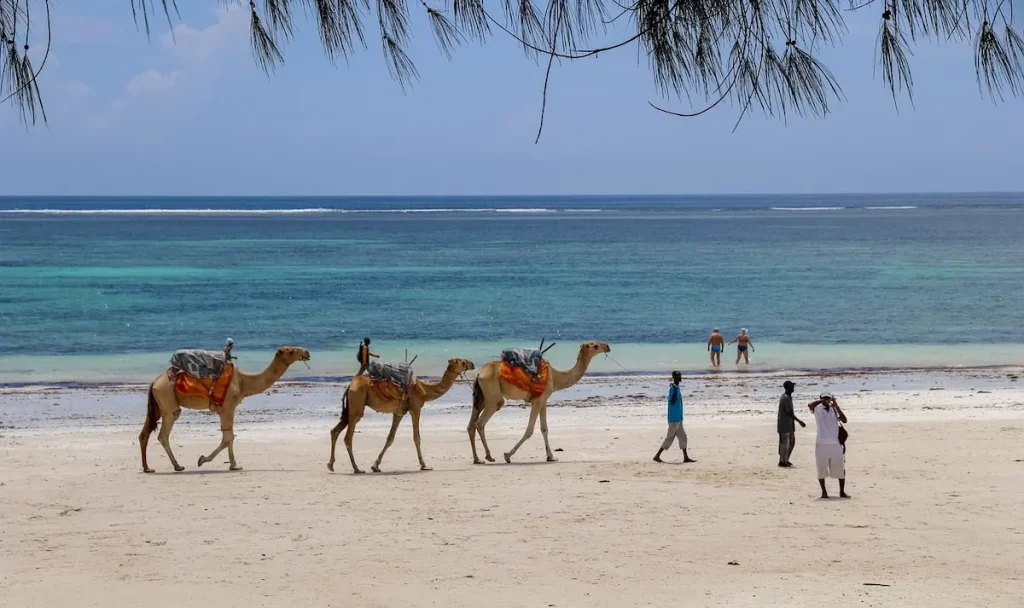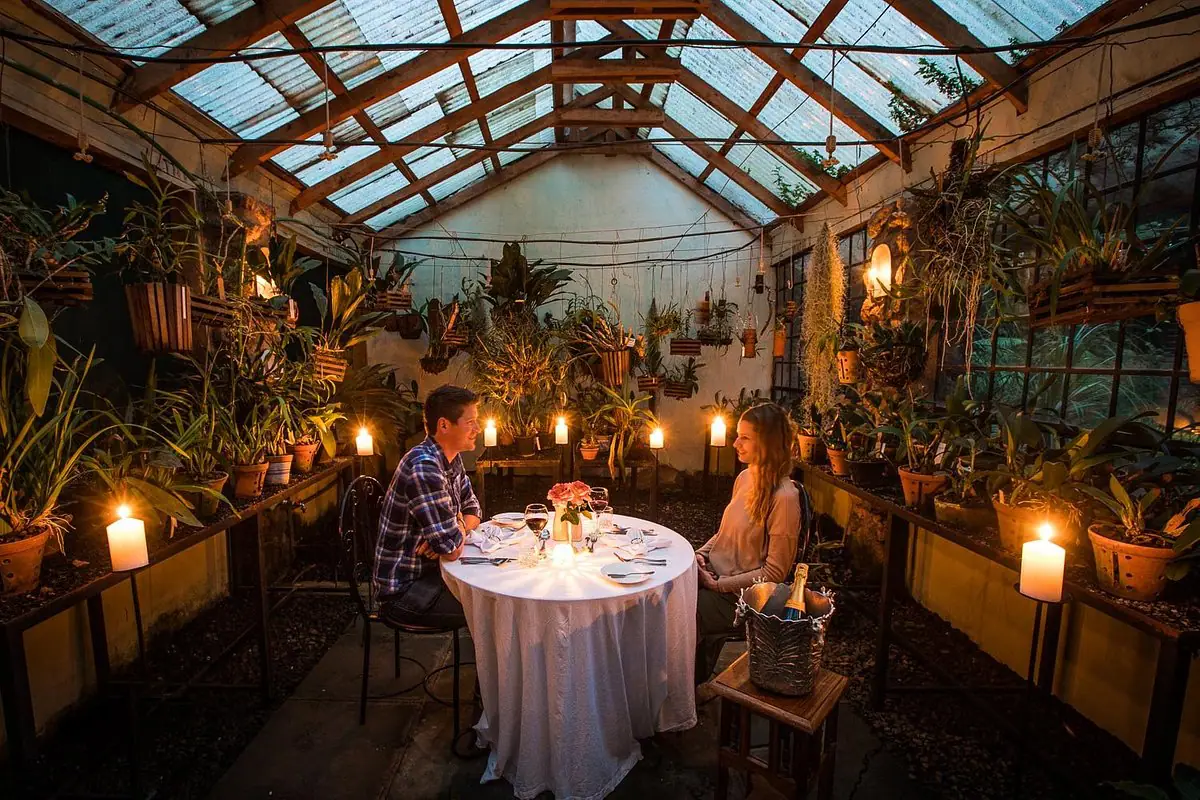 Discovering Lamu Island: A Kenyan Gem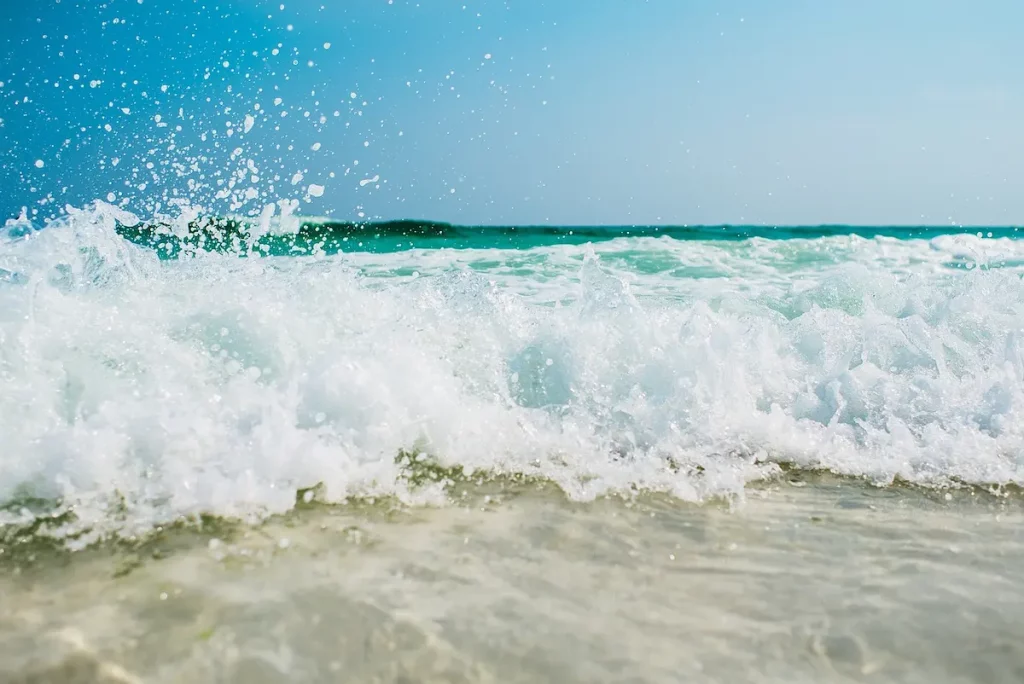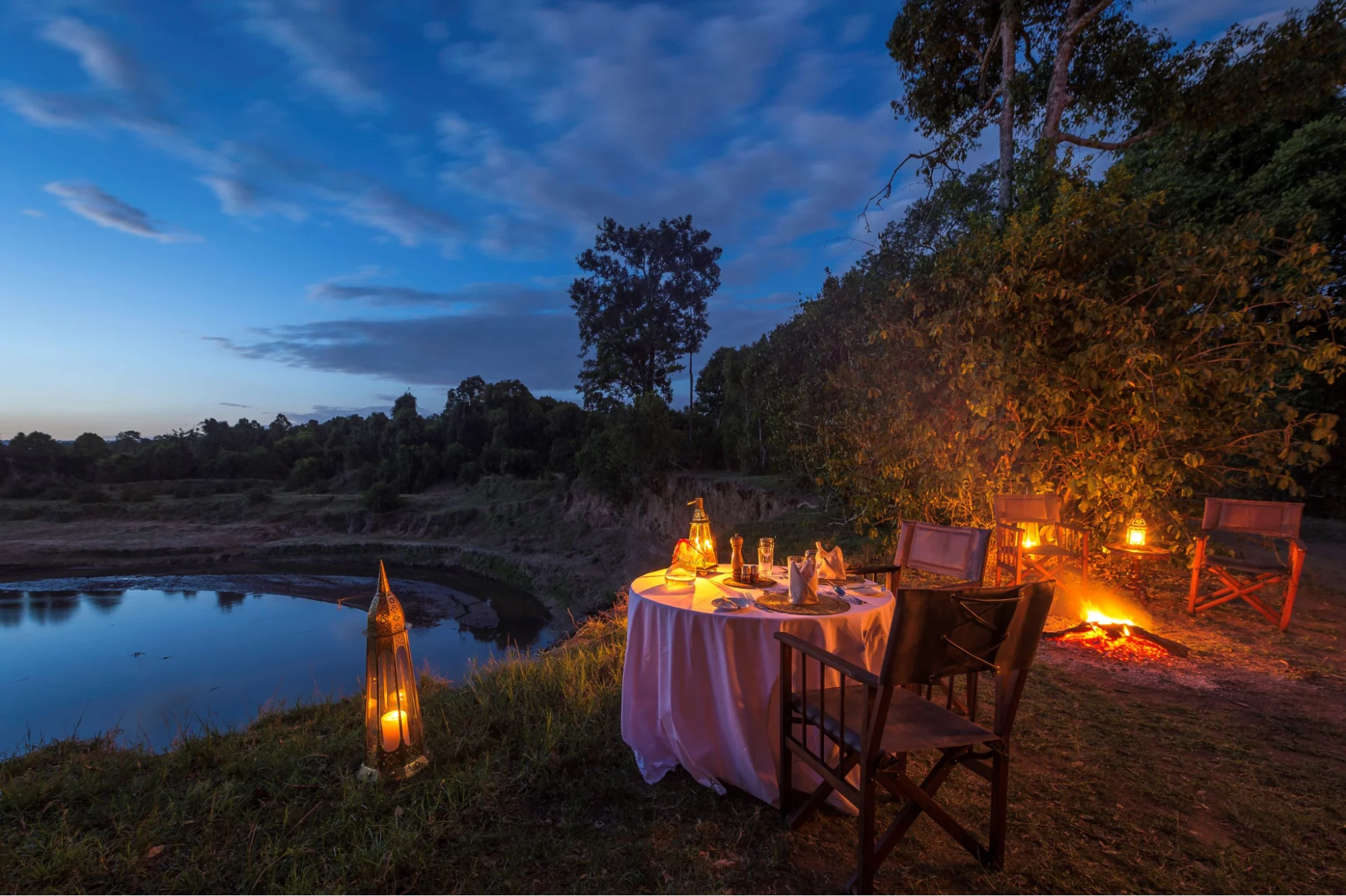 Nestled along the East African coast, Lamu Island is a part of the Lamu Archipelago and boasts a small population of just over 25,300 individuals. As the oldest and best-preserved Swahili settlement in East Africa, Lamu Island holds a significant place in history. This island paradise is home to Lamu Town, the headquarters of Lamu County, and the historic Lamu Fort.
Visiting Lamu Island is like stepping back in time, as the narrow streets of Lamu Old Town are lined with ornate doors and coral stone buildings that have stood for centuries. The island's rich history and cultural influences are evident throughout its architecture and traditions. With its unique blend of:
Swahili

Arabian

Indian

European elements
Lamu Island, Kenya, is truly a melting pot of cultures.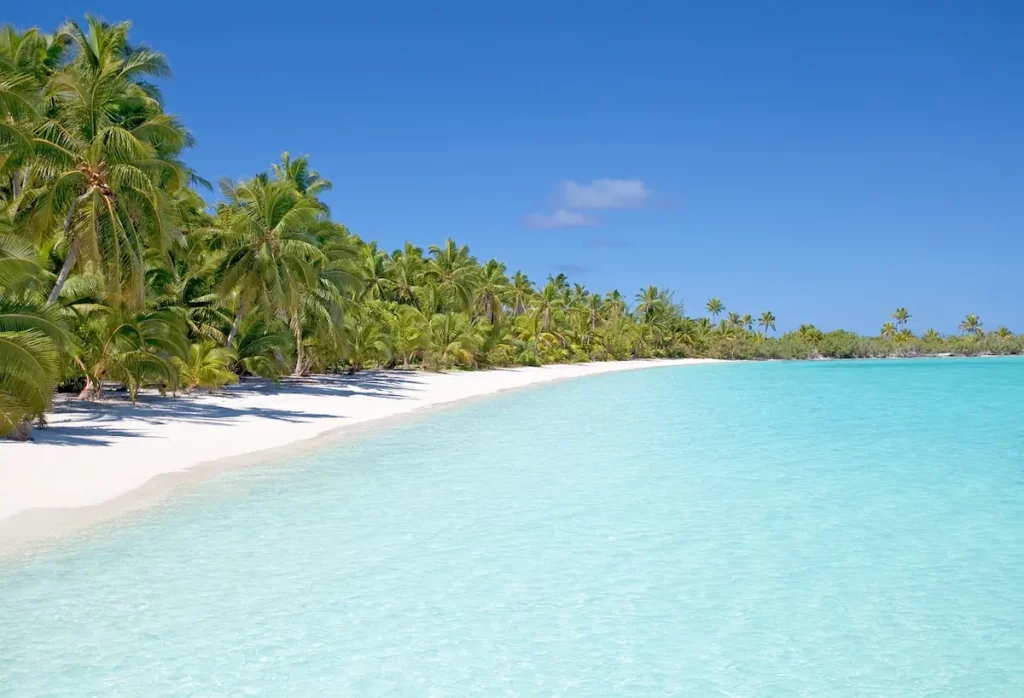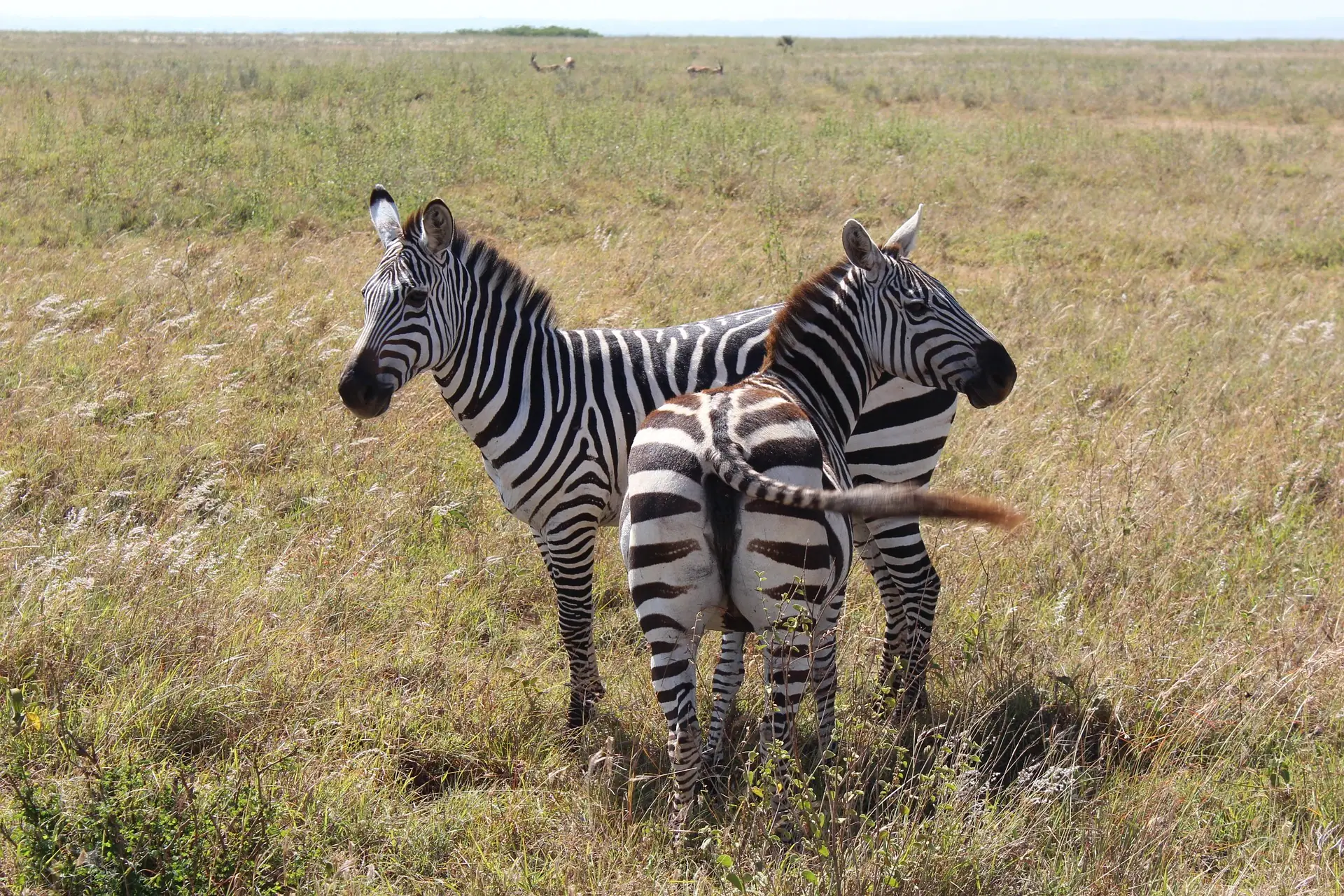 Swahili Settlement and Rich History
Established in 1370, Lamu Island is the oldest continuously inhabited town in Kenya and one of the original Swahili settlements along the East African coast. Lamu Old Town, a UNESCO World Heritage Site, showcases:
A fascinating fusion of architectural styles

Narrow winding streets

Historic landmarks that graphically demonstrate its paramount trading role throughout history.
While strolling through the streets of Lamu Old Town, you'll be captivated by the exquisite coral stone buildings, elaborately carved doorways, and the charming atmosphere that transports you back to the island's golden age. With over 23 mosques scattered across the town, the predominant religion of Islam has played a significant role in shaping the local customs and traditions.
Cultural Festivities and Traditions
Lamu Island's vibrant culture is celebrated through various festivals held throughout the year, such as the Lamu Cultural Festival, Lamu Food Festival, and the Lamu Maulidi Festival. These events showcase the rich Swahili heritage and provide visitors with the opportunity to immerse themselves in traditional activities, music, and dance.
During the Lamu Cultural Festival, for instance, attendees can participate in donkey races, traditional henna paintings, dhow sailing races, poetry readings, and music performances, all while being in close proximity to the Lamu Donkey Sanctuary. The Maulidi Festival, held during the last week of the month of the Prophet's birth, draws pilgrims from Sudan, Congo, Uganda, Zanzibar, and Tanzania to pay tribute to Mohammad.
These cultural festivities offer a unique insight into the distinct culture of Lamu Island and its people.
Unwind and Relax on Pristine Beaches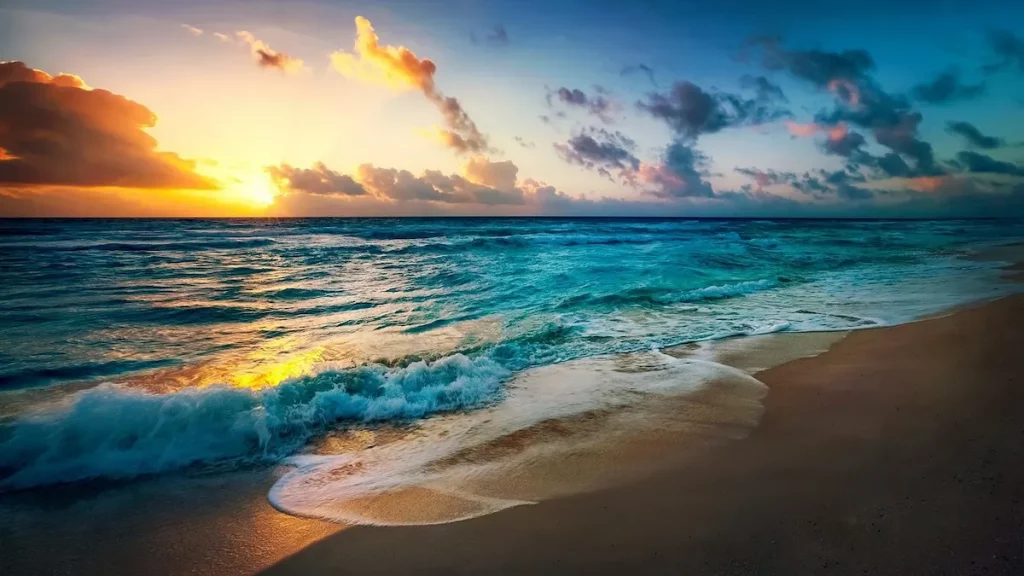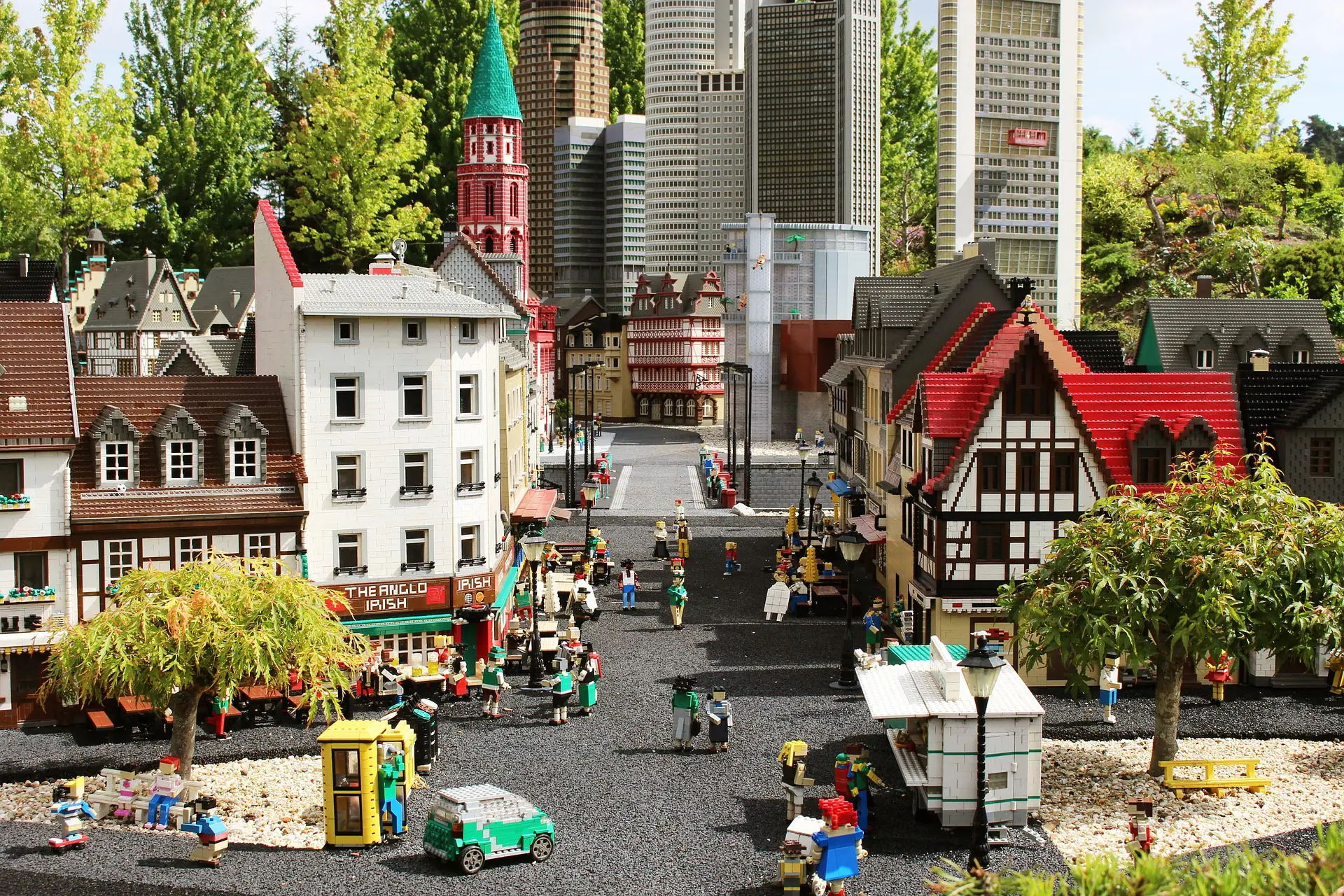 Lamu Island, located along the Kenya coast, boasts pristine beaches that offer the perfect escape for relaxation and beachside activities. With clear turquoise waters and powdery white sand, the island's beaches are nothing short of paradise. Take a break from exploring the charming streets of Lamu Old Town and treat yourself to a day of sun, sand, and surf.
Whether you prefer the boho-chic atmosphere of Shela Village or the remote western shore for a more secluded experience, Lamu Island's beaches cater to all preferences. Some activities you can enjoy on the island's beaches include:
Sunbathing

Swimming

Water sports

Boat trips
The island's beaches provide endless opportunities for enjoyment and relaxation.
Shela Village and Its Golden Sands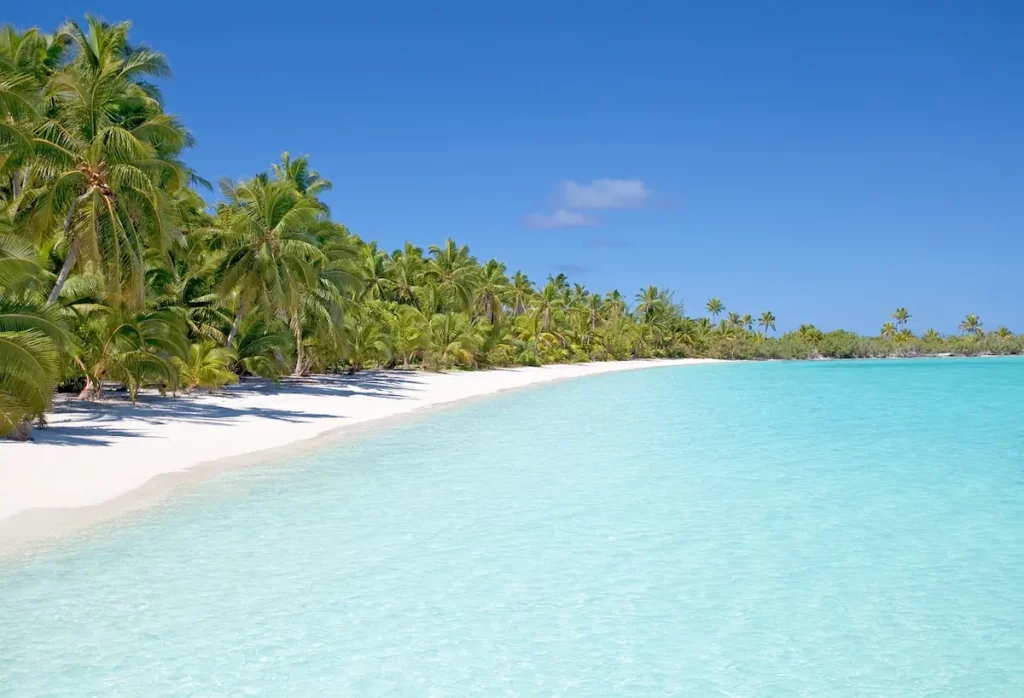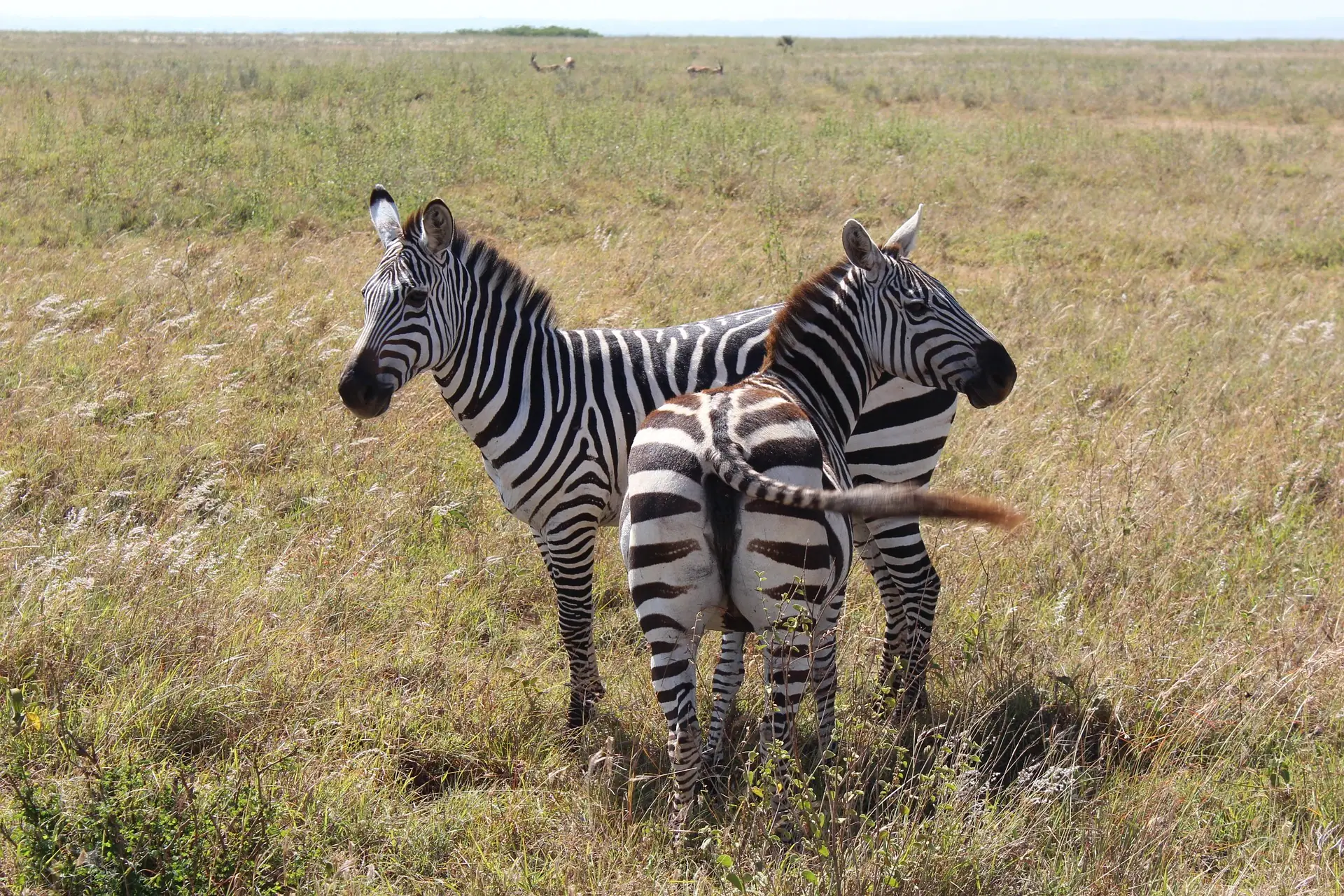 Located just a short walk from Lamu Old Town, Shela Village is an idyllic beachside haven with a 16 km stretch of golden sand beach. Home to luxury beachfront restaurants, Shela Village offers a relaxed boho-chic atmosphere, perfect for unwinding after a day of exploring Lamu Island.
Whether you're soaking up the sun on the beach or dining at one of the village's exquisite eateries, Shela Village is the epitome of coastal bliss.
Remote Western Shore Escapes
For a more off-the-beaten-path experience, head to the remote western shore of Lamu Island, where you'll find:
Upmarket accommodations

Untouched beaches

Secluded retreats like Kiwayu Island and Kizingo

Leisurely activities and beachfront recreation in a serene setting, away from the hustle and bustle of the main tourist areas.
These remote locations offer a unique experience, with plenty of opportunities to explore the local culture.
Savor the Flavors of Swahili Coastal Cuisine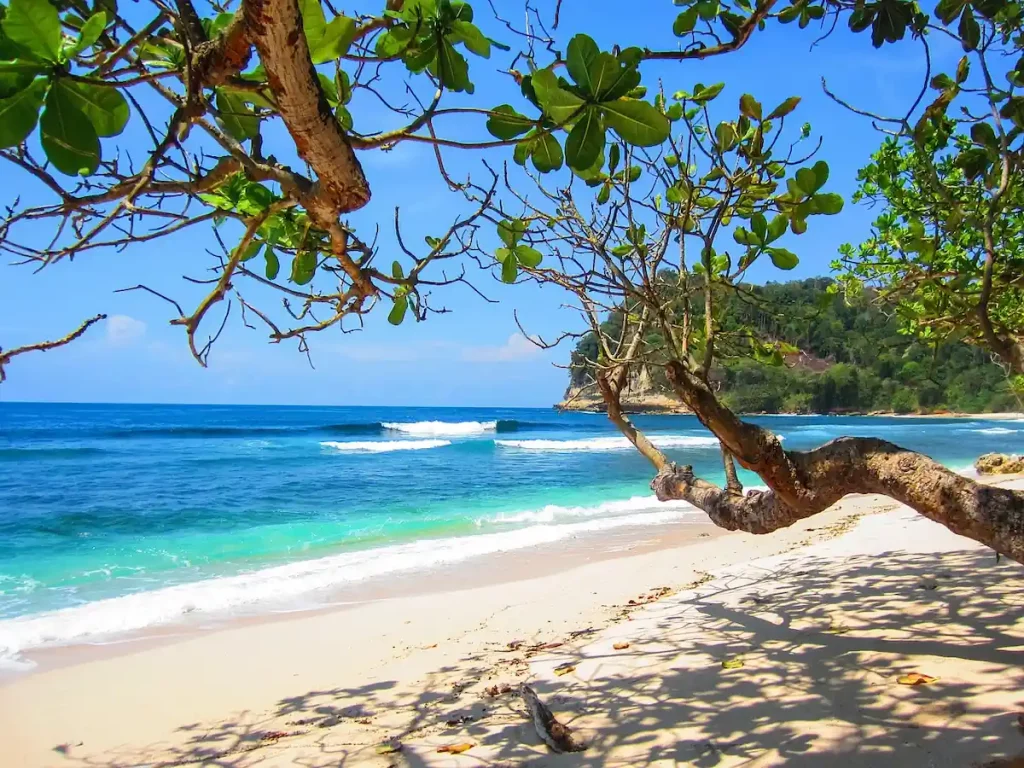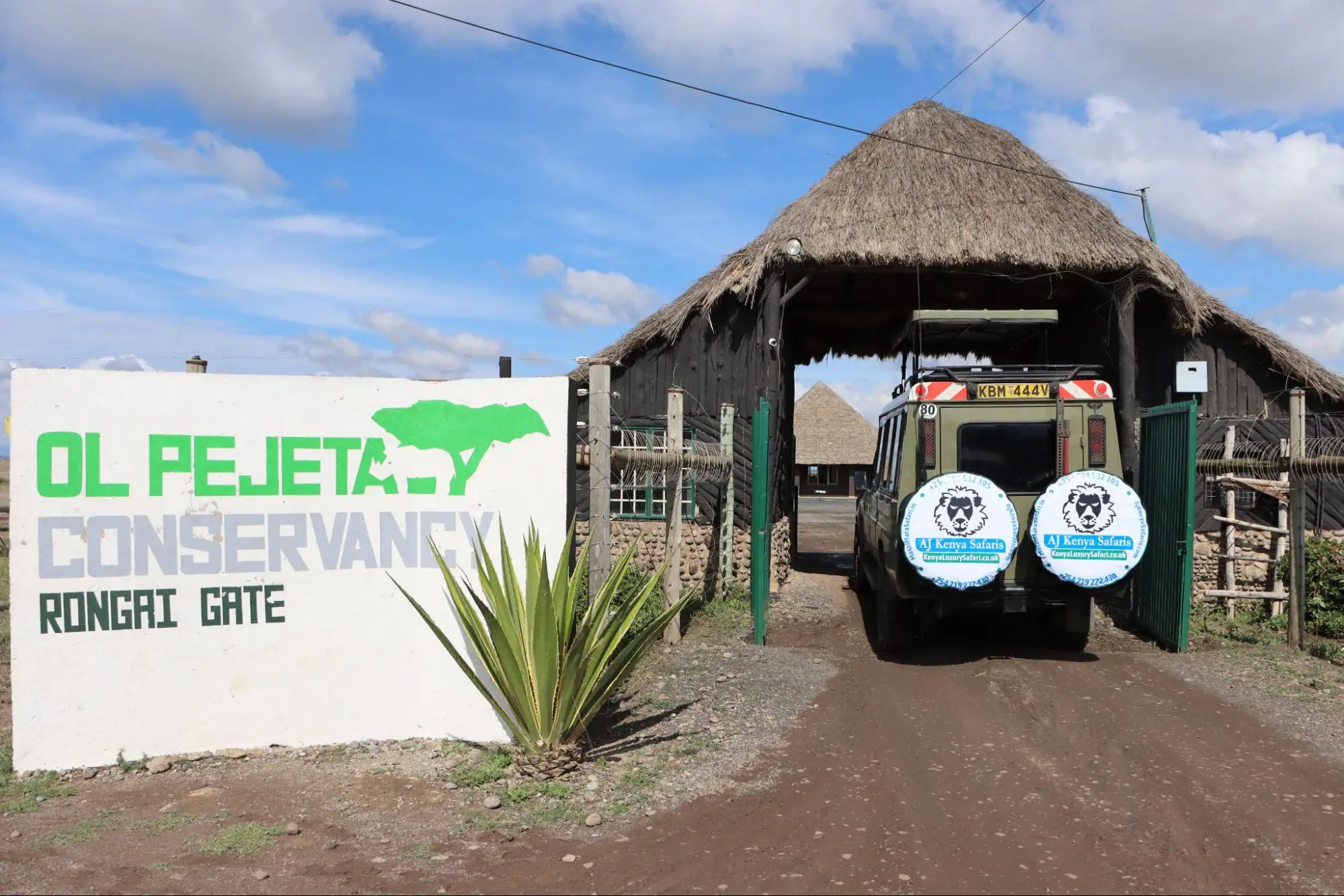 A trip to Lamu Island wouldn't be complete without indulging in the local culinary delights. Swahili coastal cuisine is a flavorful and diverse culinary tradition that combines influences from various cultures. Some of the must-try dishes include:
Pilau

Chapati

Mbaazi za nazi

Biryani

Coconut rice

Nyama choma

Samosa
Your taste buds will be in for a treat.
Lamu Island's dining scene offers a variety of restaurants, from hidden rooftop gems to luxurious beachfront establishments. Whether you're in the mood for traditional Swahili fare or international cuisine, Lamu Island is sure to satisfy your culinary cravings.
Rooftop Restaurants and Hidden Gems
Discover hidden rooftop restaurants and cafes in Lamu Island for a unique dining experience. One celebrated establishment is Whispers, a charming café and coffee shop tucked away from the main street in Lamu Town. Offering iced drinks, fresh soups, and smoothies in its sheltered outdoor garden, Whispers is an oasis of tranquility amidst the bustling town.
Take a short boat ride from Shela Village across to The Majlis Resort on Manda Island for a more luxurious dining experience. Enjoy some of the finest cuisine among breathtaking sights, away from the hustle and bustle of the city. The restaurant here is outstanding, serving up zesty mango salads, garlicky al-dente spaghetti, and crisp white wine, all while overlooking the breathtaking Indian Ocean.
Sundowner Spots with Stunning Views
As the sun begins to set, head to one of Lamu Island's sundowner spots for a refreshing drink and spectacular views. The Floating Boat bar in Manda Bay and the Peponi Hotel in Shela Village are both excellent choices. They offer breathtaking vistas and signature cocktails to toast to another unforgettable day in this island paradise.
Adventure Awaits: Activities and Excursions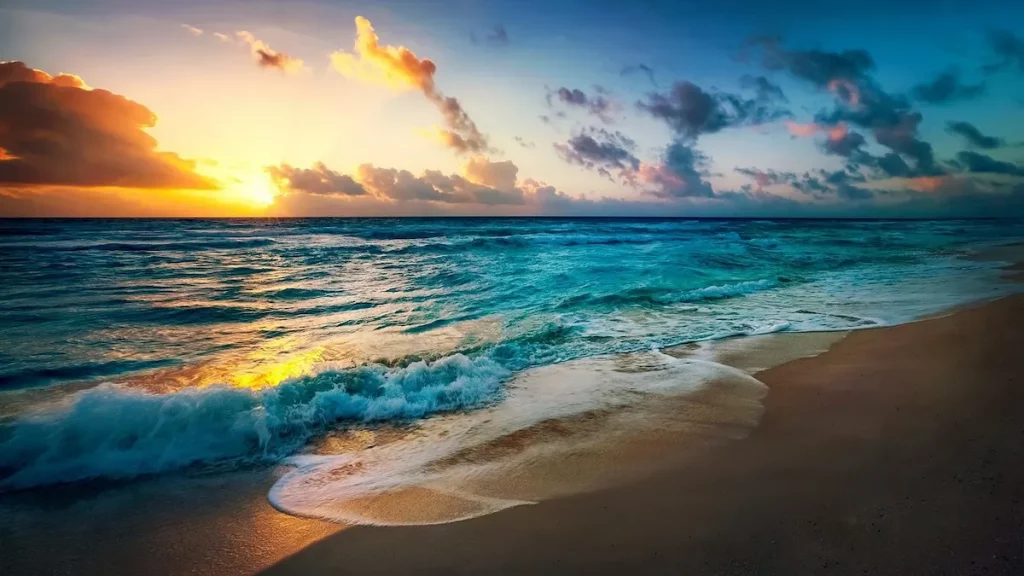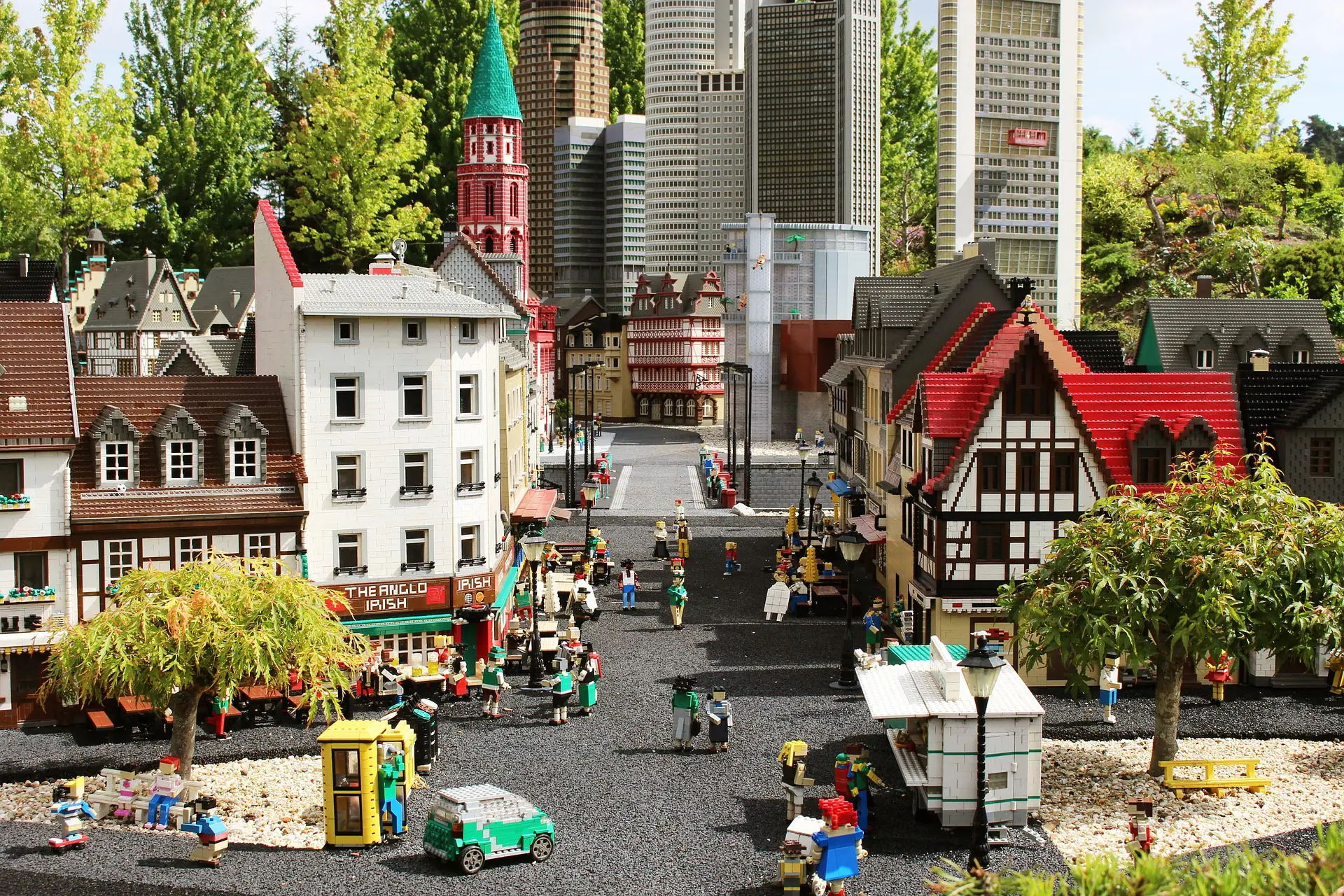 Lamu Island is not only a haven for relaxation and culture, but also offers a variety of activities and excursions for the more adventurous traveler. From snorkeling and diving in the vibrant coral reefs to exploring neighboring islands, there's no shortage of experiences to enjoy on your Lamu Island adventure.
Whether you're interested in attending cultural festivals, embarking on historical walking tours, or trying your hand at traditional Swahili techniques, Lamu Island provides a wealth of opportunities for exploration and discovery. So, what are you waiting for? Dive into the adventure that awaits you on Lamu Island!
Snorkeling and Diving in Coral Reefs
Lamu Island's coral reefs are home to a colorful array of marine life, providing excellent snorkeling opportunities for visitors. Witness the vibrant underwater world as you swim among reef fish, dolphins, and sea turtles. Although scuba diving experiences are limited due to the island's secluded shoreline, some accommodations may offer organized diving excursions and courses with prior arrangement.
If you're keen to explore the depths of the Indian Ocean, Lamu Island's coral reefs are a must-visit destination. With crystal clear waters and diverse marine life, snorkeling and diving in these reefs is an experience you won't soon forget.
Exploring Neighboring Islands
Venture beyond the shores of Lamu Island and explore the neighboring islands of the Lamu Archipelago, such as Manda Island and Pate Island. These nearby islands offer unique day trips, allowing you to delve deeper into the local culture and history. Visit the ancient Takwa Ruins on Manda Island or the 14th-century Siyu Fort on Pate Island for a glimpse into the past.
In addition to historical sites, the neighboring islands also provide opportunities for engaging in traditional activities such as fishing and sailing. Discover the hidden gems of the Lamu Archipelago and create unforgettable memories as you immerse yourself in the vibrant culture of this East African paradise.
Choosing the Perfect Accommodation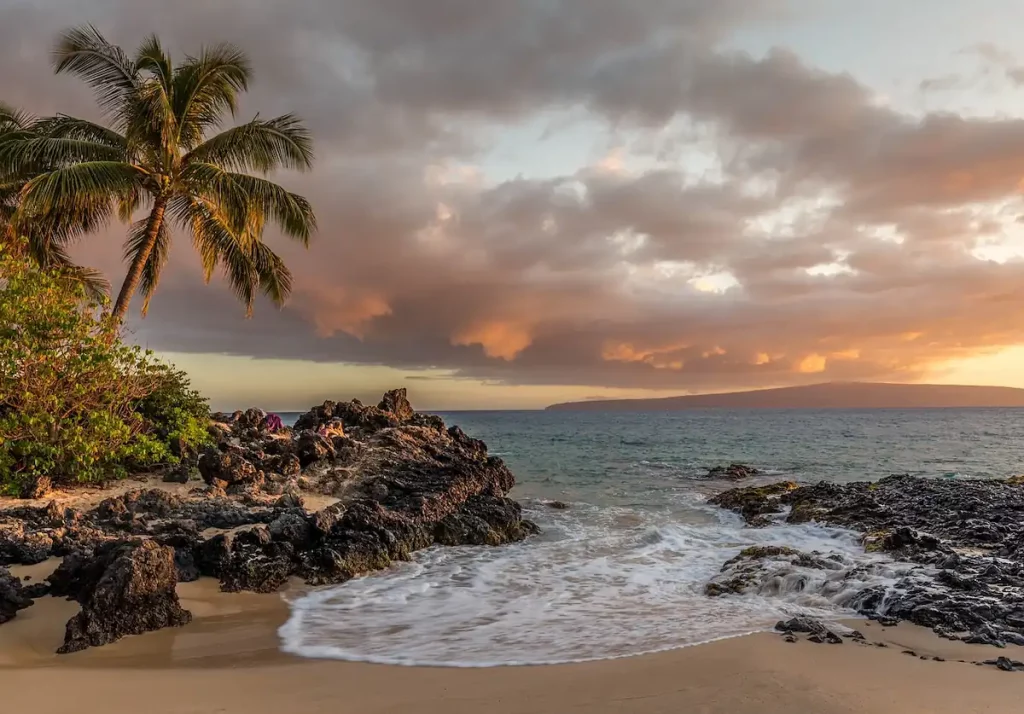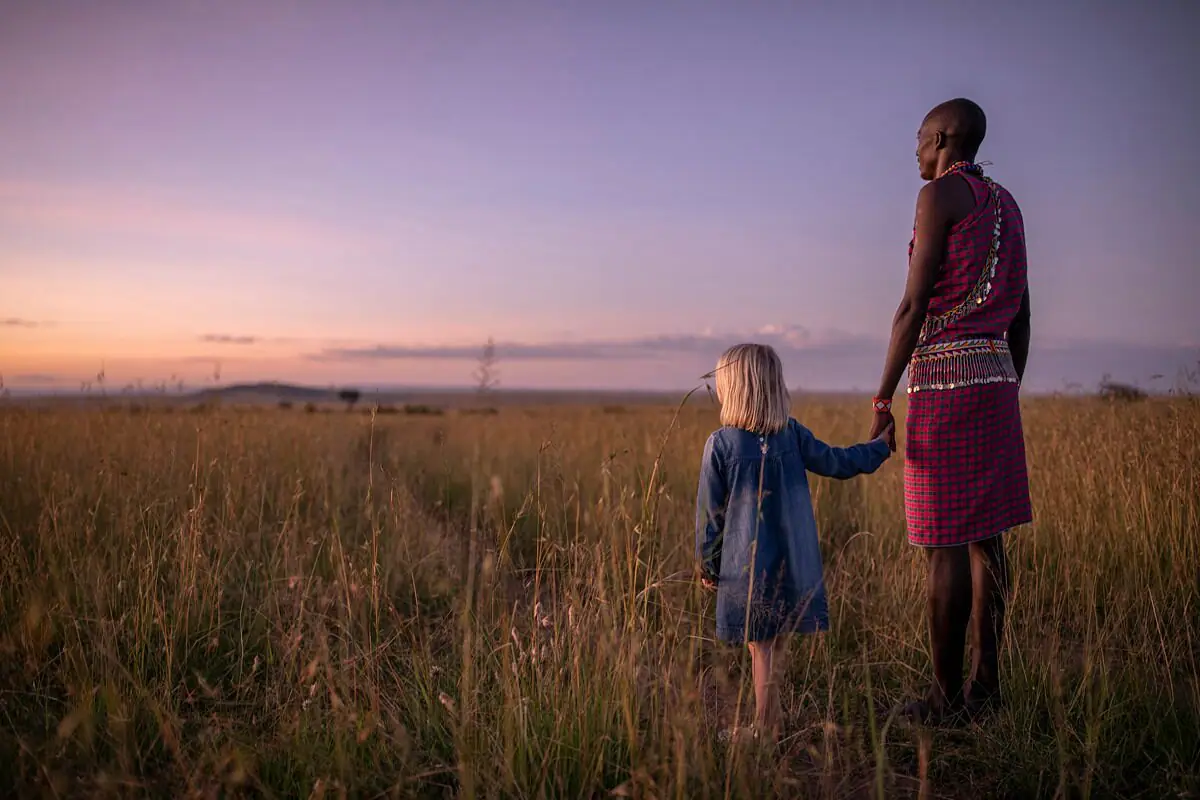 With a range of accommodations to suit every preference and budget, Lamu Island ensures that every visitor can find their perfect home away from home. From historic stays with character to wellness retreats and boutique hotels, the island caters to all tastes and desires.
Whether you're seeking an authentic Swahili experience in a traditional townhouse or a luxurious stay in a boutique hotel, Lamu Island offers an array of options that promise a memorable and comfortable stay. Rest assured that you'll find the perfect accommodation to suit your needs during your Lamu Island adventure.
Historic Stays with Character
For a truly authentic experience, consider staying in a traditional Swahili townhouse or coral mansion, such as Lamu House Hotel or Kijani Hotel. These historic stays offer a unique glimpse into the island's past, with their ornate doors, coral stone architecture, and timeless charm.
Staying in a historic property in Lamu Island offers:
Immersion in the rich culture of Lamu Island

Comfortable and memorable experience

Wake up to the sound of the call to prayer

Leisurely stroll through the narrow streets of Lamu Old Town

Charming accommodation to unwind after a day of exploration.
Wellness Retreats and Boutique Hotels
For a more luxurious and wellness-focused stay, consider the Banana House & Wellness Centre, offering yoga classes, spa treatments, and water-based activities in a tranquil setting. Nestled in the heart of Shela Village, this boutique hotel combines modern amenities with traditional Swahili design, creating the perfect sanctuary for relaxation and rejuvenation during your Lamu Island getaway.
The Banana House & Wellness Centre offers a range of activities to suit all tastes, from yoga to meditation.
Practical Information for Your Lamu Island Trip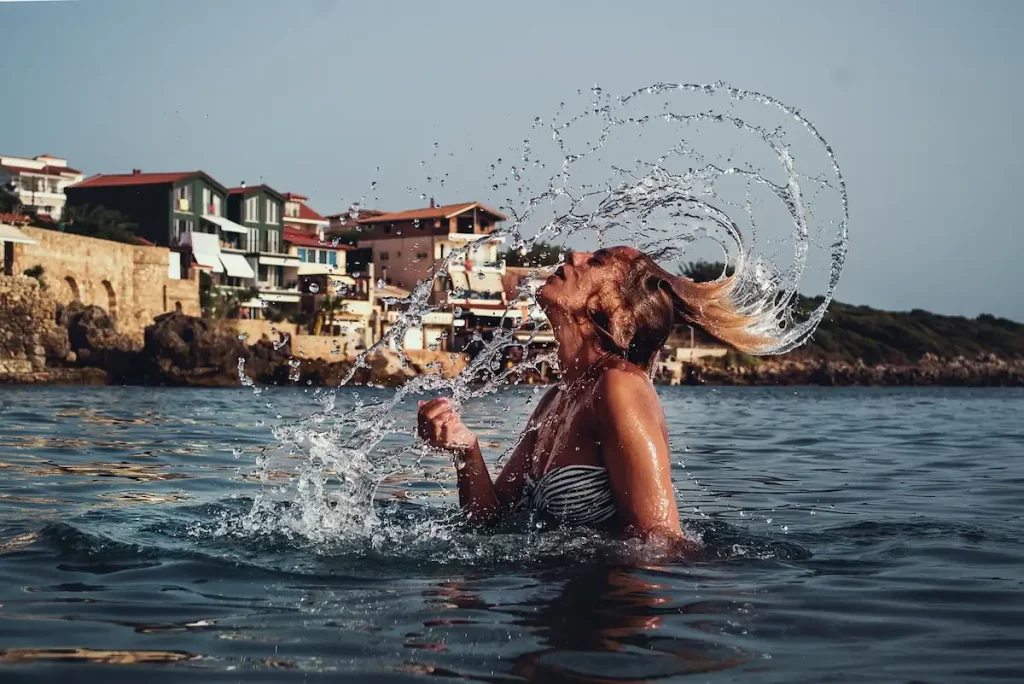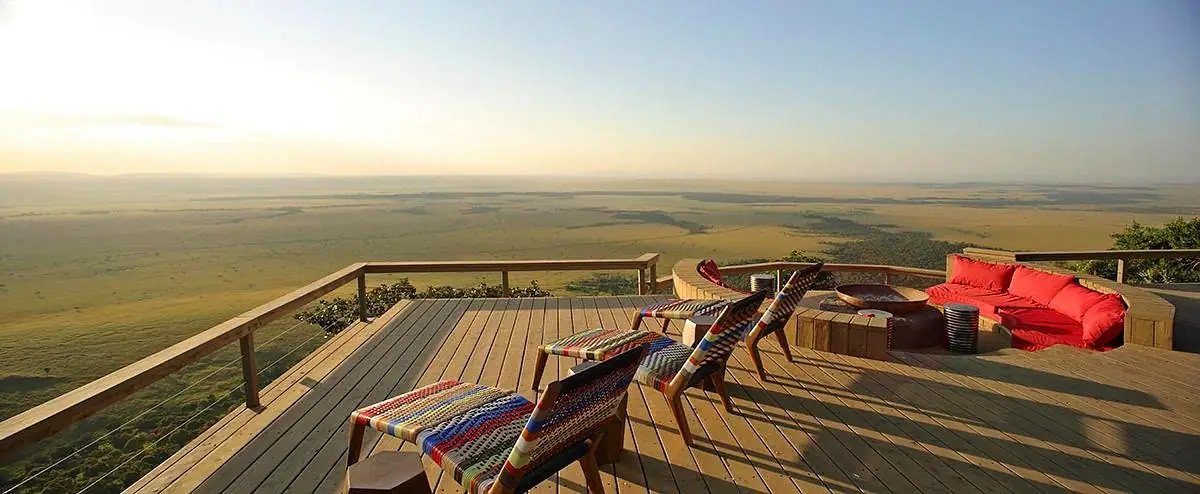 Before embarking on your Lamu Island adventure, it's essential to familiarize yourself with some practical information to ensure a smooth and enjoyable trip. From transportation options to the best time to visit, being well-prepared will allow you to make the most of your time on this enchanting island.
With this essential information at your fingertips, you'll be well-equipped to plan your Lamu Island adventure and create unforgettable memories on this idyllic East African paradise.
Reaching Lamu Island is relatively straightforward, with flights available from Nairobi, Mombasa, or Malindi to Manda Airport on Manda Island. Upon arrival, a short boat ride will transfer you to Lamu Island itself, with arrangements available through your hotel or upon arrival at the airport.
Alternatively, a daily bus service from Mombasa to Lamu Island is available for those seeking a more budget-friendly option.
The ideal time to visit Lamu Island is during the dry seasons from July to October and January to February, when the climate is more temperate and arid. During these periods, you'll be able to fully enjoy the island's beautiful beaches, cultural festivals, and outdoor activities without the interference of heavy rainfall.
However, Lamu Island's charm and allure can be experienced year-round, making any time a great time for a visit.
In conclusion, Lamu Island is an enchanting destination that invites you to immerse yourself in its rich history, vibrant culture, and breathtaking landscapes. From exploring the ancient streets of Lamu Old Town to savoring the flavors of Swahili coastal cuisine, there are no shortage of experiences to be had in this idyllic paradise.
Whether you're seeking relaxation on pristine beaches, adventure through activities and excursions, or an authentic taste of Swahili life, Lamu Island offers something for every traveler. So pack your bags and embark on a journey to discover the enchanting charm of Lamu Island.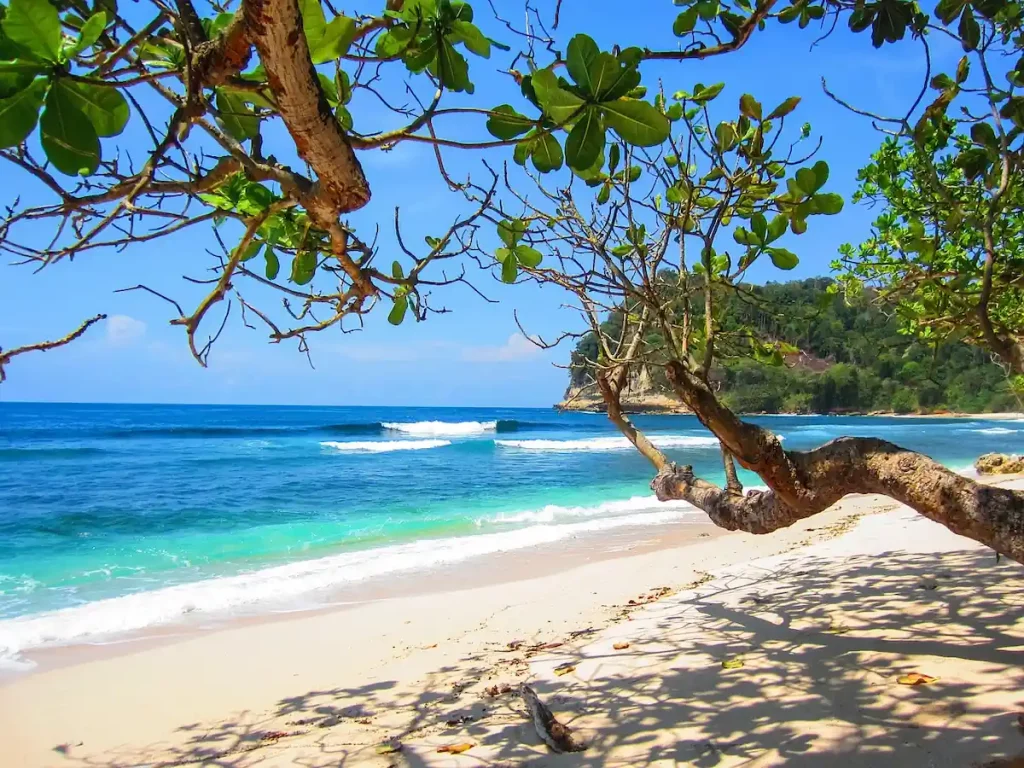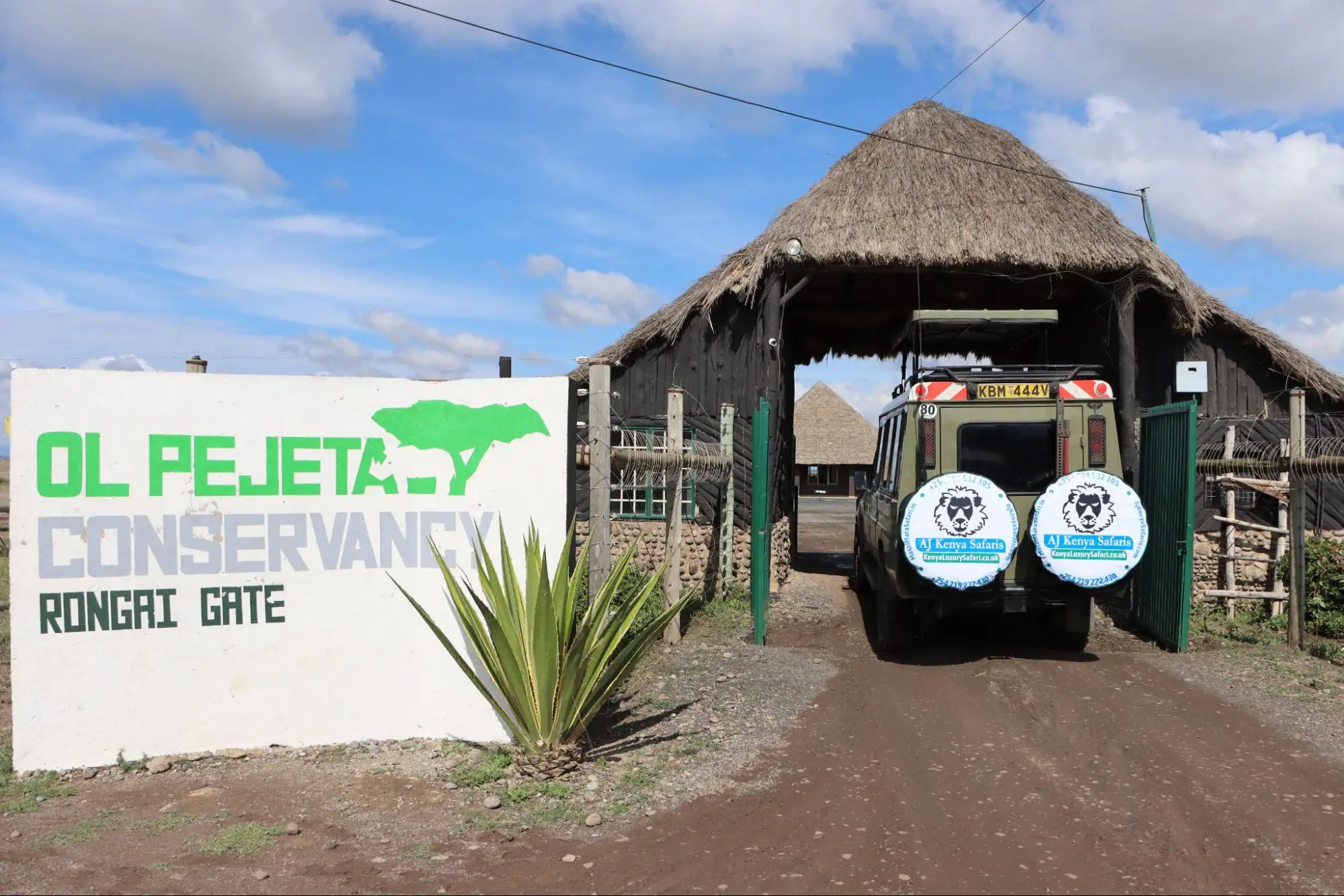 Frequently Asked Questions
Is Lamu Kenya worth visiting?
Lamu Island in Kenya is a Unesco World Heritage Site and known for its Swahili and Islamic culture. With "barefoot luxury" experience at the hotels, it is definitely worth visiting.
The island is a great destination for those looking for a unique cultural experience. It is home to a variety of traditional Swahili and Islamic architecture, as well as a range of activities such as sailing, fishing, and other activities.
What is Lamu Kenya famous for?
Lamu is a UNESCO World Heritage Site known for its picturesque sandy beaches, unique culture shaped by European, African, Arab, and Asian influences, and its long-standing status as a center of Swahili and Islamic culture. It has hosted major Muslim religious festivals since the 19th century and continues to be an important tourist destination.
The island is renowned for its traditional architecture, with narrow streets and winding alleyways, and its vibrant culture, with a mix of traditional and modern influences. Visitors can explore the old town, visit the many mosques, and take part in the many festivals and events that take place throughout the year. Lamu is also home.
Why do people visit Lamu?
People visit Lamu to explore the oldest and best-preserved Swahili settlement in East Africa, experience its unique architecture, and enjoy a 12km stretch of unspoilt beach.
What is special about Lamu Island?
Lamu Island is a historically and culturally significant destination in East Africa. It has been inhabited for centuries and is renowned for its unique fusion of Swahili and Islamic culture. With its narrow streets that date back to the 14th Century, Lamu Island has been an important trading centre throughout its history, attracting traders and sailors from China to the Arabian Peninsula.
The island is a UNESCO World Heritage Site and is home to a number of important historical monuments, including the Lamu Fort, the Lamu Museum, and the Lamu Museum.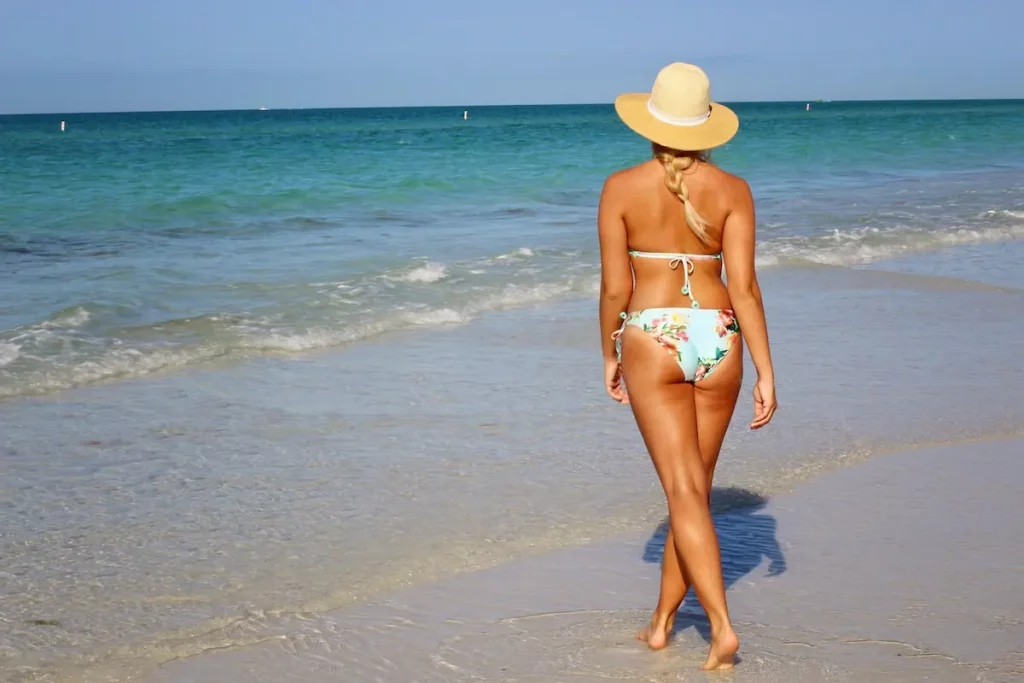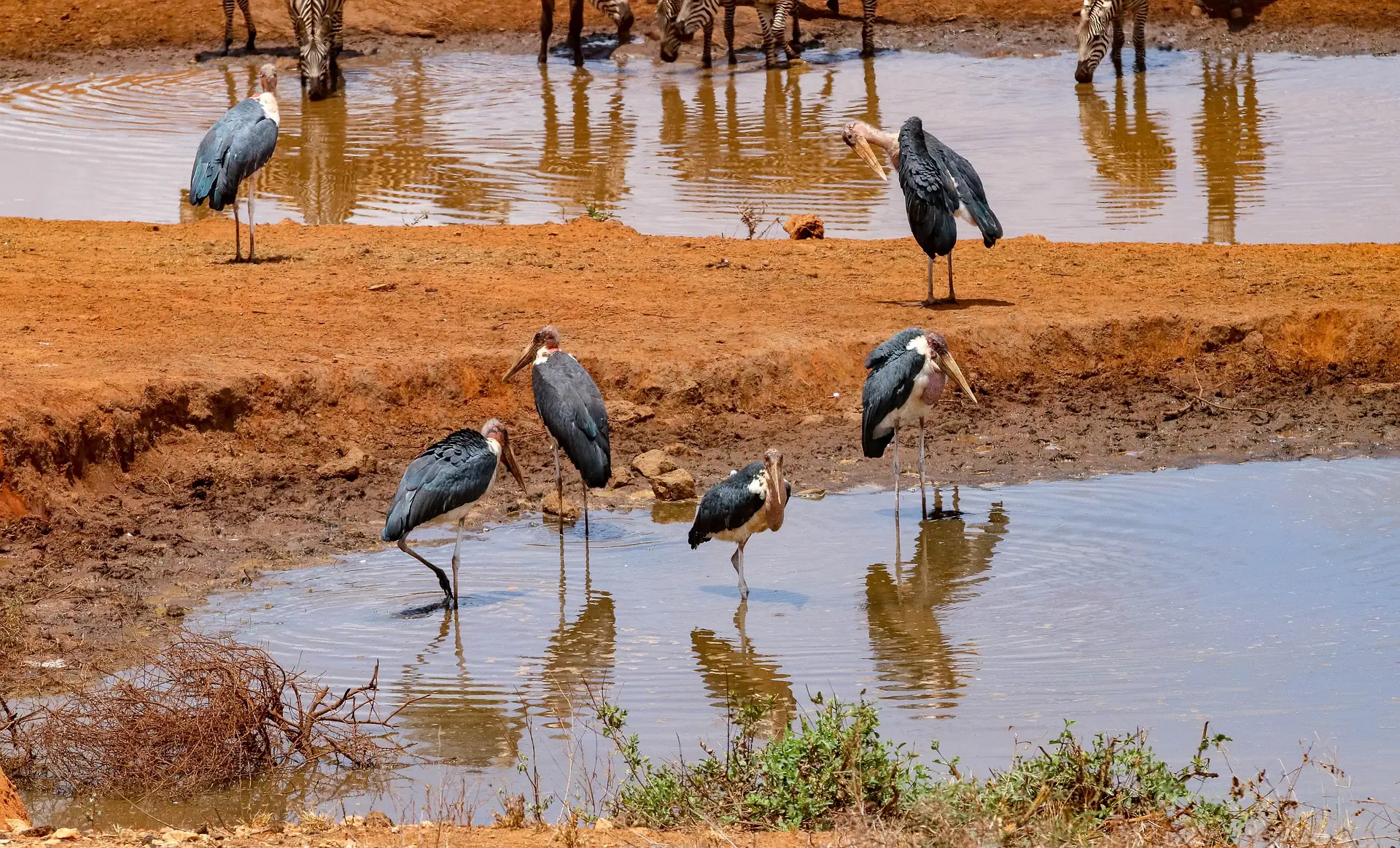 What is the best time to visit Lamu Island?
The best time to visit Lamu Island is during the dry seasons from July to October and January to February, providing the ideal conditions for a hassle-free stay.
Short Summary - Highlights of a Safari in Lamu Kenya Coast
Explore the unique blend of Swahili, Arabian, Indian, and European elements on Lamu Island in Kenya.

Enjoy traditional activities, music, and dance to immerse yourself in its vi

brant culture.

Discover luxurious accommodation options with modern amenities while savoring local cuisine at rooftop restaurants for a memorable stay.